Squeezing in every last drop of summer has been my number one priority as of late.
I can't believe it's almost time to put the daisy dukes away.
I've never been into the whole tights-with-denim-trend....
but who knows maybe I'll try it this year?
My days are filled with lake time and lunching.
Music and good friends.
The evenings balancing work and play. Photos, new sponsorships and finishing up pictures from my summer weddings.
This summer has been my absolute favorite.
You know what else is my favorite?
Band of Horses Pandora Station.
As I sit here typing and each new song comes on I feel my heart flutter just a little bit more.
Bottom left: Katie posing for her senior photos. Joking of course... they don't have those in Canada.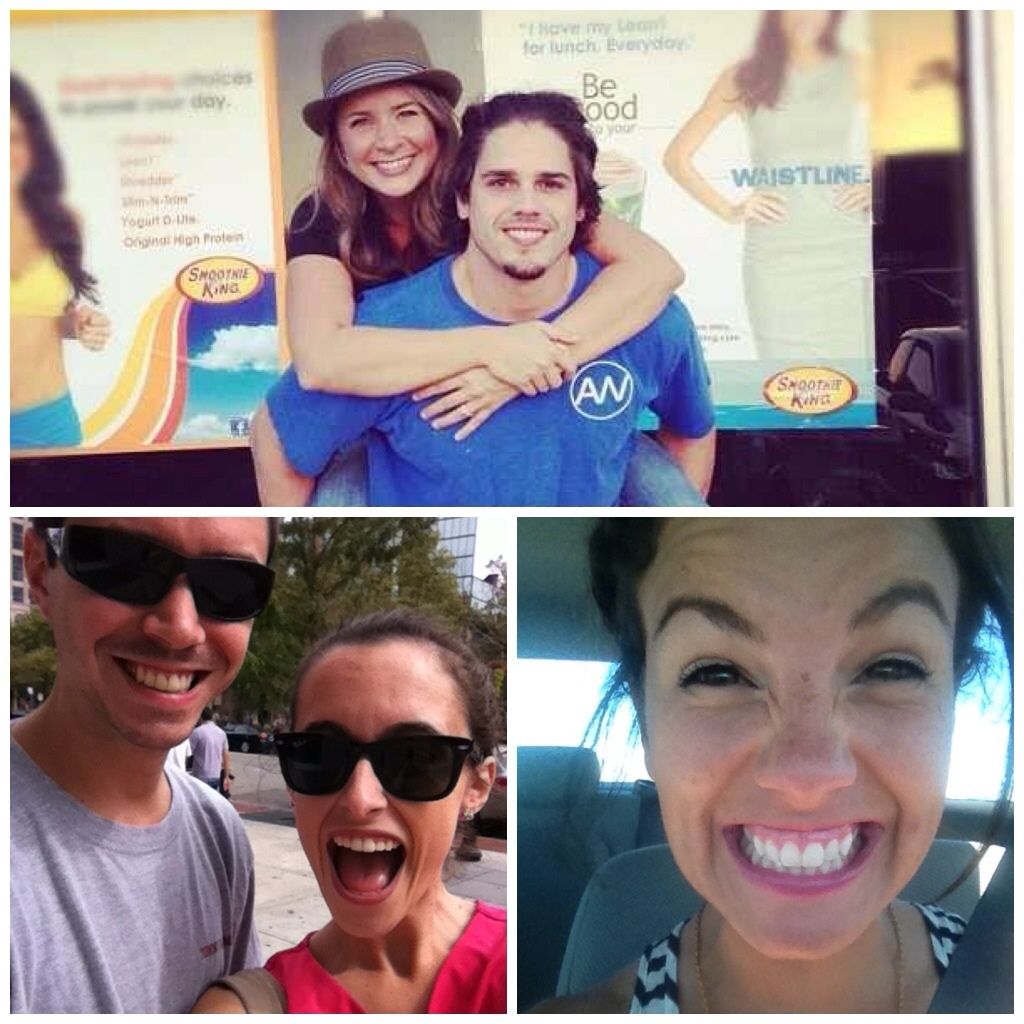 BOSTON IS ON THE BOOKS.
All caps means I'm giddy with excitement.
Get Giddy with me, would ya?
Here are some of my absolute favorite photos I have been working on this week.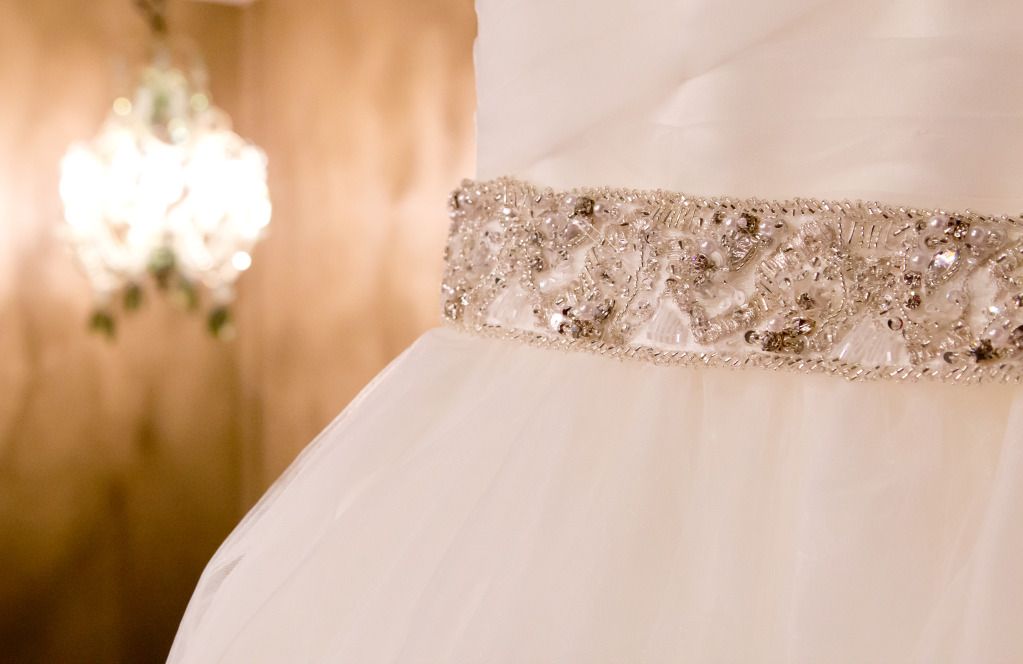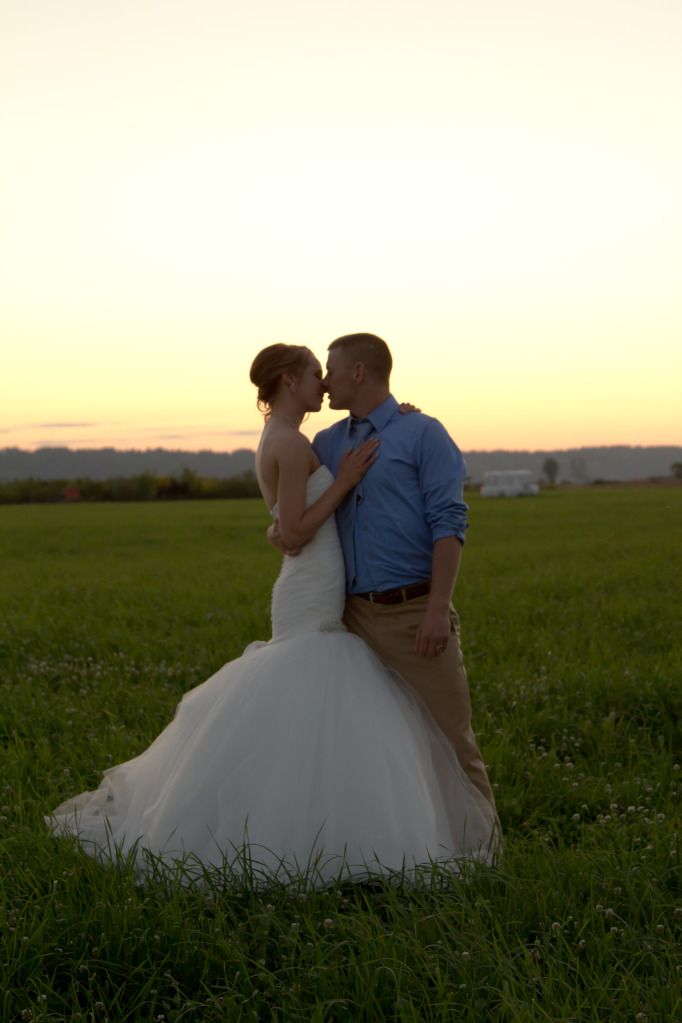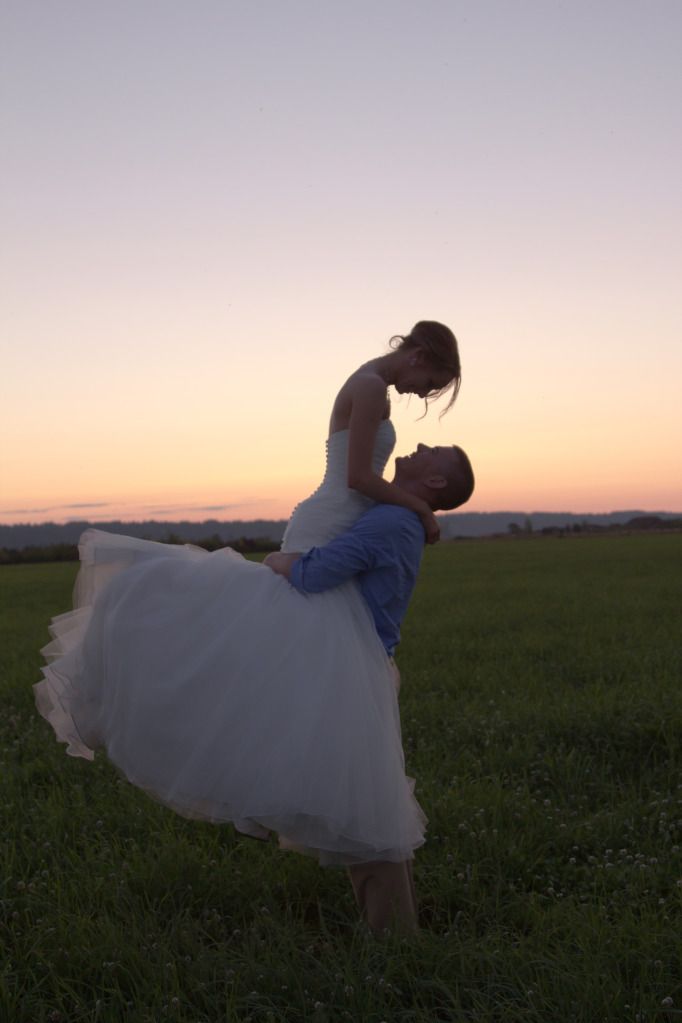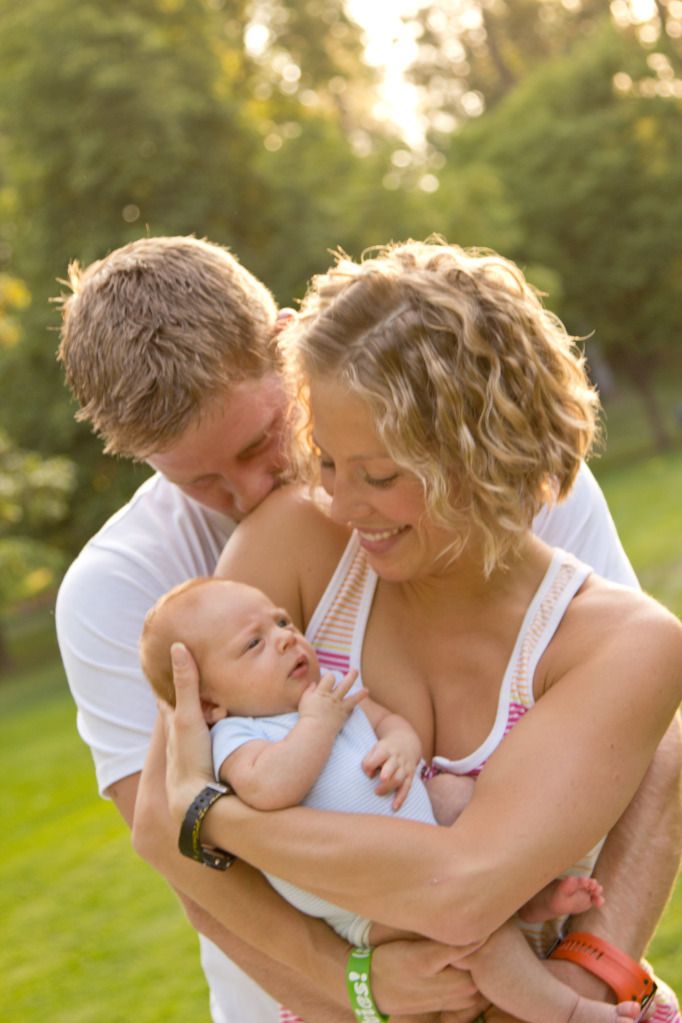 Here's to the things that make your heart flutter!
Happy Monday!