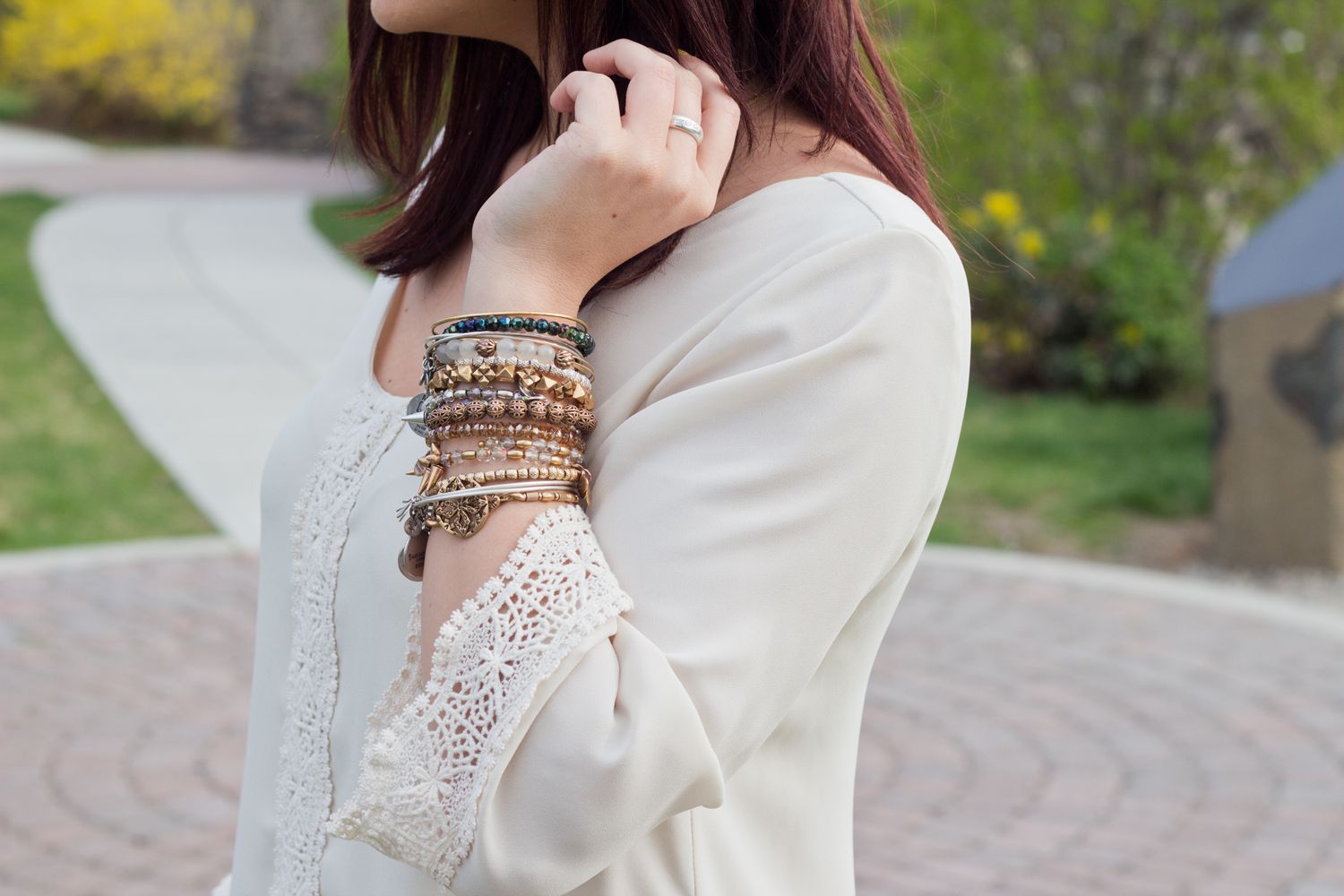 The
last time
I wore this outfit I was in a different place. A different place in all meanings of the phrase.
Last time: I was attending a polo event.
This time: brunch with my family.
Although they may not seem to be complete extremes, I assure you they are.
At this moment in time I can honestly say I'm a completely different person.
Last time: I was still getting over a crazy broken heart. I was occupying my time with new friends and fun events. I was traveling a lot and trying to keep myself distracted in order to just sort of erase the world of hurt I was feeling.
That always works, right? Just burry the feelings and they will go away. Right.
So despite the free spirit vibe I was trying to exude, my spirit was anything but free.
Holding tightly to something that most definitely wasn't mine anymore left me with this feeling that I wan't equipped to deal with.
In all honestly the only thing that really got me through it was waiting it out.
You know that saying "Time heals all…" Yeah, it's kind of true.
Not that I was just sitting around idle waiting for my mess of a heart to repair itself, but more than anything it took time for me to actually feel comfortable to share that part of me again.
And if we're being really honest here, the last time I wore this dress I got up on stage and tried to be an auctioneer. Although I thought I was most fabulous, others did not.
So I figured the second time around couldn't possibly be worse than that.
So here's to second chances! (plus I love this dress.)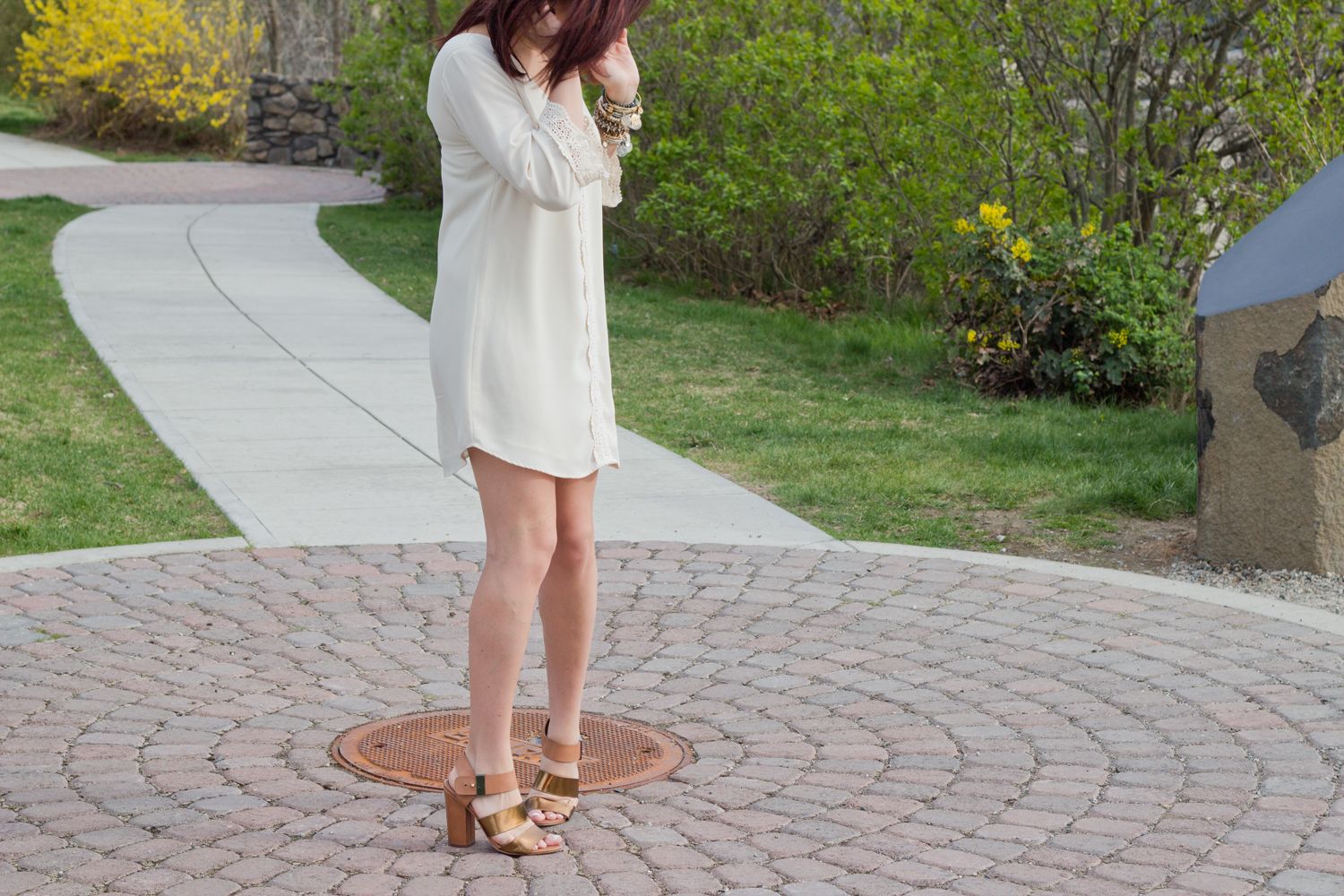 Happy Wednesday, Friends!
Currently I am working the longest hours possible so if my social media isn't that exciting… well, such is my life at this point.
I hope you enjoyed the Vegas recap! Make sure you read it
HERE
!
Have a beautiful day, Friends and thanks for reading! It means more than you know.