I feel like it's about that time for me to do some reflecting. I've been very hot and cold when it comes to blogging. I get a wild hair one day, and drop it like a bad habit the next. The thing of it is I really want to be blogging. I really want to be sharing and writing and photographing and babbling…
It's just not happening.
Real talk: I don't even remember my dreams. Ever. But lately I've been having these really vivid dreams about being kidnapped. Sometimes I will even awake in a panic. I talked to a good friend about these dreams and she asked me this, "Do you feel like something has been taken away from you lately? Something in your life if missing?"
Boom. Nailed it.
I guess I didn't really recognize what a big part blogging held in my life. I've been neglecting that creative side. And it's just bubbling up and basically about ready to burst. Thank goodness for the encouragement of good friends, the entertainment they provide and just the fuel I need to set my blogging spirit on fire again!
Okay so here's the thing I'm going to answer. The question you're not asking because you're too nice, I get it.
My boyfriend FULLY supports my blogging. No, he hasn't locked up my computer and demanded all of my time, honest. I've just wanted to spend all of my time with that boy. We work out together, we cook together. It's, like, the best. I know I know… fully blown mushy relationship stuff. But you have you ever heard me talk about anyone like this? It's like that Simon and Garfunkel song is playing over and over again and we are doing the dance scene from 500 Days of Summer.
I know I know. I'll stop.
I just wanted to clear a few things up, that's all!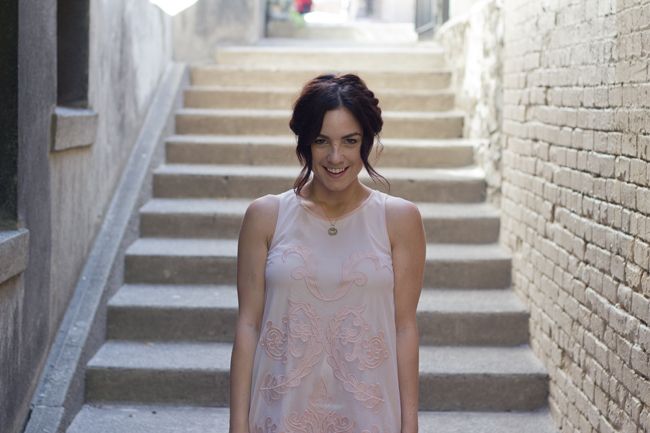 Dress- c/o
Ark&co
via WWDMAGIC, Necklace- Handmade by
Lauren Harkness,
Shoes- Sam Edelman, Sunnies- Betsey Johnson, Ring- Kate Spade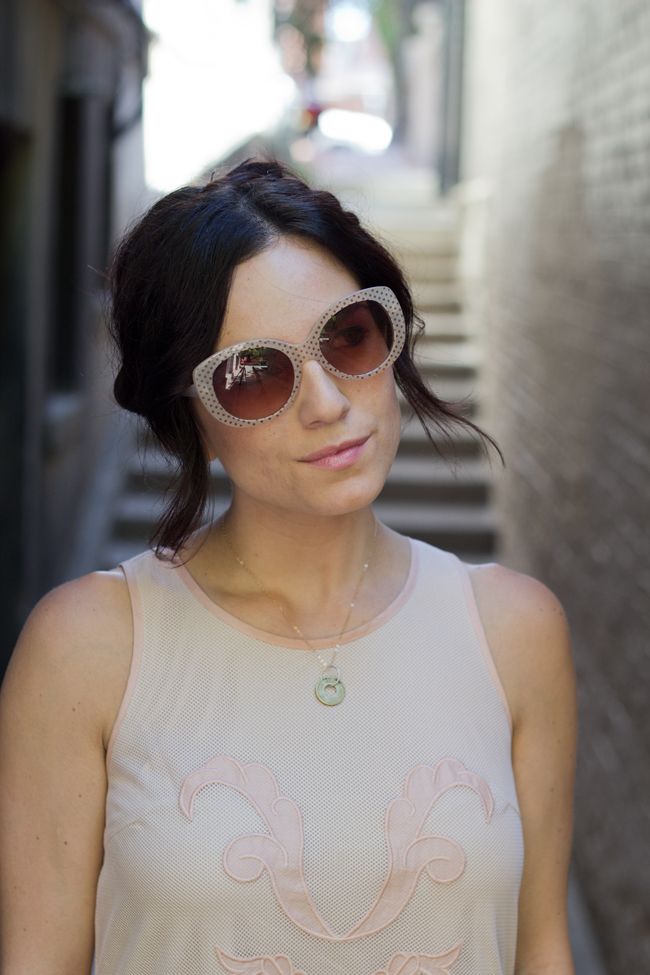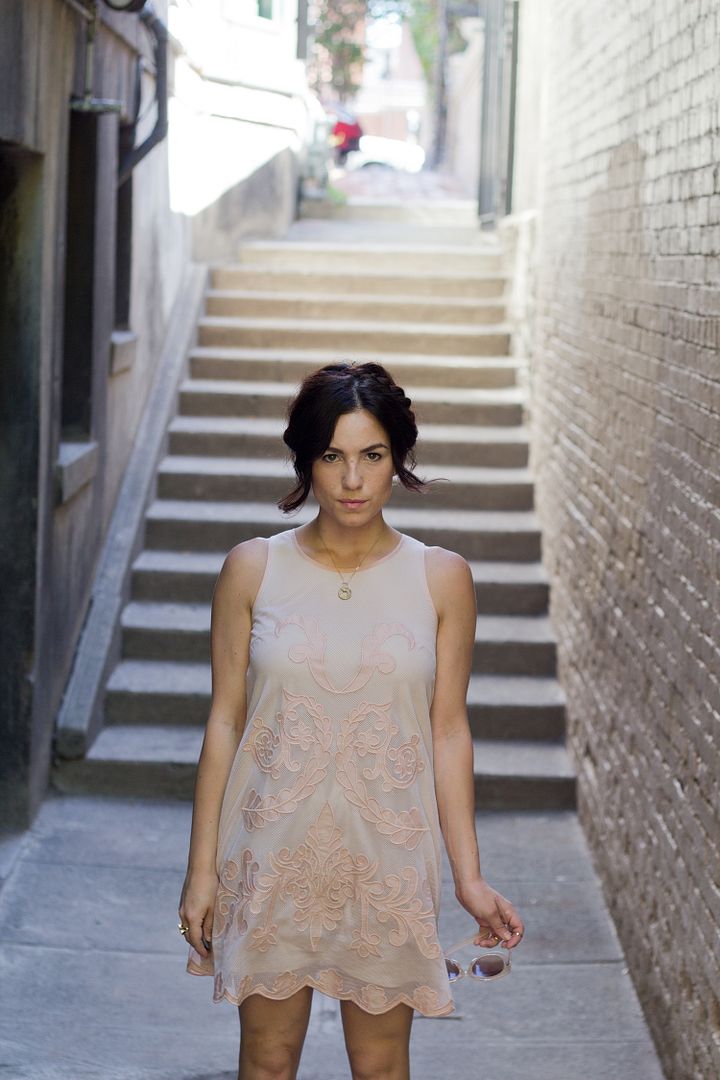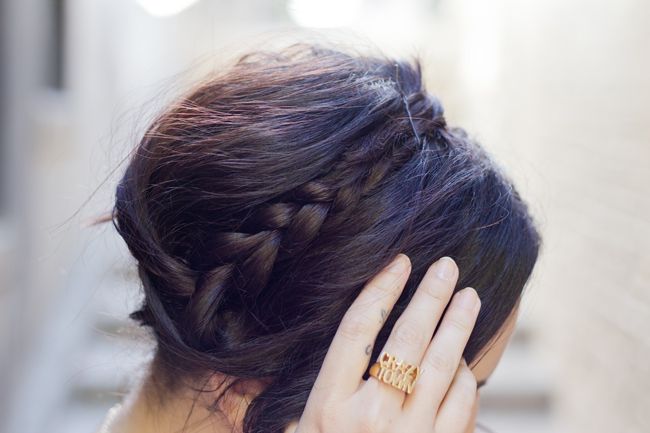 Happy Friday, Friends!