Do you have a look alike? Some one that friends, family or complete strangers think looks like you?
There are a few that I get depending on how I wear my hair, do my make up or clothing choice.
Most notably from the movie Love, Actually:
What do you think? Do you see it?
Next.. my former boss' wife used to say that I looked like Eva Mendes.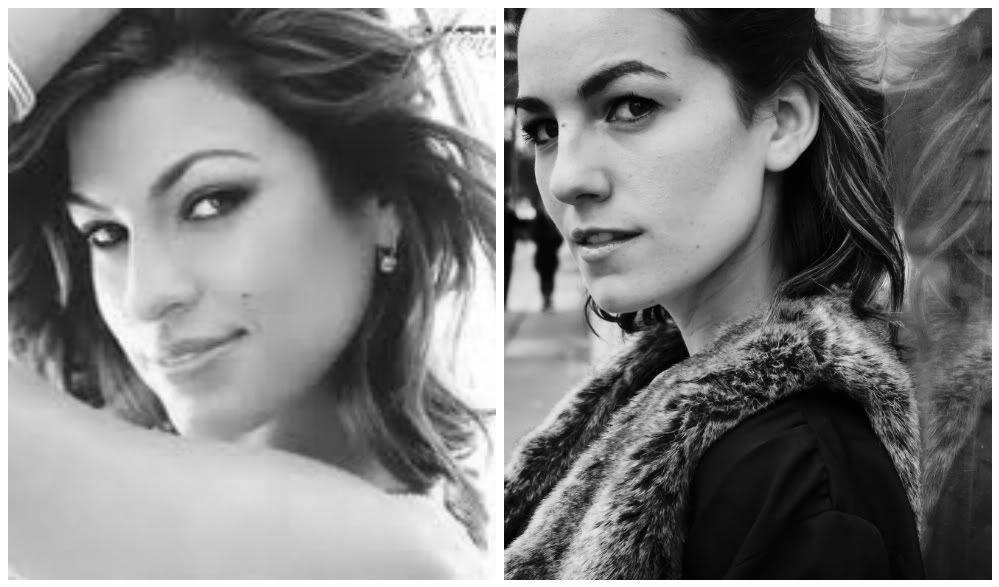 Do you think Ryan Gossling would get us mixed up?
I wouldn't hate that at all.
Next is a bit of a stretch. Katherine McPhee. She is from American Idol and now on the new show SMASH (Which I love).
I'm not sure I see it... but
Taylor
and her man are dead set.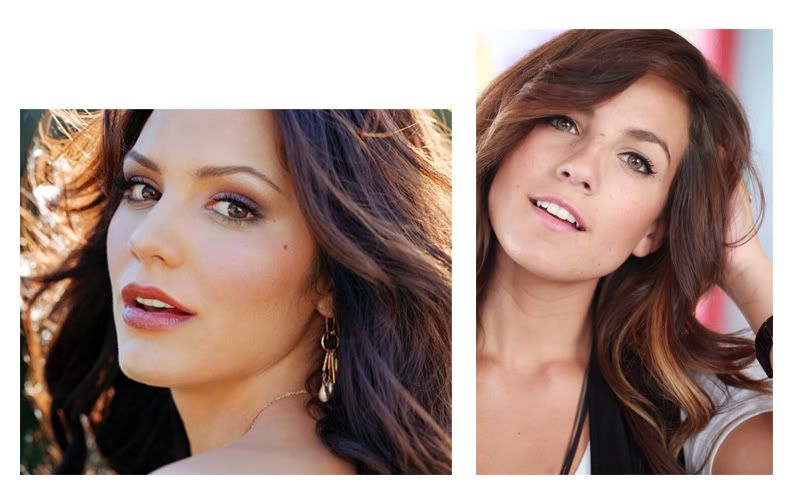 She said I look a little bit like Camilla Belle...
So I tried to find a picture that would match one of mine... But no.
She is just out of this world gorgeous.
Not to say any of the others are less beautiful. But Camilla doesn't pose like me...
and that's half of it :)
So what do you think?
Who are your look alikes?
Do you think mine are accurate or faaaaar off?
Happy Just-Another-Tuesday!