Let's just take a minute here to have a good laugh at:
Yours Truly
. Go ahead, begin.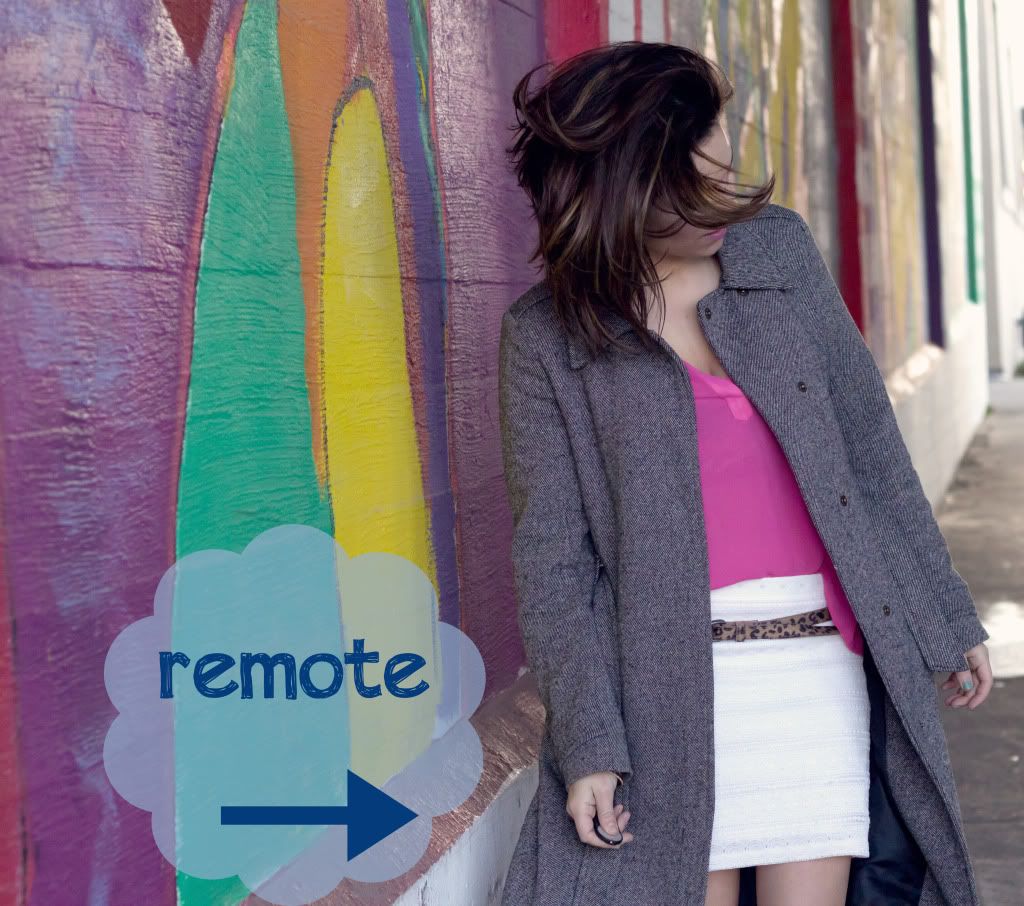 (Coat- Old Navy, Shirt- Nordstrom (Similar), Bralette- Victorias Secret, Skirt&belt- F21, Watch- Michael Kors, Shoes- Guess)
Ever tried taking pictures in 40 mph winds? You should try... it's quite embarrassing.
Ohh.. and quote of the day as I am setting up my tripod:
Guy walking by, "Hey! That's my nickname!"
Me: "What is?" (Am I really that naive?)
Guy: "Tripod!"
Me: "Excellent....."
This is what happens when you take photos of yourself. You should try it.