If there was ever such a thing as a vacation from a vacation....
I will take two.
But you know what? Totally worth it.
If I wasn't busy I would probably scratch my eyes out from boredom. Or run in circles, or probably annoy the buh-jesus out of my bloggers.
Did you ever think about that? What if I did blog everyday? What if I posted even MORE pictures of my self and my silly adventures around the country?
Ha.
Ha.
Ha.
Okay, friends, let's not get ahead of ourselves. You and I both know I have been neglecting this little blog of mine. But I will tell you THIS:
The whole plane ride back from Dallas I scribbled and doodled all of the ideas I have for blogs/vlogs.
That's right. Vlogs.
I'm making a comeback.
I've decided I am going to film a vlog on campus. I don't know if it will have anything to do with school... but my campus is SO beautiful, I just have to show you.
AND.
Ghosts of Boyfriends Past
will also be joining the party.
Want to catch up until then? Here are my top two:
Tippy
Doggy Talk
So until then my little lovelies, please be patient, as you all have been! Thank you for the sweet emails throughout the week, the awesome instagram comments and all of your support!
Here are a few pictures from my weekend in Dallas. So much fun and so many cute clothes!!
Oh... and I rode a horse! Enjoy!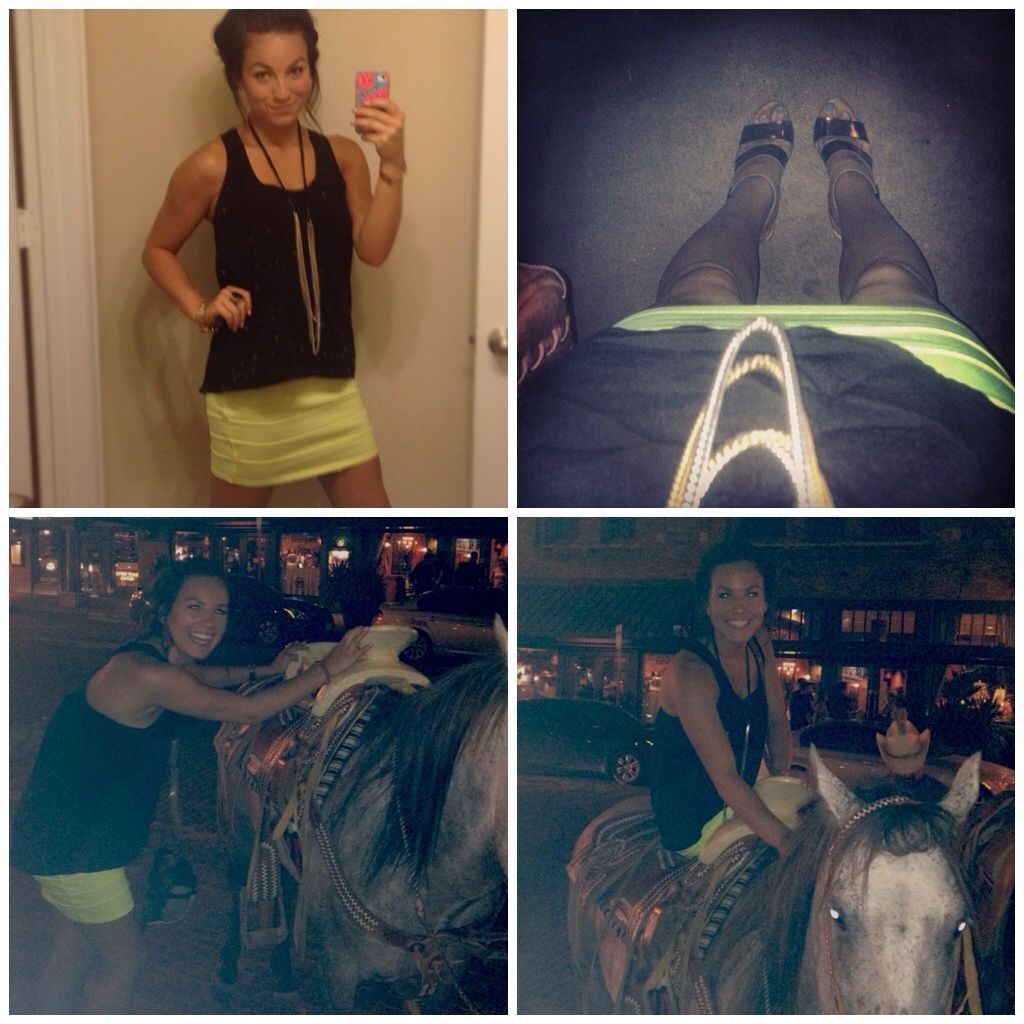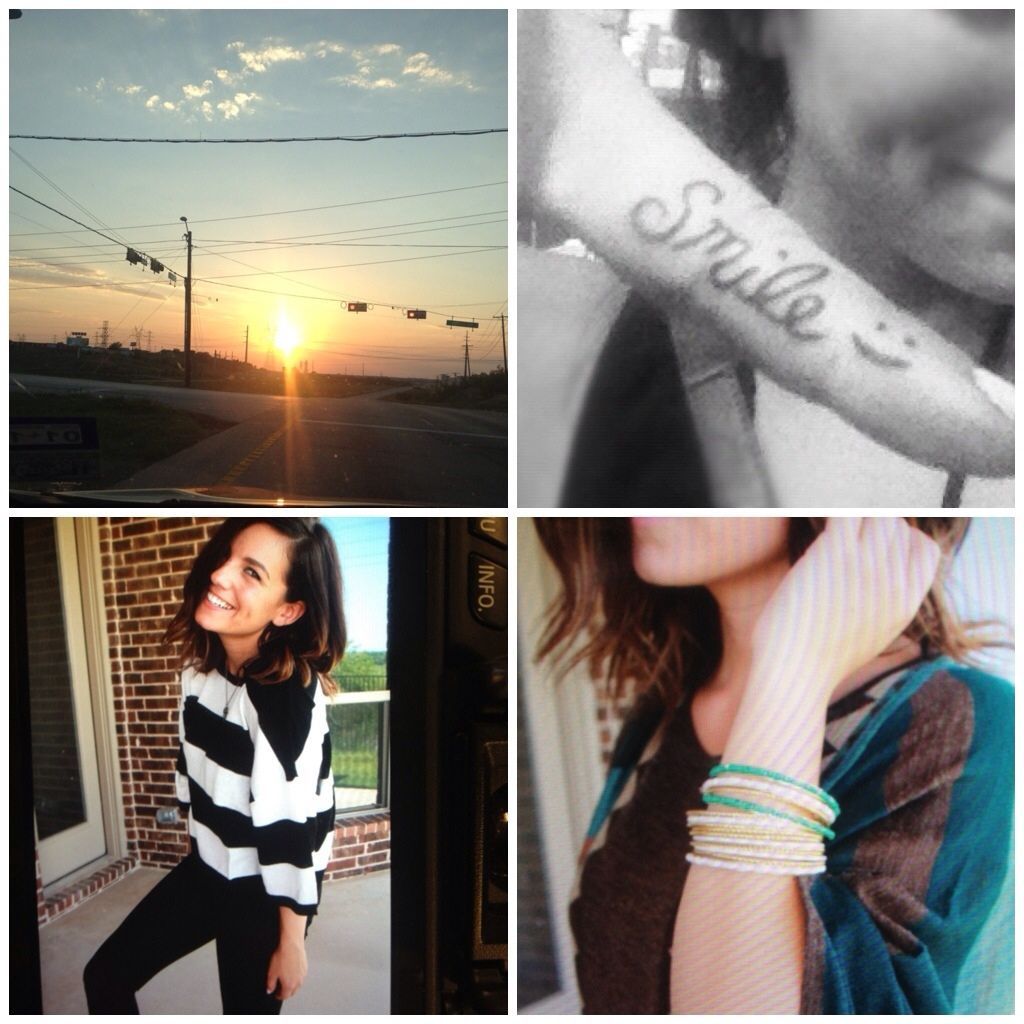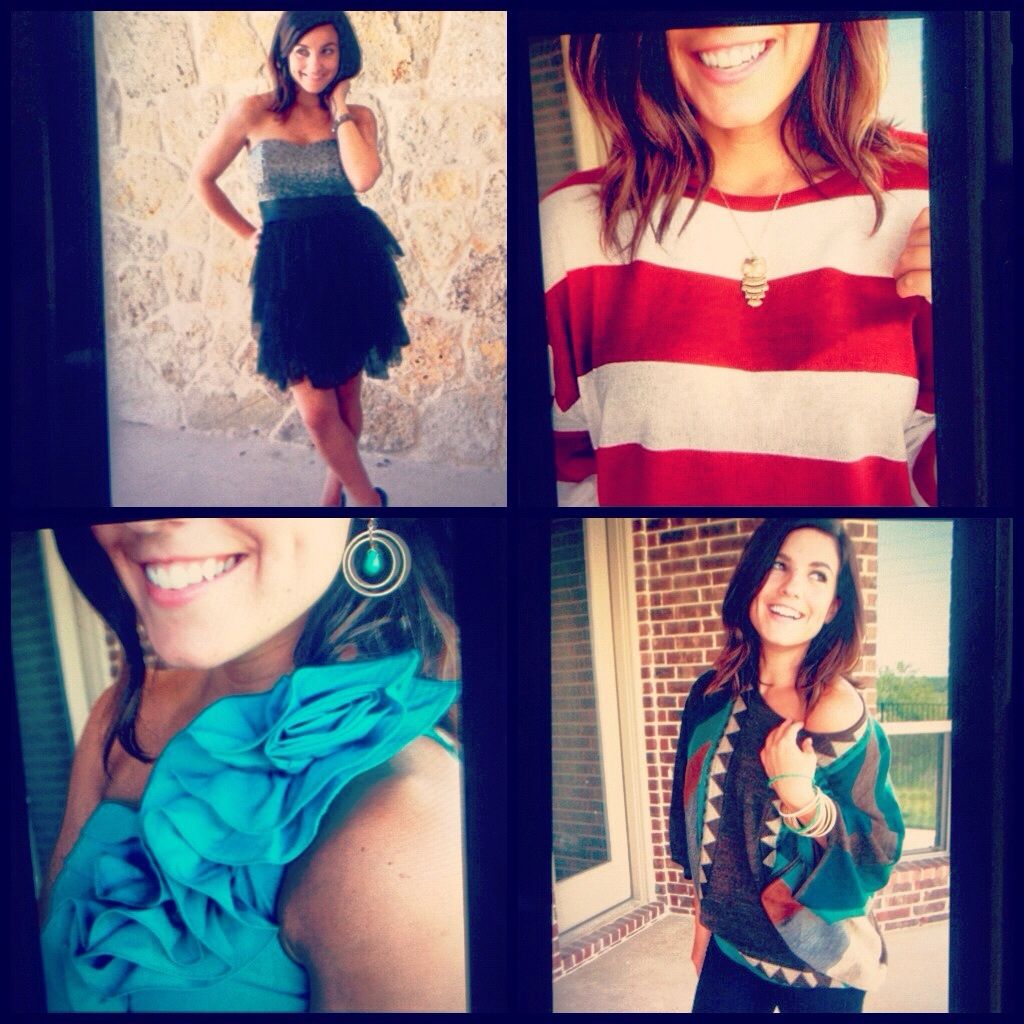 Sorry for dropping the Mother Effer... this definitely not kid friendly