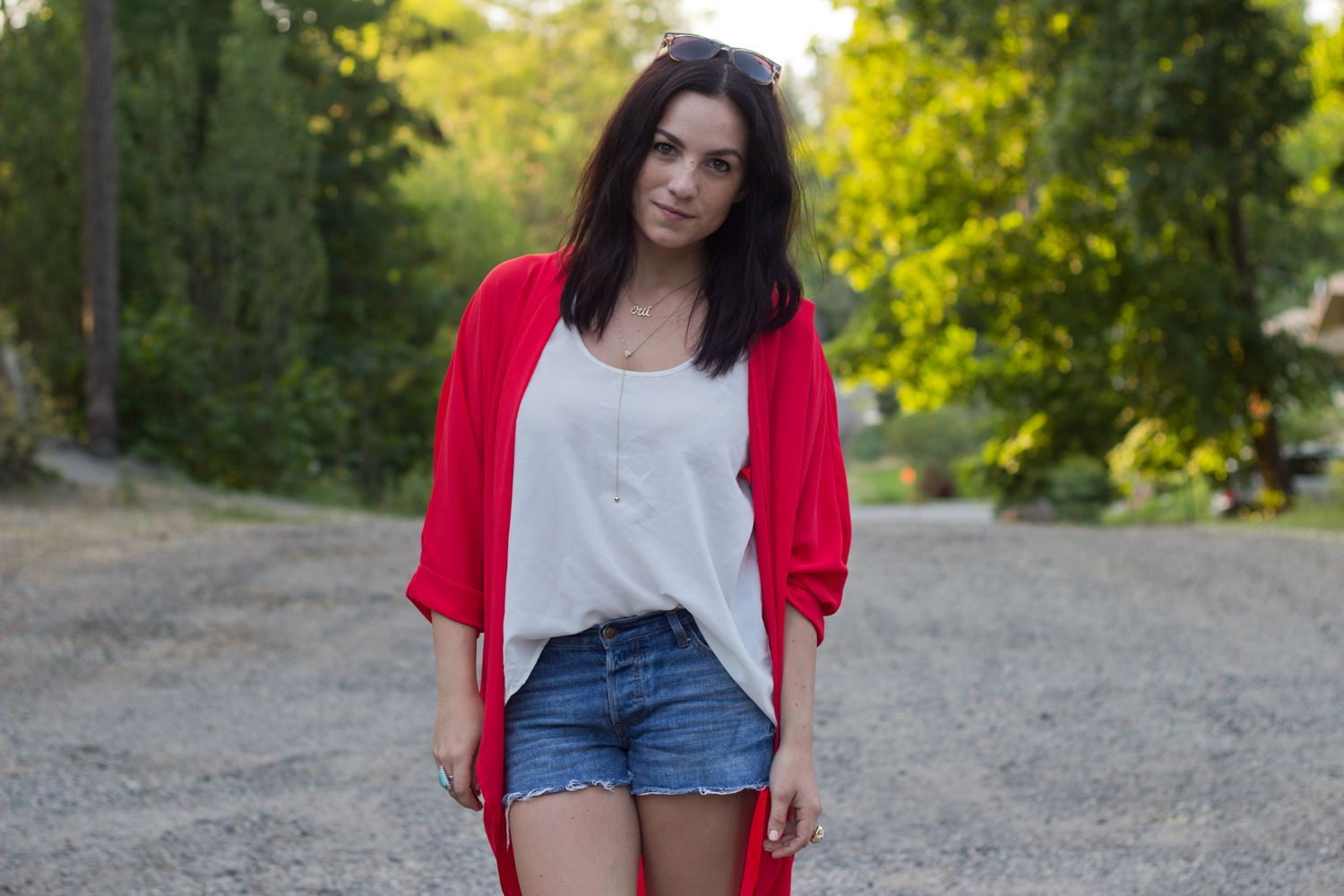 Shorts-
Forever 21
, Tank- Nordstrom BP, Shoes-
Dolce Vita
, Cardigan and
Purse
-
Shop Riffraff
(Get 10% off your order with the code "SABRINASAYS")
I was born on the 21st of October, which means my half birthday is coming up, but that also means I am a Libra. Now, I've never been one to live my life by a horoscope but I do have fond memories of reading them with my Nana. We were always so lucky if we got a 4 star day.
If you know anything about Libras you know they are all about balance. And if you know anything about me you know I am not. I have always had a hard time prioritizing. I tend to focus my energy all on one thing and then I end up with about 19 loads of laundry to do on my only day off. So, at the moment, this is my struggle. Although it's not necessarily a bad thing, I always want to be improving. Ya know? Little changes here and there.
I'm not going to make any promises that I can't keep, like never having dishes in my sink. I am human. And I do eat food. But I'm going to more conscious of how I leave the spaces around me. I just need a little time to start this whole, clean up. If I'm lucky, I get 2 days off in a row and if I'm really lucky one of those days lines up with that man of mine. So, you see what I'm saying… priorities.
Anyway, I could ramble on forever about my lack of motivation to clean house, but I will leave you with this nice summer outfit post, instead. Enjoy!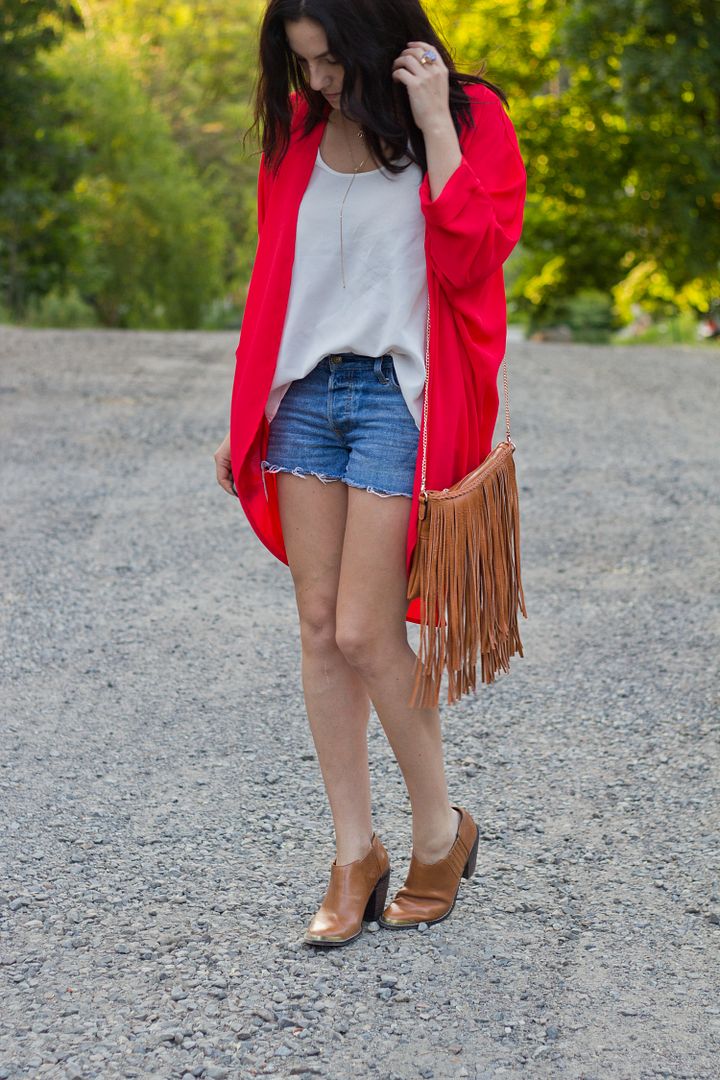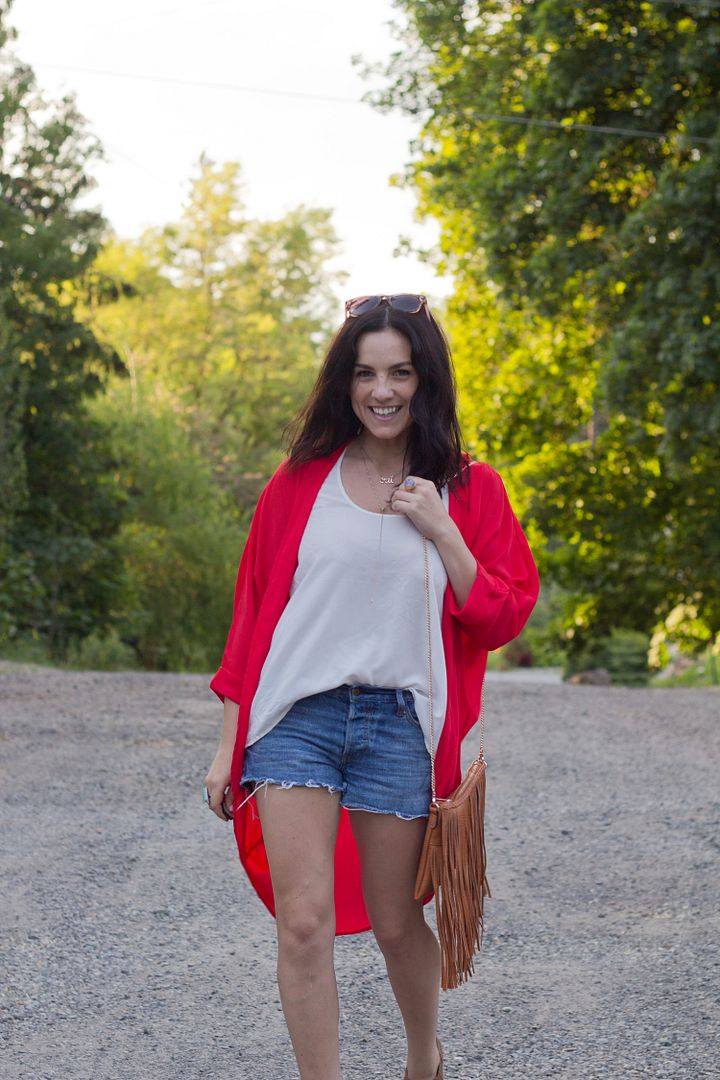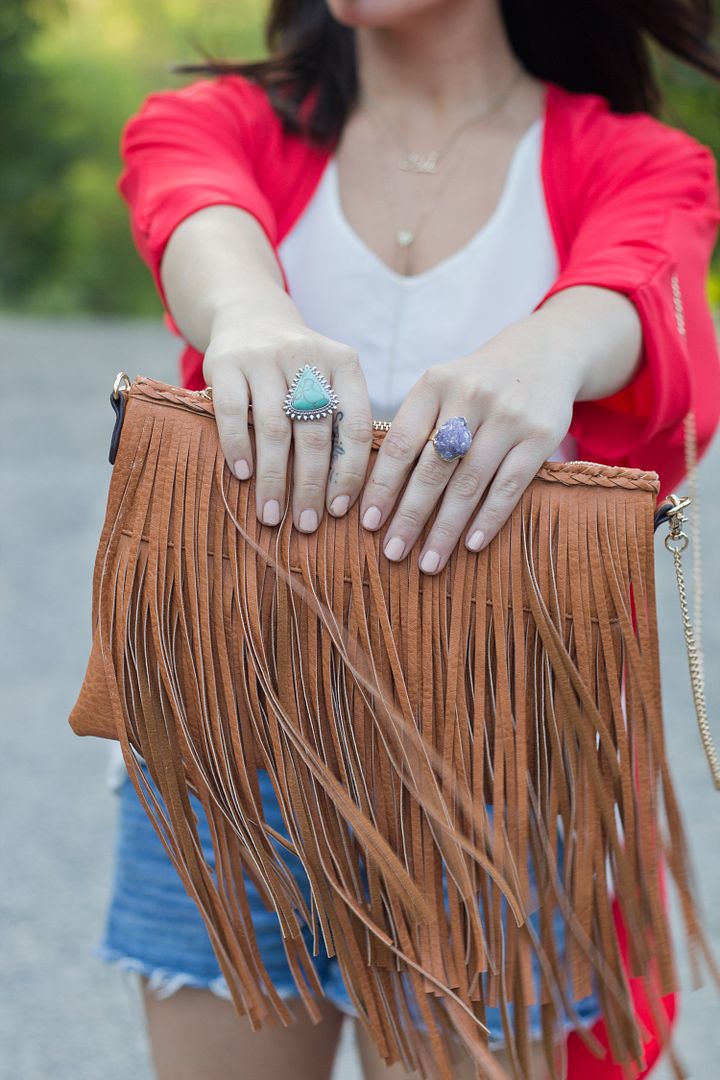 Happy Friday, Friends! What do you have planned for the weekend?