I am in the process of writing a post about my recent trip to Las Vegas. It's probably the hardest thing I've ever done. How much do I tell? How many pictures do I post? Or should I just go on and on about how much I miss my friends?? I'm thinking that's where I'll start.
For now… I have a few updates:
I am back from Vegas.
I have not unpacked.
I have not done laundry (which isn't really necessary).
I am back to work (it was a rough first day)
I am back to my normal voice.
I am now on a work out plan. (Looking at pictures of Sabrina in a bikini…. YIKES.)
Okay.. so here's what I've decided: I will be doing a Vegas recap. Consider this a show and tell of sorts. I will show you lots of pictures, tell you about the many adventures and hopefully provide you with a few laughs.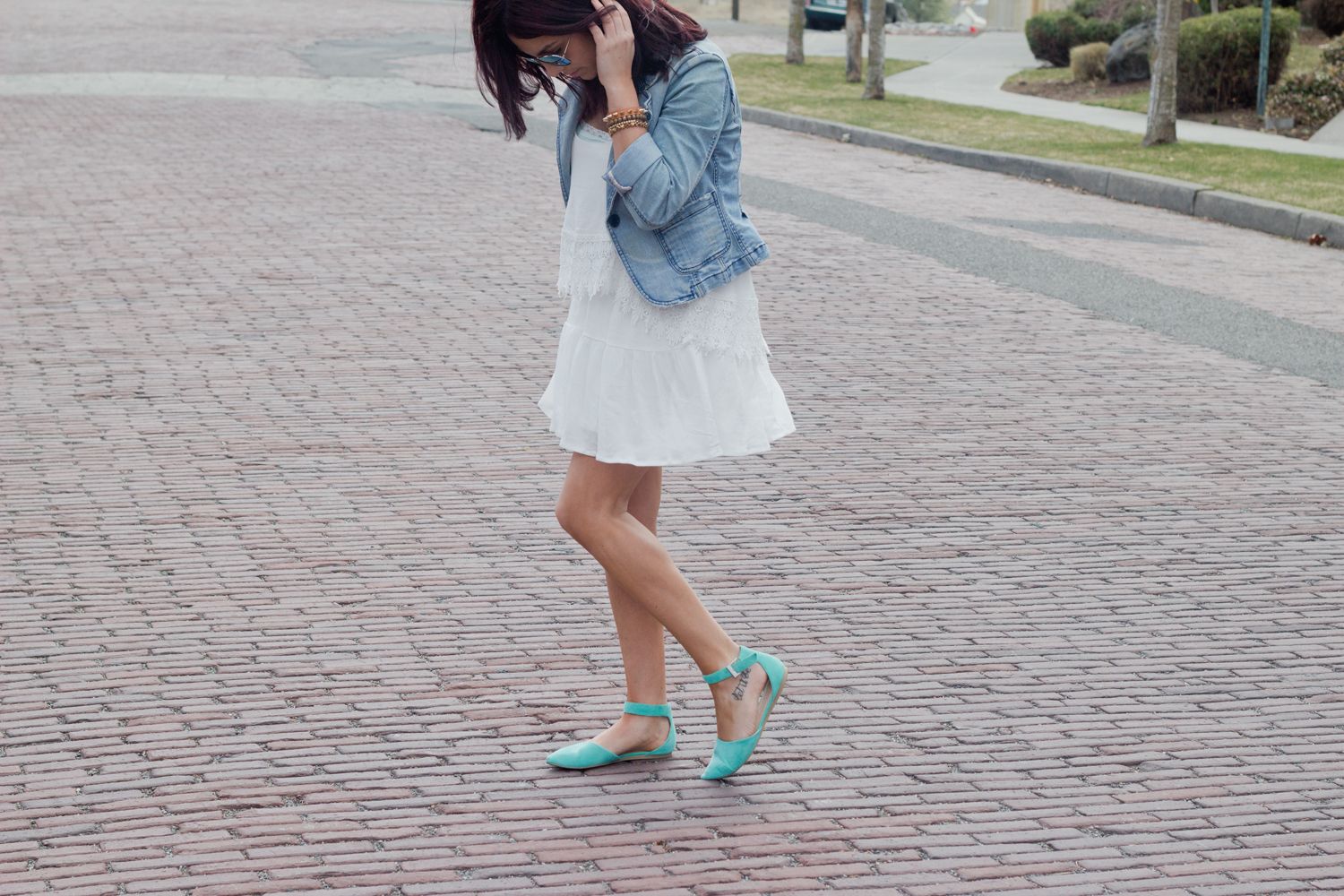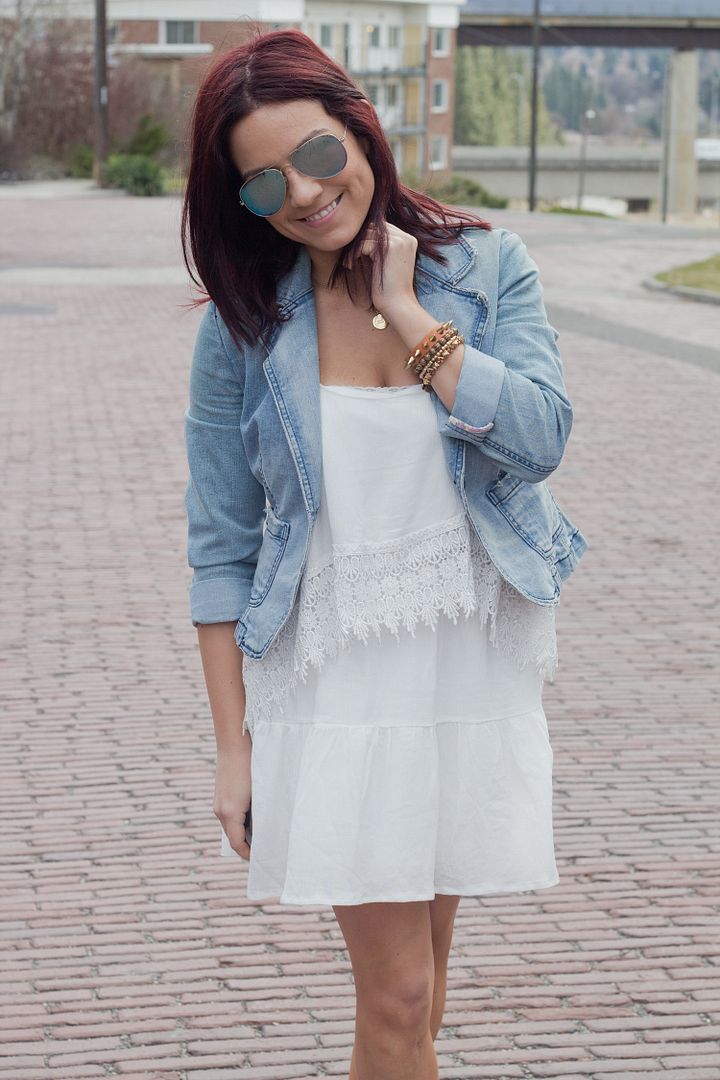 Did you know you get 10% off at
Shop RiffRaff
when you use the code "sabrinasays"?! Have you seen all of their summer dresses? Perfect pastels! You can use the code as many times as you want!
Go ahead and treat yourself to a little something special!
Shop this look: