Flower crown- I made it!, Striped crop- Forever 21, Skirt- Express, Shoes- c/o
Chinese Laundry
(Avenue), Purse- c/o
LANY
(Shop this look below)

Guilty. I'm a freakin' girl.
I wear dresses.
I twirl.
I am rarely seen sans glossy lipstick or nail polish.
I watch otherwise really terrible movies when I'm sad.
I get my feelings hurt.
I don't work out as much as I should.
(or much at all, if we are being honest)

But let me tell you about this little conversation I had the other day with one of my best friends.
Maybe I don't live at the gym.
Maybe I don't lift weights heavier than a tray full of food.
And maybe I consider my arsenal of photoshoot-dances to be my cardio for the day (or week).

And though those things may not matter to most people, it does matter to some. A very select some.
I know what I bring to a friendship and a relationship.
No, I'm not in model shape. But usually that's not a requirement in friendships…
That being said that is something I can always work on.
There is something to be said for always trying to make yourself better.
Working on your outsides, is the easy part.

Now I'm not saying I've got everything else figured out.
But I would say that my head and heart are in line. We've got our shit together.
And that's what really matters.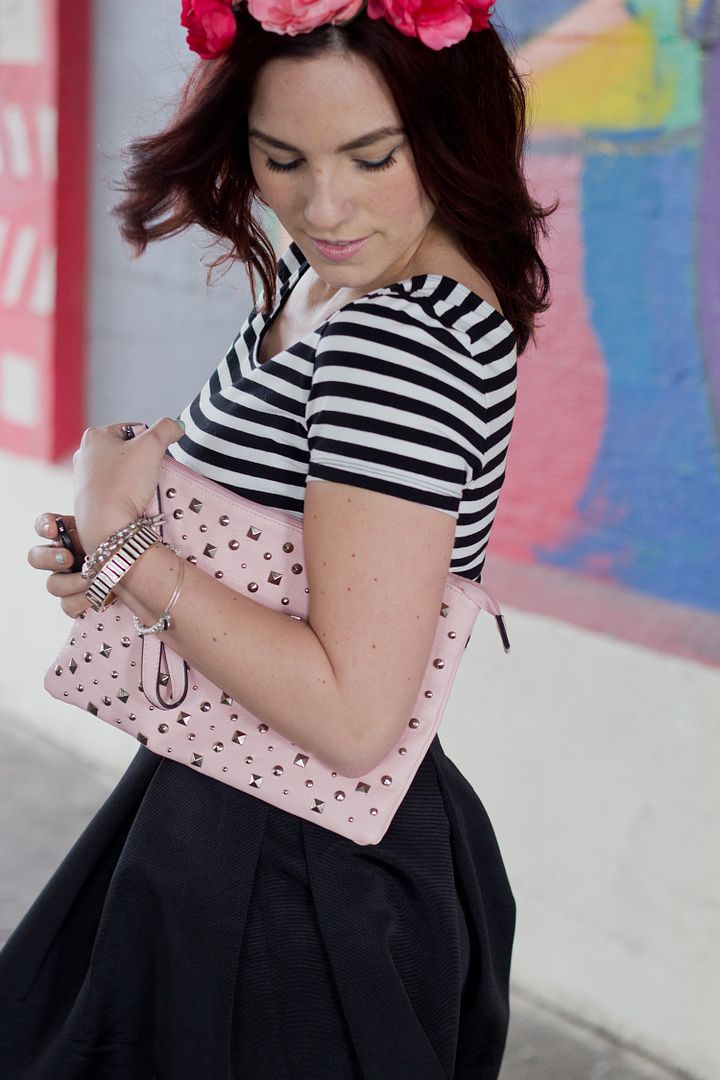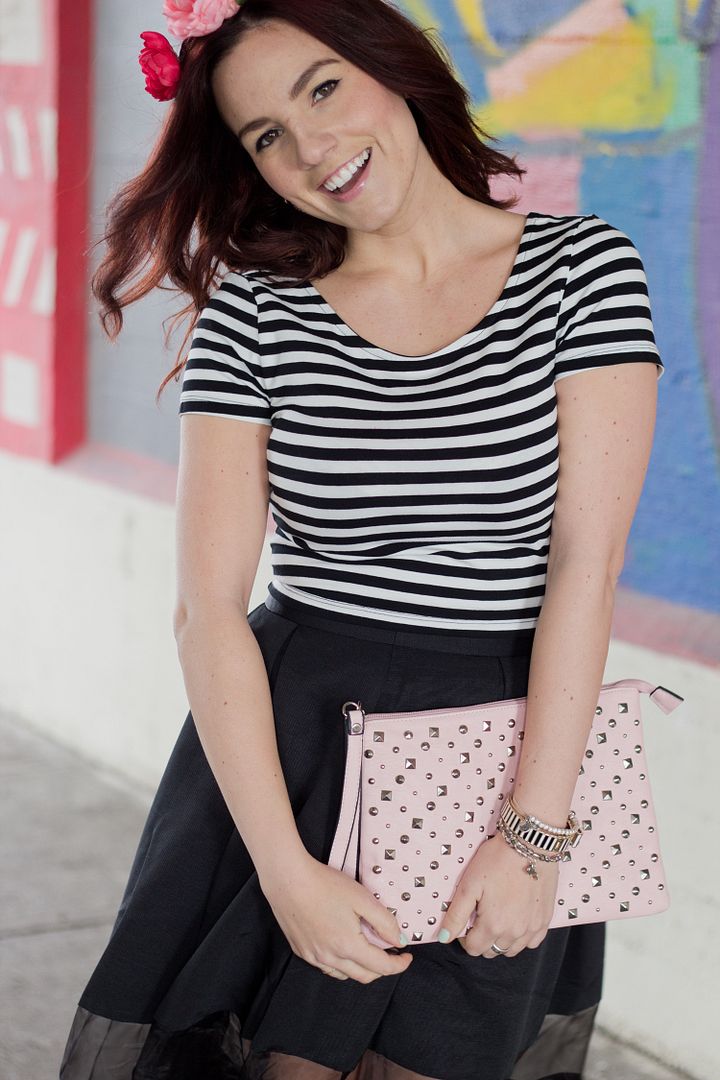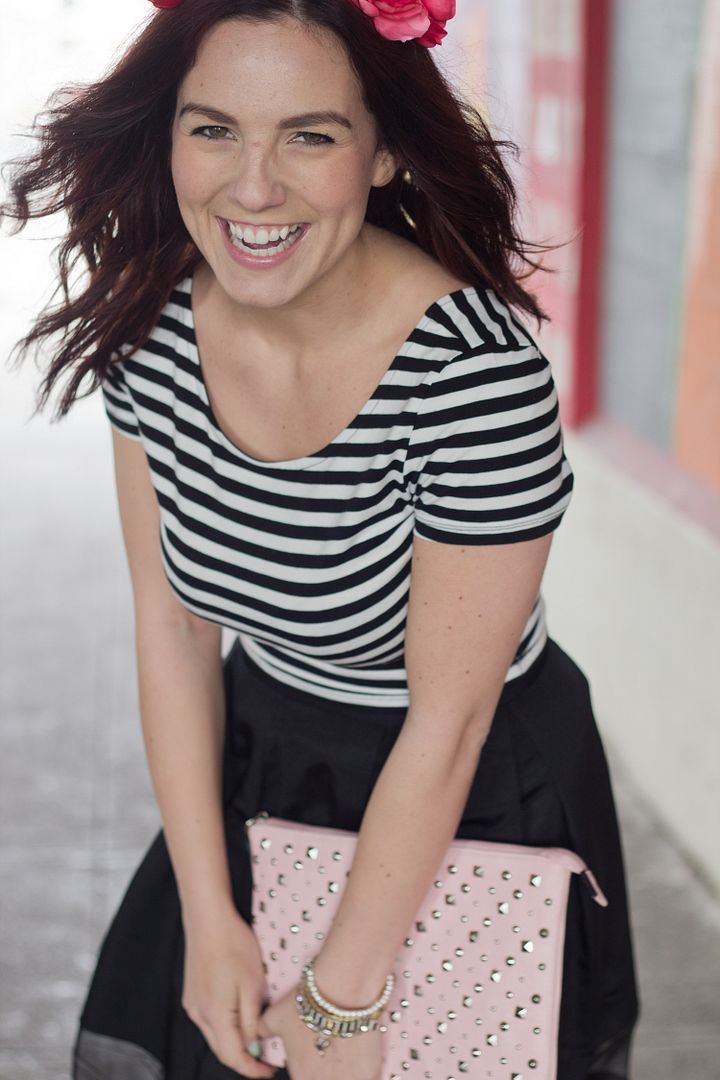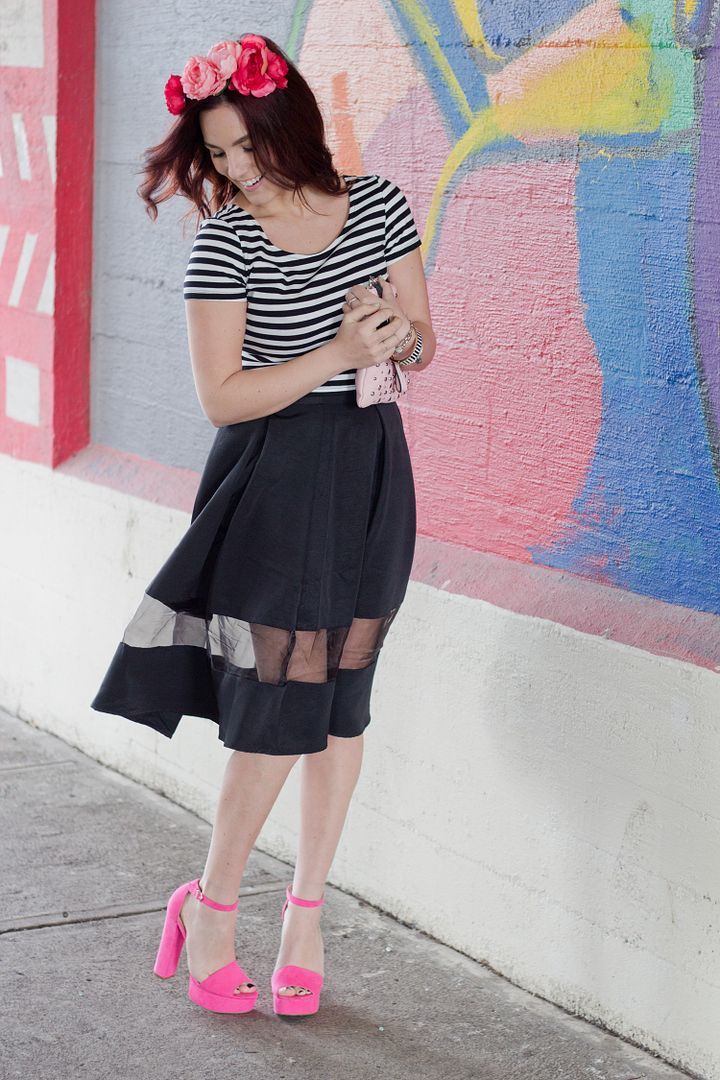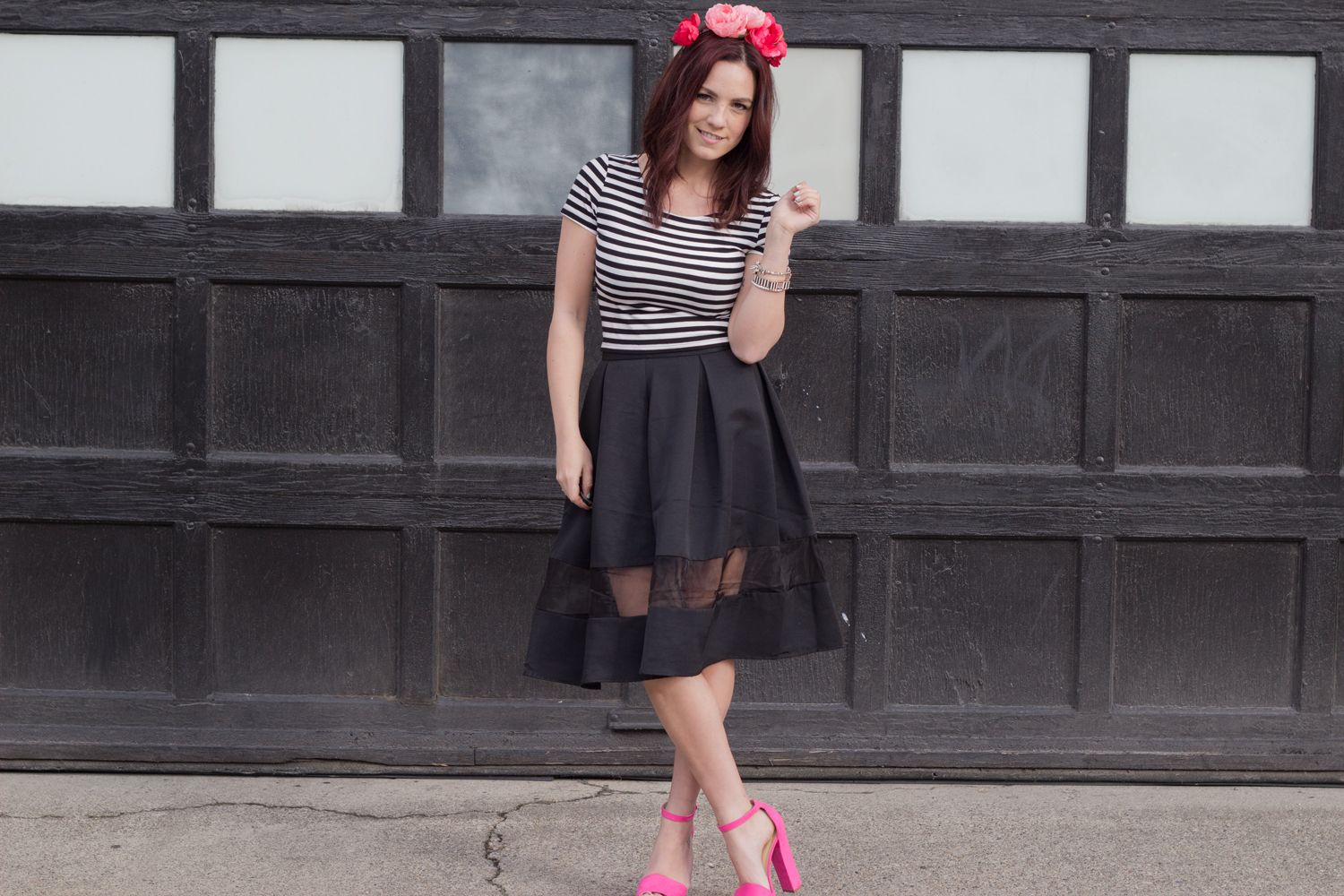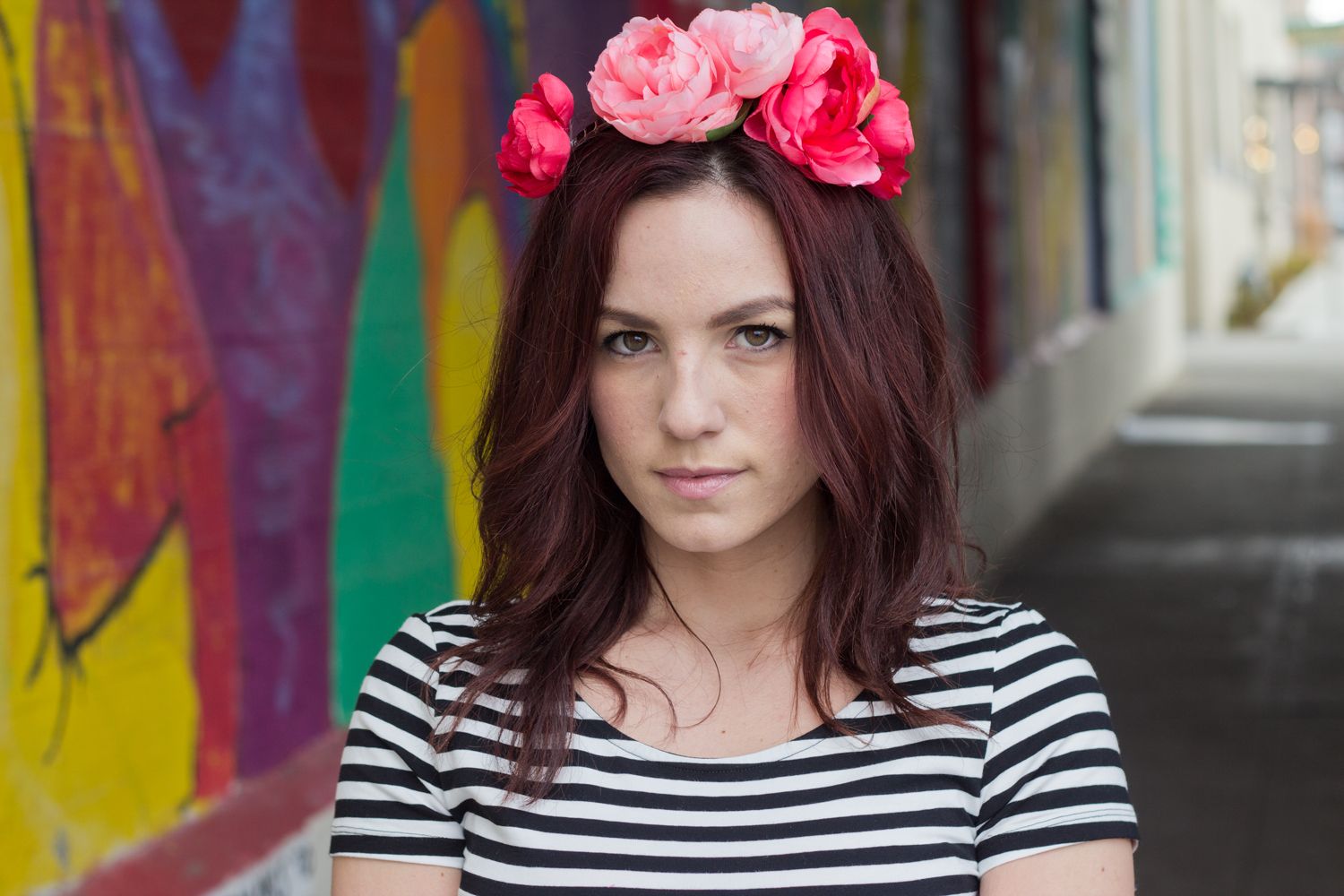 Shop this look: