So I'll let you in on a little secret… I am about half way unpacked from my most recent trip to Vegas. I did, however, unpack and beautifully hang all of my gifted items… but all the rest… My guess is it'll probably be there until this weekend. I think I'm missing the domesticated part in my brain that says "Hey… maybe you should not live out of a suitcase for the next two months." But then my creative side takes over and says "OH! Look at this new project you should start! No time for laundry!" It's a constant battle in my brain.
But I'm also one of those people that knows exactly where everything is, even if it's buried under three suitcases… I can most definitely find it. Are you like that? Or are you really good about packing and unpacking? Katie is a PRO. Right when she gets home, no matter how early or late she unpacks her bags and puts everything in its place. When I start to unpack I start playing dress up. Because I'm a child… Maybe that's what's wrong with me! There is a 13 years old girl living in my head.
I've come to the realization there are certain things that will never change about me. No matter how hard I try, it's just the way I am hard wired. And to me… I'd say it's kind of charming. Just go with it.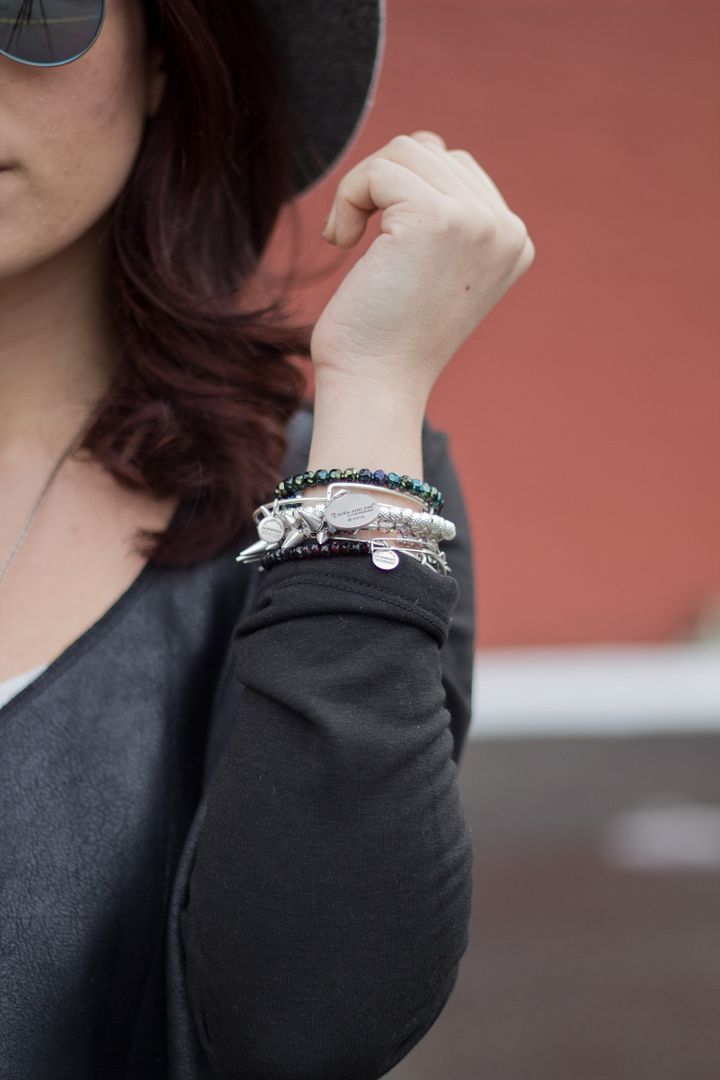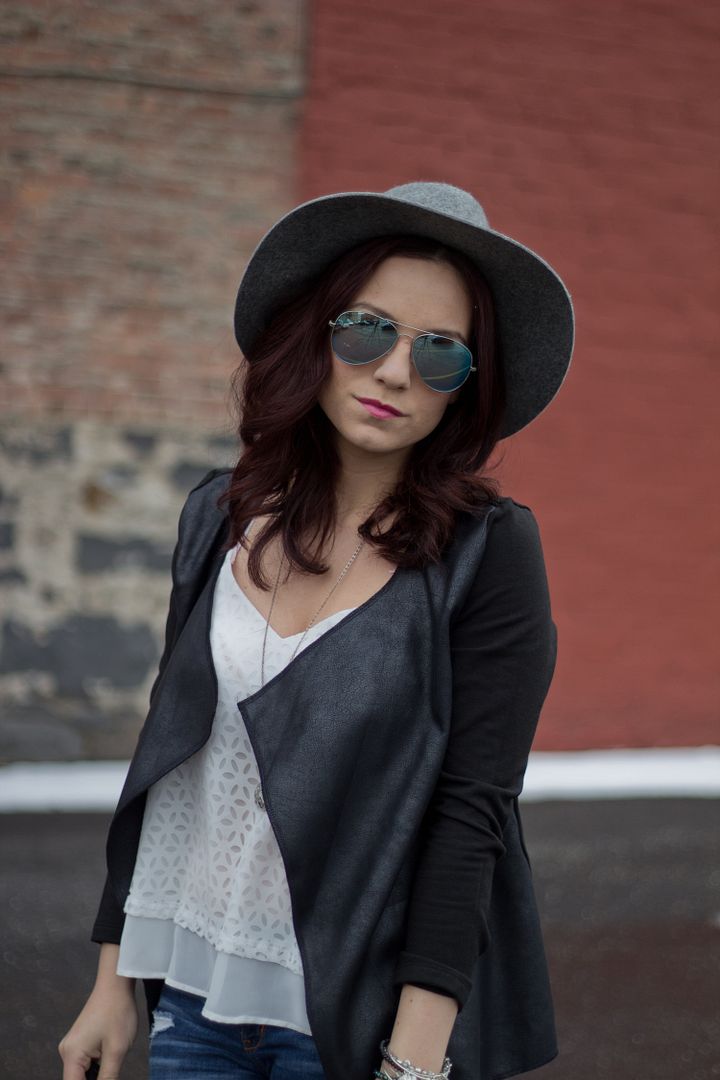 Happy Tuesday Friends!
Here's to loving the all or your quirks and being able to laugh at yourself! That's what life is all about right?
Shop this Look: