Do you watch
Pretty Little Liars
? Well that is one show that I get all FAN GIRL over. If I ever meet those girls in person (Especially Lucy Hale) I will be in fan girl heaven. What is it about that show that sucks me in?? I think it's all the secrets and deception. Ali would always say "Secrets are what keeps us friends" or something like that… So I thought that I would reveal some secrets…Only if you promise not to tell. Interested? Read on…
-Sometimes I receive packages in the mail and have no idea what they are. And then I realize I was online shopping…drunk. The last purchase? A one piece bathing suit with a $50 and $100 bill print. Hello Vegas!
-I color coordinate my closet (That is, when I actually find the time to hang up all of my clothes)
-How many pairs of shoes do I own? It's about double my age.
-The last time I vacuumed I could have made a full wig from all of the collected hair (it's amazing I still have as much as I do)
-I am on a dating website.
-Dirty dishes are my biggest enemy. I usually wait until I know I'm having company to do them.
-Sometimes I'll throw away tupperware instead of washing it.
-I am a cuddle sleeper. Not with a person, but with pillows. I have 5 on my bed and I use every one of them.
-I'm a slightly jealous person, even with friendships. So when I feel like someone is trying to step in: bitch mode.
- And finally, I'm giving up photography. Let me explain. I will never stop taking photos and I will never stop loving photography. When I decided to take on clients and shoot weddings… I really had no idea what I was doing, but I was a great sales person. I scouted out pricing and rates and all that good stuff. I took on friends and friends of friends. It was great for a while, but boy did I get burnt out quickly. I just didn't know what I was getting myself into or how much work it would actually take to create a successful business. That kind of responsibility is not for me.
Sometimes it just feels good to put it out there, ya know? I know they aren't THAT juicy, but I hope by knowing some of my secrets you can feel like you know ME. The real Sabrina. The one who is currently up following cute puppies on Instagram and drafting a blog all about the best Pet Instas to follow. Wait… why am I single?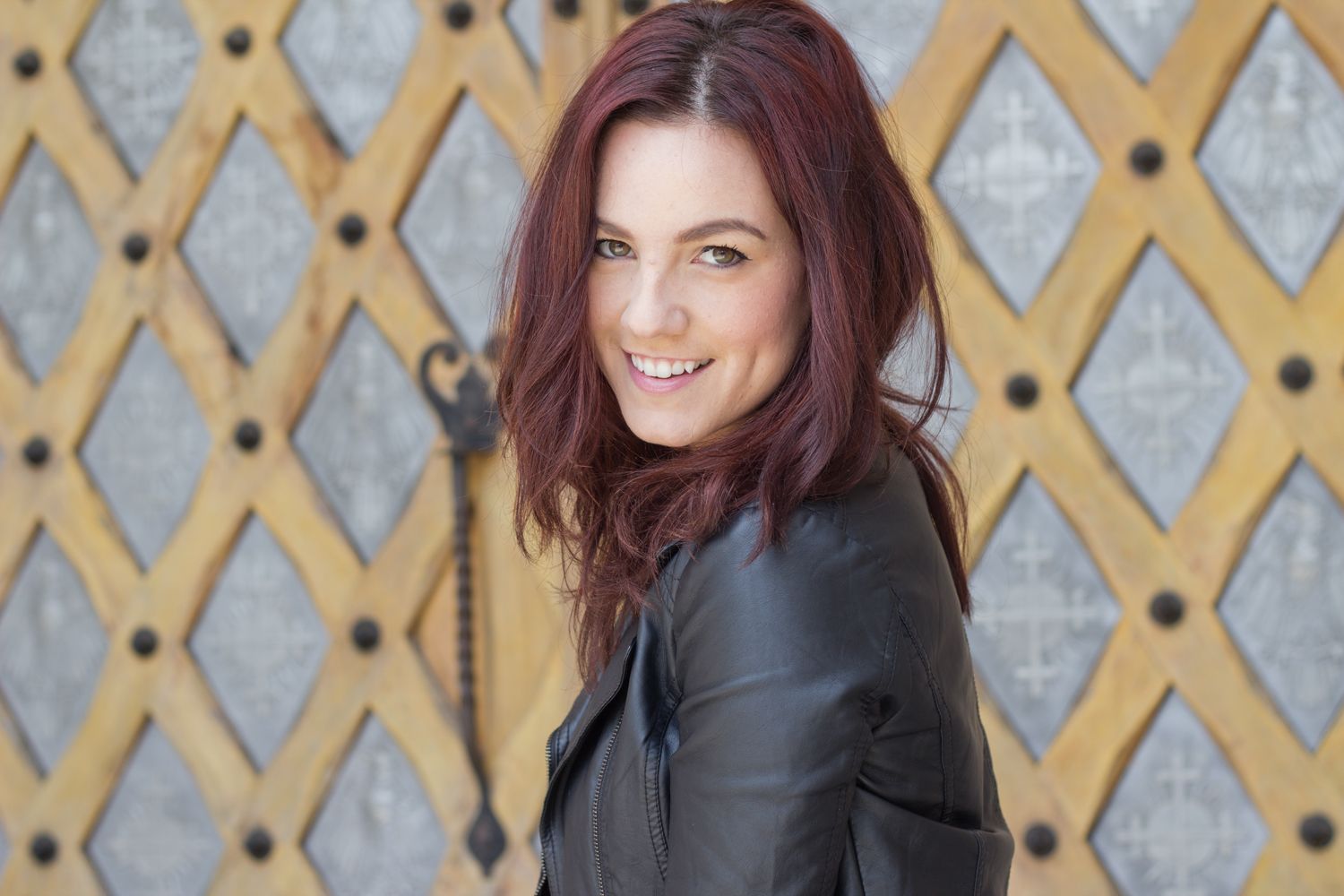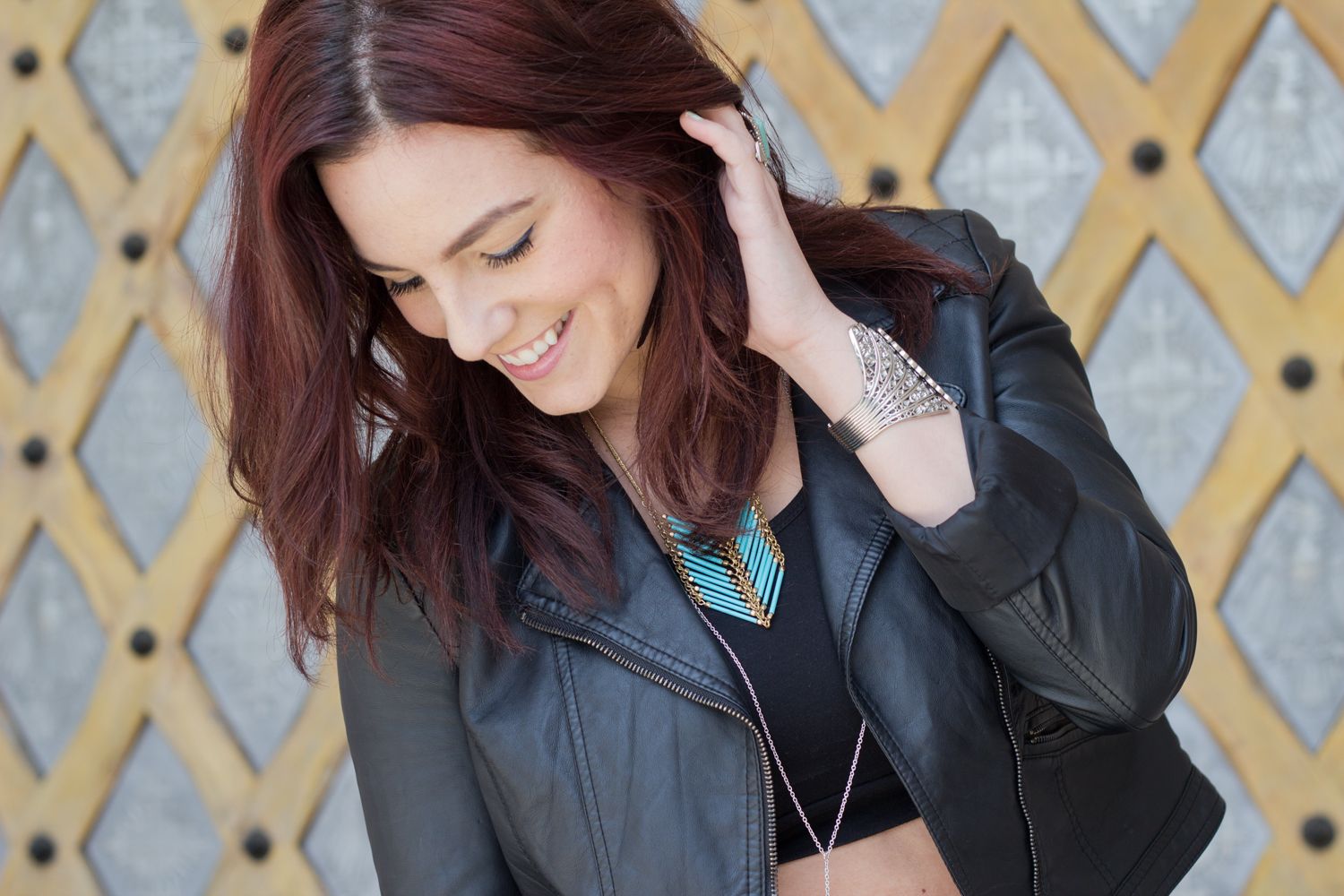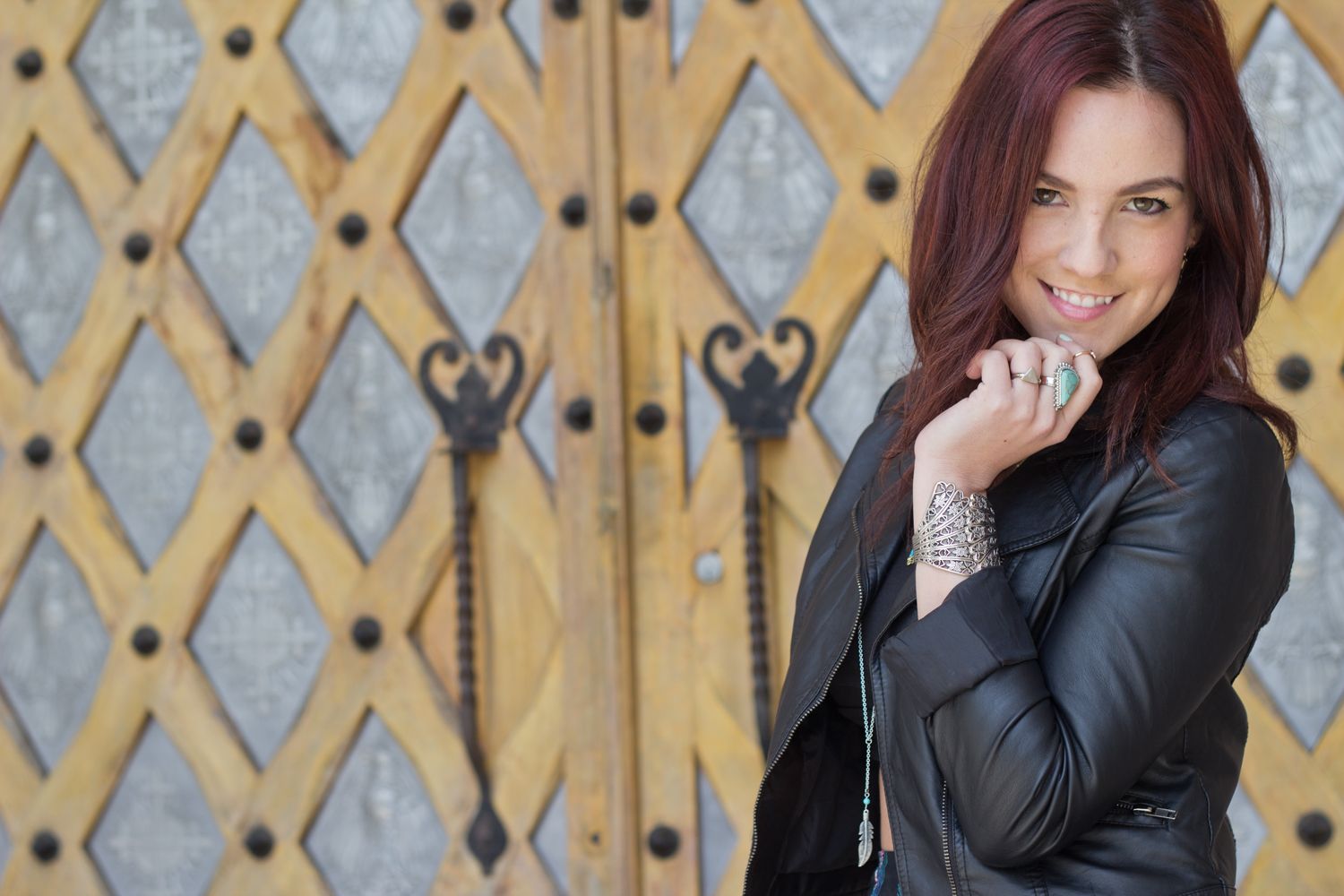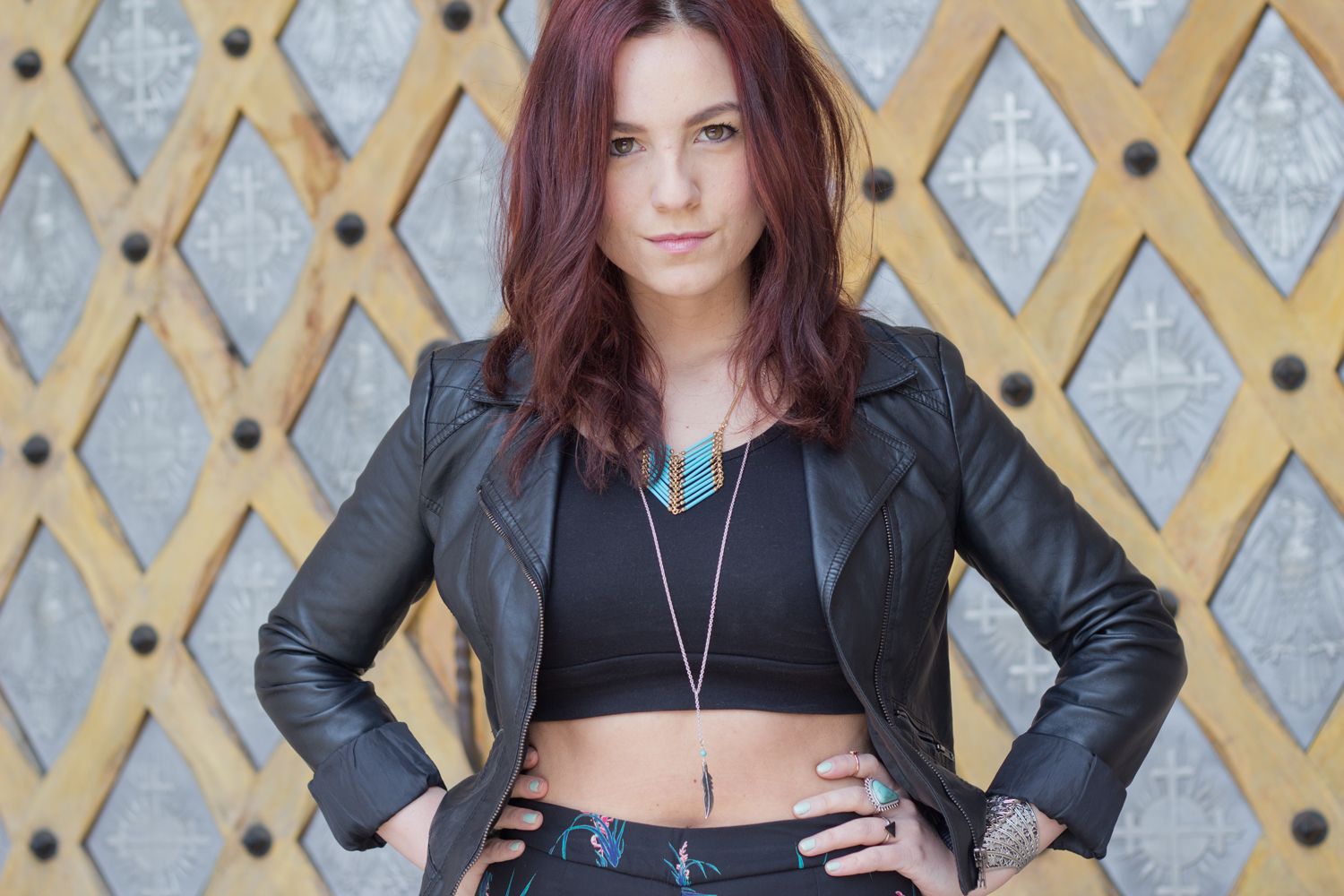 Shop this look:
Happy Monday Friends! Getting my hair done TWICE this week! I'll explain later, but I'll be sure to take pictures!