Skirt- Express, Top- H&M, Shoes- Steven by Steve Madden(On clearance at DSW), Clutch- Delicious Agent.
(Shop the look below with similar styles)
Lately I've been trying to come up with different ways to say the same things. Full on sentence synonyms. Whenever asked to describe my style I usually say something along the lines of "feminine with an edge…" And if you were to look at my style as a whole that answer would suffice. If you took a more editorial view you may see my style in a completely different light. Not a day goes by that I feel like my style choices could fit into just one category. Yesterday I was talking uuber girly pastels, today my look is nearing goth. My style spectrum is quite large these days.
So just as Spring is a time for renewal, it shall be on Sabrina Says. Time for some changes. Some surprising, some expected.
Want to know something fun? I've been toying around with the idea of an online boutique. Now… This isn't something I would just jump into. I literally just started thinking about this more seriously just this week. Eventually, I would want a small little brick and mortar shop. I even have a name picked out. So.. in an effort to put my dreams into action, I'm starting the research process. Being a business owner, no matter how big or small, is definitely something I want to be. Fun, right?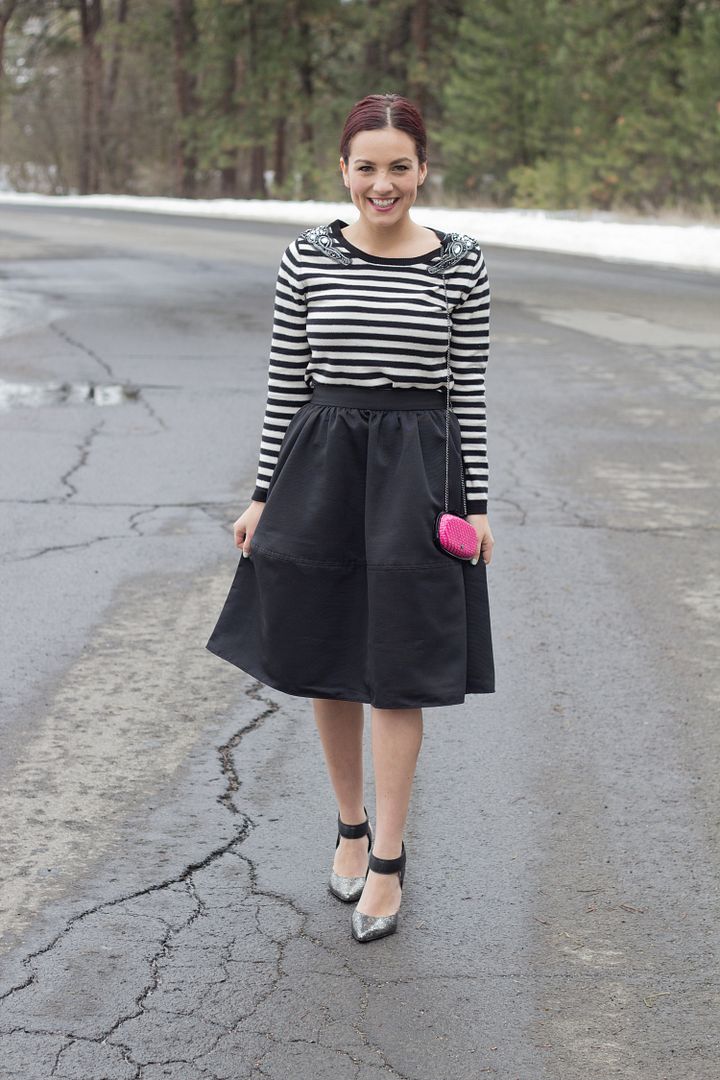 How great is this
Delicious Agent Clutch
? It opens to a large mirror and a space to hold your cash monies and credit cards.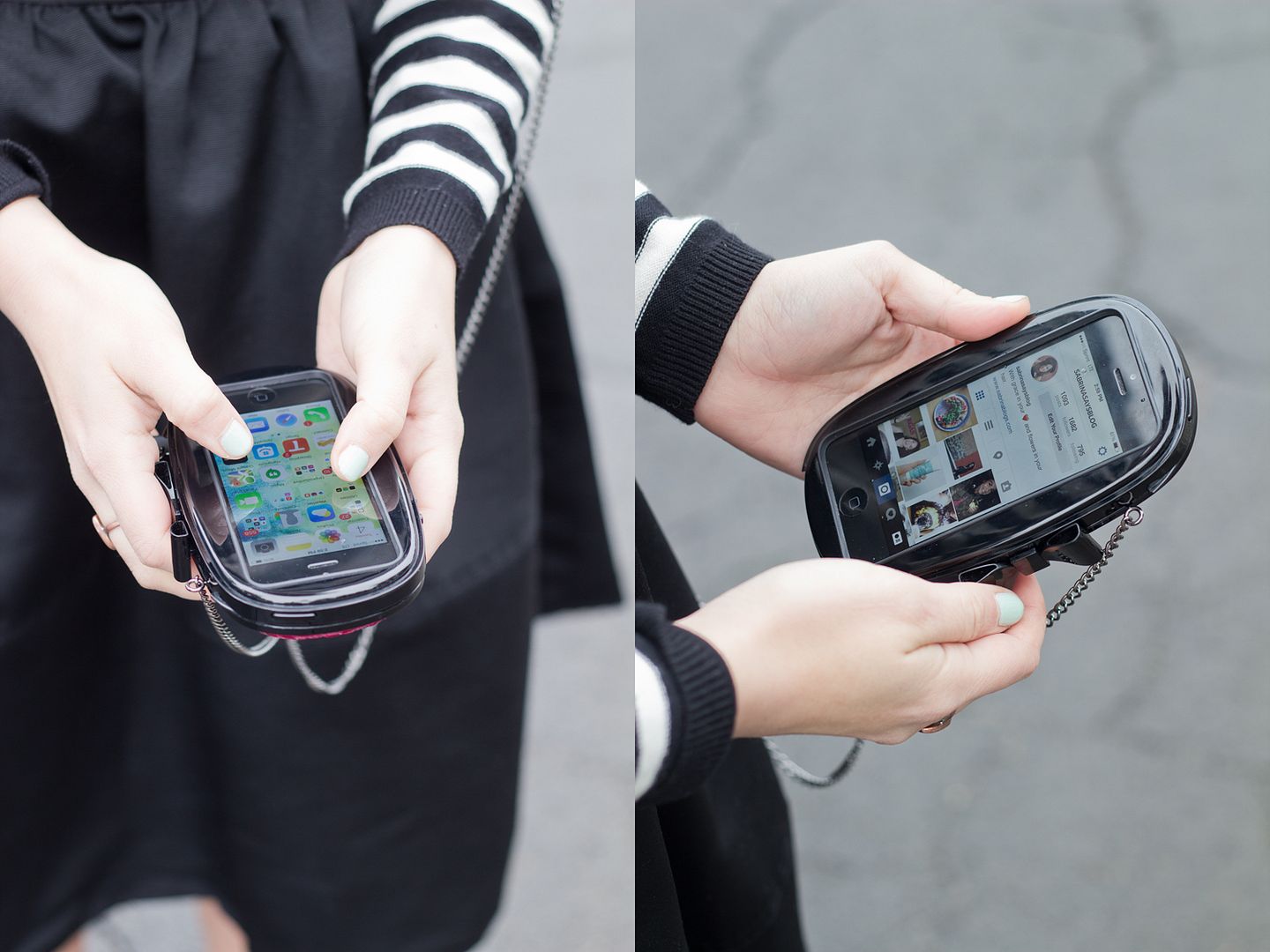 Happy Thursday, Friends! What do you think if my new goal? Would you shop at my online boutique?

If you follow me on INSTA be sure to watch for a preview of my DANCE VIDEO that I've been promising!! It's SO ridiculous… but I really think you'll get a good laugh out of it!