So it's Thursday. Yeah… I'm officially terrible at blogging. Also, I'm probably the worst unpacker, EVER. And to top it off… I didn't make my bed today.
I'm officially a wreck.
Kidding… kidding.
I never make my bed.
As you may or may not know, I was chosen as one of the official bloggers at WWD MAGIC. I flew to Las Vegas, walked a million miles through the convention center, connected with some amazing brands, made new blogger friends, and danced my little butt off. There are SO many great moments I would love to share with you, but in an effort to stay a little more organized, I collected my thoughts and chose the top ten moments. So without further adieu…
TOP TEN MOMENTS IN….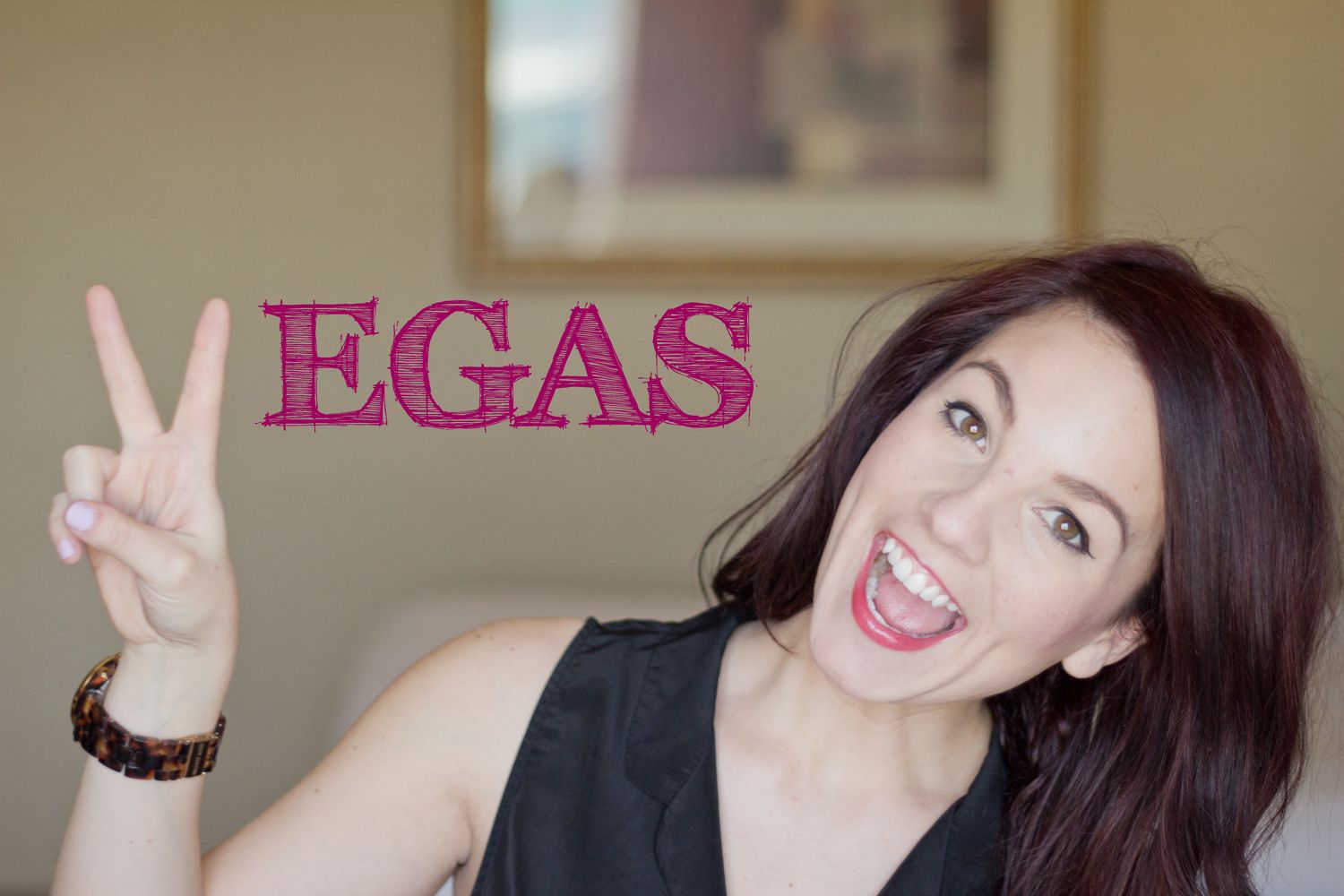 Amazing, right?
8. Travel Style. Transitioning from 14 degree weather to 70 degree weather is a bit of a shock to the system. I always go with comfort, but also I want to look good. You never know who you're going to run into! A future employer, a celebrity… you never know so I always like to be prepared. All black everything seems to be my go to. Plus you really can't go wrong with liquid leggings, style and comfort… Done deal.
Similar on SALE)
Liquid Leggings- Leith (
Similar
) Shoes- Joe's
HERE
Purse- Kate Spade (
similar
)
7.. P.J. Salvage Pajama Jam! Think a room full of girls, adorable PJs, pizza and Beyonce. This right before I nodded off into the land of donuts… Long day of travel mixed with a full belly… no time to take off those cat eyes!
6.
Fashion First Aid.
Not only did these ladies save my poor feet after walking miles and miles… they provided a good laugh! They have everything to fix your fashion flops in a hurry! I put these little gel pads into my booties and it was like walking on clouds. Oh! And they helped with my blisters! Because… well.. I'm a girl and I chose looks over comfort in my shoe options.
Traveling? Have an event? They will hook up all your first aid needs!
4. Anything in Bootie form. Yes, Please.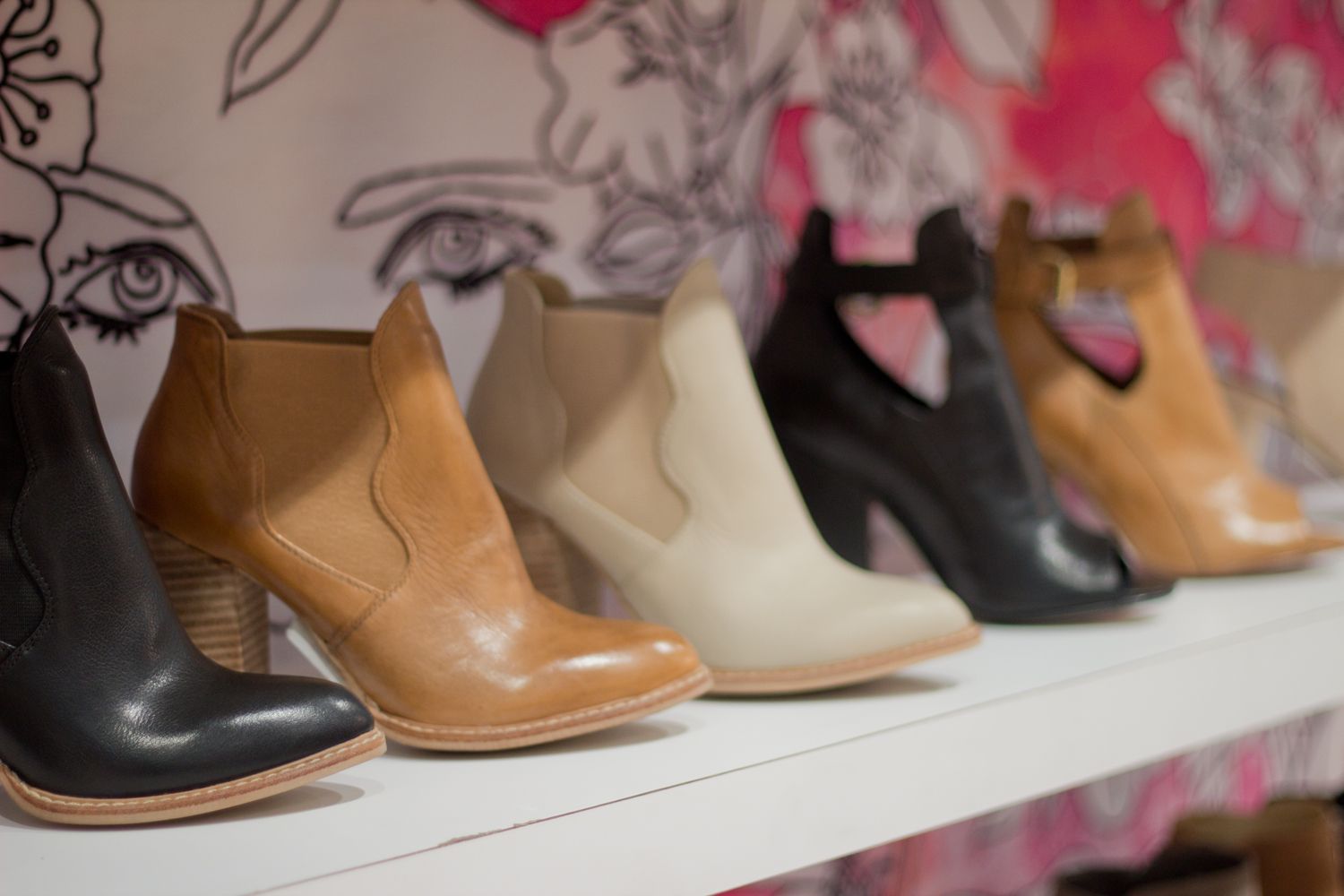 3. Celebrity Sightings.
Snooki and Fergie?! Yeah… I had a little fan girl moment.
2. Emerging Designers. I love discovering new brands, trends, music.. anything new and amazing, count me in! The designers that were selected to be apart of this showcase were incredibly inspiring! You may recognize a few of the designers or the designs themselves!
House of Perna
Amanda Perna designs for me. Well.. girls like me. Always moving, always on the go. Comfort, ease, feminine. She's amazing and SO talented. You may recognize her from Project Runway!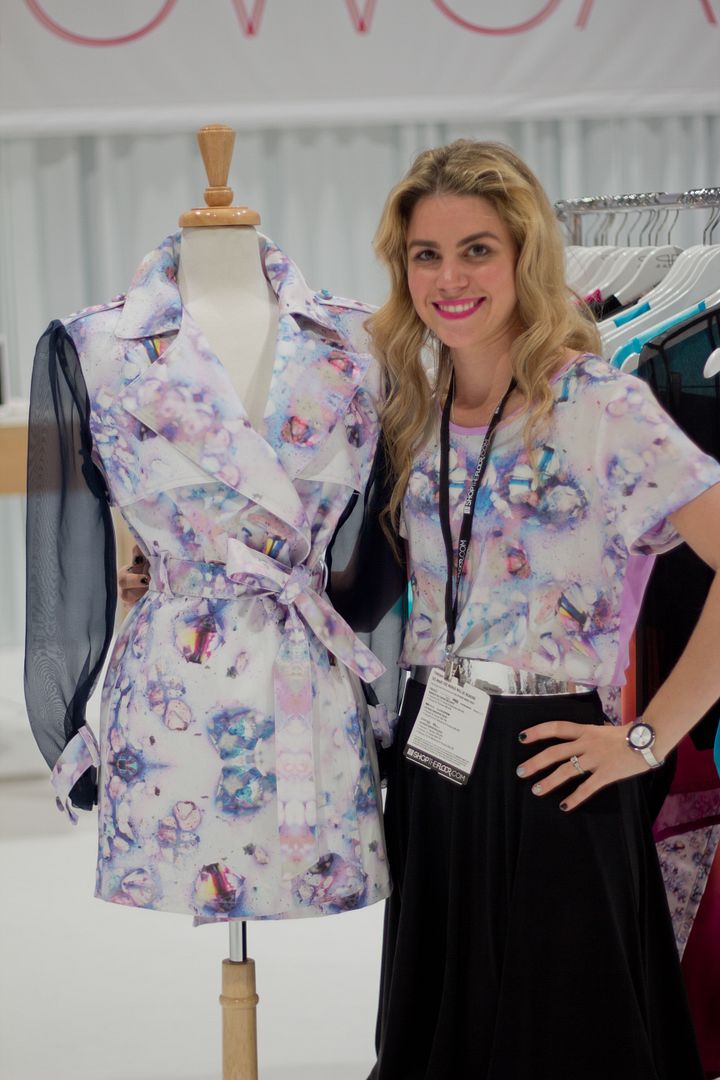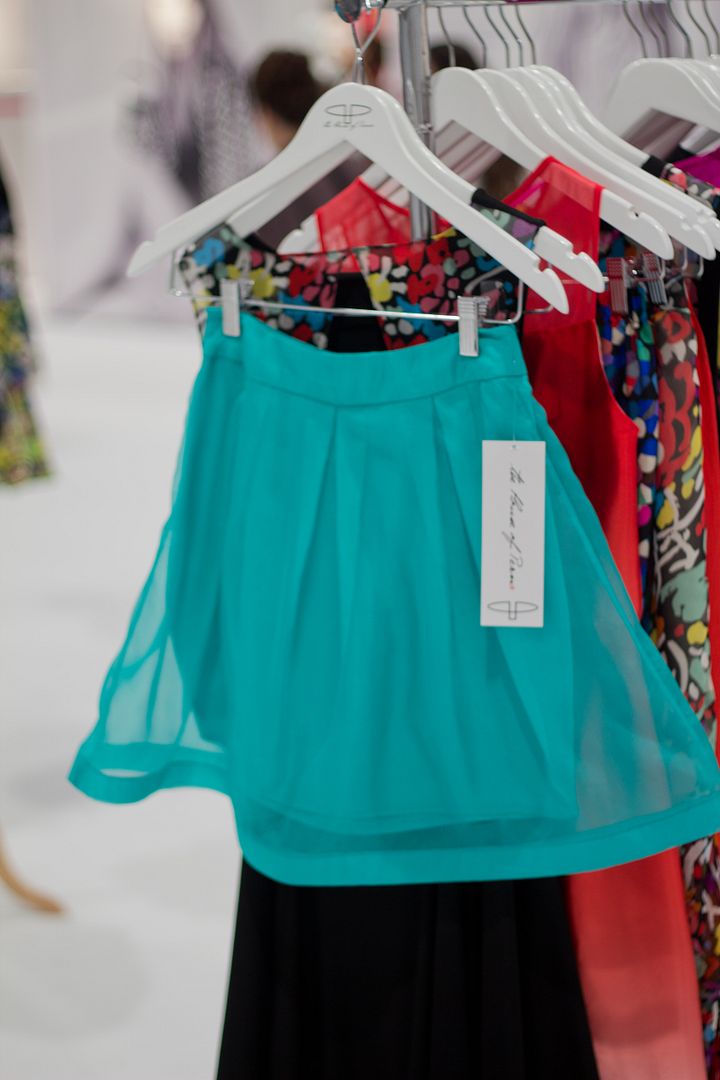 Love and Leather
Oh hello, amazingness. I'm pretty sure Renee designs each piece for me, too. She took us through her collection and with each piece I fell just a little bit more in love.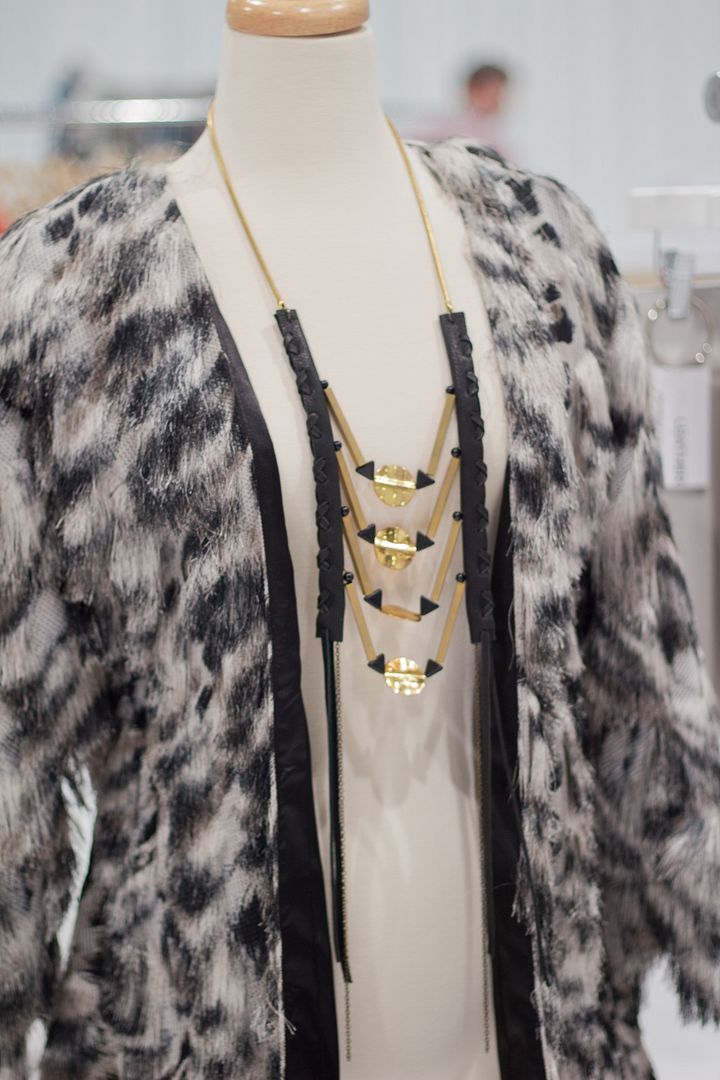 Toy Syndrome
Quirky, fun and comfort. I love everything about this design.
You may have seen Lena Dunham wear one of her designs on GIRLS!
1. Everything.
I am so incredibly lucky to have been invited back for a second time. Being an official blogger at MAGIC not only means a free trip to Vegas and all the fun things, it means I get the opportunity to do what I love. I love speaking to a group of people that actually value my opinion. I love fashion and anything social media related. This entire trip was the biggest opportunity for me to grow my brand and fully understand what my potential is. (I have a good idea already, but this really knocked that nail in). It was completely inspiring to see the other bloggers and what they are doing, to learn and grow as a person, a friend, a blogger, a business. I just can't thank you all enough for sending me there. You've all been here from the beginning (or close enough) and without your votes, support, views, likes, shares, retweets and a lllll that bidness… Sabrina Says would be nothing more than a sad vision in my mind. Because of you it has had the chance to grow, expand and reach places I never even thought about. So all I want to tell you is this:
Love you. Mean it.
Sorry for the lack of outfit posts… I actually left my tripod in Vegas… but it's back, and I'm back! And that's all that matters…
Also!! The dance video is halfway filmed. I'll tell you this much: Costume Changes. Yes, costumes.