My personal definition of fashion is strongly based on versatility. I look for quality pieces that are feminine, edgy and will work in a variety of settings.
LUSH clothing
has been a long standing favorite of mine for just these reasons! Quality clothing, feminine with an edge, and I can always style each piece for any occasion.
The Piece:
Take this look: A casual, comfortable outfit perfect for weekend errands and drinking bloody marys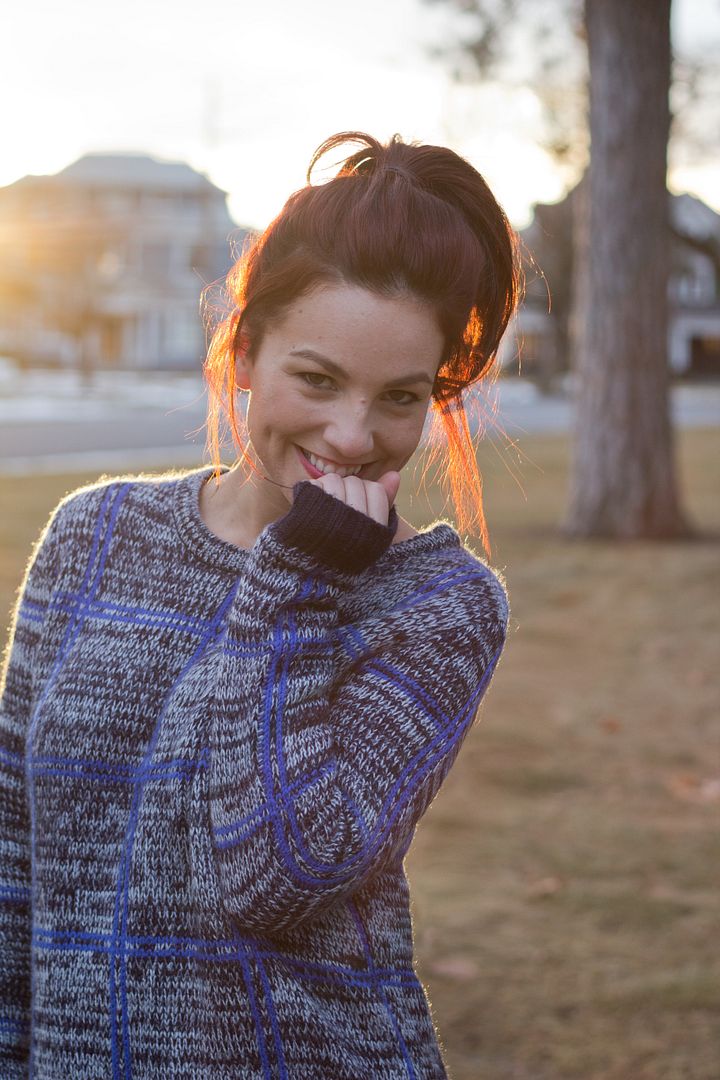 And this look: Girly and fun. One of my favorite trends is pairing sleek separates with chunky knits.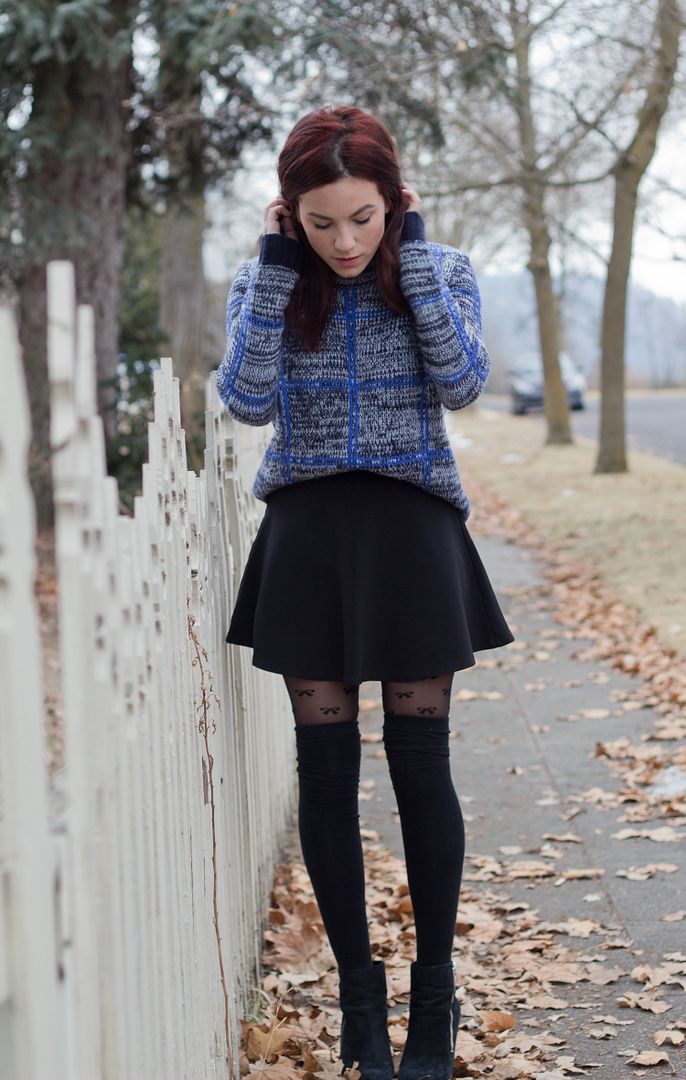 And finally: My morning routine. I love throwing on fuzzy socks, a warm sweater and great cup of coffee to start my day.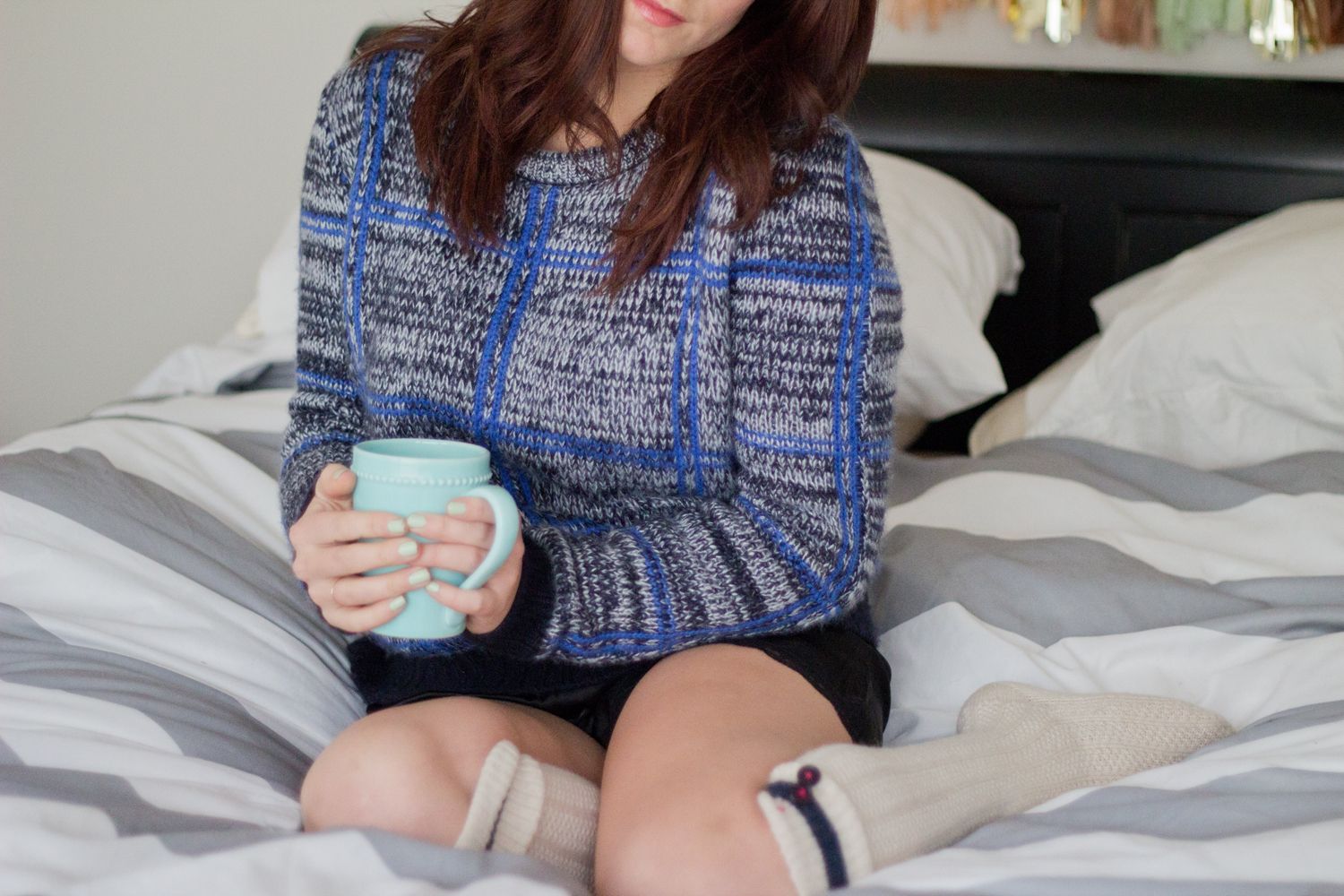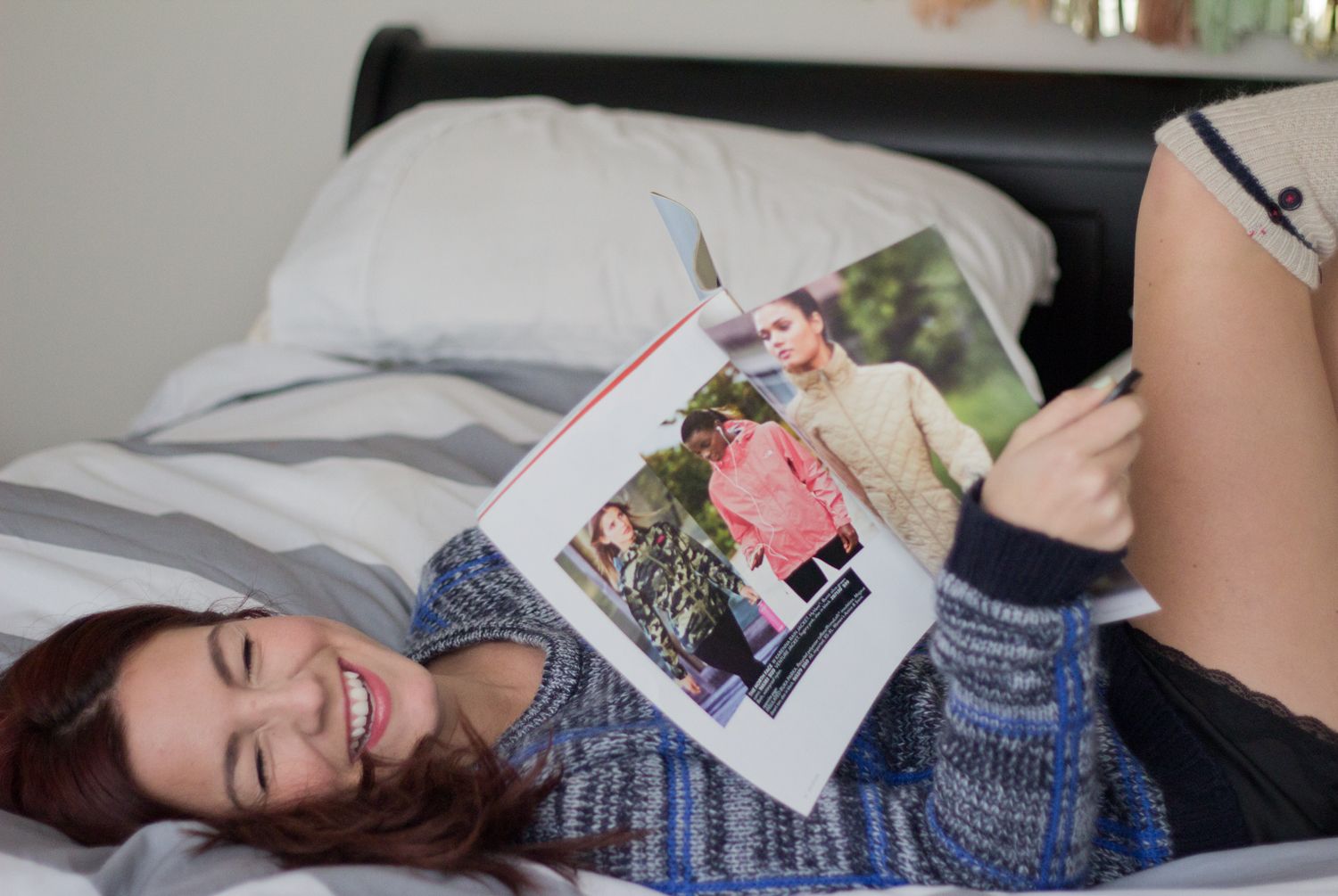 This LUSH sweater has quickly become my winter staple. I can throw it on with most anything, feel beautiful and it's probably the coziest thing I've ever worn.
Here are some of my favorite pieces from their fall/winter collection
I am most excited to have the chance to see LUSH at
WWDMAGIC
in February, if I'm lucky enough to win the contest again! It was so incredible to be a part of the MAGIC blogging team and I would be honored if I had another chance! Looking at my progress from just six months ago has been a really fun and reflective process and much to the fact I attended MAGIC in August. I was able to learn so much about blogging, social media and personal style and I can't wait to have the chance to do it all over again!
So wish me luck, Friends! And if you so happen to feel like tweeting for me I would just ADORE you!
"@WWDMAGIC please send @Sabrinasaysblog to Vegas!"
I even made it easy for you :)
Happy Wednesday, Friends!