Winter is a tricky season to dress for. When I wake up and immediately hit with a wave of frost as I lift off the covers the only thing I want to dress for is catching up on Hulu in bed. So as a way to make myself be productive, I get dressed up. On this day in particular, I had to run a few errands, I did some laundry and I prepared some food for the week. Nothing special. But I guarantee you, if I had stayed in my sweats all day I probably would have done exactly none of those activities. The gloomy weather is depressing enough so I try not to allow myself to wallow in my seasonal slump.
As much as I love a good wool tight, and as much as this weather calls for it… I still feel myself wanting to rock a bare leg. I don't know why. It's totally inappropriate for the weather, I get that. And also I lost every shade of my summer tan, which is most unfortunate. Speaking of… I had to buy an even lighter shade of makeup yesterday. I almost cried.
Side note: I was definitely wearing my big winter coat when I set up this outfit shot, but I figured I would show you what was underneath.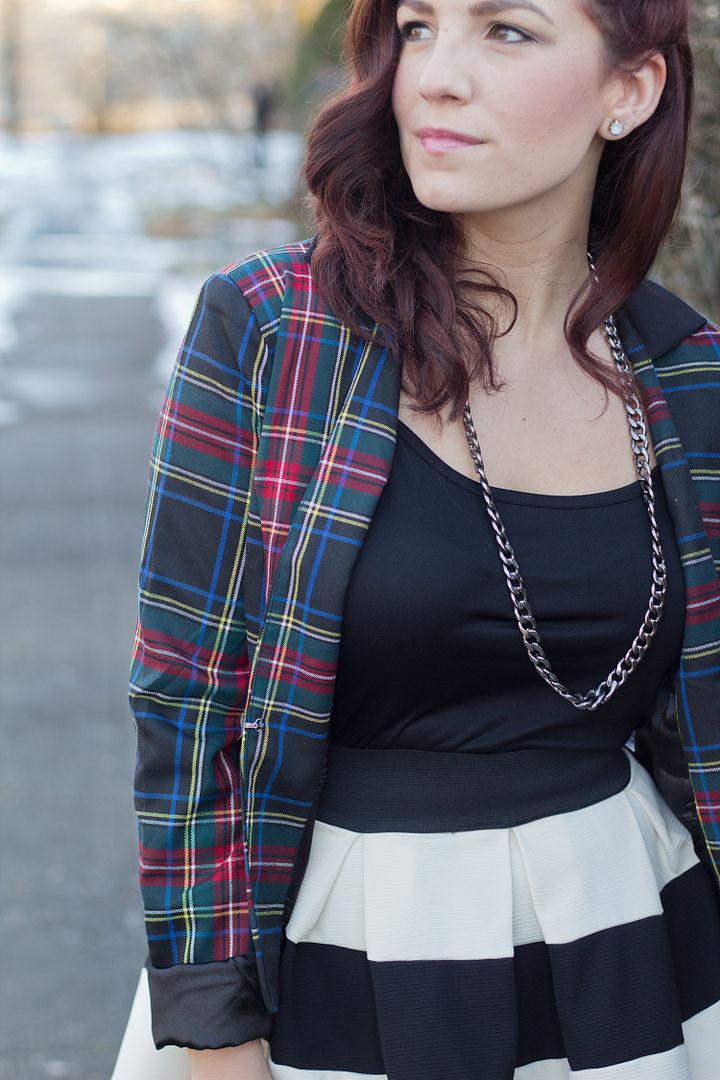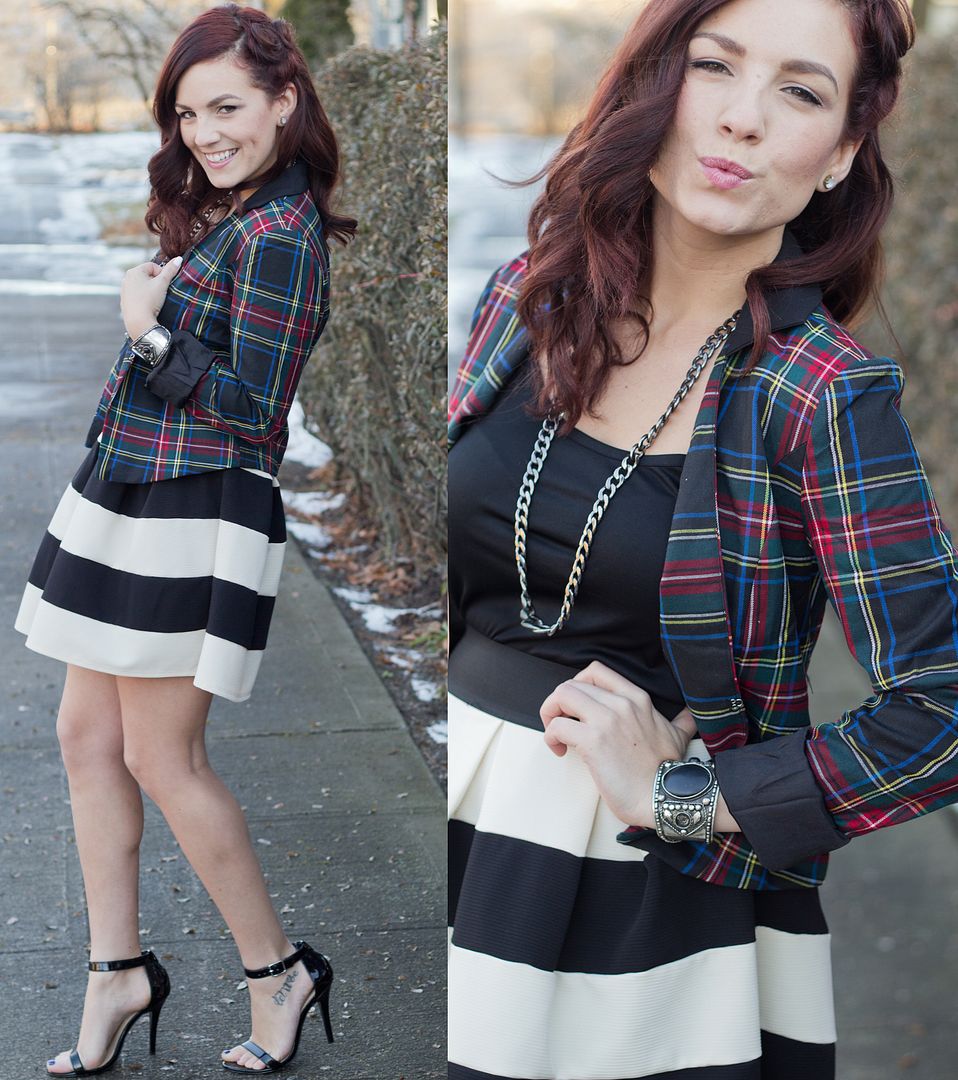 Thank you for all your support with WWDMAGIC! Last year was such an amazing experience and I would be so lucky to do it all over again! I will fill you in when I hear about the contest finalists!
Happy Thursday, Friends!