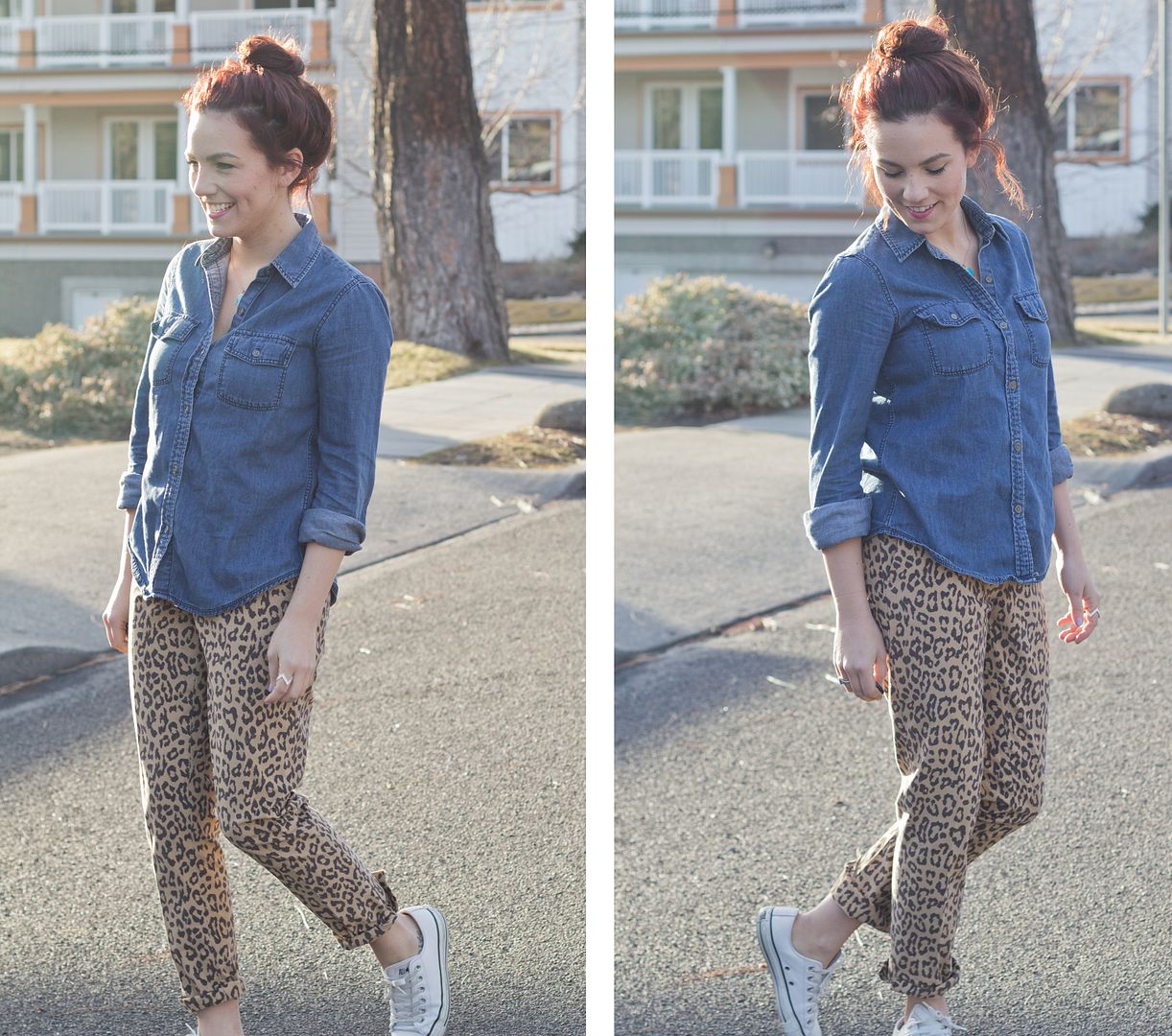 Friends. This is the last day. Vegas is RIGHT at my finger tips and I could use all the help I can get! Me and my leopard pants are requesting your votes! And you know me… I'm not beneath begging.
Let me explain why I would like to go to Vegas for WWDMAGIC so badly:
1. It's in Vegas. Ummm… do I need to explain?
2. I don't feel ridiculous wearing the outfits I normal wear and get a crazy amount of stink face looks.
3. I get to speak on panels. Probably my most favorite thing, EVER. I get to tell people my opinion and views on fashion.
4. Connections. I get to meet brands and designers face to face. Talk about trends and inspirations.
5. THIS IS WHAT I LOVE.
If you have a few minutes Please OH PLEASE vote for me! I need to stay in the top 8 to be able to have this opportunity. I am SO thankful for every single vote you have given so far and I hope you will give me this one last vote!