My New Years resolution is to learn
epic dances.
I decided this just the other day. All for the sake of the chance of a dance fight. I will win, no doubt.
I want to prefect "I'm a Slave For You" "Single Ladies" and "Bye Bye Bye" just to name a few.
So far my dance skills are limited to swaying and shaking "it" a bit… I tried to learn how to twerk on YouTube… but it just didn't work that well. I'll spare you the details.
This seems like a reasonable goal, right? Want to join me? Maybe we can have a dance off?
Can you tell I'm running out of writing material?
…. doubt it.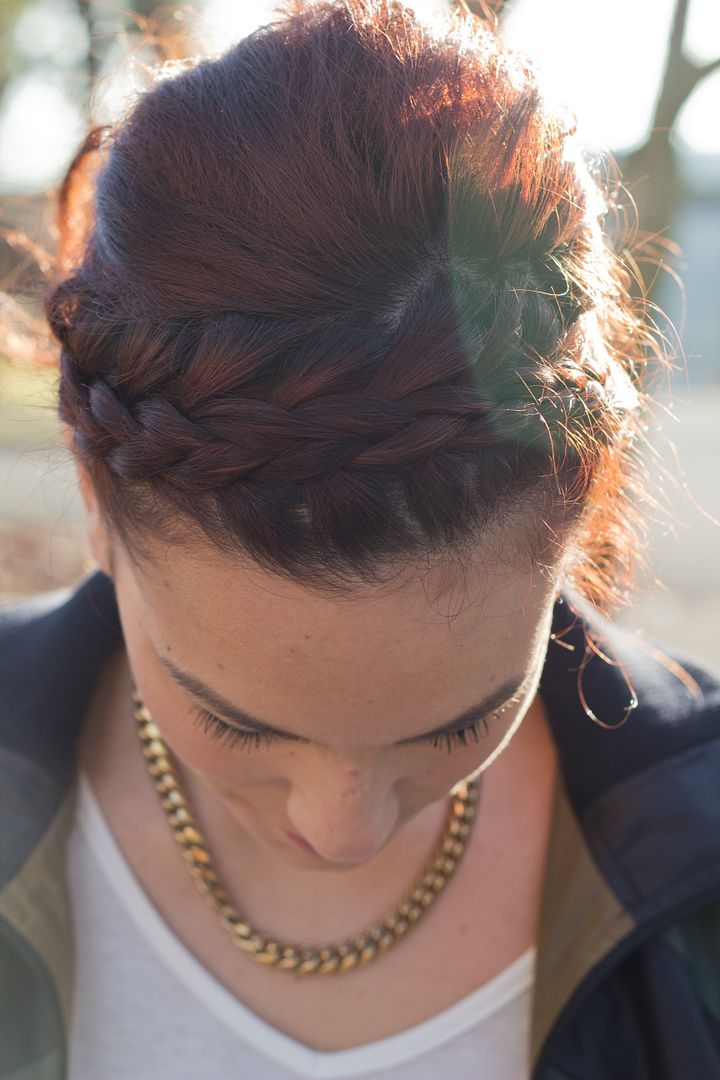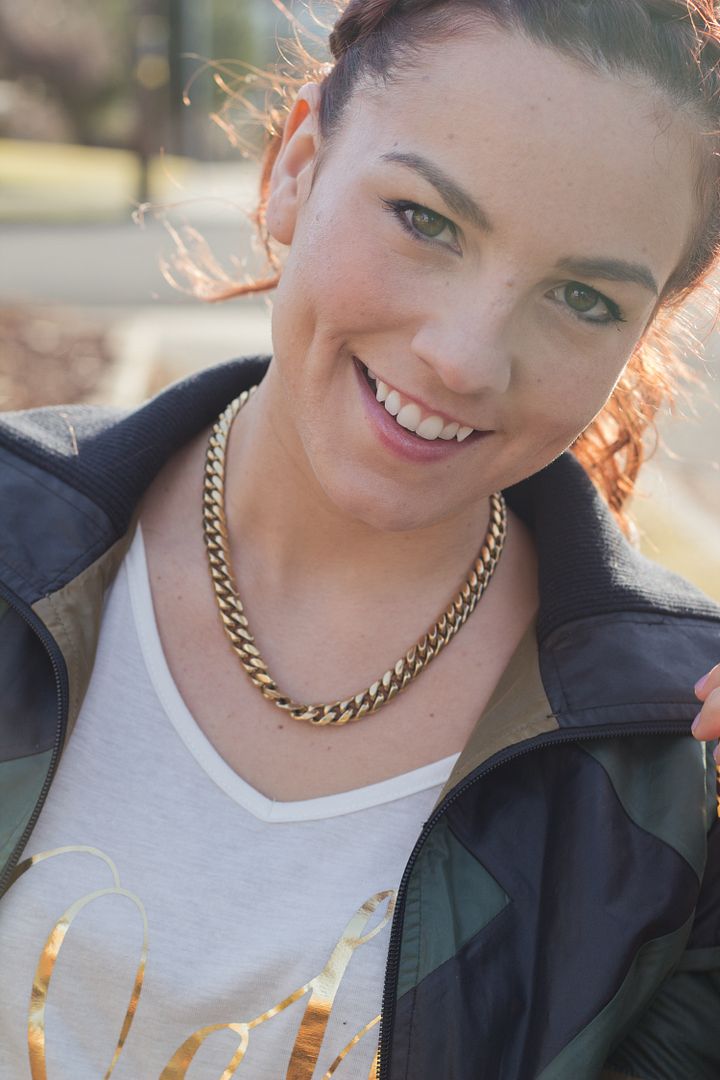 Please keep voting! I am still in the running thank you all you beautiful people! Thank you so much for supporting me!!
I heart you BIG TIME.
VOTE FOR SABRINA