A recent conversation with an old acquaintance really got under my skin. Let me explain:
The one thing I know is true, if you work in a restaurant over the age of 22 people judge the shit out of you. Pardon my french, but really… that's just the way it is.
People always feel the need to ask me, "So what's next? Are you in school? Do you have any goals? Do you still live at home with your parents?" Okay maybe not the last one but I feel like they are thinking that.
It's true, I serve and I bartend for a living. And guess what? It's great money. I also get to interact with people, I problem solve, I multi task, I sell sell sell, I love the people I work with (for the most part) and it provides me with the schedule to take vacations and travel to amazing places (Hopefully Vegas in February!)
So this conversation? I'm getting worked up just thinking about it.
Her-"I'm surprised to see you are still serving."
Me- "Oh really? why is that?"
Her- "I just figured you would be doing better things by now."
Me- "Well this is an amazing place to be serving"
Her- "Ehhh it seems pretty casual."
So a double insult. That's more than I usually get so I just had to walk away… I couldn't say anything to that.
The thing is… has she even seen my blog? I mean, c'mon. I do do better things all the time! My days are spent on Pinterest and taking ultimate selfies. I have solo dance parties and I eat a lot of waffles. My life is pretty great. Maybe I don't have a crazy amazing job or a glamorous lifestyle, but I do stuff. I see stuff.
And the thing is… I don't really care to explain myself. The people that know me (You, included) know that I do things. I am currently building my brand as a blogger, trying to get my name out there and working as a server at night. Sorry if that doesn't impress you. Want to know what I have to say about that?
I don't currrrrrrr.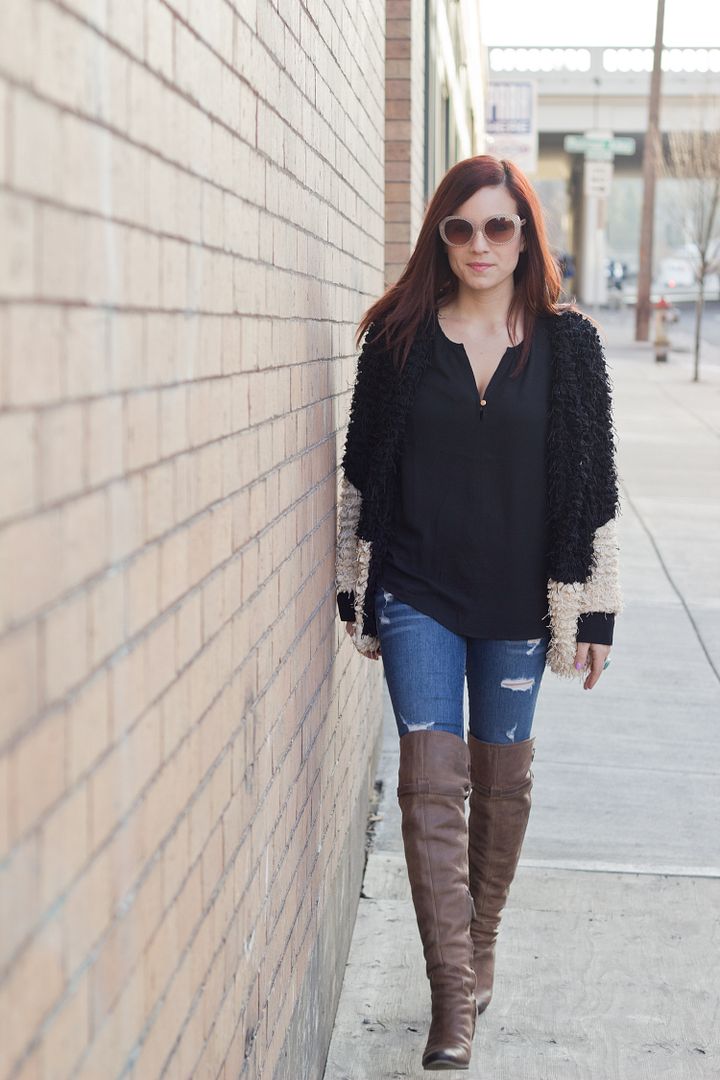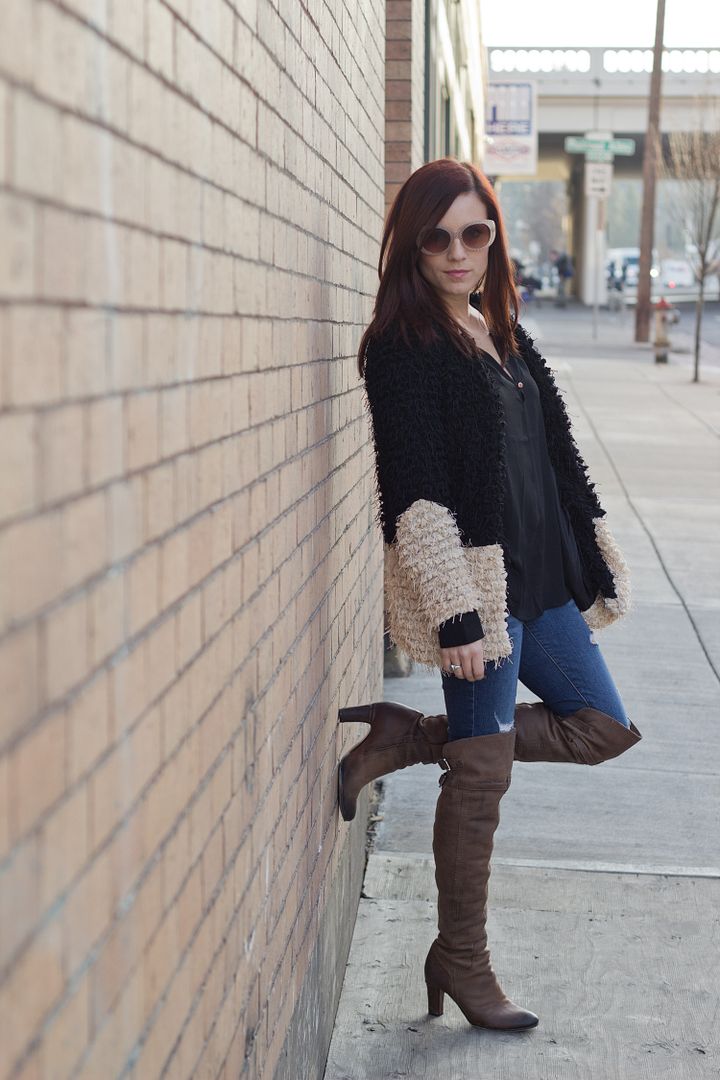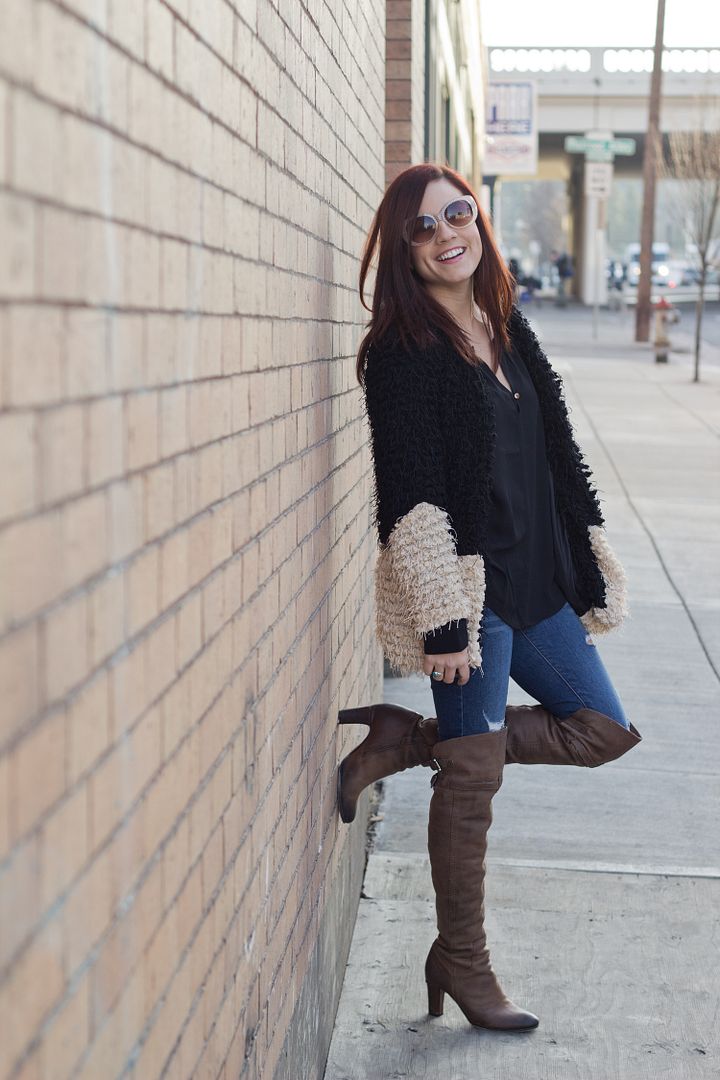 Outfit details: Jacket ℅
Shop Riffraff,
Shirt- ℅
Shop Riffraff
Boots-
Sam Edelman
Jeans-
Forever 21,
Sunnies- Betsy Johnson (
Similar)
This is the last week of the WWDMAGIC contest! Please keep voting for me! Thank you so much for continuing to vote me! YOU are the reason I will be in Vegas!! (if I make it… that is!)
Happy Monday, Friends!