Wake up. Grey. Go to work. Grey. Get off. Grey. My city is like a really depressing rap song.
So when there is a little bit of sunshine I go just a little bit crazy. It's like I chugged 13 red bulls and got slapped in the face by the happiest person on the planet… I'm not even mad.
I am motivated, I am happy and I take more selfies than normal. It's great.
Sometimes I like to match the sunshine… For instance, this neon dress. Put your shades on.
When I saw this on
Shop Riffraff
I was like, I know it's not even CLOSE to spring or summer in the PNW but I need it. NEED. So, for now I will be wearing this dress with lots of layers and wool socks. Every piece is versatile if you get creative enough.
If you live anywhere that has a lack of sunshine this time of year I am guessing you know what I am talking about. Vitamin D is where it's at.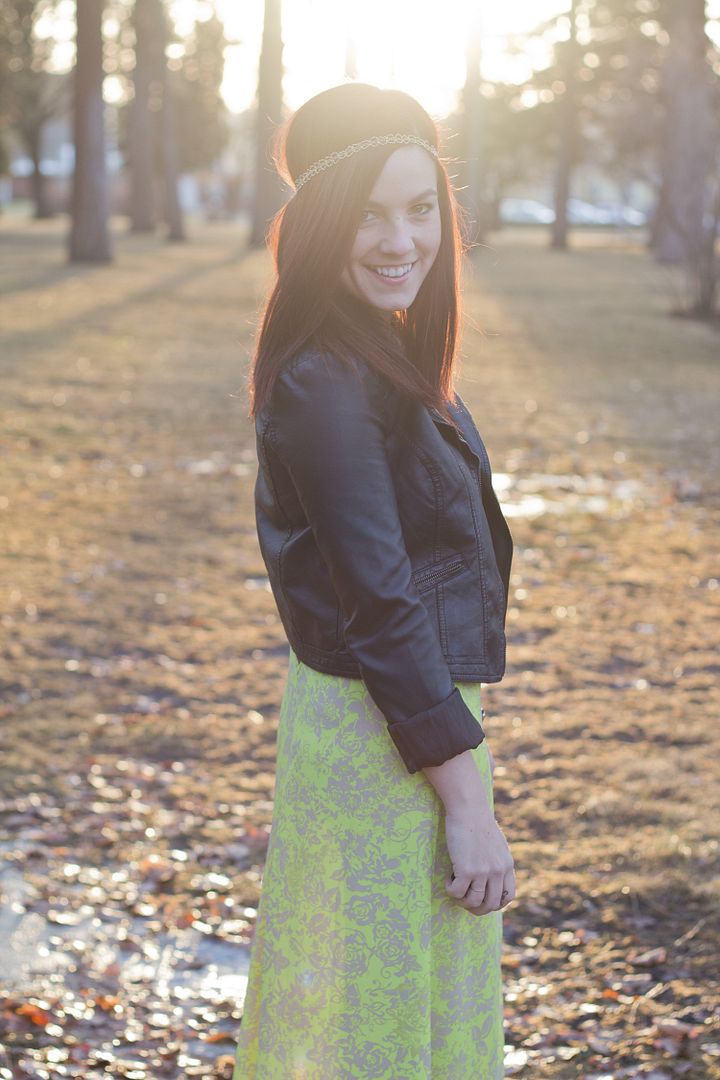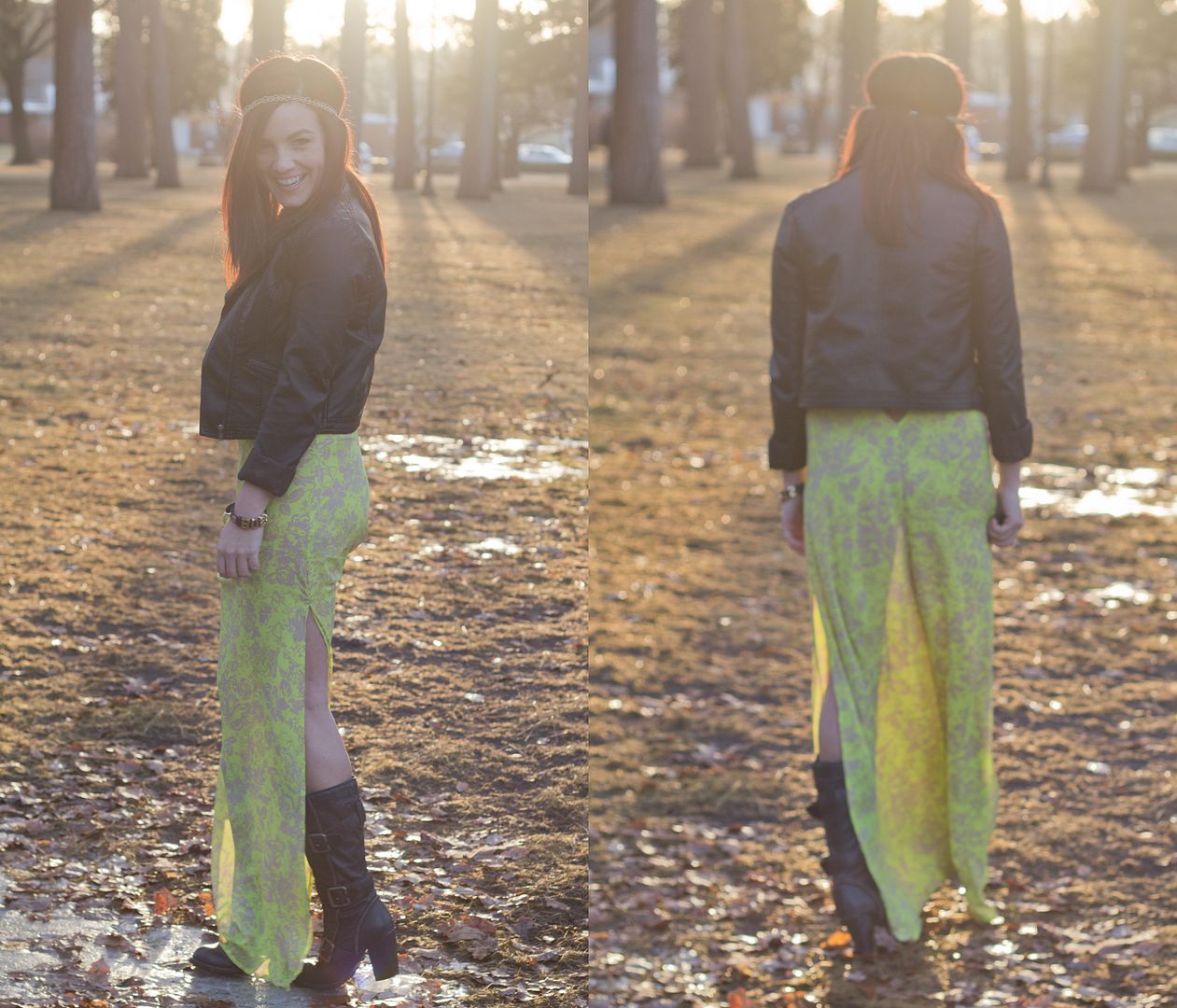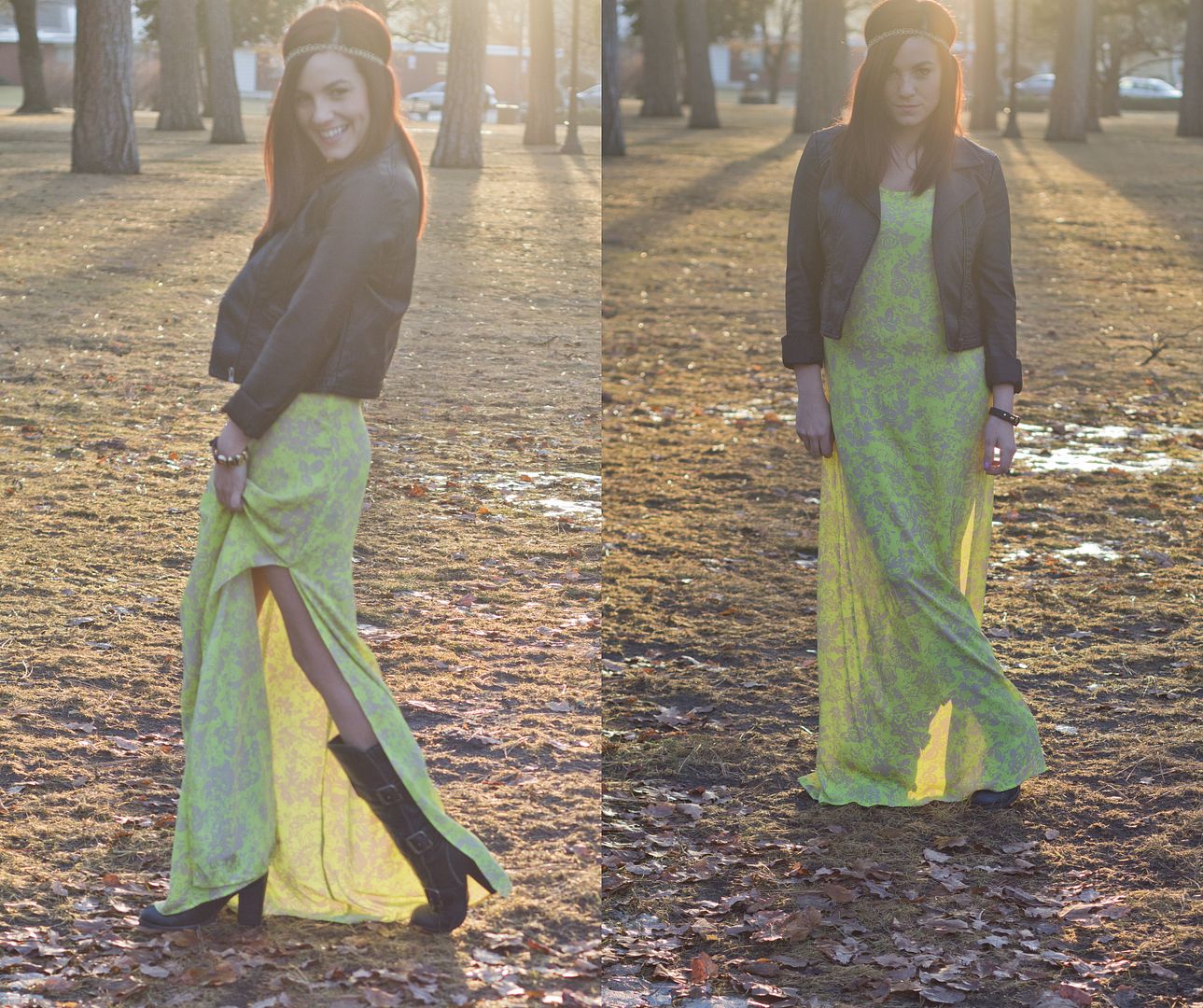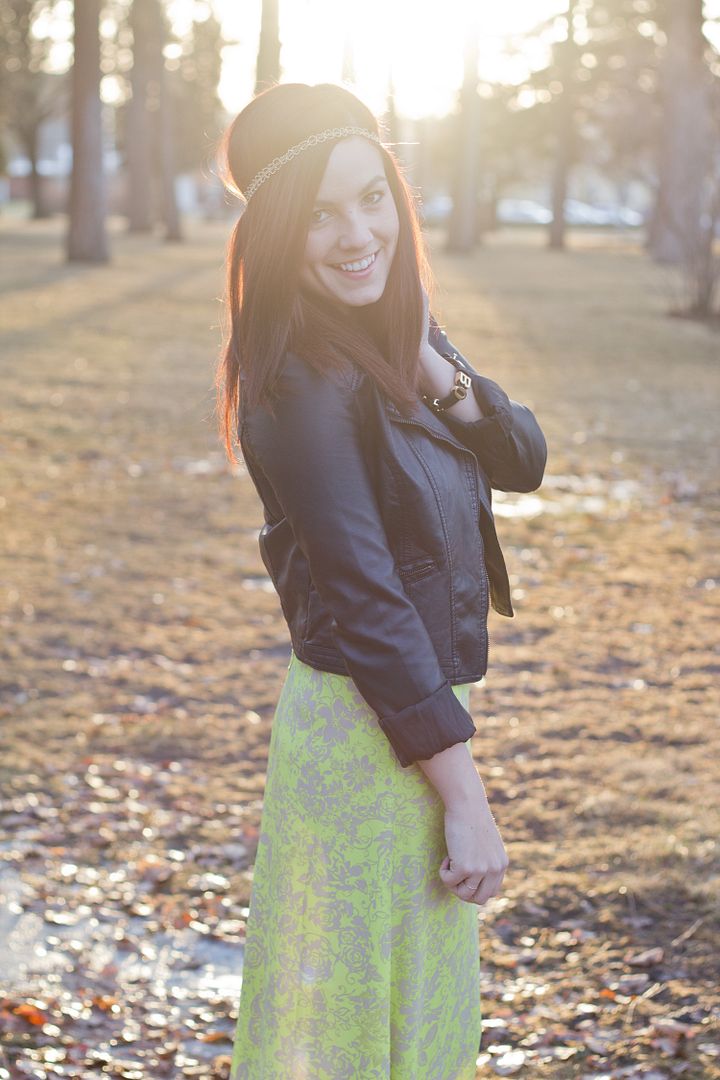 This dress
is amazing and you probably need it in your life, too.
Thank you SO much for continuing to vote for me in the WWDMAGIC contest! YOU are the reason I am in 3rd place right now! The contest ends the 24th!
Happy Tuesday, Friends!