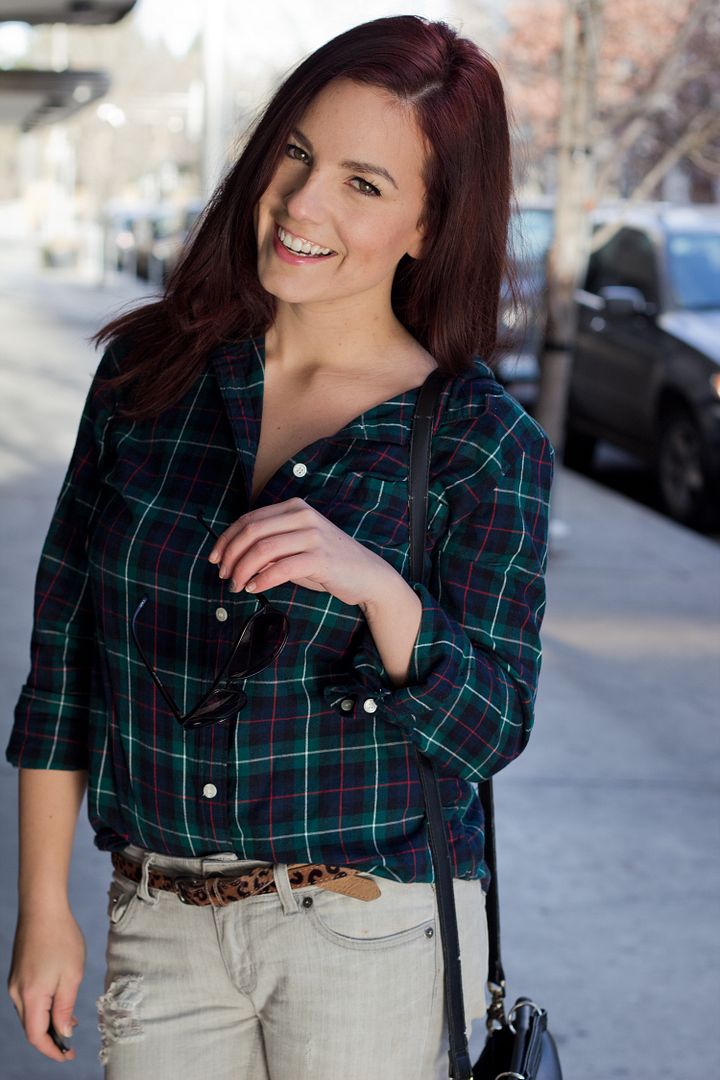 I would be lying to you if I told you I was sad that Christmas is almost gone and past. I'm almost to the point of slightly Grinch-y this year… and I just can't figure out why. I think it's the abundance of cold, the lack of snow and probably because I haven't publicly shaken my booty in over a year. It's just not right, people.
What I have been doing is working. A LOT. If I'm not running around a restaurant, you can find me sipping coffee or tea tapping away on my little computer trying to come up with content that is relatable, funny and nice to look at. I am constantly scouring Pinterest and my favorite blogs for inspiration and new ideas. This process never stops.
Most of my posts are on a day to day basis. Sometimes I stock up on outfit pictures, but for the most part I do it daily, and then write later that night (or week, whatevs).
I've gotten to the point now, where I have my certain poses so shooting for a post takes about 5 minutes. It's just the people that stop and ask what I'm doing that holds me up.
A few weeks ago I had to ask a guy if he wanted to take a picture with me so he could see what I'm doing. He bashfully stepped back and stopped asking questions.
See, the thing is, I love the curiosity. I love when people ask what I'm doing. It's the judging that I don't like.
I'd like to think of myself as a pretty nice person. I try to do the right thing, make good decisions, give back, hold doors… ya know that kind of thing. So when people judge me for no good reason, well… I just don't get it.
Regardless, I think the most important thing I've learned is to continue what I love doing, whatever it may be, as long as it brings me joy. When the joy runs out… I'll stop taking pictures of myself. Besides, being miserable doesn't look good on anyone.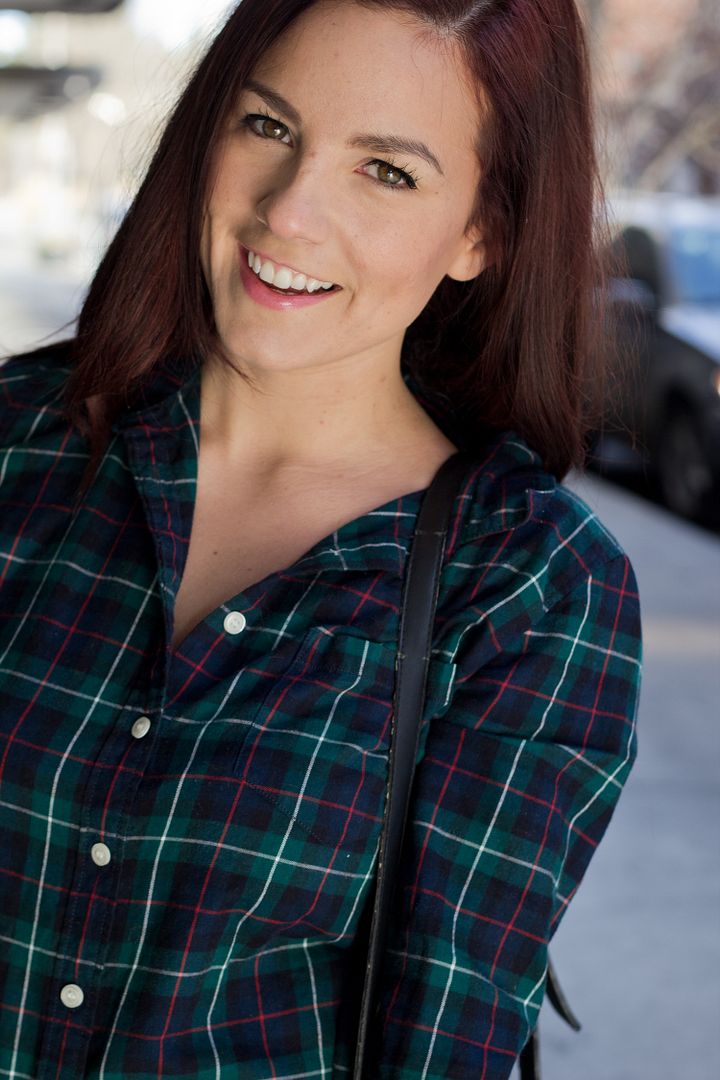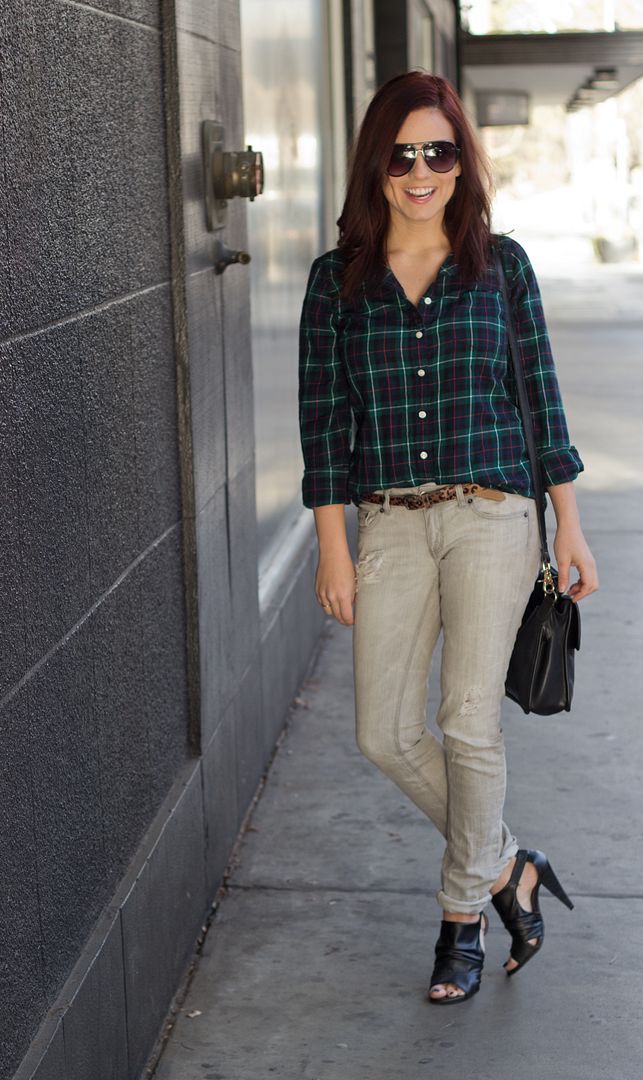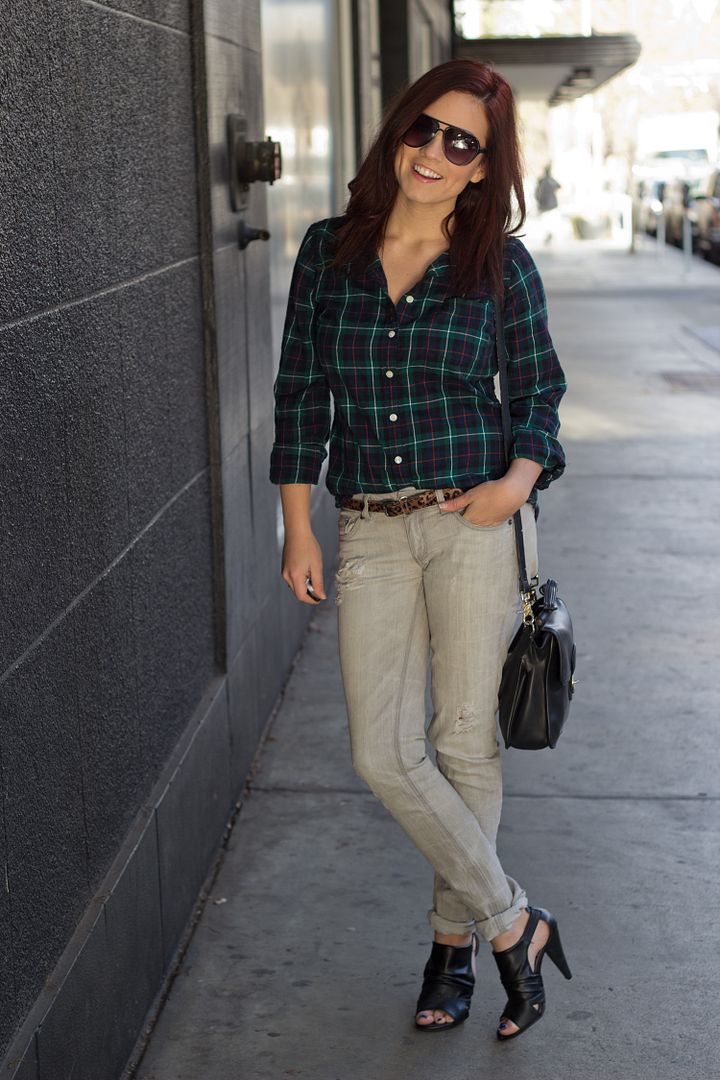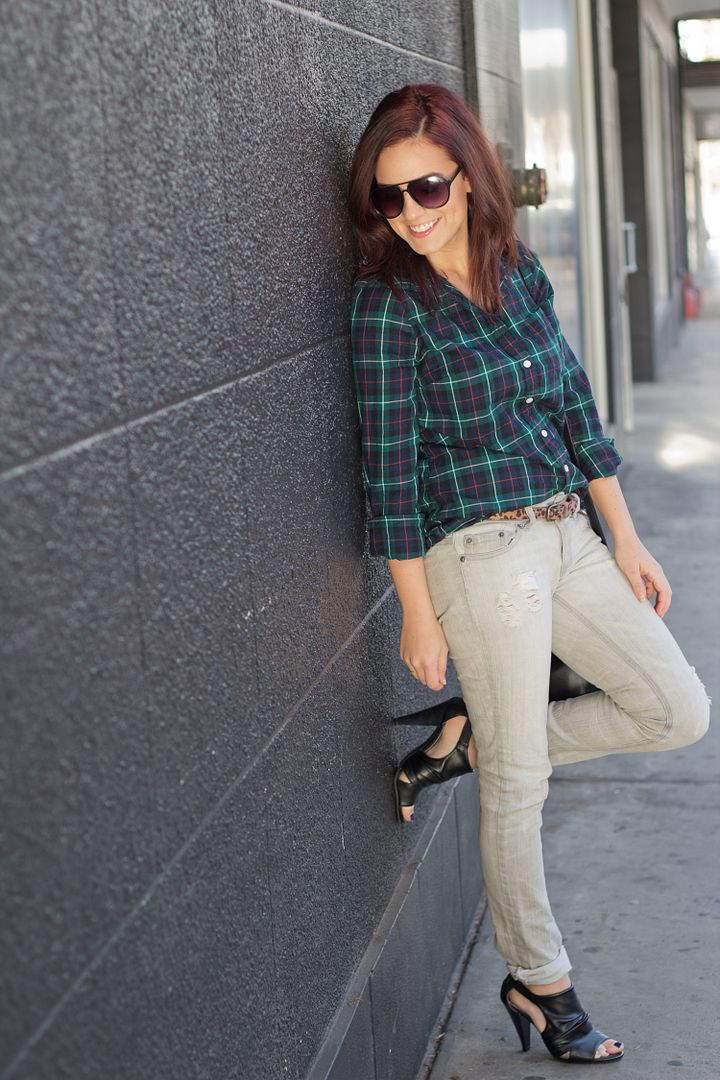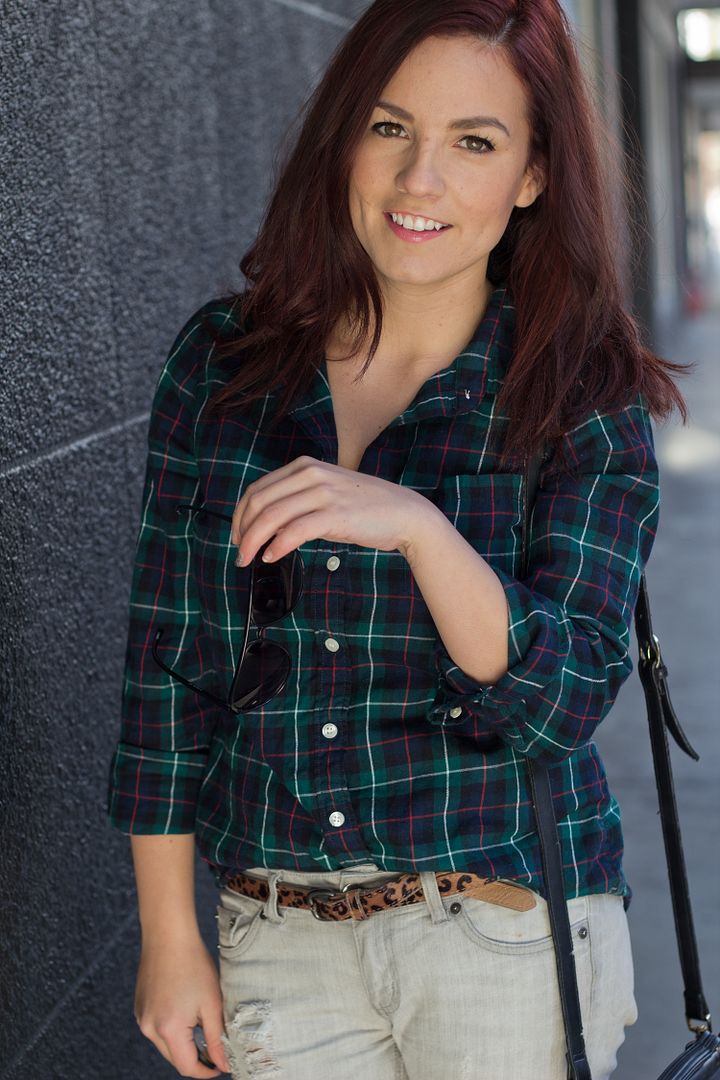 Shop this look:
Happy Monday, Friends! What does this week look like for you? Thank you all for entering the
Smart Couture
Giveaway! Please continue to follow this line! They put out a beautiful new collection every month!