Today was a normal day.
I woke up.
Edited the blog I wrote at 2:30 in the morning.
Dozed off for a while watching a Christmas episode of Glee.
Maybe ate a Christmas cookie or two somewhere in between. Don't judge me.
And then I fully woke up and did the things I needed to do like laundry and cleaning out my refrigerator. Ohhh the glamorous life of Sabrina. But then! THEN! I chose to leave the house. I'm pretty sure there was a 'Yonce anthem trailing me everywhere I went because I felt Fabulous. No joke. My thought process for this day:
"What do I wear with this faux fur jacket?
…
..
.
Sequins and more sequins."
That's pretty much how this outfit was born. Boring, I know… but it's my life.
So as I walked through Trader Joe's getting the essentials like triple ginger snaps and peanut butter pretzels, I noticed the amount of looks I was getting. And I'm pretty sure they weren't all that impressed. C'mon people. It's Christmas! Time to bust out the clothes you don't normally wear, or in my case, you wear on a day to day basis. Join in with me! Wear your sequins. Wear your heels in the slush. Do things that make absolutely no sense. That's what Christmas is all about, right?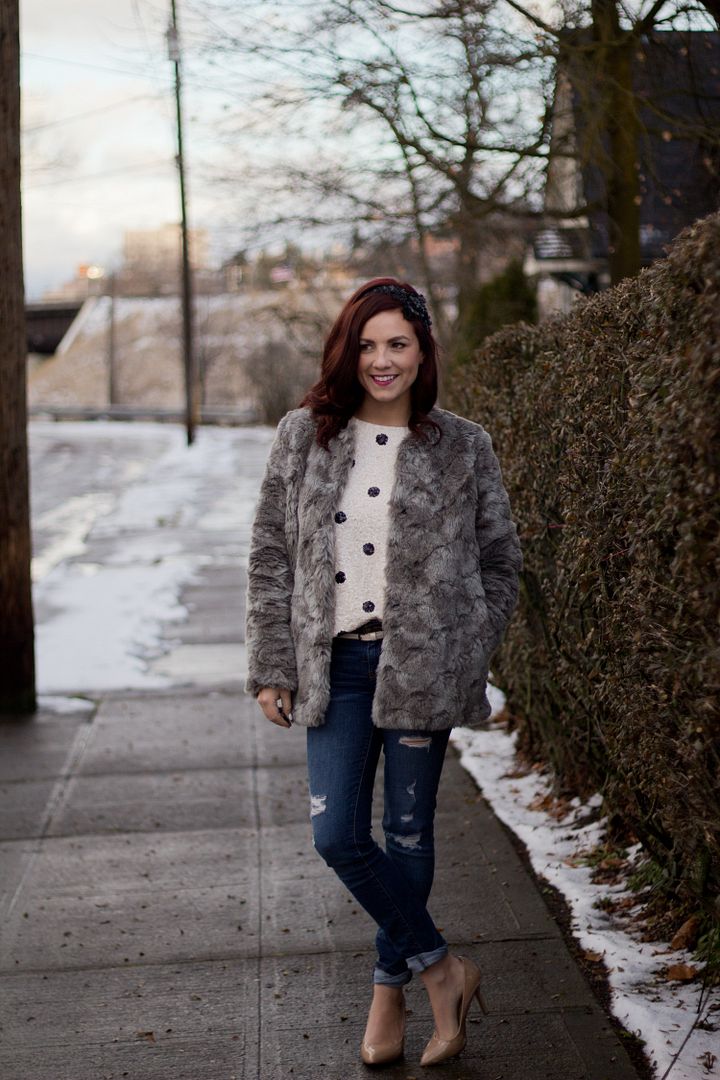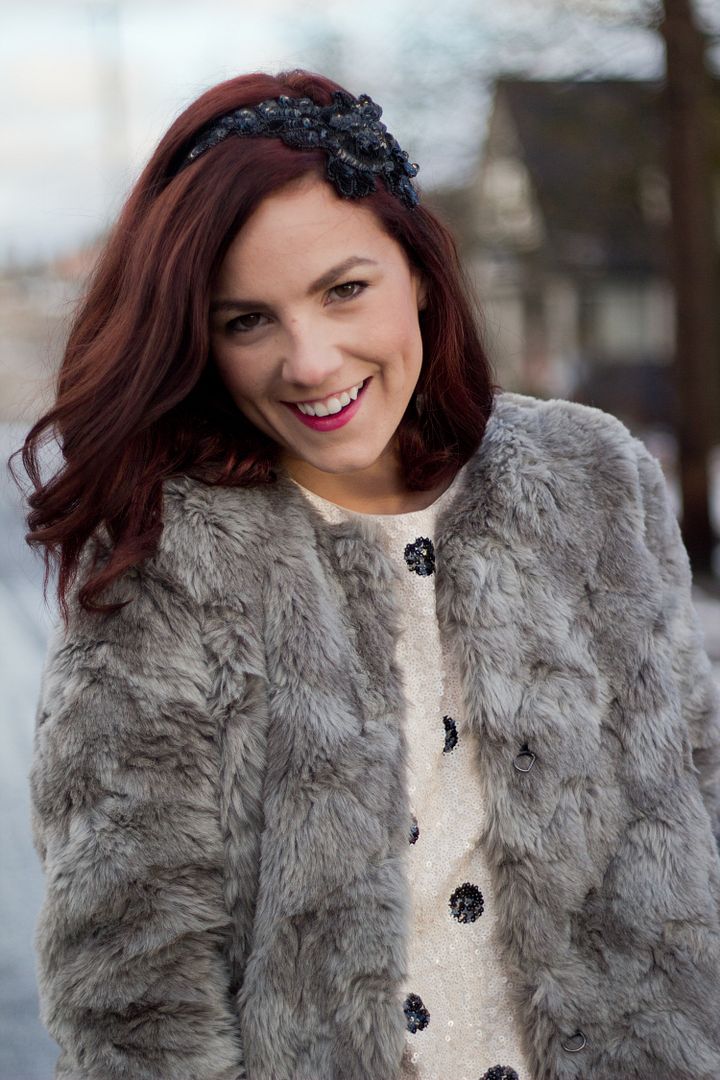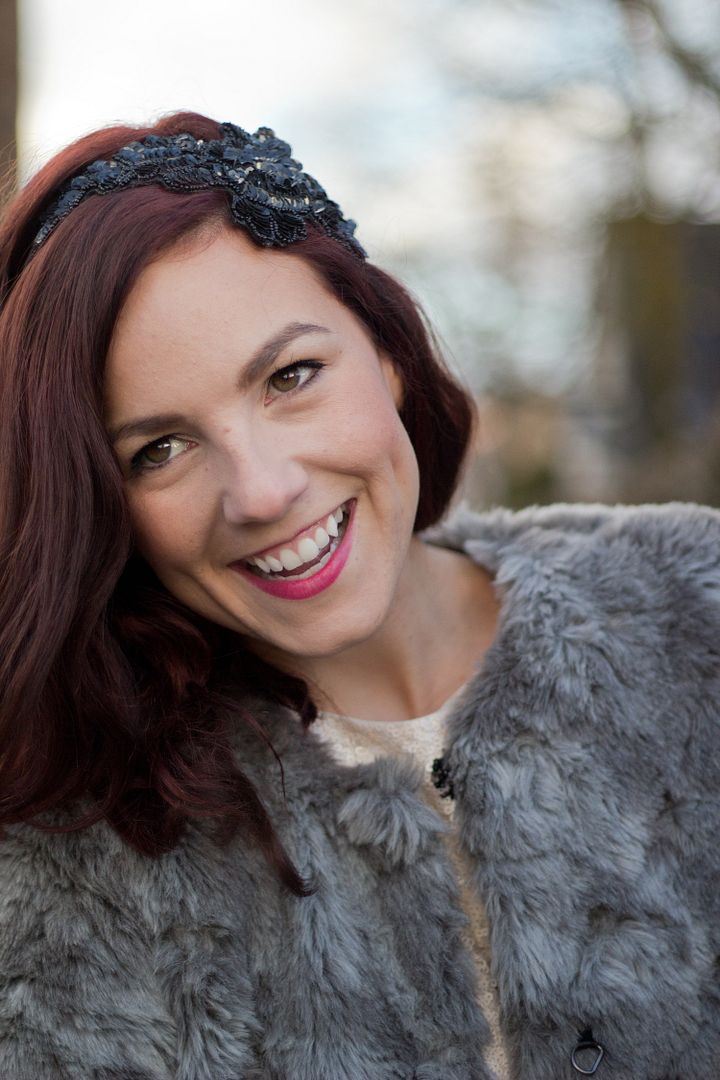 Merry Christmas Eve, Friends! I hope the holidays treat you well.
I am so thankful for each and every one of you! Thank you so much for being apart of this crazy, amazing journey. You make each day so exciting and meaningful. I appreciate you. I really do.
Okay, now go eat Christmas cookies and drink way too much!
Shop Similar: