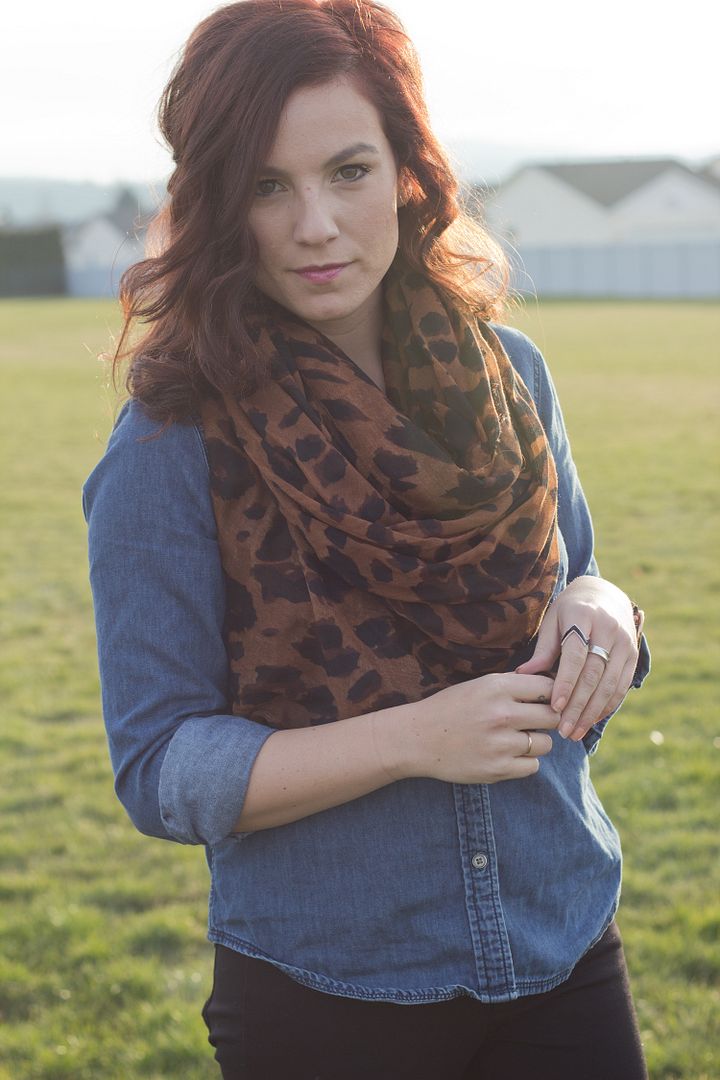 The month of December is here and I am feeling SO far behind on everything! Lately my priorities have been a little shifted, but it's time we get back on track, ya feel me? So I am officially declaring the month of December a month of reacquaintance! We are going to get back to basics, go back in time to some of my favorite posts and fan favorites. There will be 20 posts that are solely dedicated to getting personal. And today is day ONE. If you would like to join in, please feel free! I would love to learn more about you as well! So today I will start off by telling you the story of my blog. Tomorrow I will come up with a full list of 20 posts for the rest of the month if you would like to join in with me!
The Story of Sabrina Says:
When my blog comes up in conversation I am often asked the question, what made you start a blog? I always dream that one day if/when I make it big in the blogging world I will look back and tell this fabulous story of how it came to me in a dream and I just knew I was destined to be a fashion/lifestyle blogger. But in all honesty, who am I kidding? My life is NOT that glamorous, and I don't even remember my dreams, so I'll tell you the real story.
When I was 21, I was coming out of a pretty rocky relationship. He was my first real love. We lived together for about a year and when things ended I was left moving back into my parents house and he took all of my board games. So basically, I had nothing. After about a month of living at home I was determined to find a place of my own, and I did just that! With my own place and new way of life I was set on becoming more in touch with myself and making sure I stay connected with one of my best friends. So I started a blog and updated it with random ramblings, pictures of my newly single life and, of course, selfies.
At the time it was called "Sabrina in the City."
Here
is a taste of what life was like back then.
As I grew, so did my blog. I started reading other fashion blogs for inspiration and tried to find ways to make mine look more like theirs.
Cupcakes and Cashmere
and
Keiko Lynn
were my every day go-tos (they still are!) They have totally different styles and I found myself somewhere in-between the quirky and classic.
Even though I wanted to share my fashion sense with the world, I also felt the need to share hilarious dating stories. I came up with a series called
Ghosts of Boyfriends Past
. This was a hit! People loved reading about my terrible experiences in dating, and rightly so! It was entertaining! My misfortunes soon became widely read by both girls and guys. I slowly started to build a following. From there I just kept growing. I got a new blog design, a new name and learned different ways to expand my blog and gain readers. I am always looking for ways to keep it fresh and exciting. So now I am trying to get back on the track of my story-telling ways… because apparently I talk too much about fashion now, and you know me… I give the people what they want, so story telling it is!
So let's fast forward to today. If I answer the question simply it would be this: I started my blog as a way to stay connected with my best friend. That still stands true today. It may seem as though I have no privacy or I put it all out there, but really it's just a way I like to document my life. It has been an amazing way to look back and see physical evidence of how much I have grown as a person, a writer, and business woman. And that's why I keep blogging. It's slowly and organically turning into a business in the best way! I couldn't imagine my life with out it. My blog is a really a piece of my heart.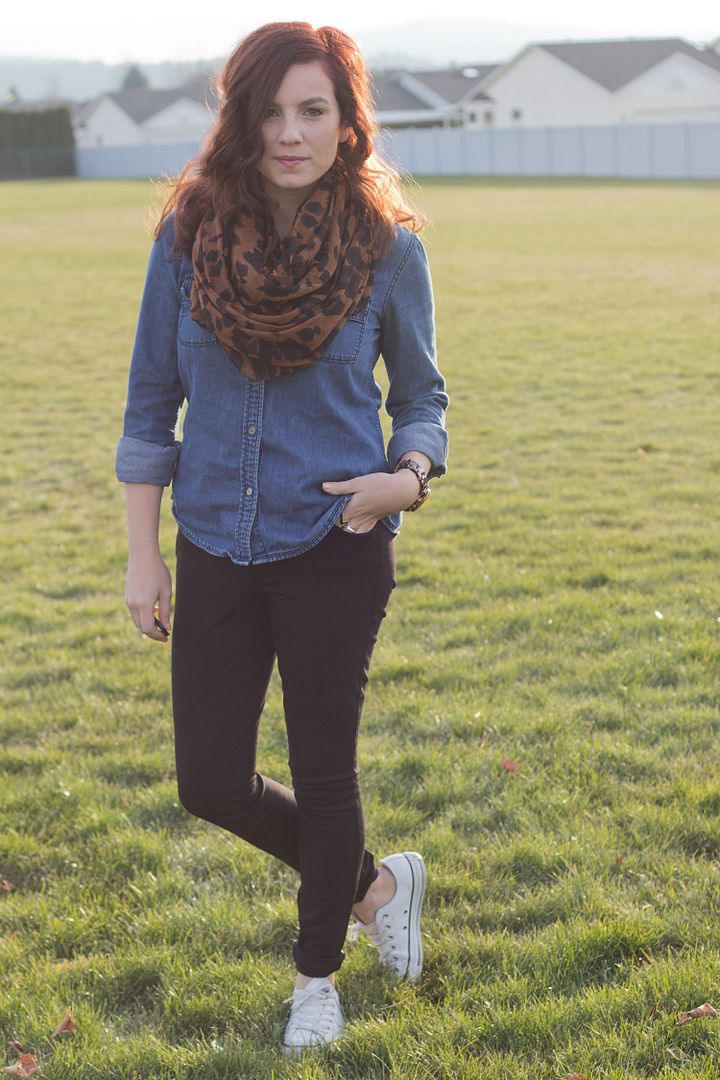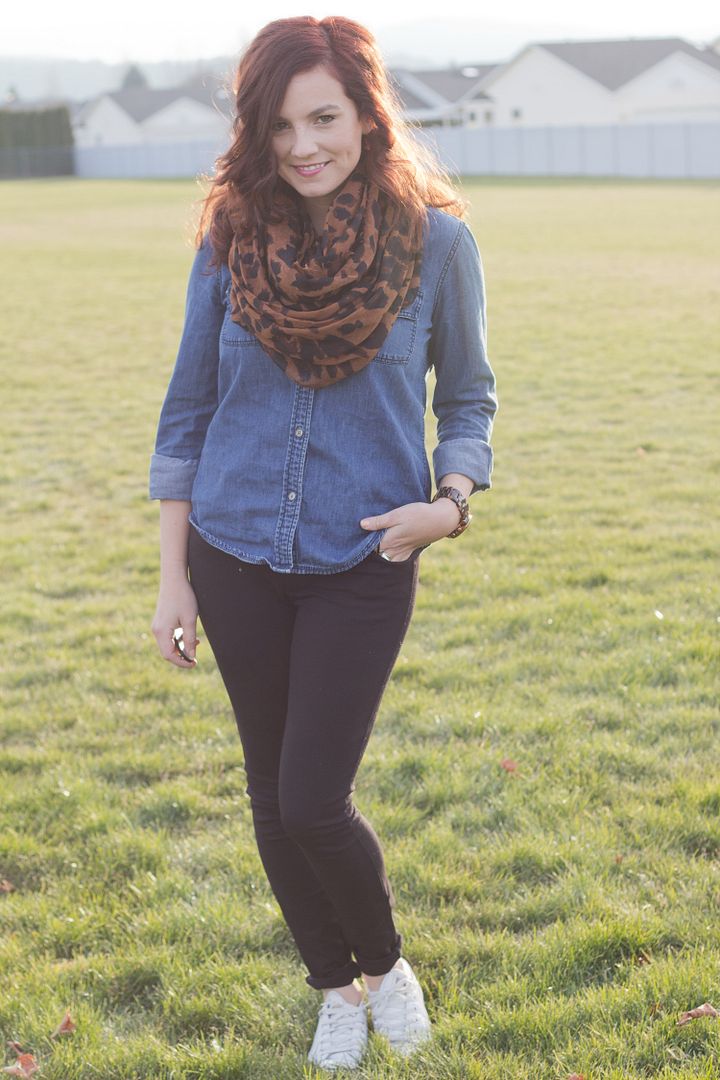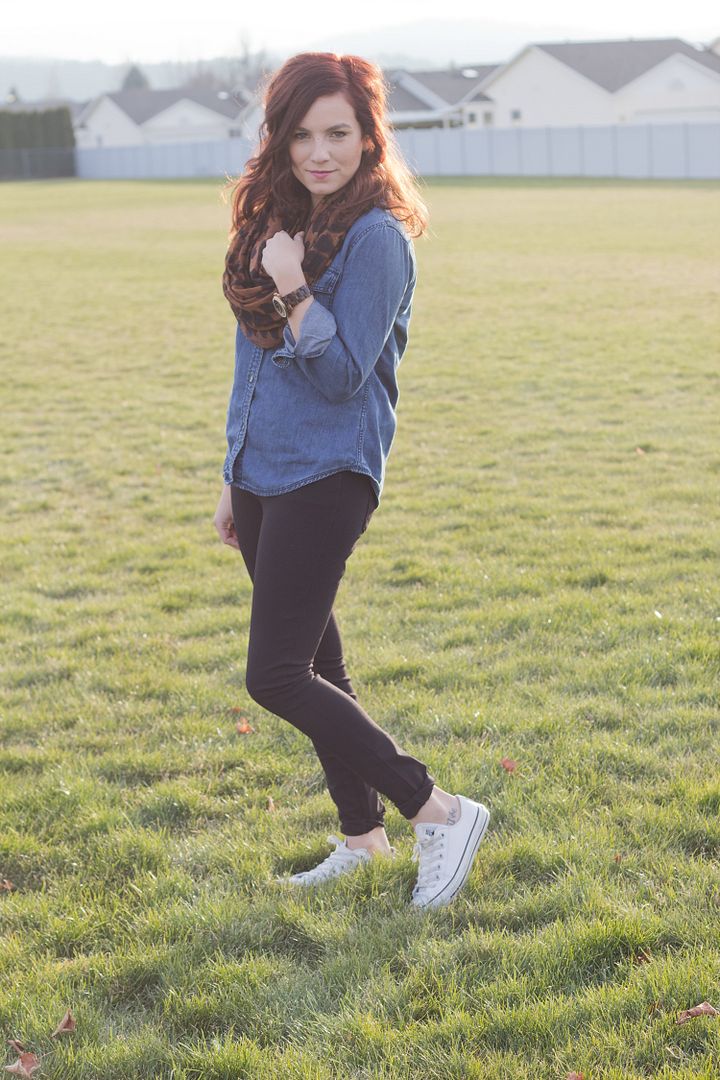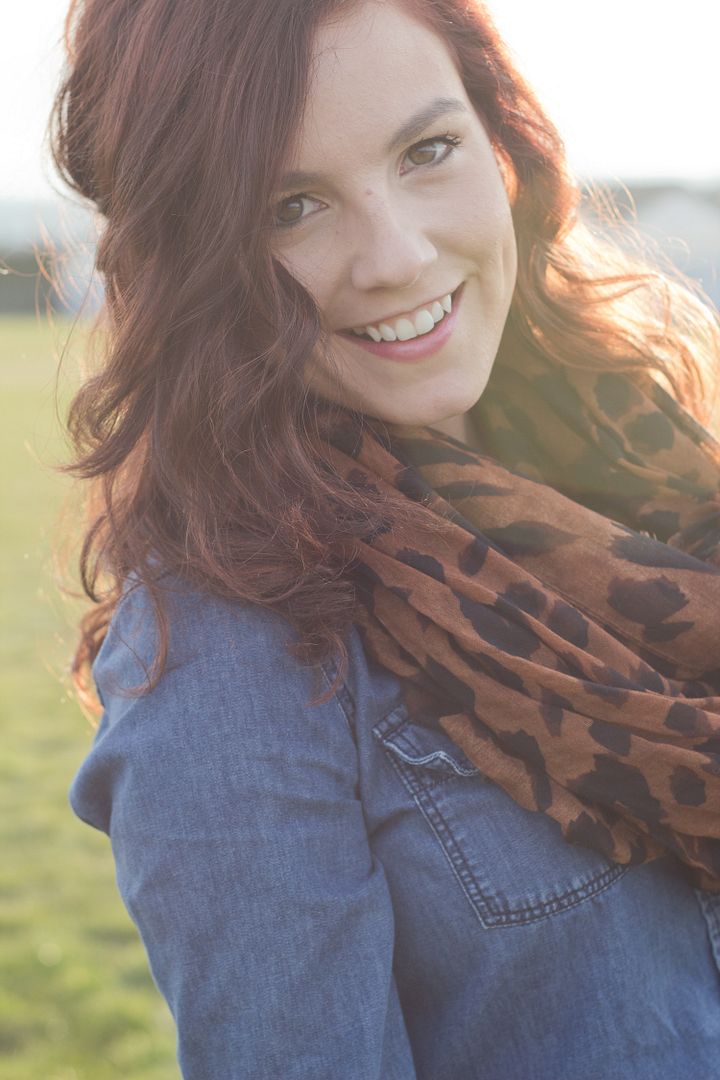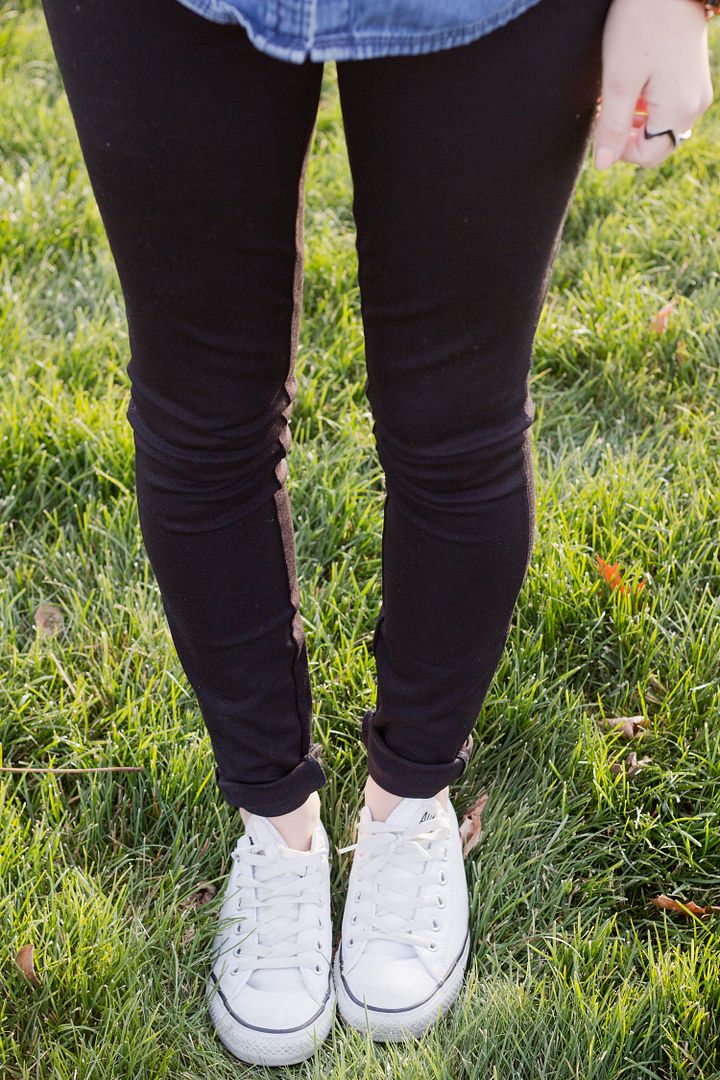 So how is that for a story? Tomorrow I have my November Favorites Vlog for you! And don't forget… a Giveaway!! Check back because you do not want to miss this!!
Happy Monday, friends!