So earlier this week I wrote about how the month of December is all about getting to know me. And then I posted a poorly edited video and then it's almost like I disappeared. Well… Here's getting to know me, friends! Let's start with the flaws.
I'm inconsistent. I say things, promise things and start projects without completing them.
I have a lot of stuff. And said "stuff" has a tendency to go everywhere. On occasion you will find my house in shambles. And by occasion I mean when I'm not expecting people.
I hate doing dishes. I hate cleaning. I am so not domestic.
I can be a major B-word when I don't get my way.
I am passive and cold when conflict arises. I would much rather try to forget about the issue.
I am a show off. I like attention. And I get pouty if I don't feel like the spotlight is shining my way.
I'm vain. I take "selfies" every day. I think I'm hilarious when I edit my videos.
I'm impulsive. I very seldom think things through before making decisions.
I'm lazy. I haven't worked out in ummmm Months. Thank goodness for semi-decent eating decisions.
I am either on the edge of caring way too much or not caring at all.
I could really go on and on but this list is not meant to be a pity party or anything of the sort. I read on GOMI (Get off my internets) one time that I'm all "sunshine and rainbows" and that's what people find most annoying about me. Which is valid. Who likes sunshine and rainbows? Absolutely no one, I'm pretty sure.
So I'm here to please the people. Viscously sarcastic is my new middle name. No more sunshine. And to hell with all the rainbows.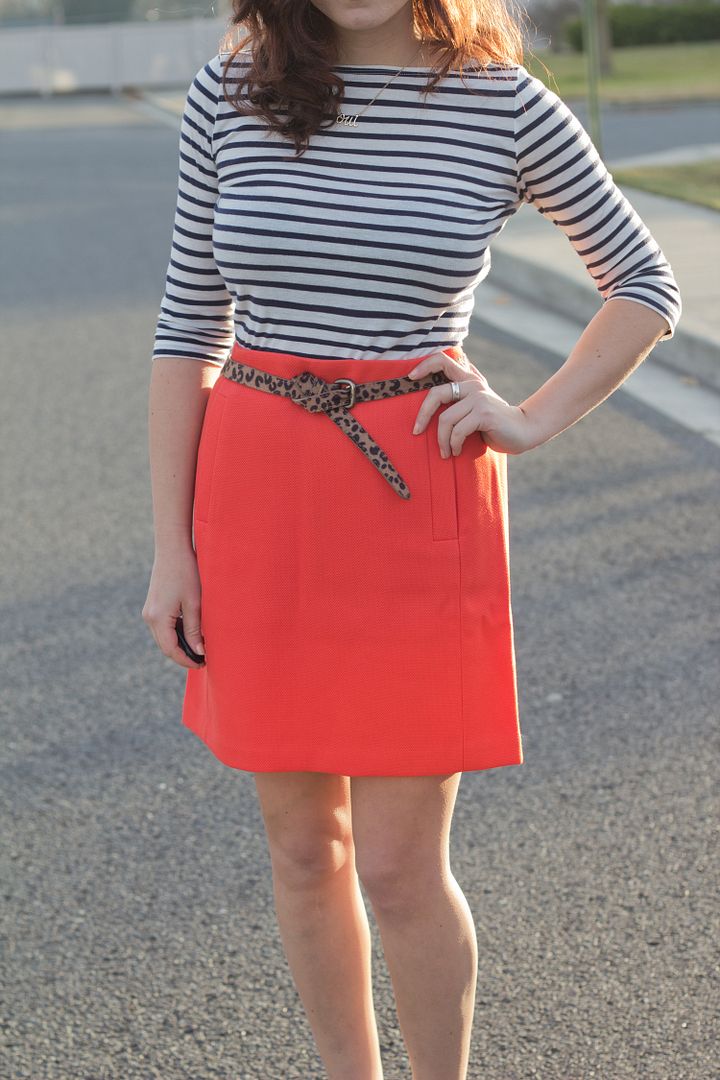 I'm kidding, of course. I have sunshine coming out the wazoooo. Oh Happy Friday, Friends!
Shop this look:
Be Sure to enter
THIS
giveaway!! you can enter until Sunday!