As the sun disappears and in sets the everlasting cold, the tone of my skin lessens to a shade of frightening white. As much as it kills me to have to replace all of my make up with at least 19 shades lighter, at 26 years old I have finally realized the importance of taking care of my skin.
Twenty-five was by far the WORST year EVER for my skin. I tried every skin product/ routine… nothing worked. I could have just rubbed straight up grease on my face and it wouldn't have made a difference. Dramatic? ehh..
As I stand here as a responsible-sunscreen-wearing-adult, I think back at all of the times I slathered all of those smell-good-skin-crisping oils on my olive skin. The result? A real nice tan. Also… sun spots. Not so attractive, let me tell you. So, I'm done with it. Even though, I'm pretty sure I look 10 shades hotter with a tan, I'd rather save my skin now.
So now I'm on a mission to find the best EVER self tanner. If you have suggestions please let me know. I might even do a hilarious self-tanner application video, if you're lucky.
Oh! And I have a little confession: I made the no-look -makeup-challenge video after drinking a few glasses of wine… when I reviewed it the next morning I realized there was NO way I would ever post it online. Well… maybe I'll give you the outtakes as a christmas gift.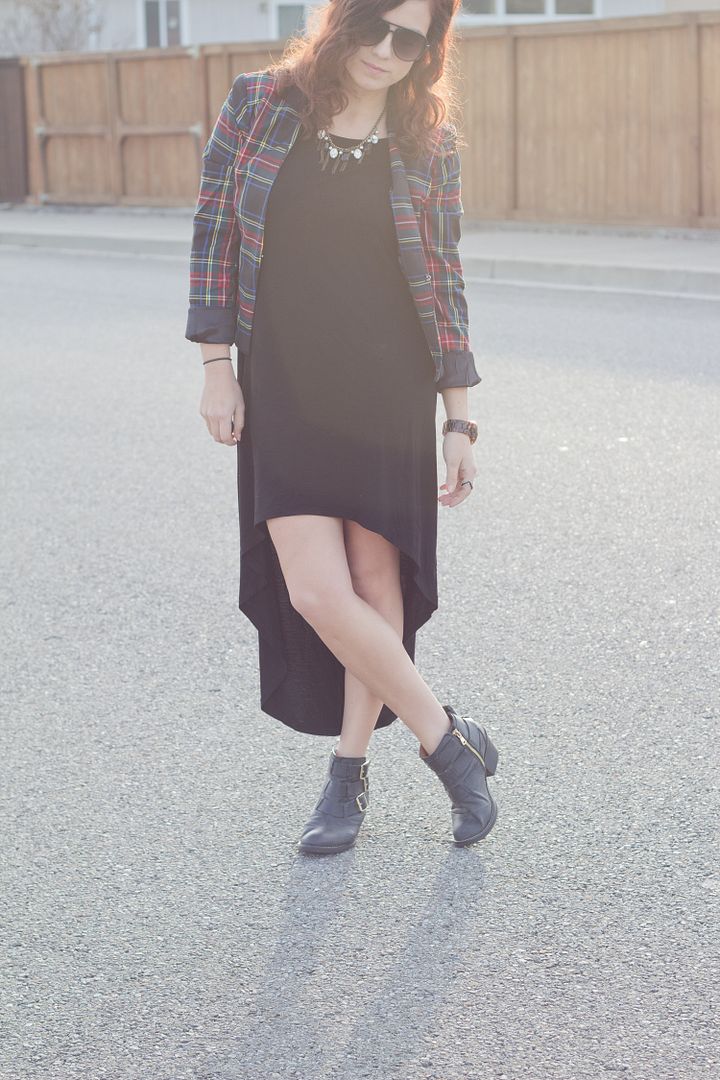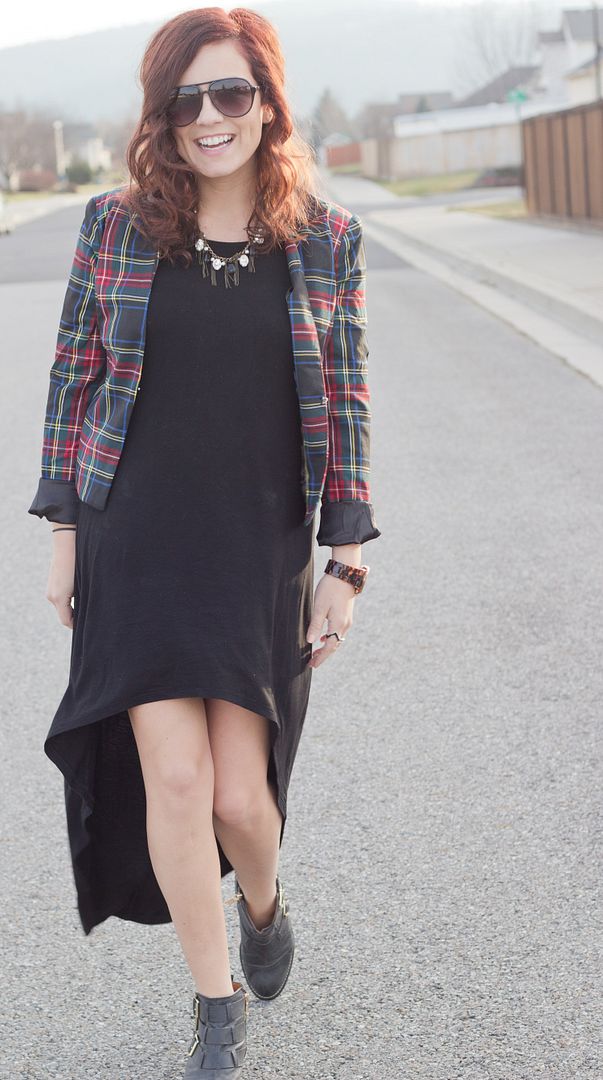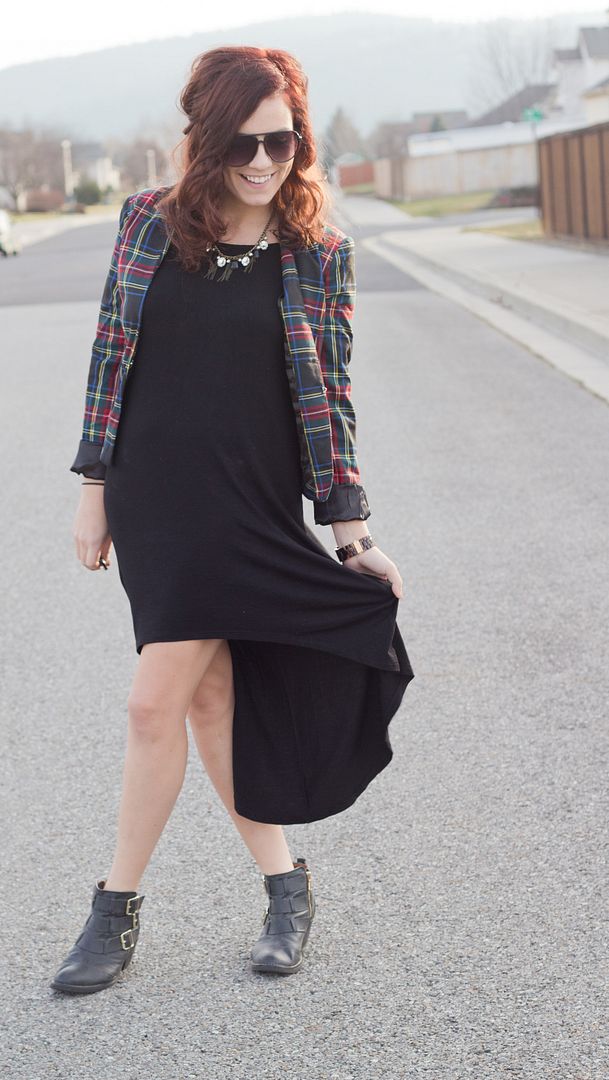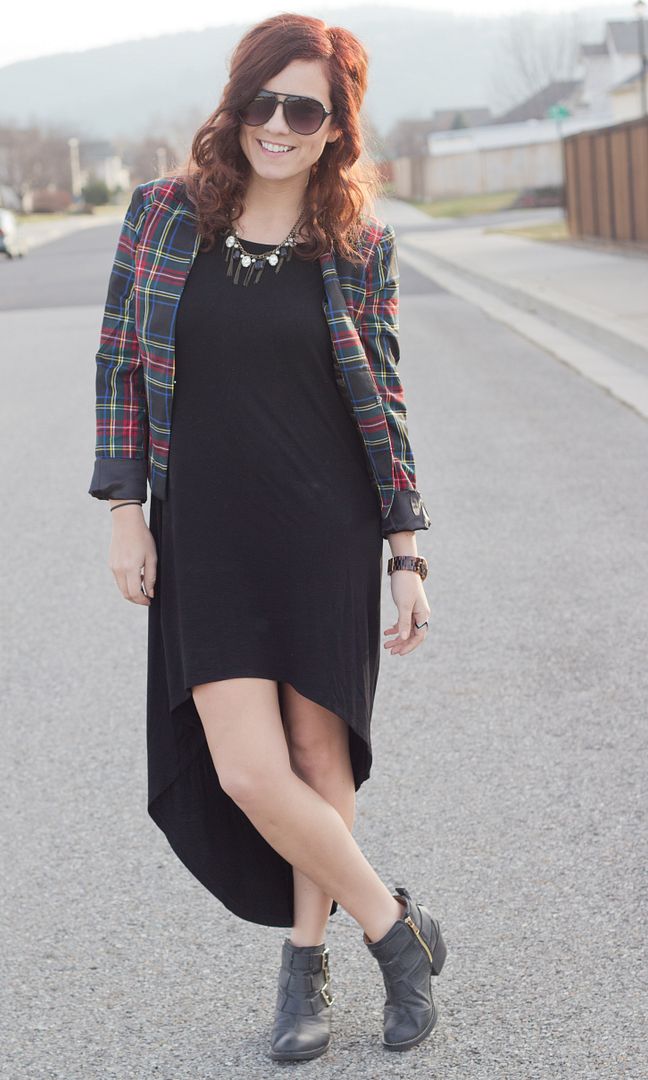 Please let me know what your skin care/ self tan routine is! I would love to know!
Happy Humpday, friends!