You know that feeling you get when you just want to cut all of your hair off and be like, "Woo! I feel like a new woman!" Well, I get that feeling from time to time but instead of chopping several inches I chose to transform into a ginger. I've been craving some sort of change, you know, just a little refresher. So when it came time to make decisions I found myself sitting in front of Pinterest ogling the varying shades of burgundy.
Next thing I knew I was sitting in the stylist chair, letting that ruby color set in. Next thing I knew, BOOM. I'm officially an honorary red head.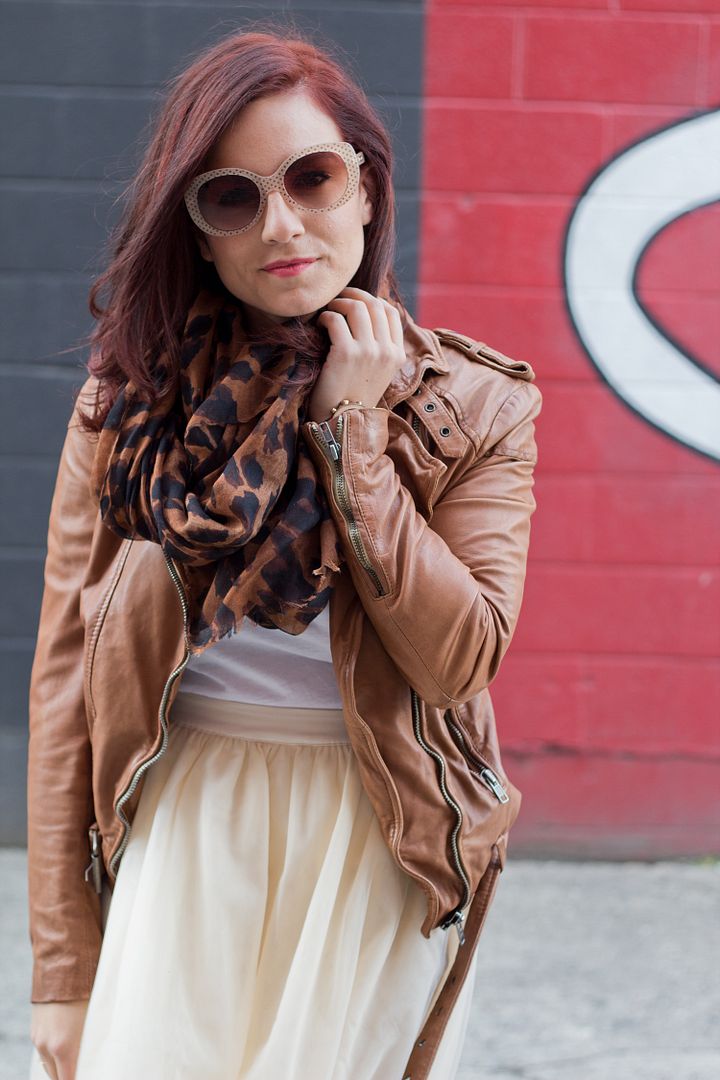 I'm pretty pleased with this new look and I can't wait to show you more!
So I've decided for the month of December I am going to have a big ol' link up. I've had this idea for a while and now I am actually planning and putting it all together! For now, that's all I will reveal but I think it will be really fun for you all to link up!
Oh! And if you ever vlog or do that TAGs please send me your links! I want to watch/ read!
Happy Friday, Friends!
Shop this look: