Winter is not my finest season. I find myself in various states of hibernation. If you know me at all, you'll know I don't snowboard or ski or do anything winter sport related. I'd say a sledding adventure is about the closest I will come to anything sport-like. And that MAYBE happens once a year.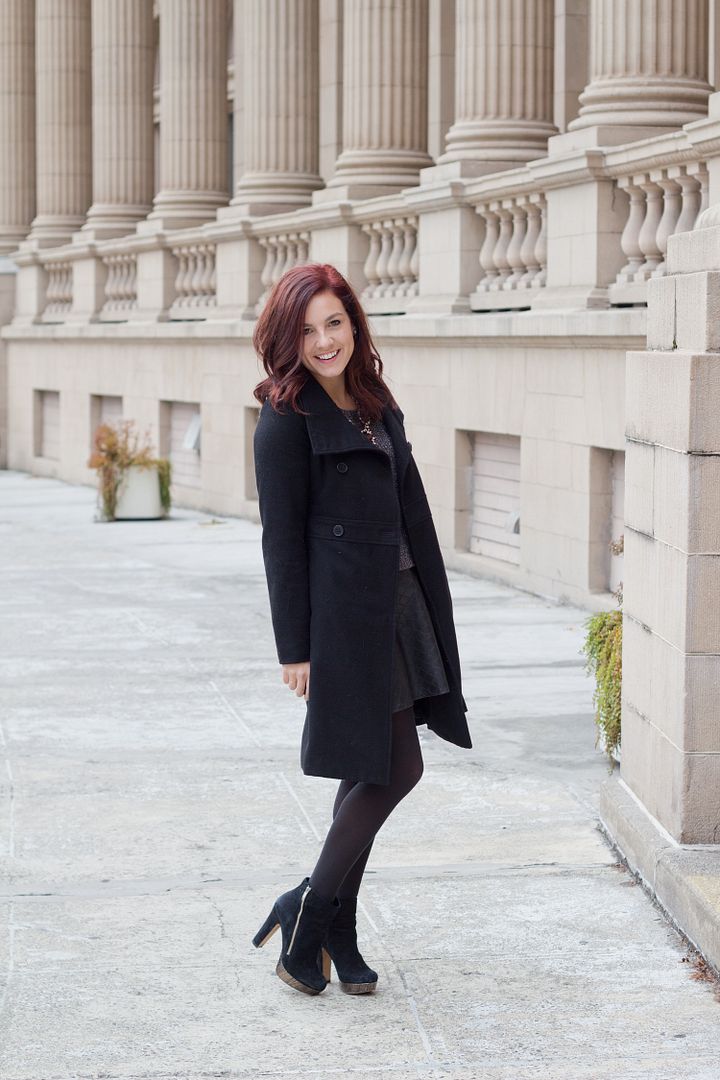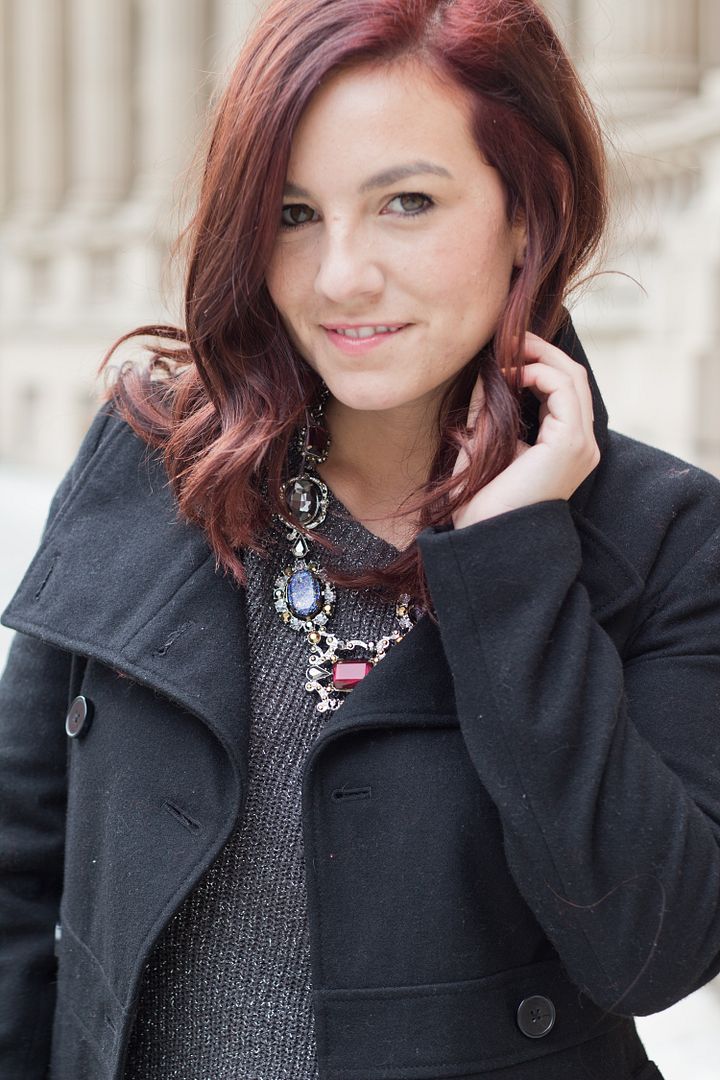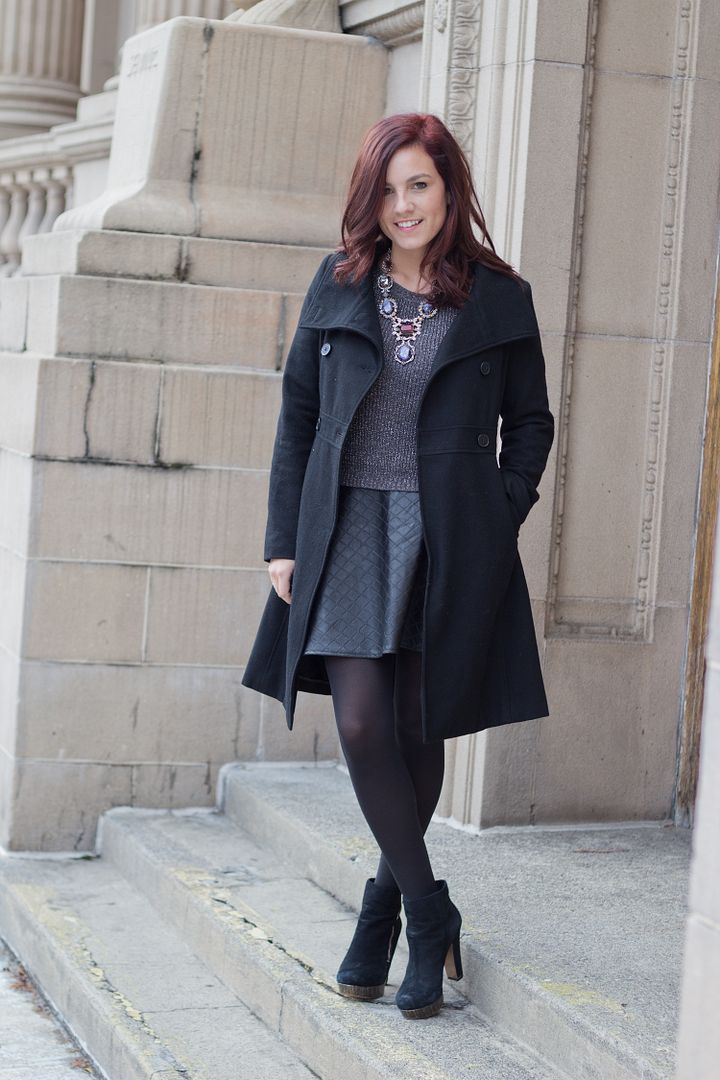 Why? Well, for one, I don't like being cold. Who does? Two: I'm not good at it. I've tried snowboarding at least 5 times and each time I've absolutely hated it, I've fallen and my butt hurts and I'm pretty sure it ended a relationship or two. Okay… maybe that's stretching the truth, but I am not a fan of doing things I am not good at. It's frustrating and difficult and I would much rather drink in the lodge.
And lastly, I'm a girl. I love dressing up and drinking champagne and wearing heels. I'm pretty sure you can only do one of those while skiing. No thank you.
Random thought, I know, but I can't tell you how many times I have had this conversation with people trying to convince me to go! I just won't budge.

If you're that girl (or guy) that loves shredding pow (I sound cool right?) I envy you! I think if I actually liked winter sports I might actually enjoy the winter! For now, I'm just going to sit here, right behind my computer, catch up on Nashville, sit in front of my space heater and drink my coffee. My perfect winter activity.


Do you ski or snowboard? Or are you like me and would rather spend your time in the lodge?