This time of year I find myself trading in my bright corals and fuscias for something just a little deeper. By now I have tested about a million colors, I will try just about anything, but for the most part… Red is not my color.
Berry. Delicious, but also a great lip color. If you know me by now, you'll know I am a big fan of drug store lipstick. At $6-8 a pop you can afford to try something a little outside your wheel house.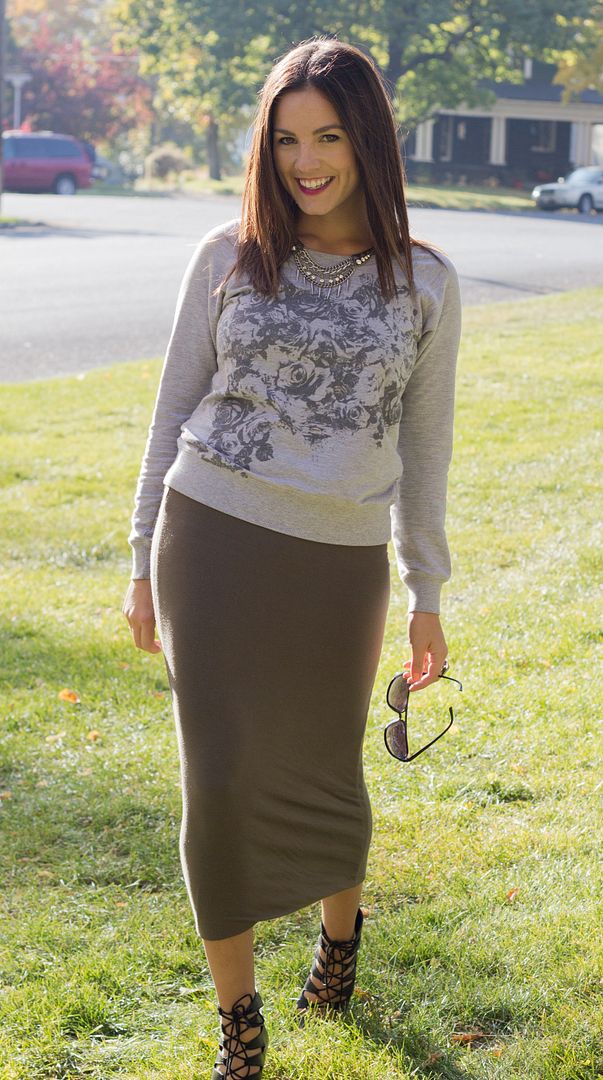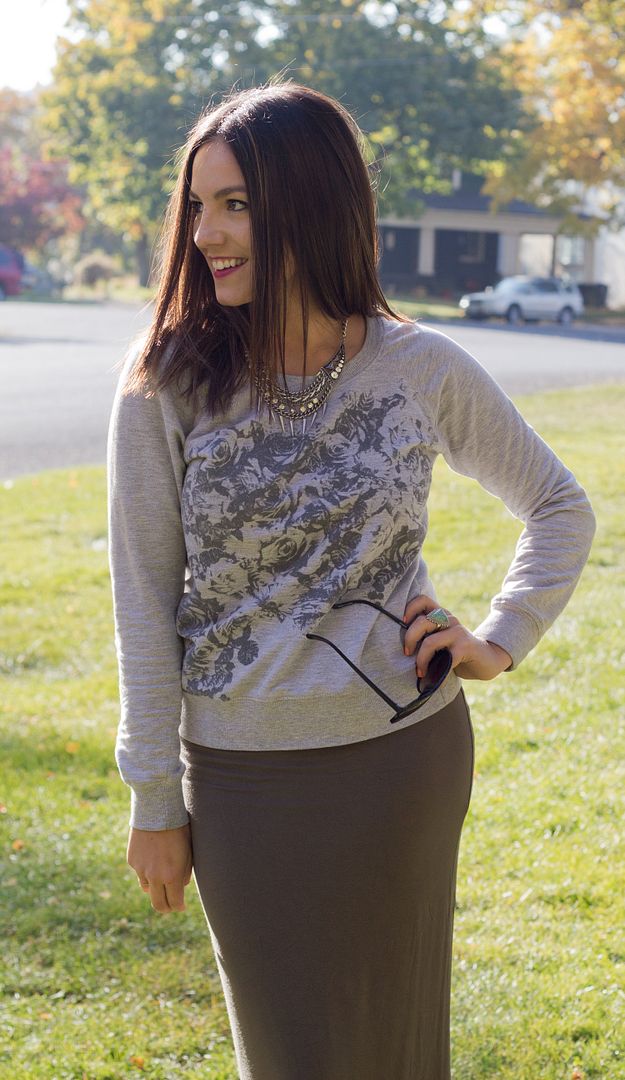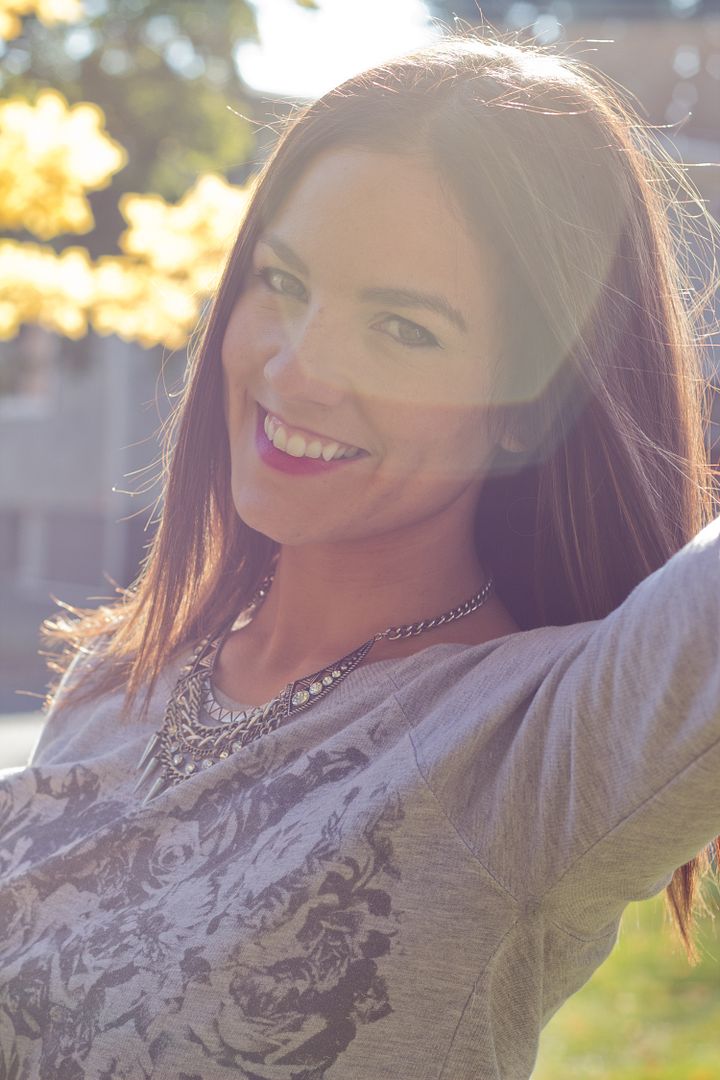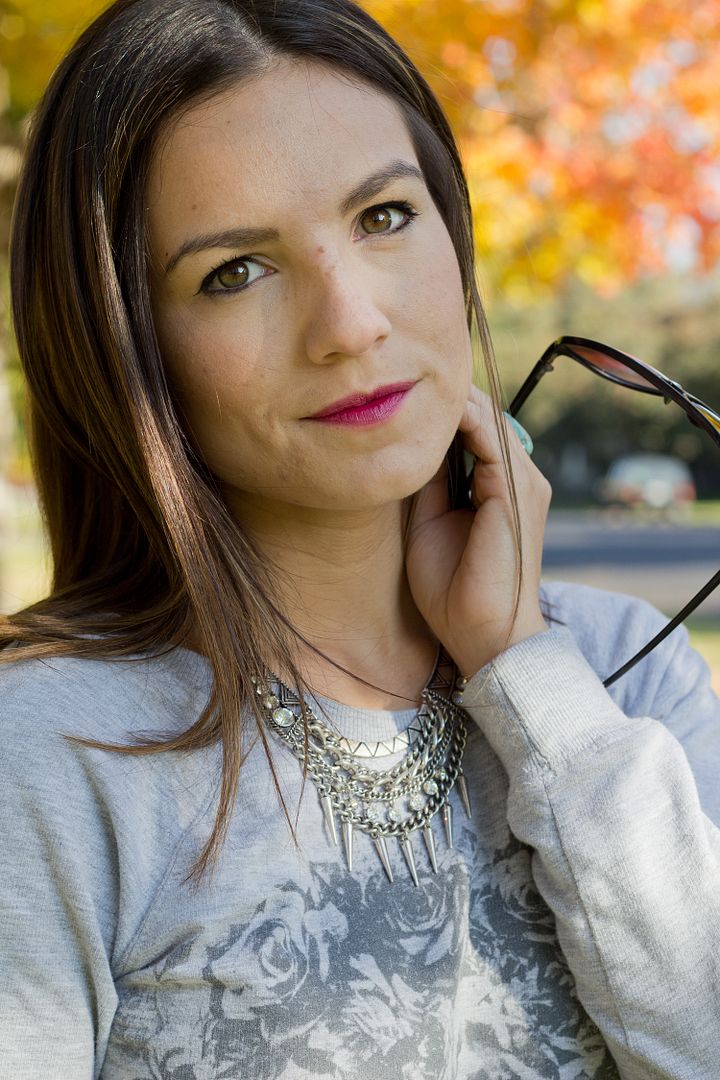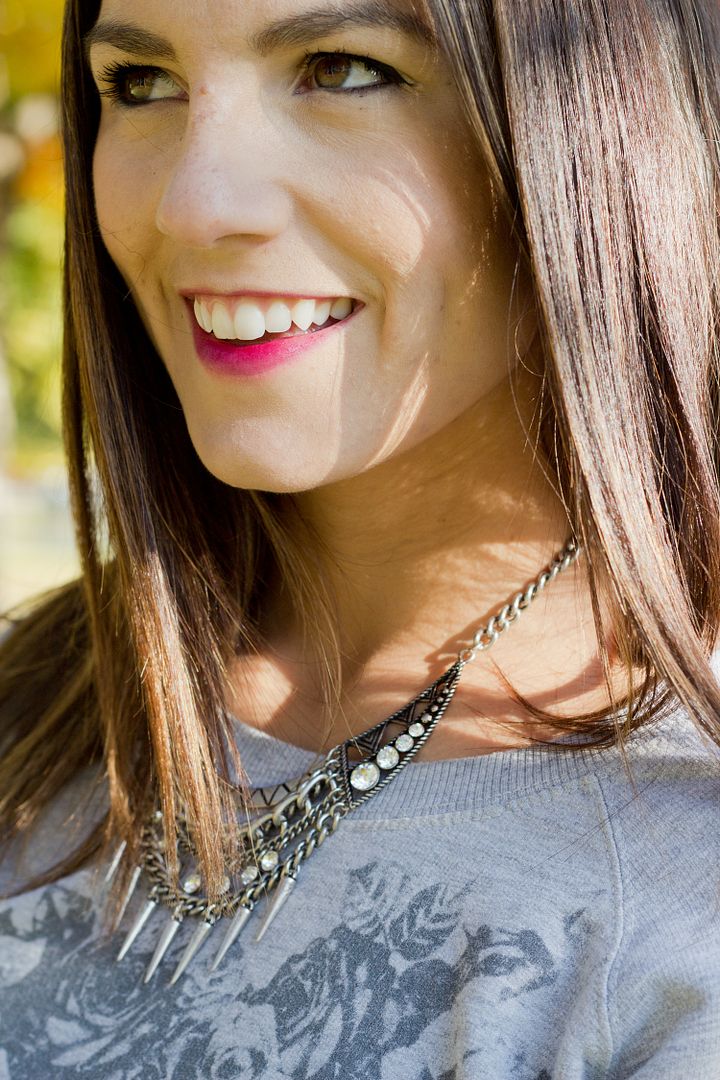 Right now, I'm definitely not wearing this outfit, due to inches of snowfall. I'm about to find my parka, maybe some Uggs and settle into the impending doom of the winter season.
This lipstick is
Revlon Just Bitten Balm Stain in Smitten
FAVORITE
shoes
and necklace-
Shop RiffRaff
Shop this look: