A kiss can warm you to depths of your very soul. It can bring a smile to your face out of no where and can make any bad day turn around. There is something so warm and fuzzy… and itchy…. Yes, I am talking about this sweater.
As much as I am in love and completely obsessed with this sweater I have to admit two things: 1. It leaves little white hairy-fuzz on anything it comes in contact with (It looks like I live with at least 12 persian cats) 2. On a scale of 1 to itchy I'd say it's right up there with mosquito bites. Or that hidden hair somewhere down your shirt you can NEVER get. It's kind of like that, but all over.
But hey, the things we do for fashion, right? No? Is it just me?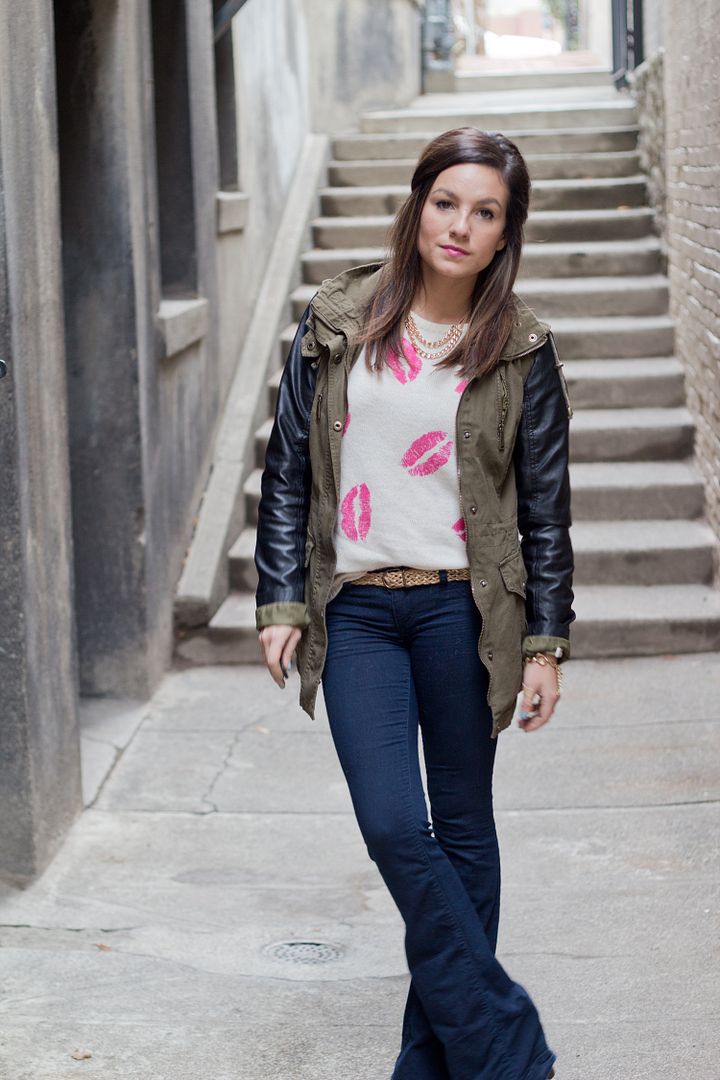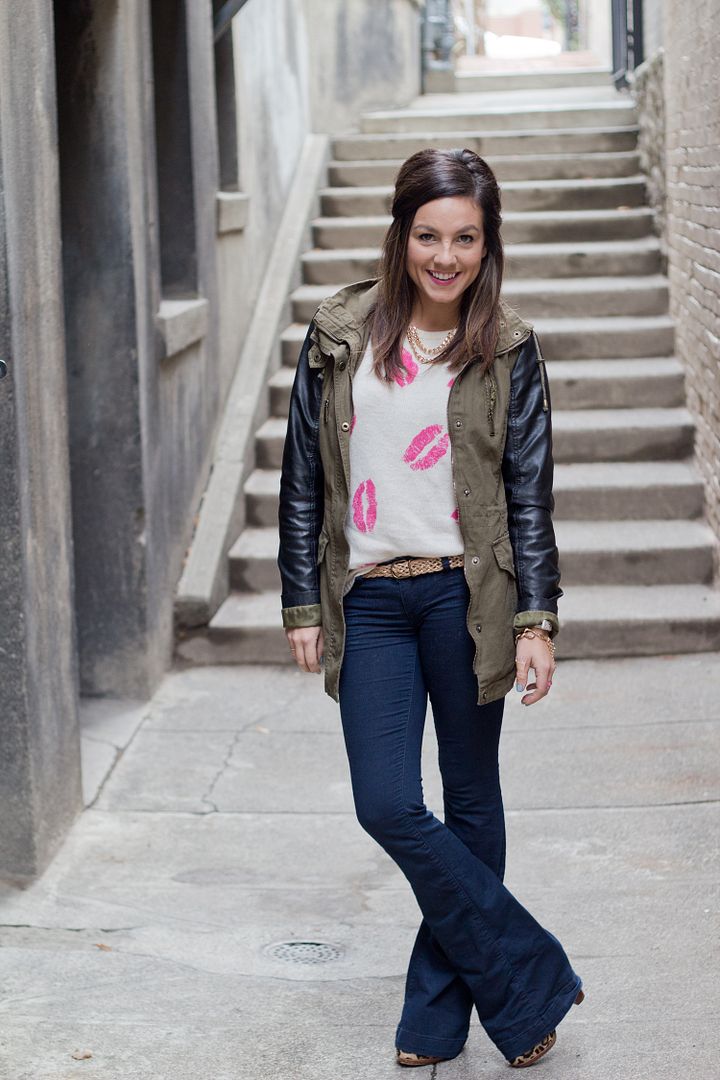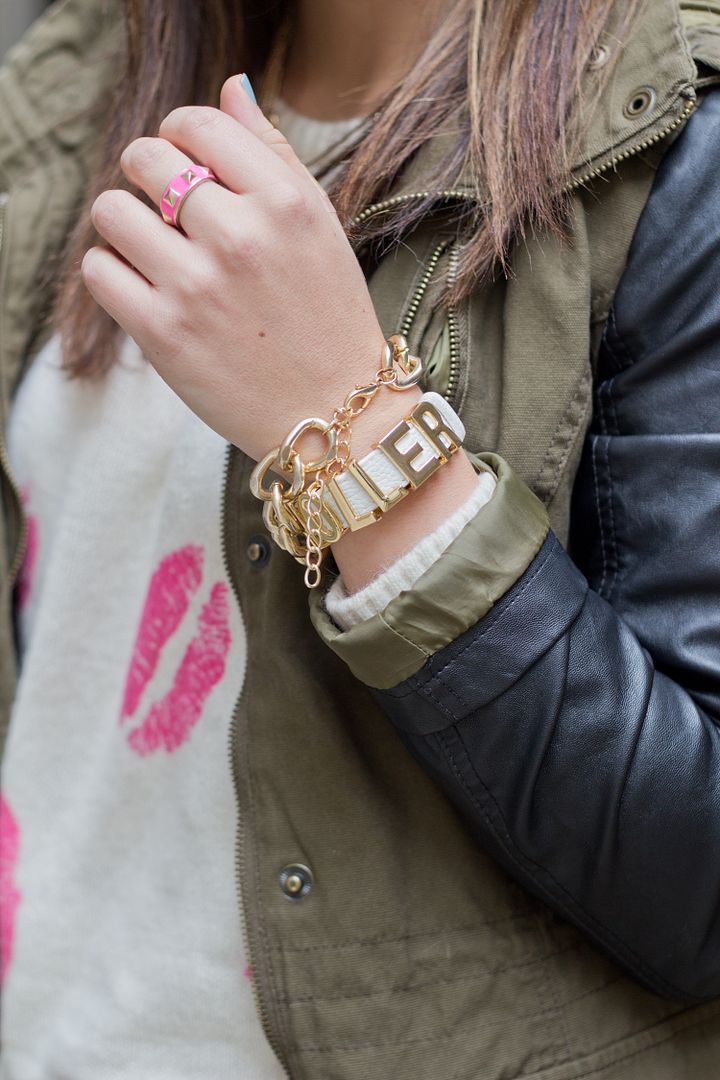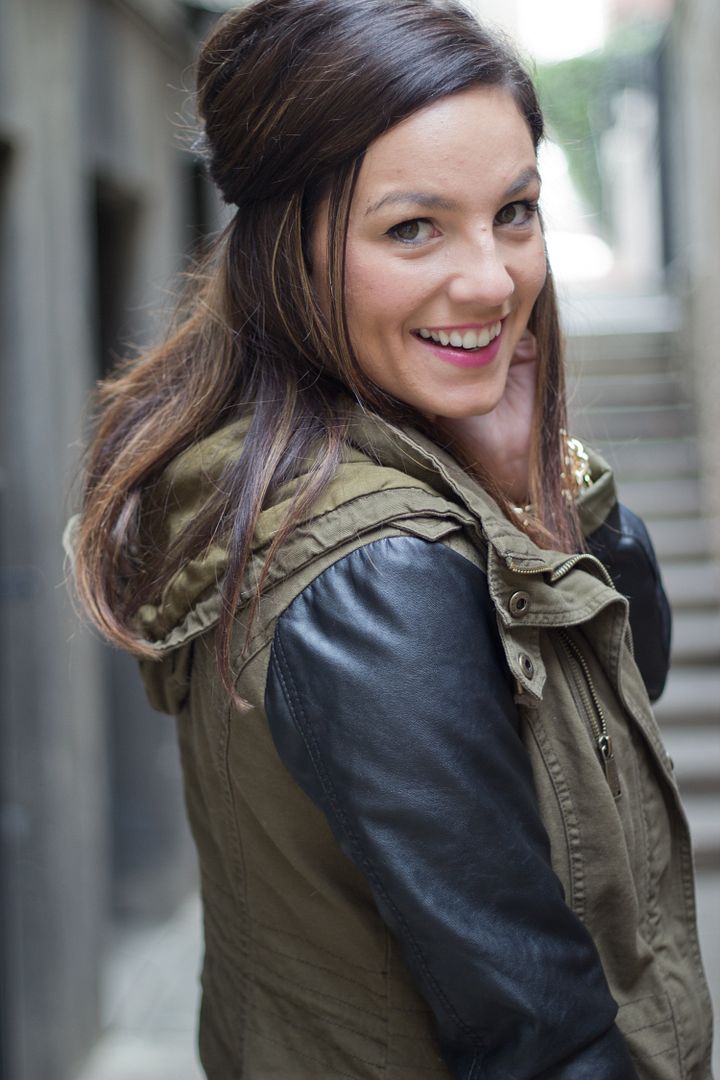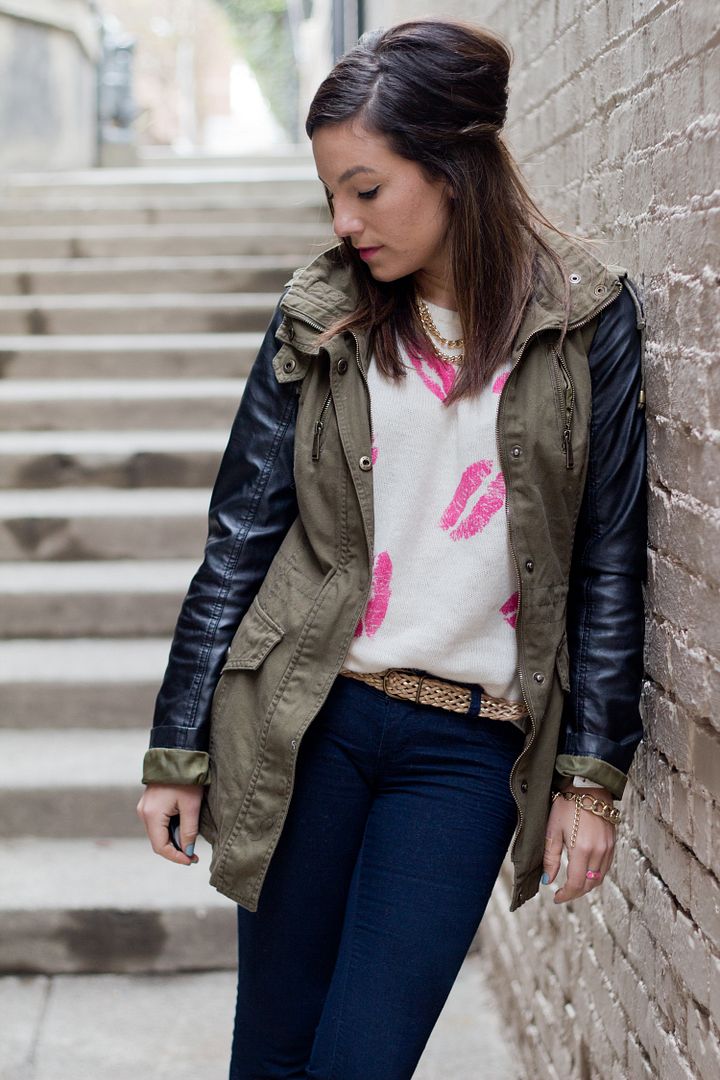 Shop this look: