If nothing else, the adventure outweighed the struggles. That's what I take away from my trip to NYC.
I came home with an empty wallet, but with a full heart, head, belly and suitcase. And to me, that's what matters most. A lot of my time in New York was spent on my own, walking around different parts of the city, making new friends as I went. Although I heard people were generally unfriendly, I had GREAT luck making friends.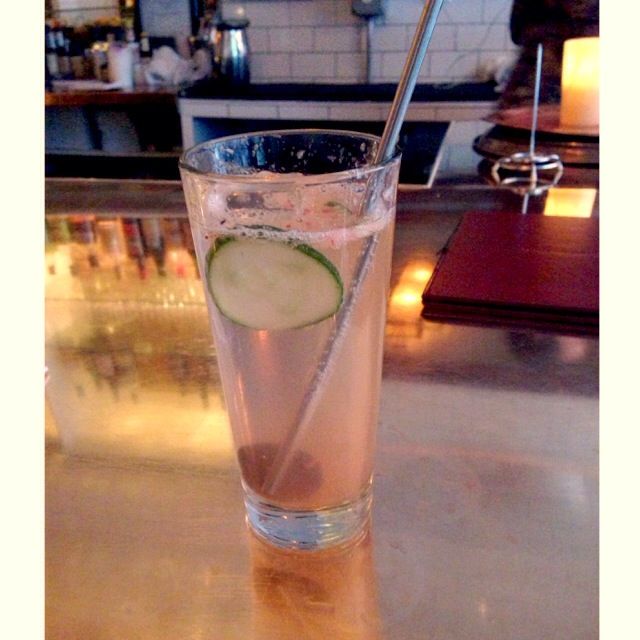 At one bar in particular, Weather Up. I ordered a drink called The Troublemaker and took a seat at the bar. Soon I found myself chatting with Rob from Jersey. Later joined by friends I found myself surrounded by strangers but felt so welcomed. I stayed there most of the evening until I met up with friends for dinner. It took all of me to peel myself away from that group.
(It may have had something to do with the impending doom and potential of being homeless).
Soon after I met up with friends for dinner and then we headed out to a few bars.
The next morning I packed up my stuff and was sent on my merry way! Luckily I had an appointment for a blowout at DryBar in Tribeca. As I headed there my hangover started to kick in. By the time I showed up at my appointment I was a zombie. I could barely form works and pretty sure I had dark circles the size of my whole face. My stylist was sweet and obliged when I asked her not to speak to me.... Totally rude, I know. But it was better than throwing up in her styling chair.
After the blowout I took all of my luggage and sat in a Starbucks for a few hours until I got the glorious message from Laura 'YOU ARE STAYING WITH US. Come get my keys and go take a nap. You're a hot mess."
Maybe she didn't say that last part, but I'm pretty sure she was thinking it.
From this point on my trip to NYC was phenomenal. Food, friends, subway rides. Incredible.
Friday
Erica
took a train down from Boston to come spend the day with me! I love when blog friends become real life friends, the best kind. Erica is an incredible friend. She is thoughtful, selfless and a BLAST. She always remembers birthdays and important dates. She is just a gem. We had so much fun being tourists.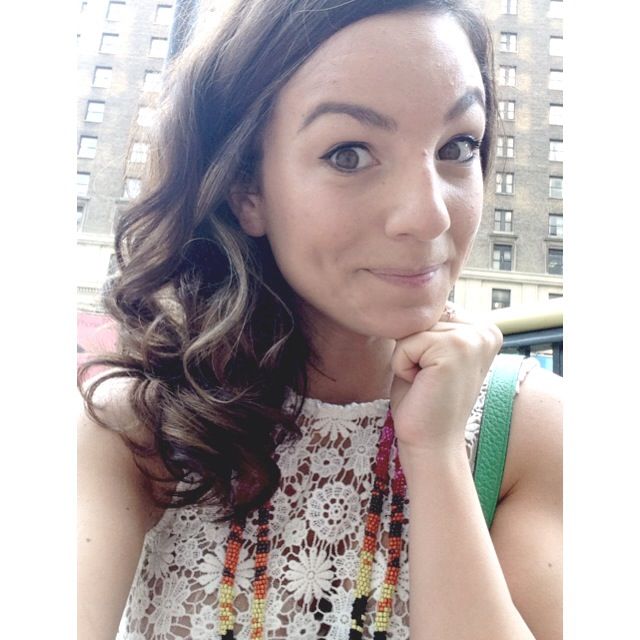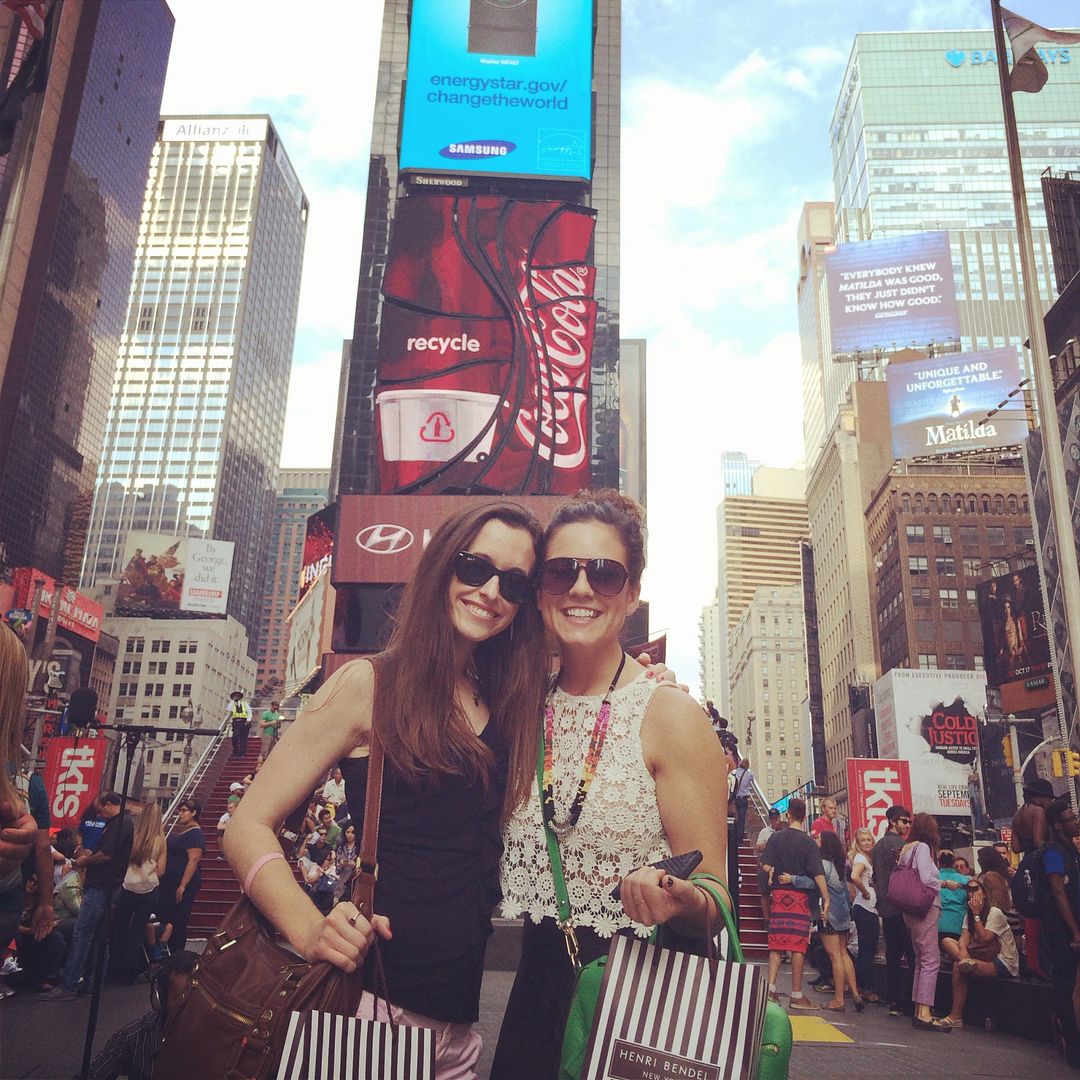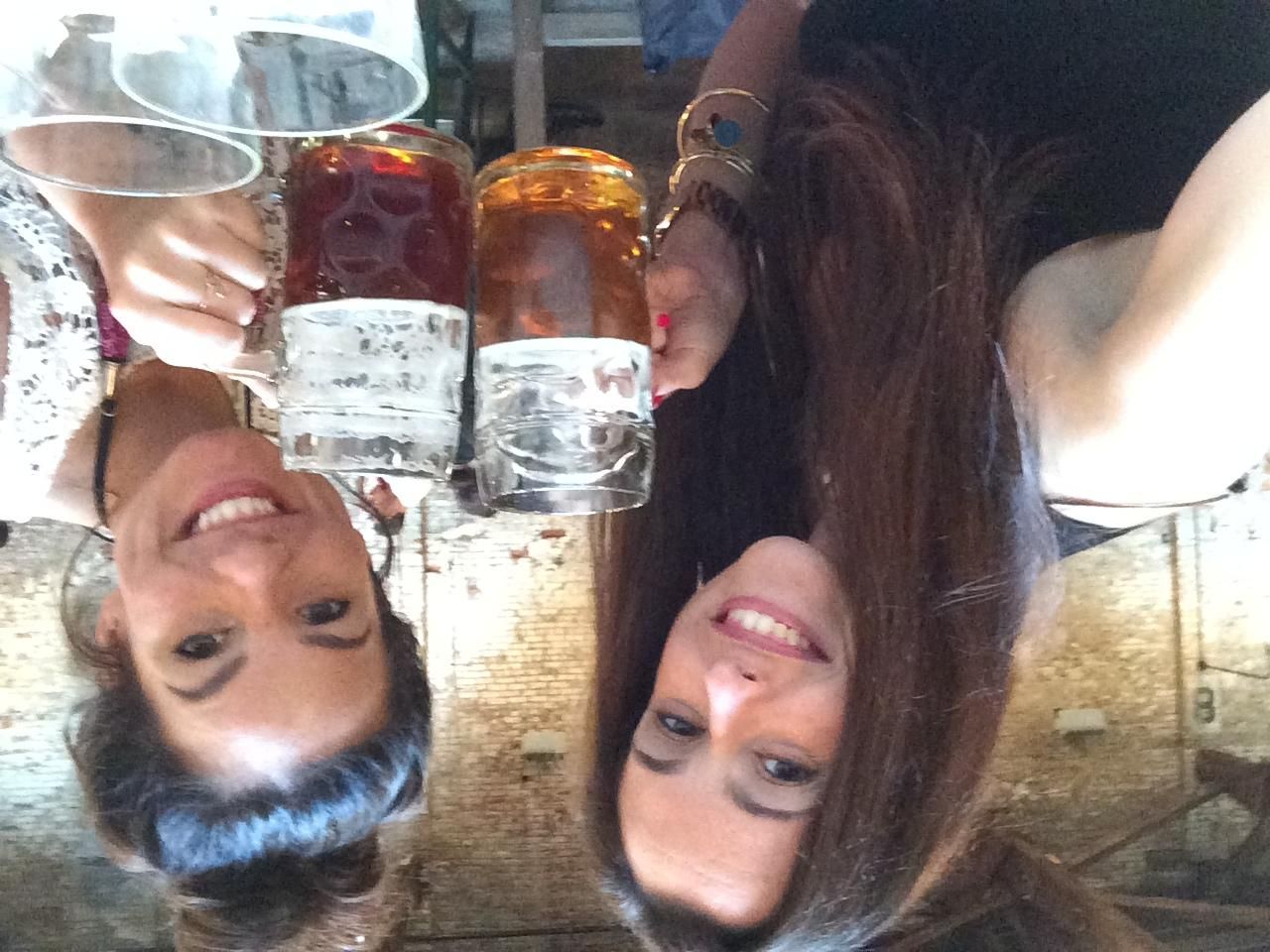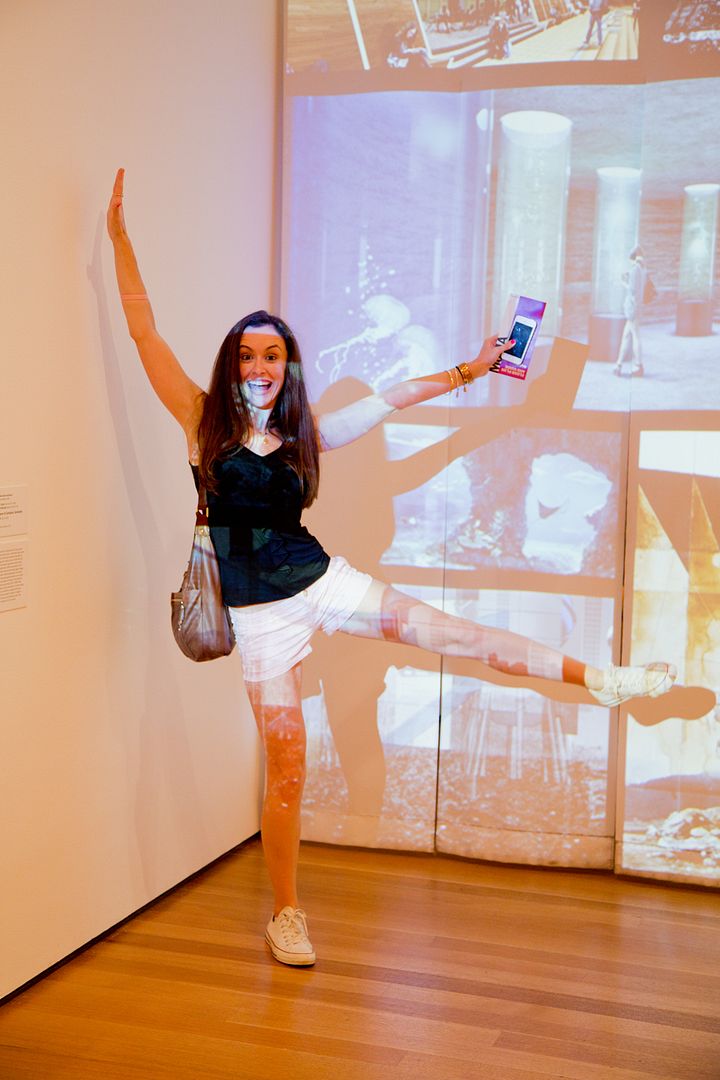 I was so sad to see her off at the end of the day. But I am so lucky I have been able to see her at least once a year since we started being friends! Find Erica's blog
HERE
The weekend came too fast. Laura and I spent the days walking the Brooklyn Bridge, searching for slices of pizza, eating gluten free ice cream sandwiches and carrying ferns named Milli on the subway ride home.
The next day we brunched, visited the Chelsea market, went shopping for home goods and genuinely enjoyed each others company.
I look up to that girl so much. Following her dreams and moving across the country to work with an amazing company. She is just amazing. And fearless. Love her.
I ended my trip with bagel. And OH MY GOD. It was everything I could have ever imagined. I know I'm being dramatic, but if only you could have been there.
Overall I loved my trip. Like I said, it was about the adventure. I practically ate my way through the city and enjoyed every bite.