Oh how quickly the years pass. I'm 26, people. Where did that come from?
I can honestly say my life thus far has been the most perfect adventure. I have made some questionable choices, been in some questionable situations and questioned almost everything in my life.
But it's brought me to this point right here. A point where I have everything I need. I am healthy. And most off all I am so damn happy.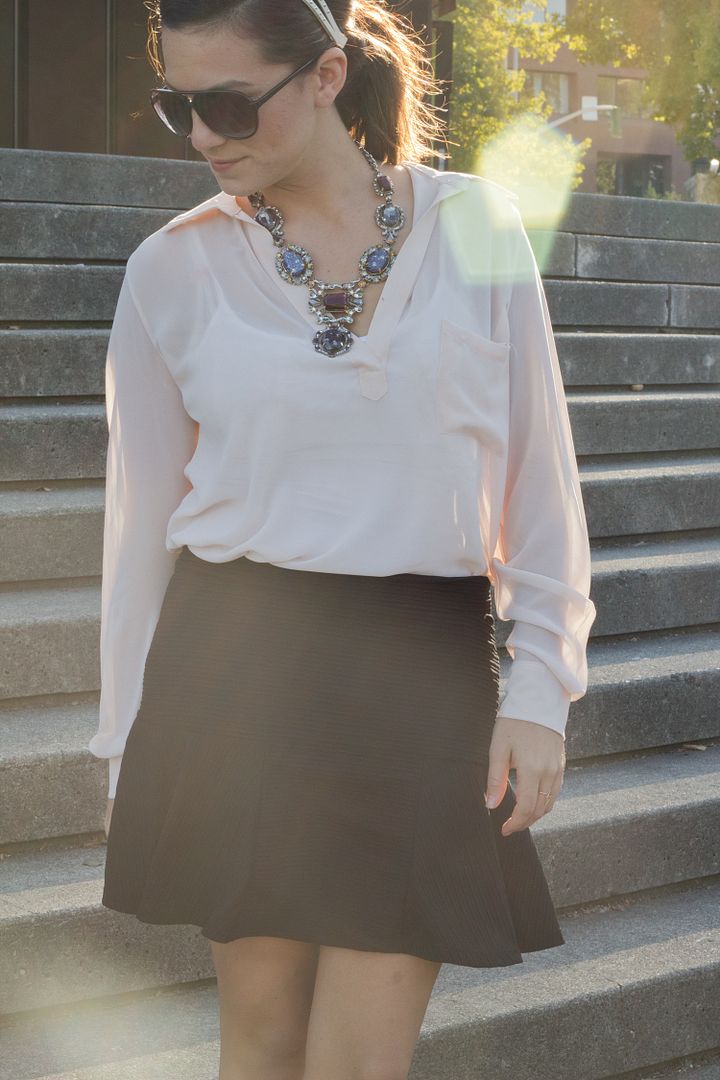 Skirt-
Zara
Necklace-
Zara
Shirt-
Bellatrix
Booties-
Vince Camuto
Headband-
Banana Republic
Thank you for all the birthday wishes and sweet words. I've said this a few times and I'll say it again:
You are the reason I blog. You, right there, sitting in front your computer or reading this from your phone on a break from work. I love that I can be your little distraction and escape. I love that you have taken an interest in my life. It's really nice to know I have friends that I have never met, but I feel like I really know. So thank you.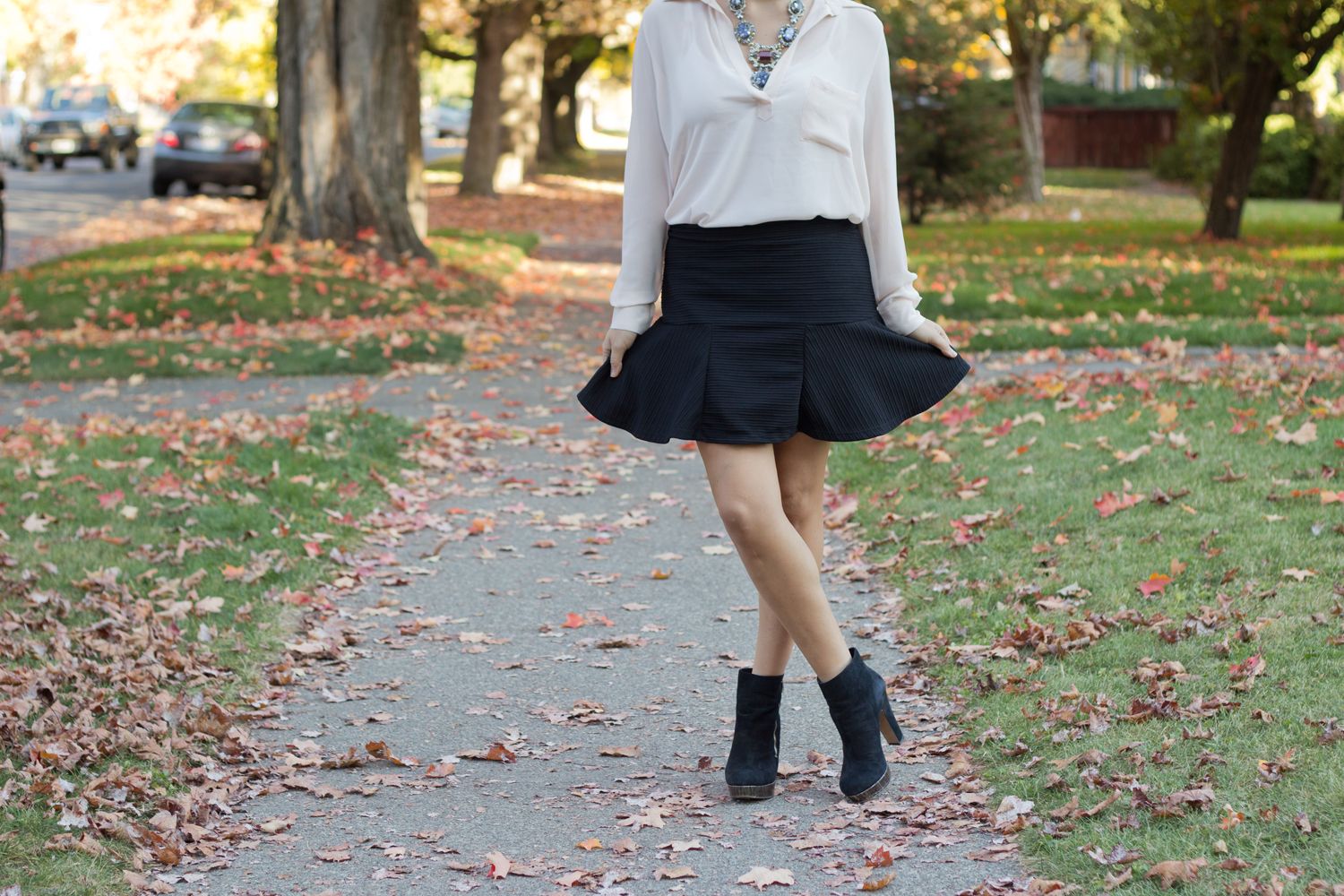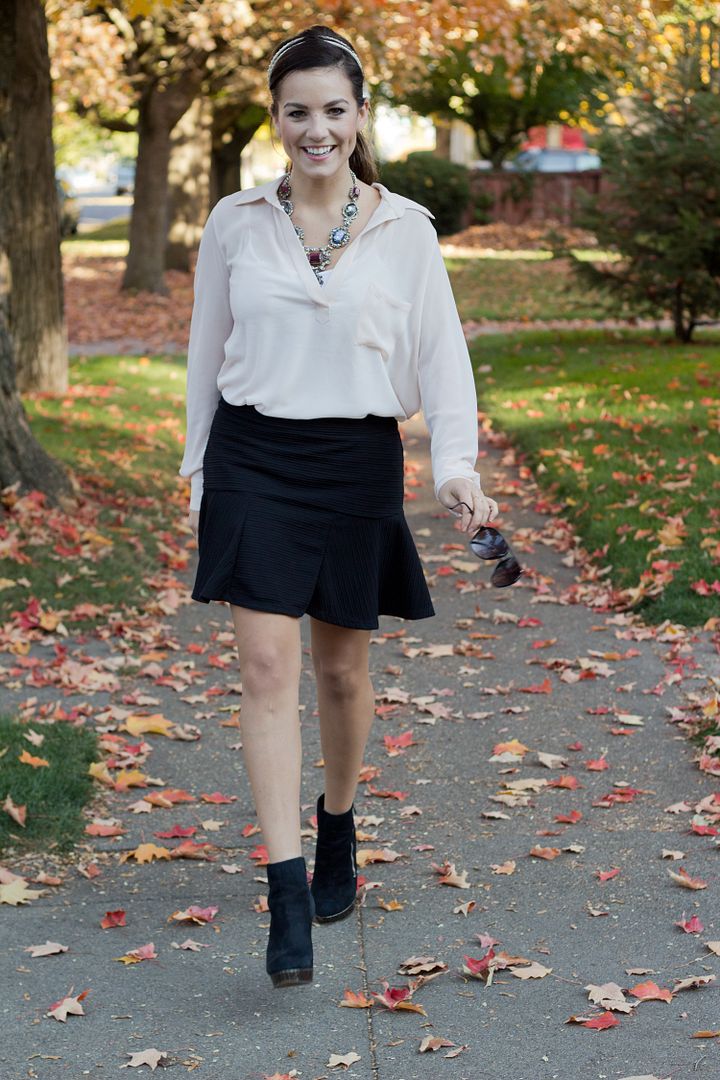 Shop the look