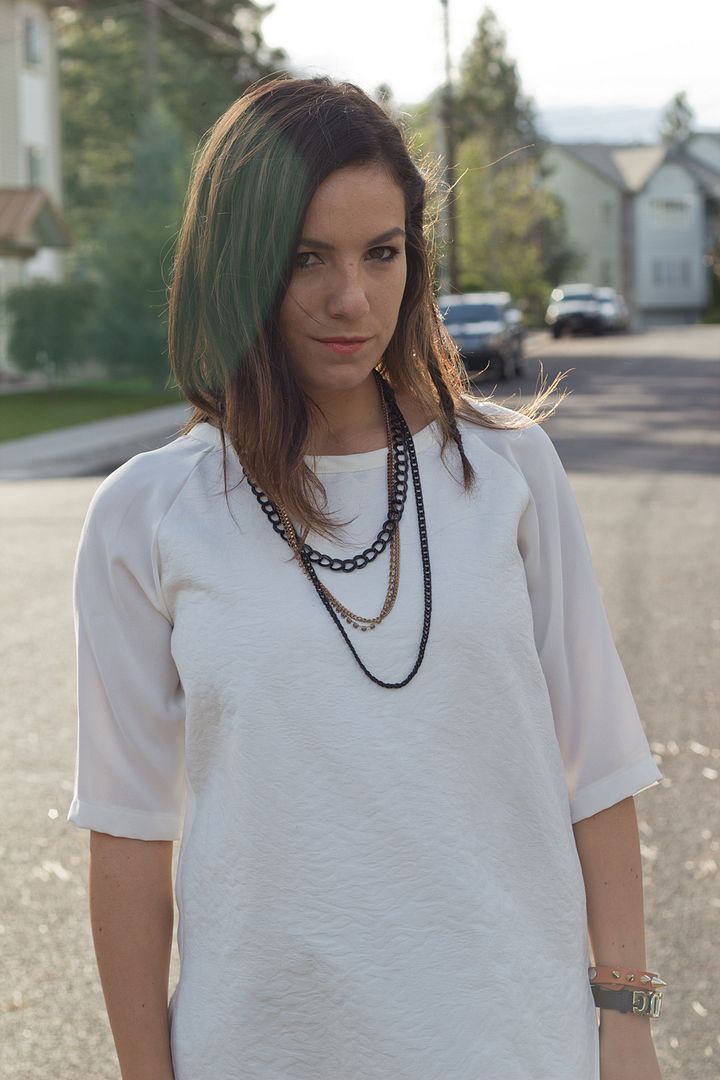 Shirt-
Target
, Jeans- Levi's, Bracelets- c/o
BCBGeneration
, Shoes- c/o
Shop Riffraff
This picture makes me laugh. It kind of looks like I have a rat tail. But the cool kind (If there is such a thing). Regardless I heard the 90's are back.
Do you follow
@TargetDoesItAgain
on Instagram? You absolutely should. She posts some amazing finds, steals and deals on this account and they are all from one of my (and many others, I'm sure) favorite stores: Target.
For me, I always want my fashion to be accessible. Of course I like nice things, like a quality purse or fancy shoes, but for the most part I do my shopping at H&M, Forever 21, Target and smaller boutiques. Oh and thrift shops. Oh.. excuse me, I mean "Vintage Stores" hehe :)
I love a good deal. Don't we all?
And I love sharing those deals!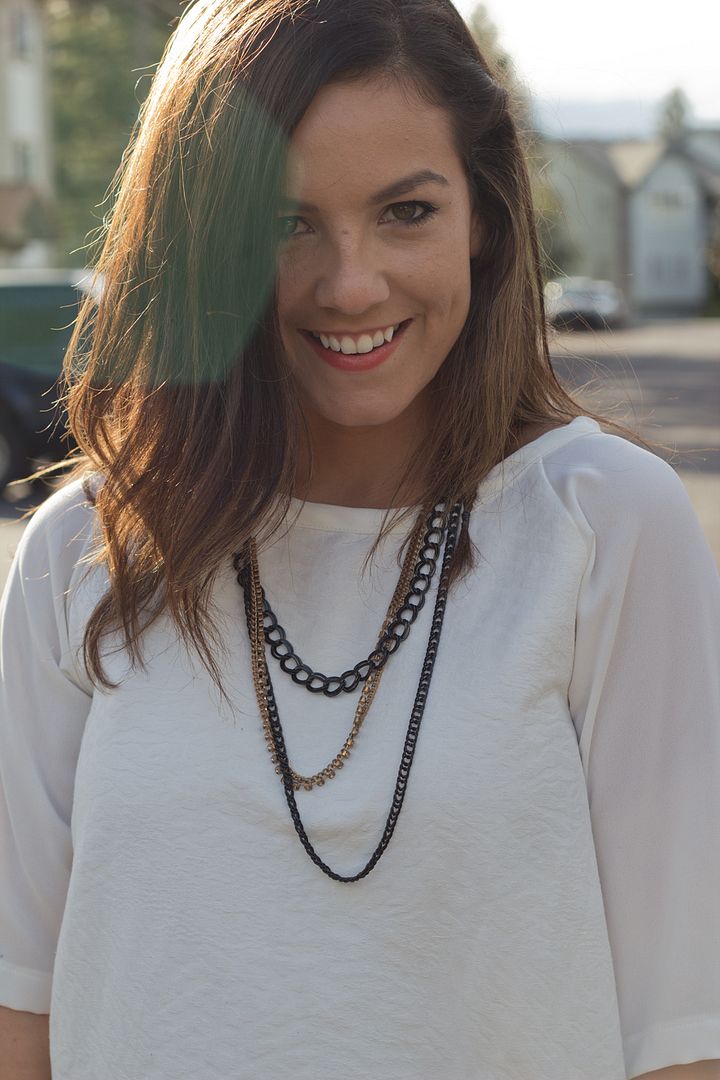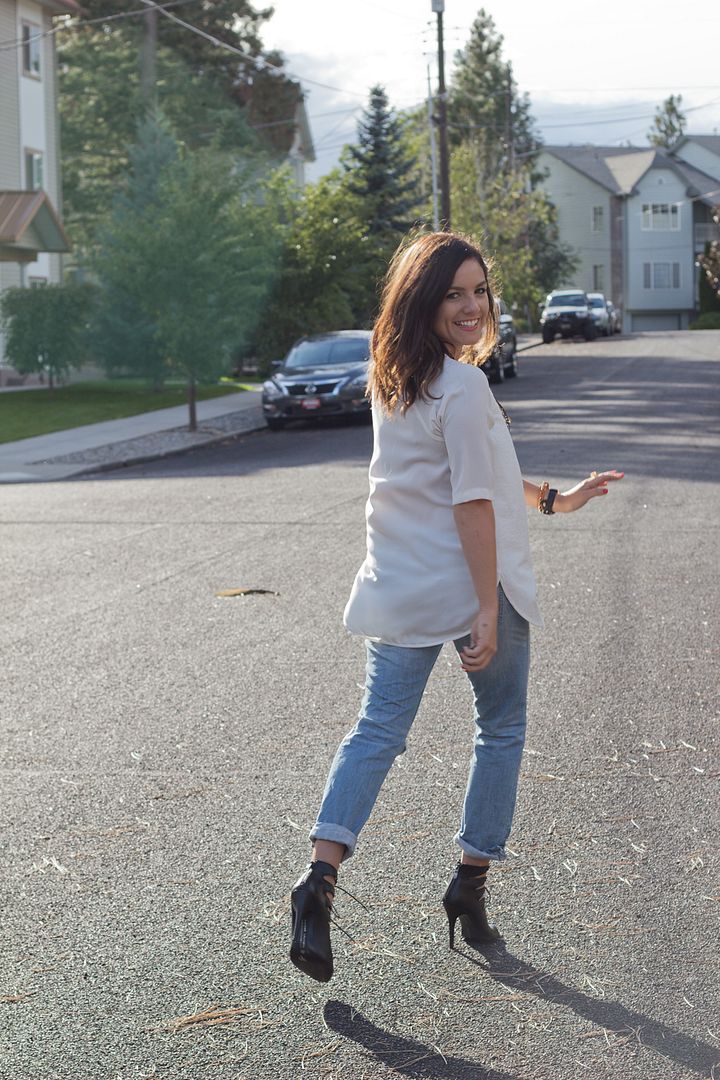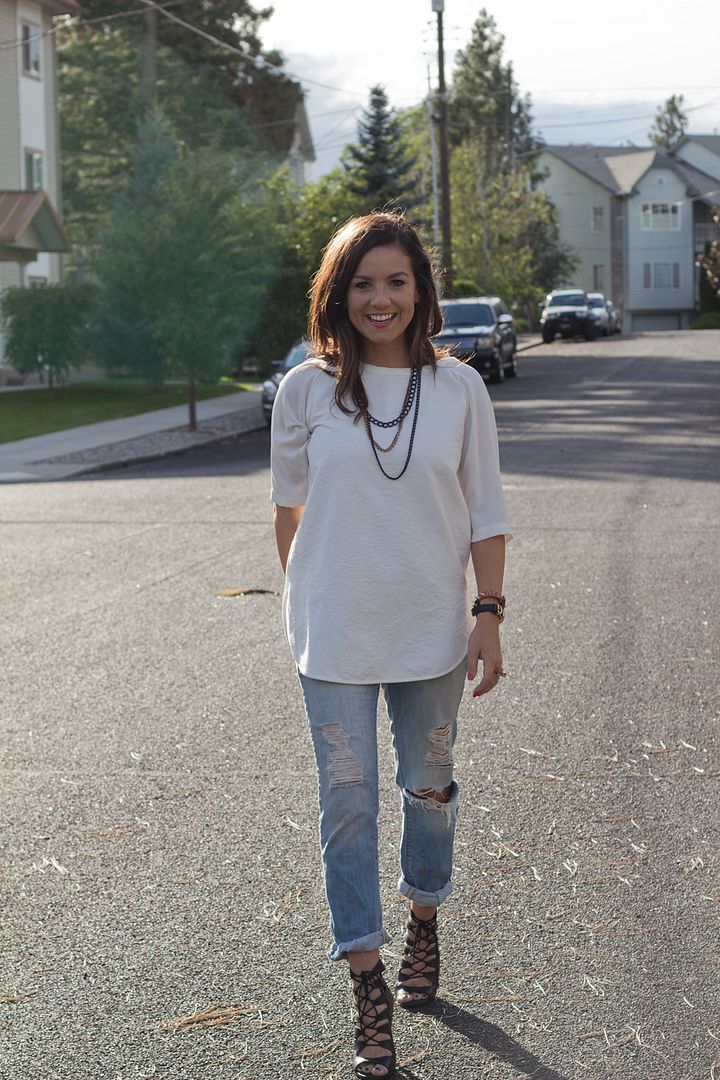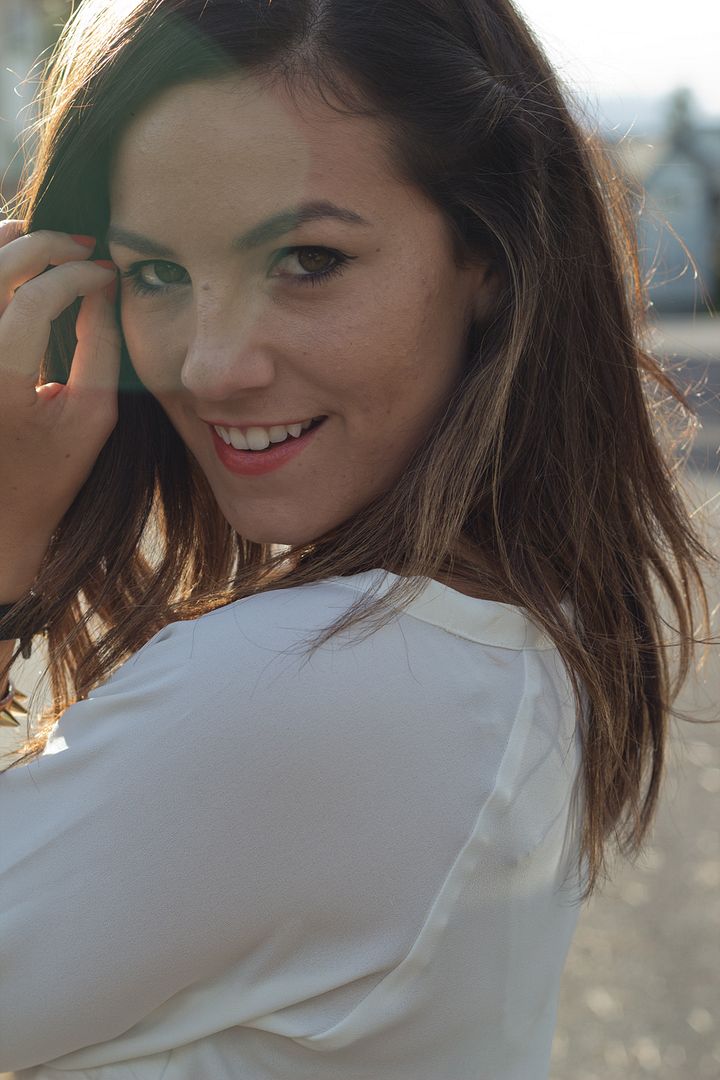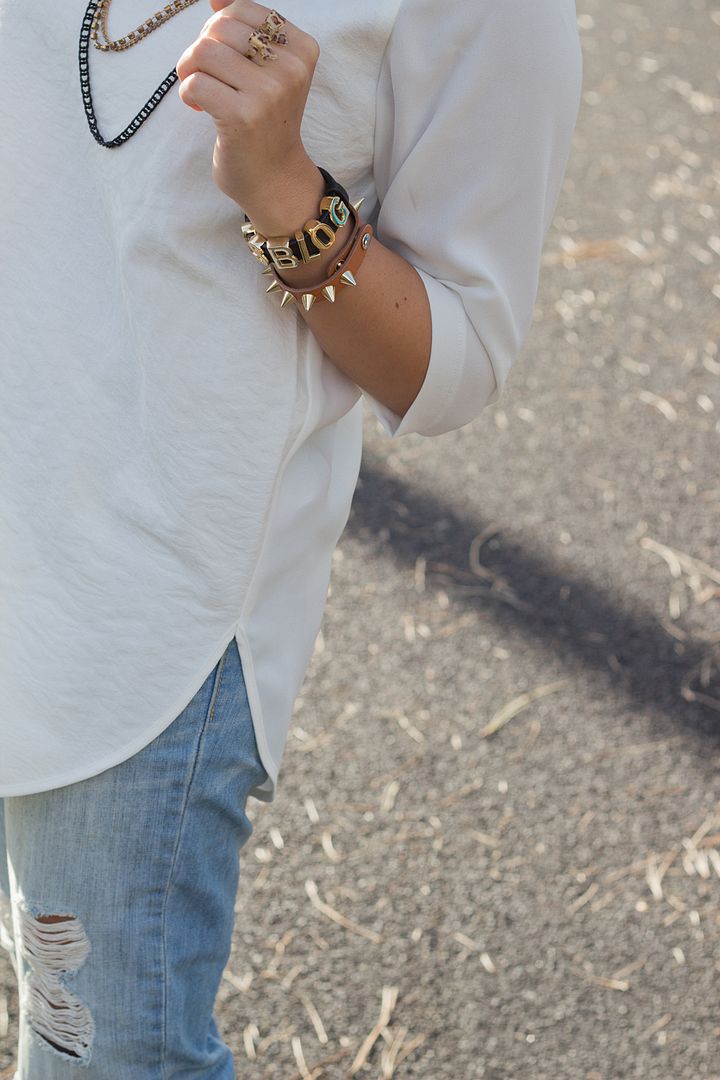 Where are some of your favorite places to shop?
Your favorite boutiques? Online?
Are you on the Target bandwagon with me? LOVE.

I want to know where you shop!