The week of my birthday is winding down to it's final hours. I tried to stretch it out for as long as I could until the lady at the liquor store told me my I.D. had expired. Not cool.
My weekend is going to be pretty quite. A clean house, some Netflix and my new flannel sheets. If you haven't noticed, I am an adult now. I'm in my mid-to-late-20's.
It's official.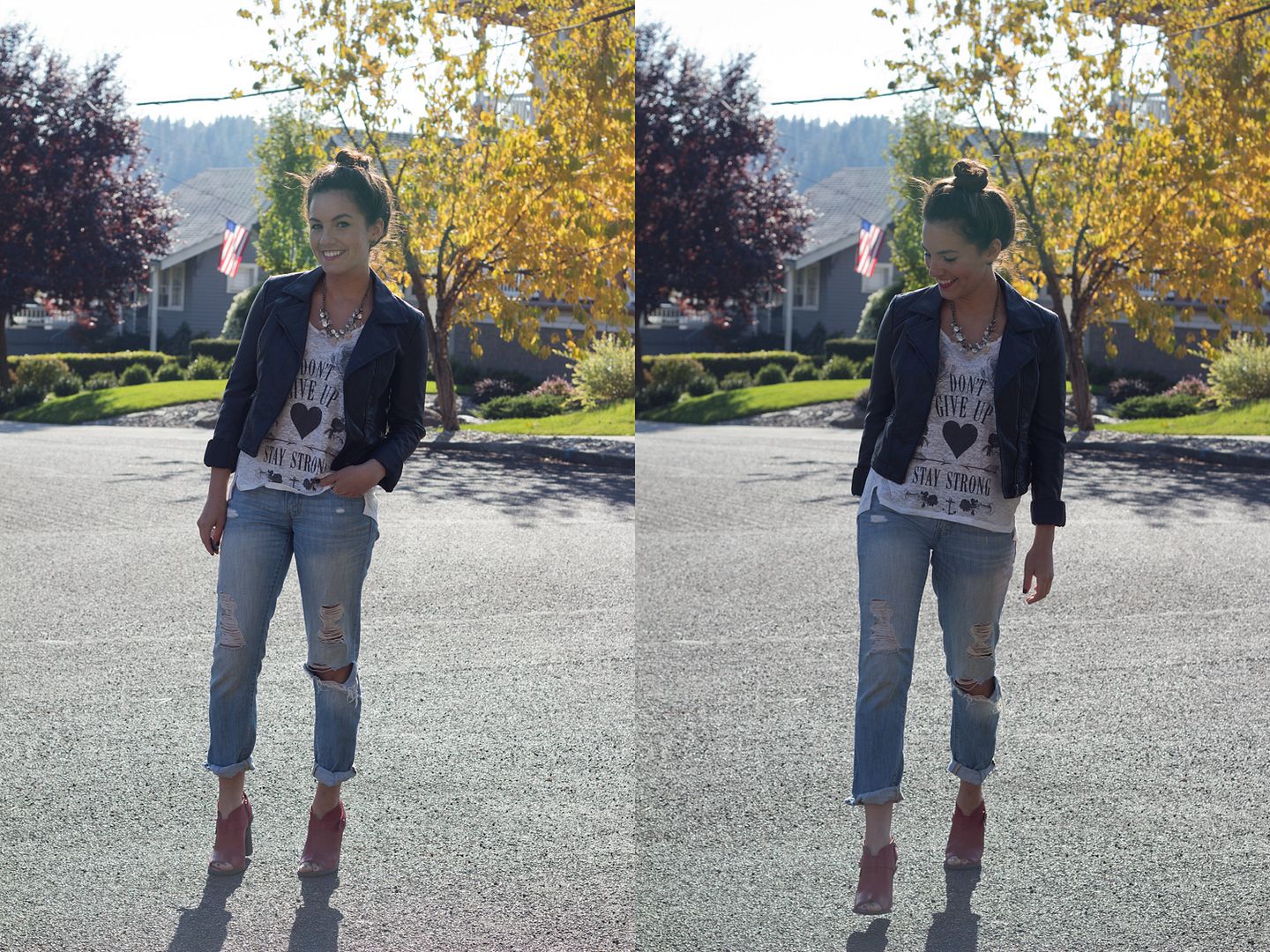 What does your weekend look like? Big plans? Or are you going to be lame like me and have a Revenge marathon?
Although that sounds pretty awesome.
Next week I have a VLOG for you!! It's my October favorites! Just an assortment of things that I think you will love!
Have a great weekend, Friends!
Shop the look: