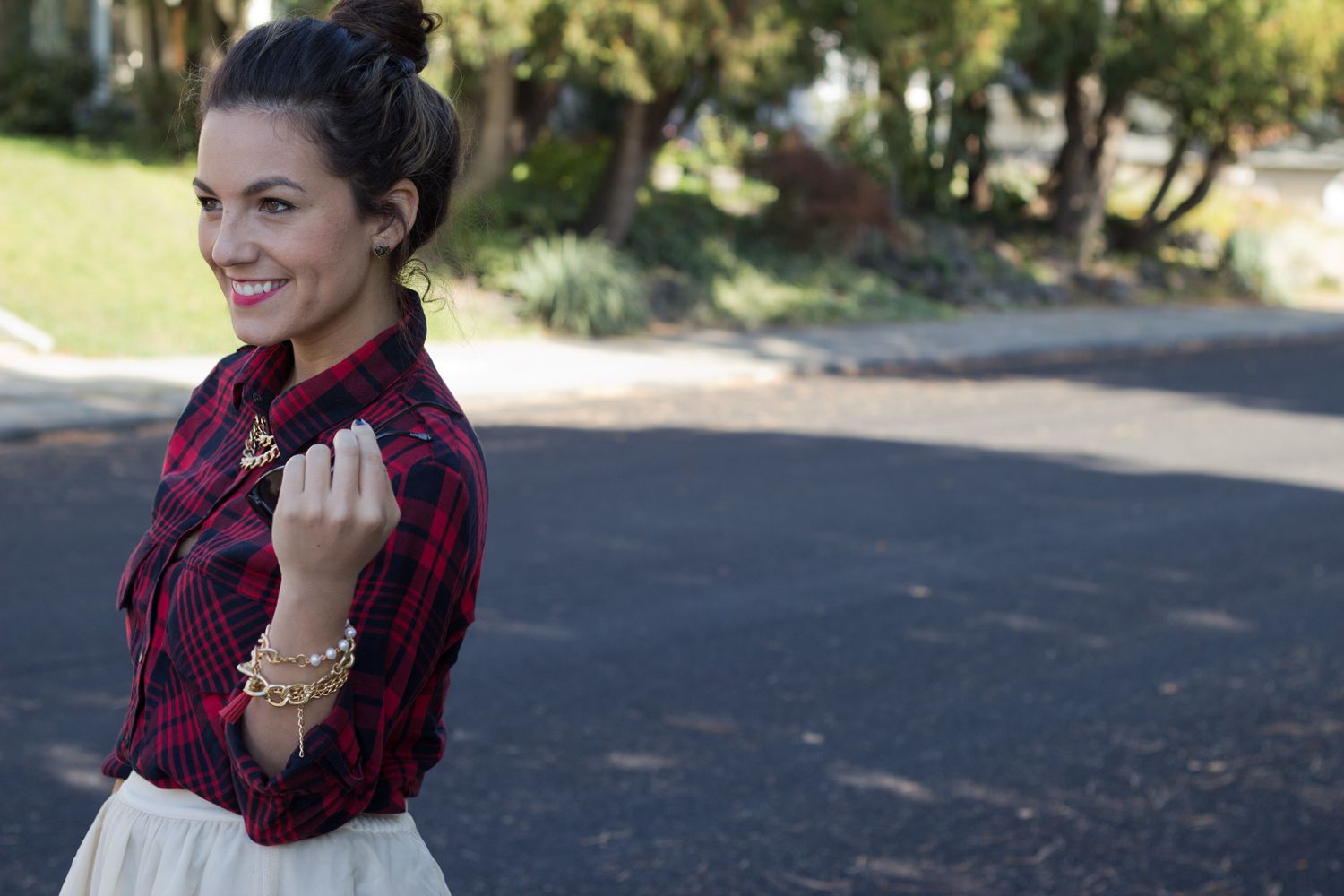 Jewelry-
Cathryn Ann Designs
Necklace,
Bracelets-
Tassel
,
Chains
and
Pearls
I have never been one to hold back. Anything.
I am usually the first one to put myself out there. The first one to jump in the water, sing karaoke, make a fool out of myself. The first to fall in love, make the leap and take the trip.
If you've been following along with my blog for the past few years you will fully understand my hesitation when it comes to long distance relationships. They just DON'T WORK (for me).Why?
Boy, I wish I had that answer. It would have saved me a lot of money.
But for some reason I find myself attracted to people that live no less than a four hour plane/car ride away.
Florida, California, Seattle... California, again. What is it?
I blame it on being restless in this city. I crave creativity and new-ness. I feel like the
new
is so very few and far between. And even when I think the old becomes new... they prove me wrong. This is not a city for second chances.
My heart longs for something so much more. To say burnt out seems so sad and so far from the truth because I still have my fire. My flame has not fizzled.
Me? I'm like one of those fires you try to throw dirt on, but even when it's buried ten feet deep it finds a way to slowly burn and spark a flame eventually. So I'm looking for that spark.
Where is my spark, dammit!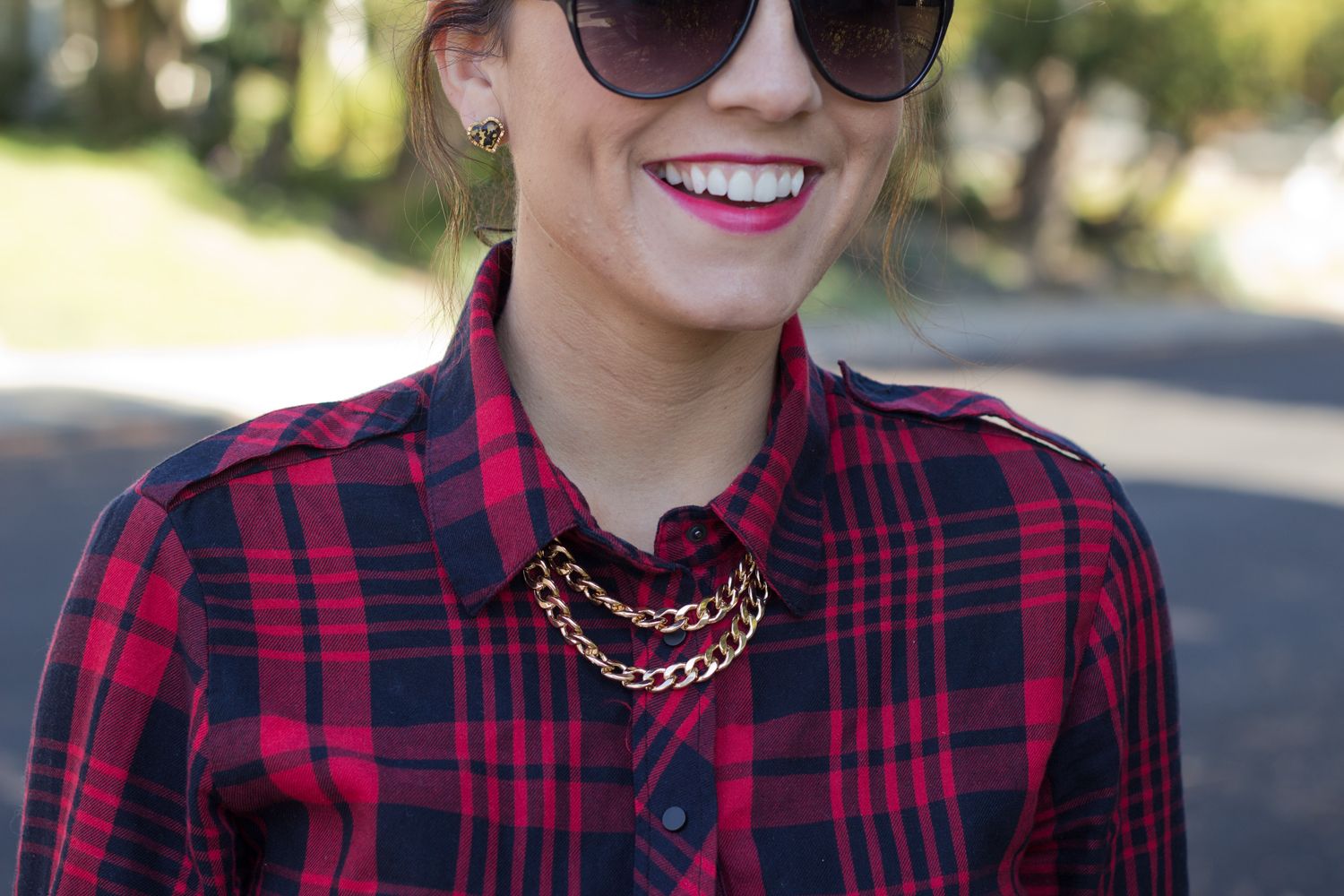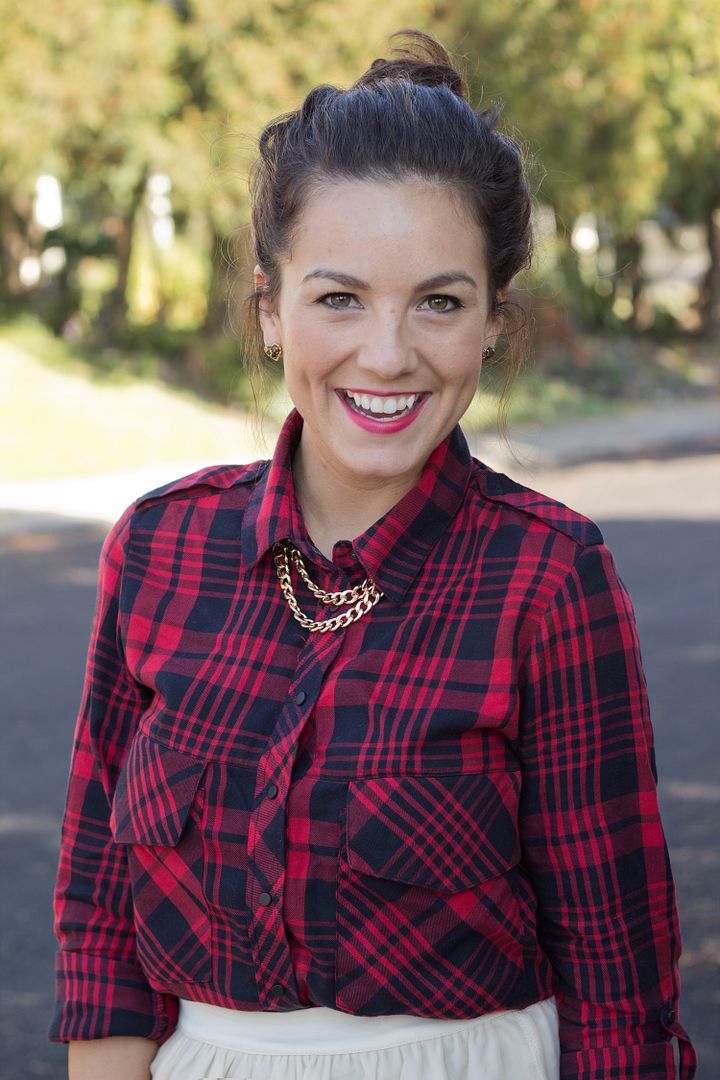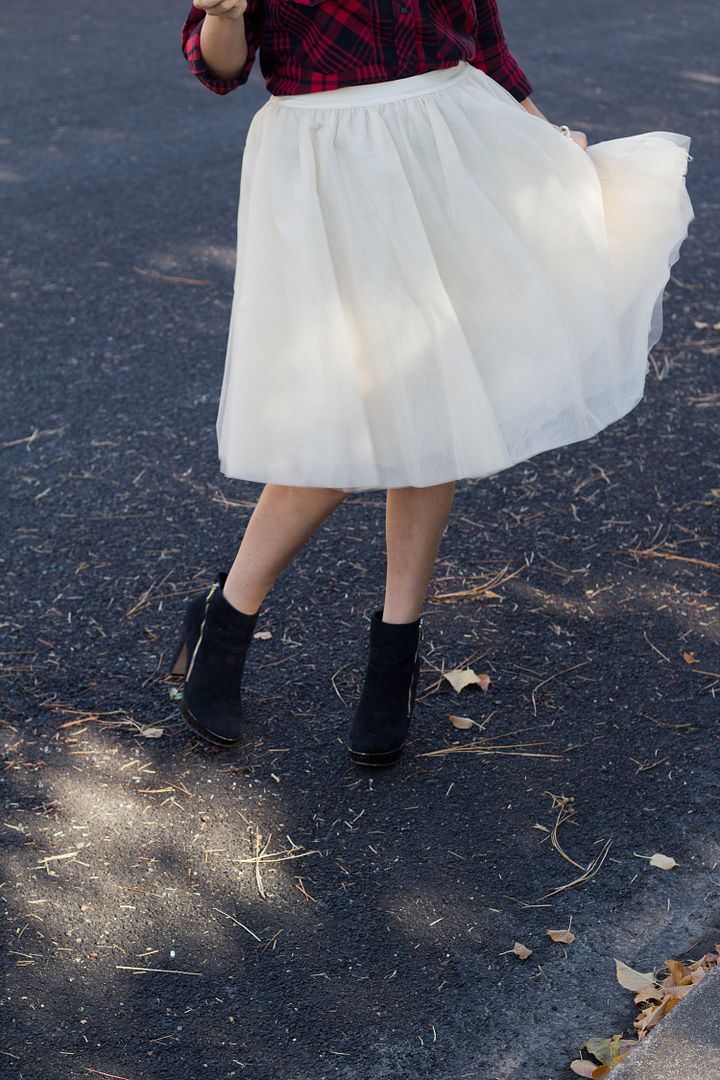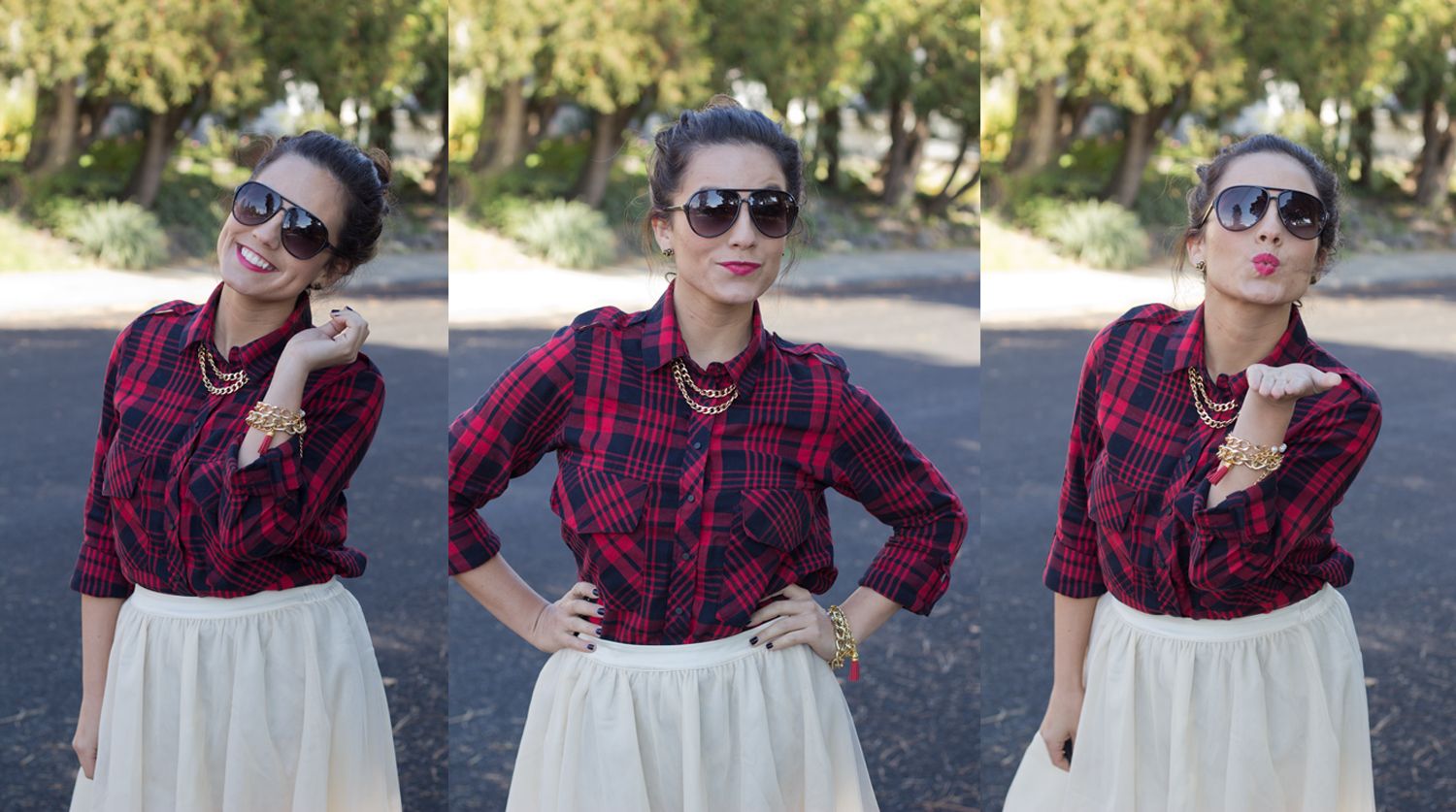 The funny thing is... I'm pretty happy being single. I enjoy my alone time (maybe a little too much). I have a lot that keeps me busy.
Like my personal photoshoots. How am I supposed to date someone who doesn't understand that taking pictures of myself is one of my favorite hobbies.
Can I say that on a first date? Or do I have to wait until the third?
Ohhhh rules.
What a random assortment of words I have for you today.
Outfit Details
Shirt-
Zara
Skirt-
Oxford Trunk
Jewelry- c/o
Cathryn Ann Designs
Booties-
Vince Camuto
Sunnies-
Forever 21
Shop this look