Traveling is a definite passion of mine. I love exploring new cities, trying new foods and making new friends.
Over the years I have been to some amazing cities; Austin, San Francisco, Boston, Portland... just to name a few.
I am so fortunate to be able to travel as much as I do. I have a great job that allows me the freedom to plan trips and fun getaways. This is what I work for. I work so I can play.
I work so I can go on crazy adventures and follow my heart to unknown places.
And that is exactly what I am doing today.
Today I'm following my heart to NYC.
And I'm pretty sure I'm going to fall in love.
I've been known to fall in love with cities.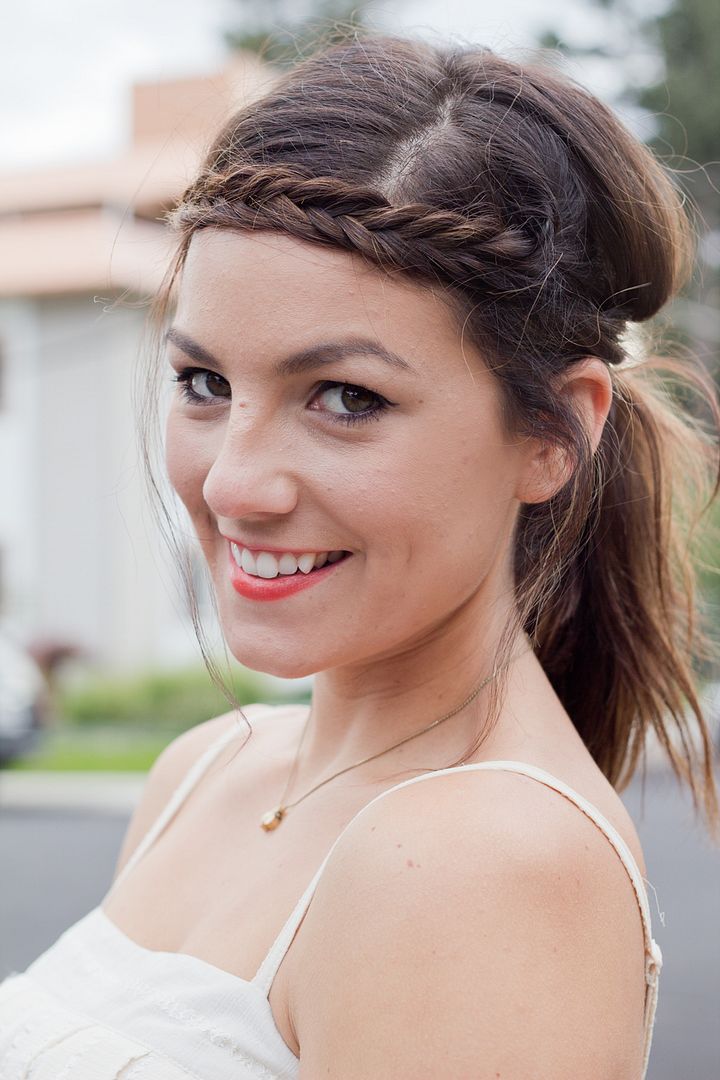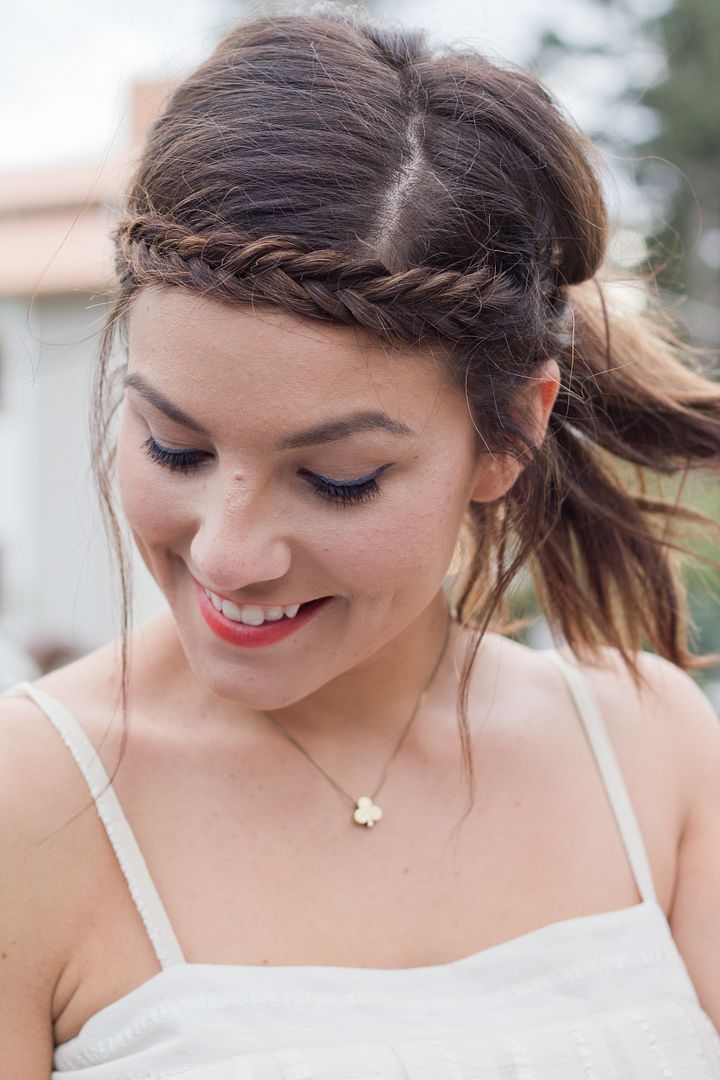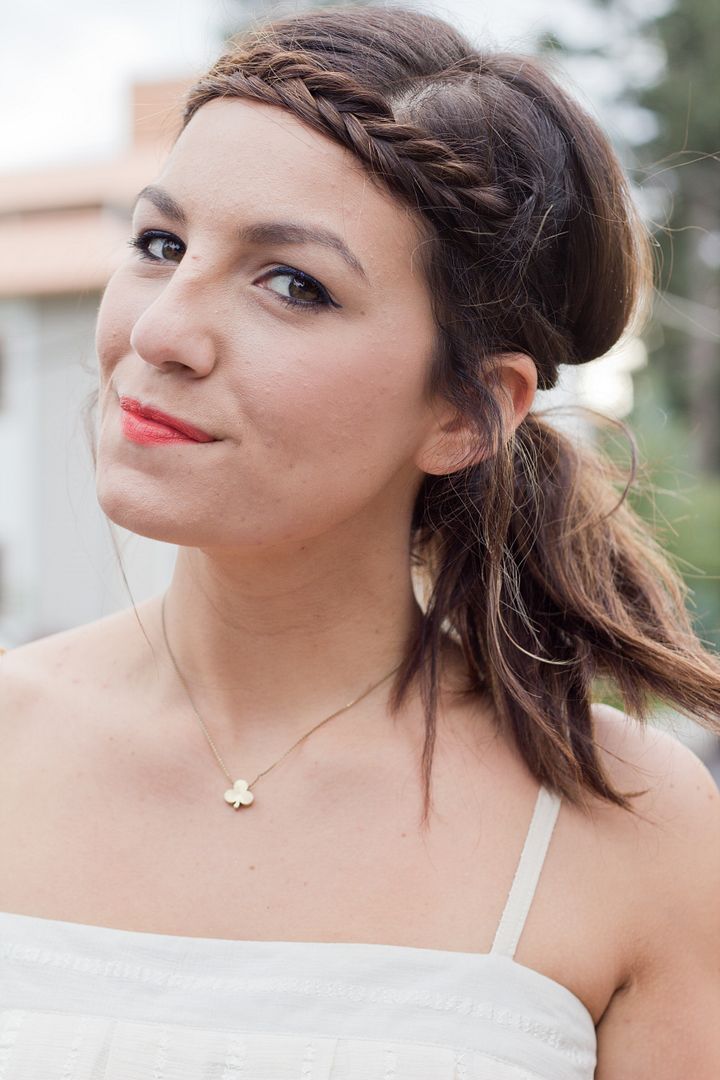 Through all of my travels, one thing has always been a MUST before travel, and that is create and crazy amazing playlist. I've created a small playlist to help you tap into what my favorites sounds are right now. I highly suggest you listen, your ears will love!
I cannot wait to show you everything I discover while I'm in NYC. I'm about ready to blow up your intsa feed!
Make sure you follow along on Instagram and Twitter
@SabrinaSaysBlog
Happy Tuesday, Friends!