Portland is a city that I have always wanted to spend more time in. I have passed through many times, but have never spent more than a day exploring. It seemed friendly, heathy and full of life and color. And since Katie had never been before it seems like the perfect location for our next adventure!
The drive was quick enough, filled with fun road trip anthems and trail mix (we are kind of obsessed). Before we hit Portland we stopped at two waterfalls, the most recognizable being Multnomah falls.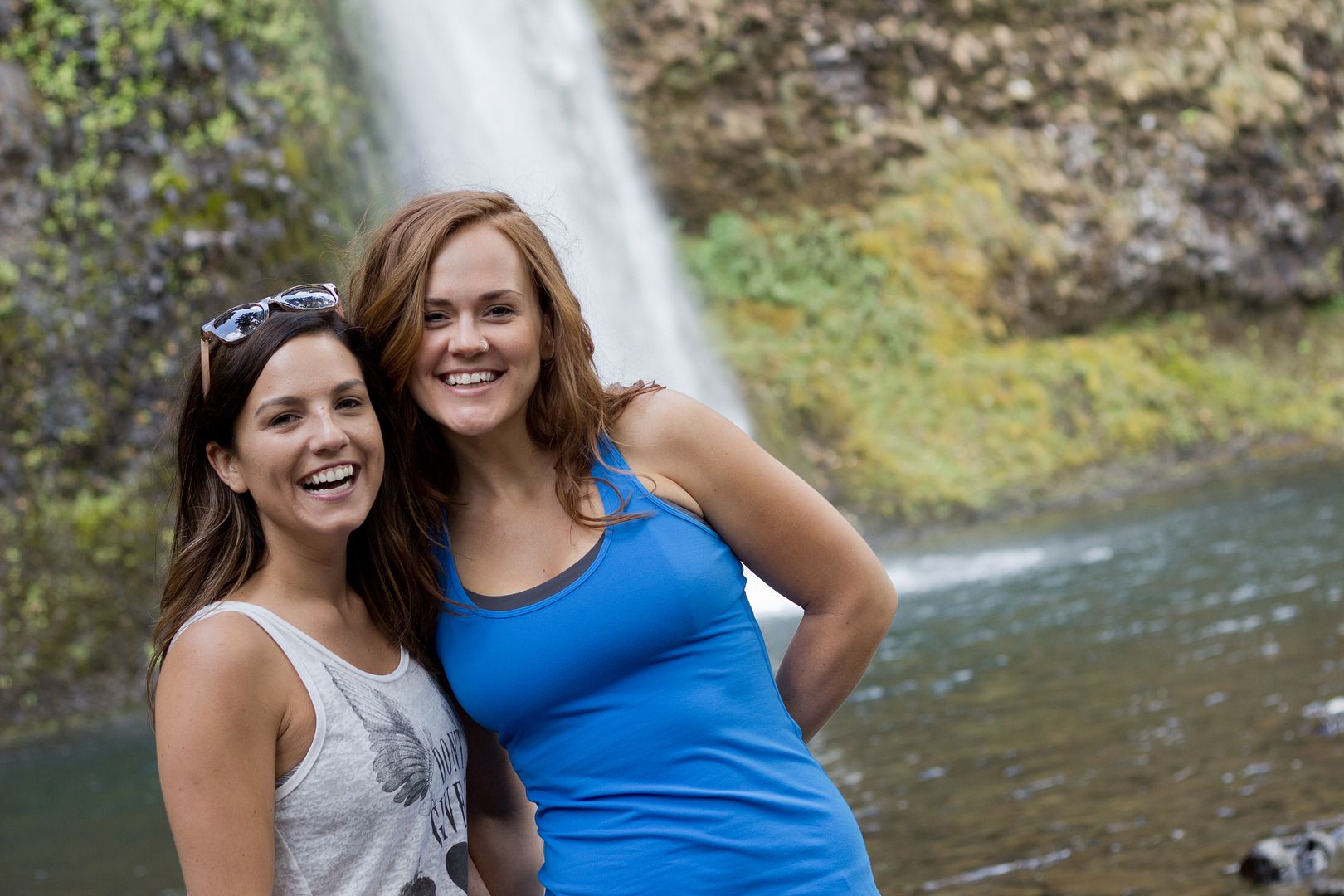 We stopped to take a few photos, stretch and breath in the fresh Oregon air. Then hit the road so we could make it to happy hour, because really...
First, we dropped off our bags (and bags and bags) off to our room. We found a place on
Airbnb.com
. Have you ever looked at the site? It came recommended by a few of our friends and it is SO great for traveling! People rent out their extra rooms or vacant condos and it is SO reasonable. Our place was perfect. A private room/bathroom and the basement. It also came with an attacking kitty, but I'm trying to forget that part.
Outfit: Dress- Forever 21 (
similar
) Necklace- Forever 21 (
similar
) Shoes- Sam Edelman (
Similar
) Purse-Kate Spade- (
Similar
) Watch-
Michael Kors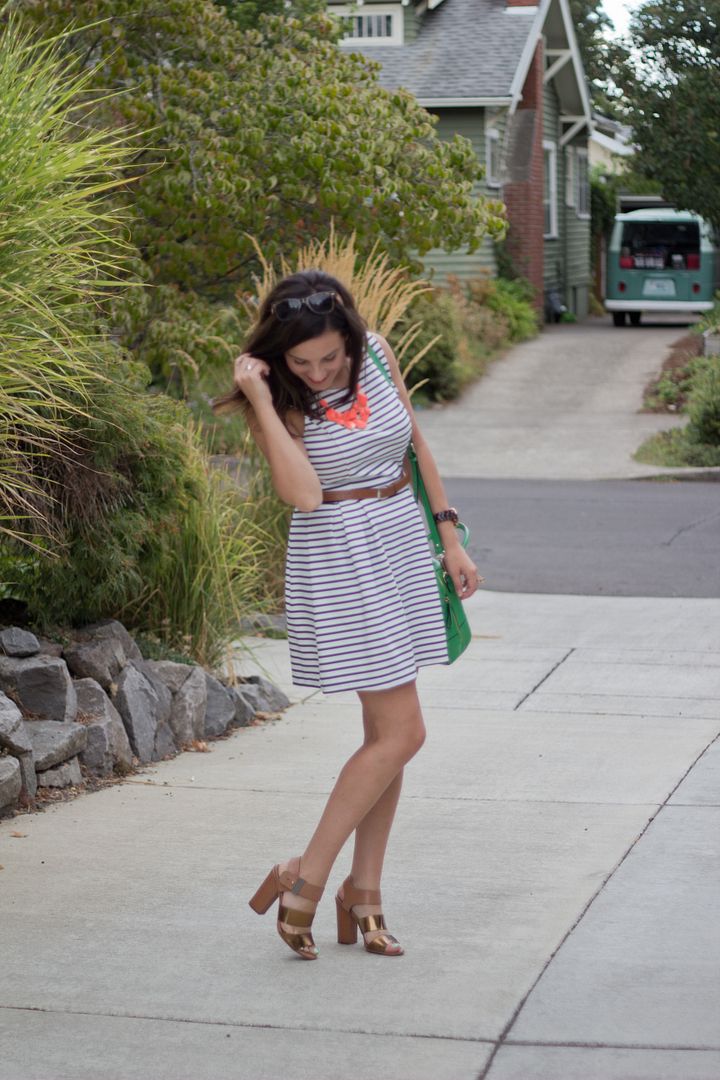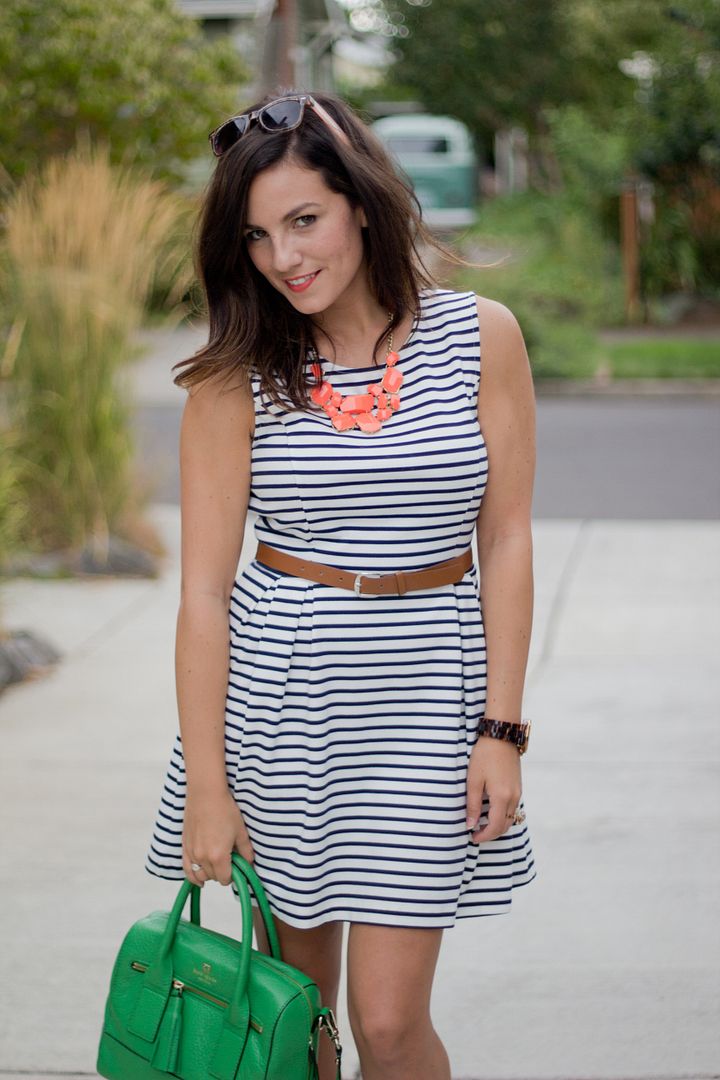 We had a great list of recommended places to visit so first we headed to
Clyde Common
for happy hour. I had a bourbon something (so unlike me) and Katie had a beer. It was the perfect kick off to us being in Portland.
Next stop:
Departure.
(Insert a choir singing to the Heavens)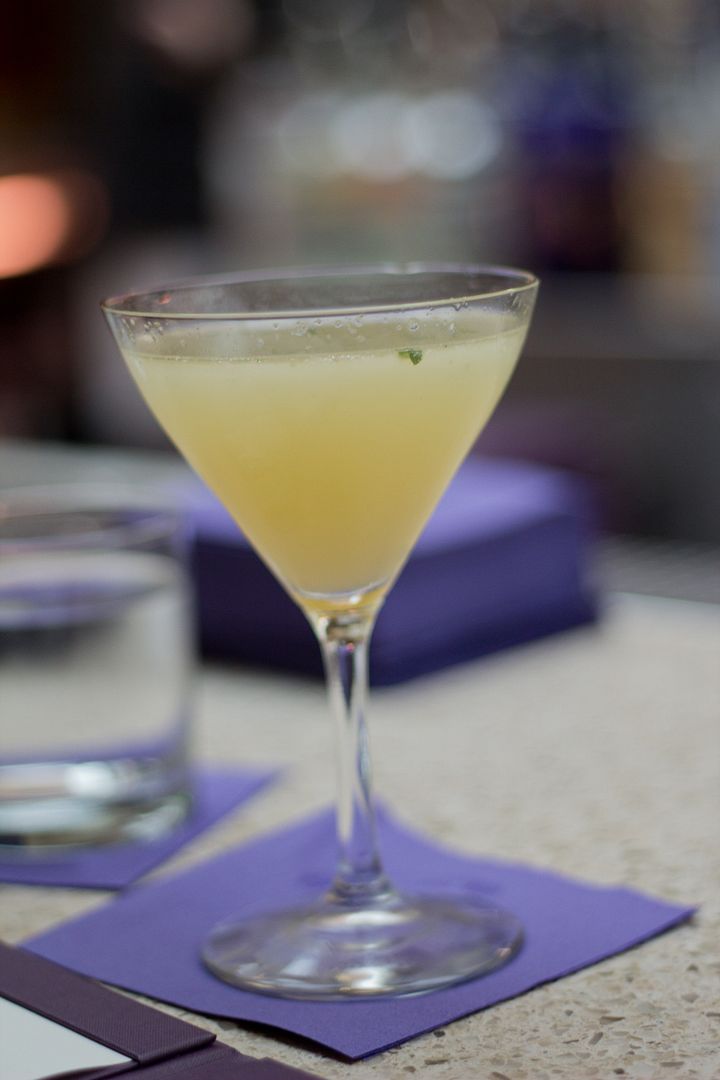 So. Damn. Good.
Avocado spring rolls. Crab fried rice. CRISPY PORK BELLY.
I could/ should spend the whole post talking about the crispy pork belly, it was that incredible. I'm telling you if there is one thing you have to eat when you go to Portland it is crispy pork belly from
Departure.
After dinner, we met with a friend to check out a few bars,
Rontoms
,
Dig a Pony
and
Doug Fir
. We loved all of them, but by the last one we were Exhausted. So we called it an early night, for tomorrow, we visit the ocean.
Stay tuned for more adventures in Portland!!