Dress-Free People
(similar)
, Hat-
Target,
Boots-
Report
I have been trying to find a way to style this hat that I picked up from
Target,
and for some reason I have been having the hardest time. Why? It's neutral, it's a great shape. It should have been a no-brainer.
I think I've been going through some sort of style crisis lately. This transition into fall is sort of bumming me out. Not because of Autumn, but the impending doom of winter. No, I'm not being dramatic.
Okay, maybe a little.
Lately, I have been over thinking a lot of things. This, in turn, brings a lot of doubt.
Not a great feeling, but I'm guessing I'm not the only one who gets in these little funks.
Right?
My heart is calling for something adventurous and inspiring and I don't feel like I am fulfilling my potential right now.
As much as I travel and try to experience things out of my comfort zone I'm still wanting more.
If you know me at all you will know I have a little issue with patience.
We are not friends.
But for now, I will exercise all of my will power to not buy a one way ticket to... anywhere, really.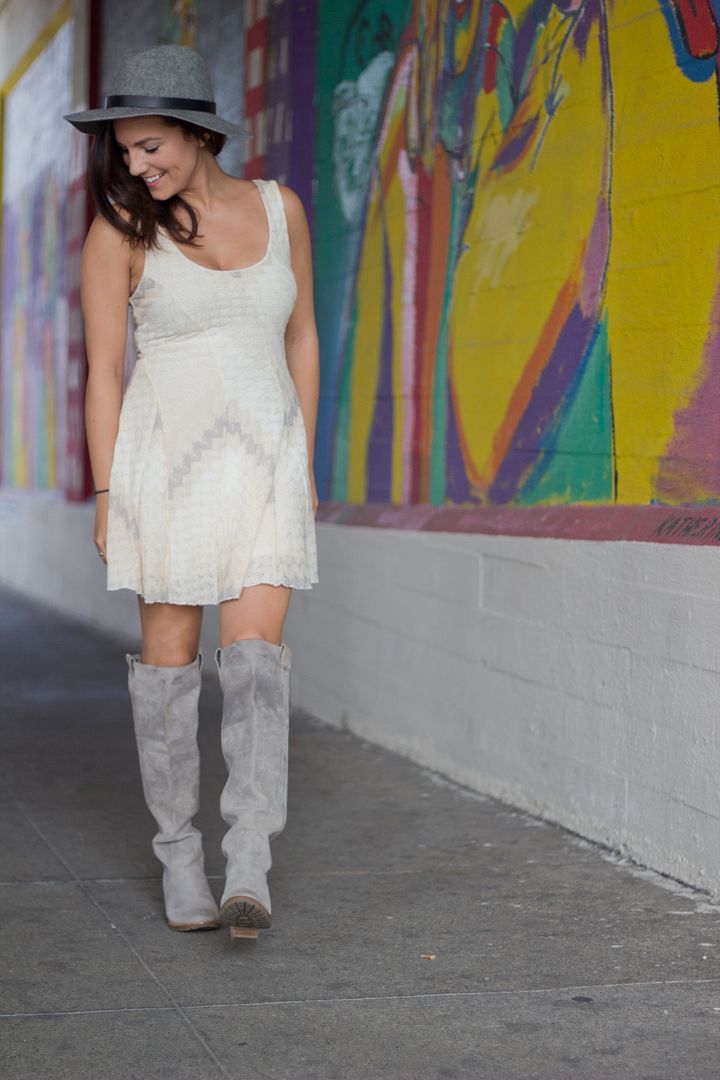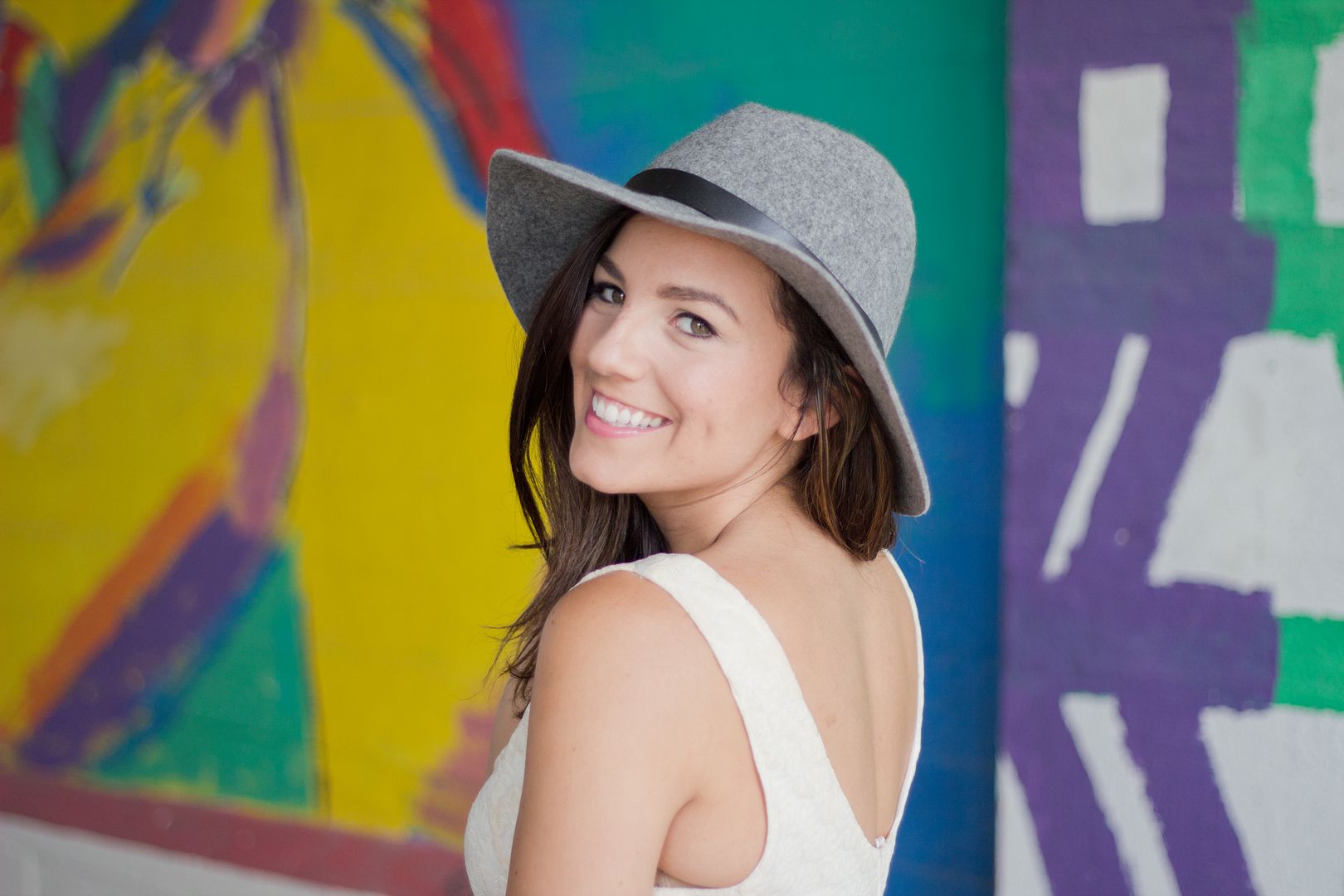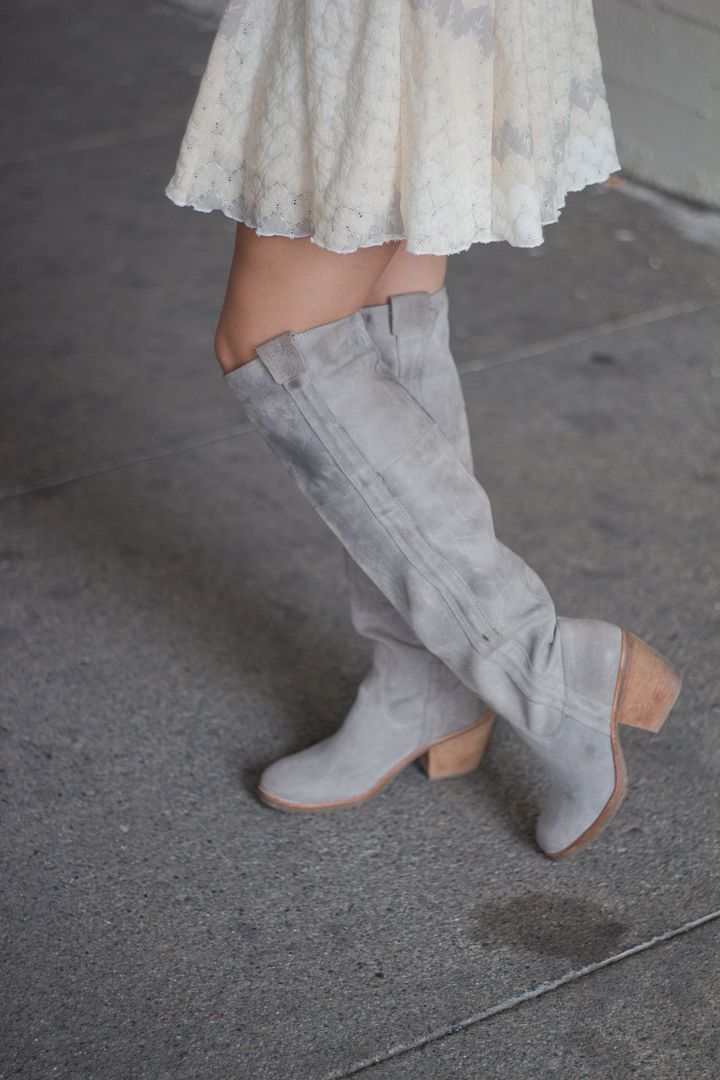 Thank you for reading, listening, supporting, liking and encouraging me.
I think the greatest feeling in the world is knowing someone has your back and supports you no matter what.
(Even if you get up on stage at a charity event and totally BOMB. I'm talking nuclear. Yes, this actually happened.)
Thank you for laughing along with me.
Happy Tuesday, Friends!