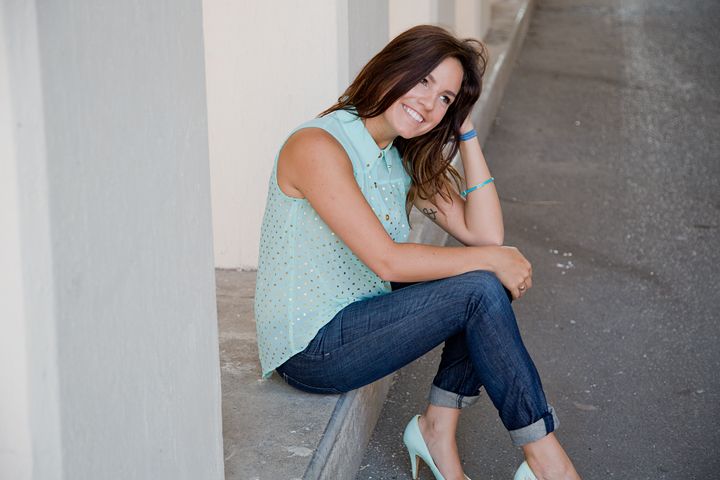 I wish I knew what a weekend was. In the past month I have traveled an insane amount. It was been SO fun and SO exciting and very very rewarding, but I am looking forward to some downtime. Some time to just relax at home, eating gelato and watching Pitch Perfect.
Yup I do love that movie.
Right now I am back in Portland and just wrapped up shooting a wedding. It was beautiful and lovely and rain soaked. That's a first for me!
I am SO wishing I could be in New York right now for Fashion Week. This WILL happen next year. One way or another.
This weekend I am attending a polo match! It's this big event that benefits The Ronald McDonald House. Expect pretty dresses big hair and big hats! I cannot wait! I need a fascinator! I think I'll just make one.... We will see how this turns out.
Here is a preview of an outfit post for next week! I have a few that I can't wait to share!!