Being an official blogger for WWD MAGIC has been pretty amazing so far. Basically I get to talk with designers, stores and brands. Try on amazing shoes and clothes. Take pictures of accessories and details. I want to do this every day. All day. This is what I absolutely love.
Here I am able to combine my love of talking to people, entertaining and fashion. I'm in heaven.
Here are just a FEW of the pieces I have fallen in love with while browsing the floor. The first two pieces are from a brand called Search For Sanity. They will be launching at Nordstrom next week! They let me borrow a few pieces for a Discovery session and I was so thrilled to speak about the detailing and beautiful craftsmanship they tailor into each piece. I cannot wait to to get my hands on this brand again!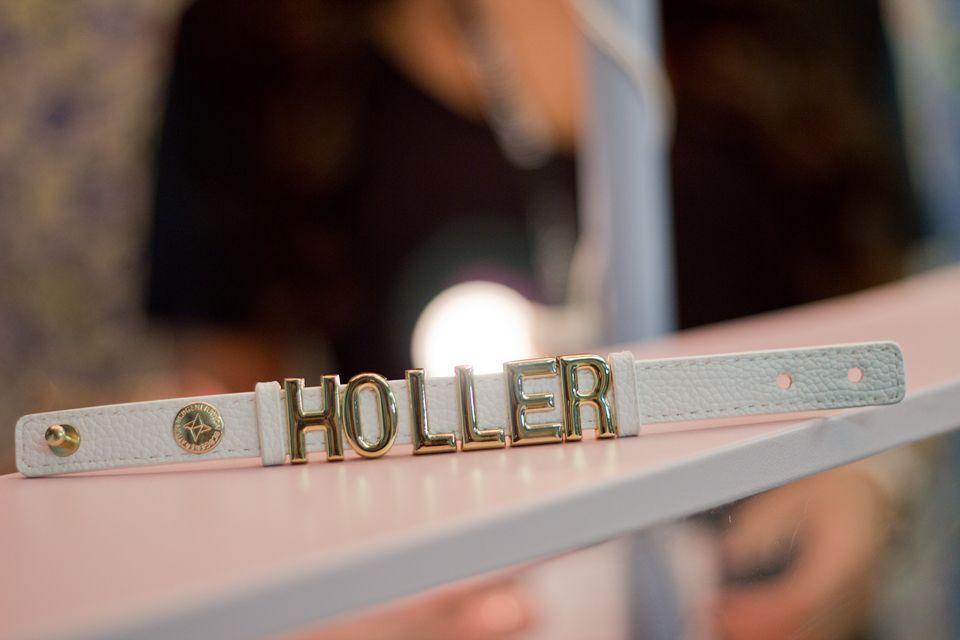 This whole experience has been nothing short of amazing. Inspiration everywhere.
And this is just the beginning.