Okay. I know you've all been curious what I've been up to and if you follow me on Instagram you may have seen a little sneak peak, but let me give you the full meal deal.
Follow me on Insta and Twitter :
@SabrinaSaysBlog
The day on the floor at magic was amazing. I had my first panel at the Social House. It was about being vocal with visual. So I was able to talk about my favorite social media, best apps, the pros and cons of Insta vs. Vine... it was something that I love to talk about but no one ever asks! It made me realize I had answers to questions that I didn't even know I knew! I have an opinion about social media that was pretty unexpected to myself. Isn't is nice when you surprise yourself?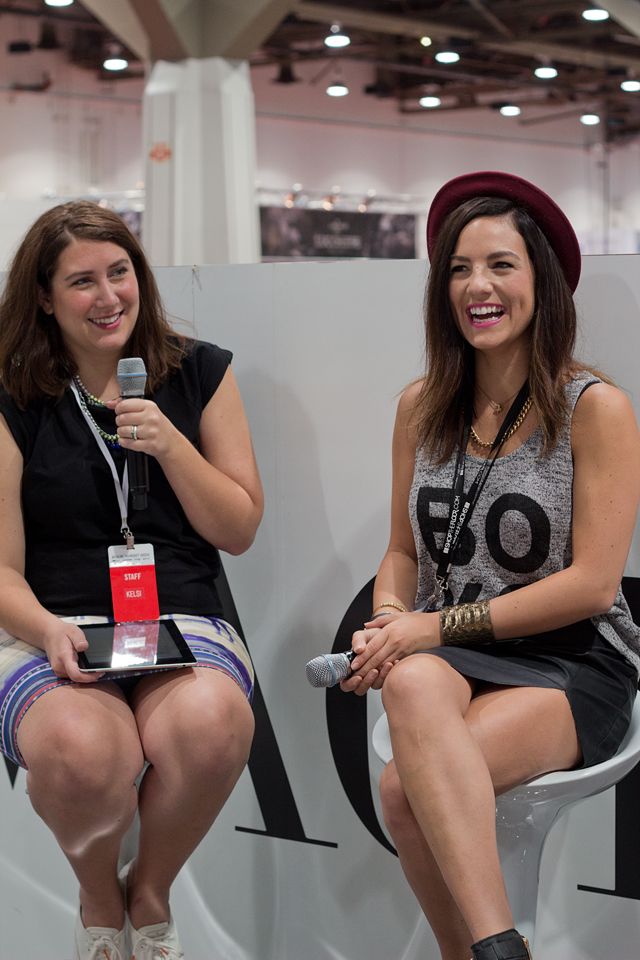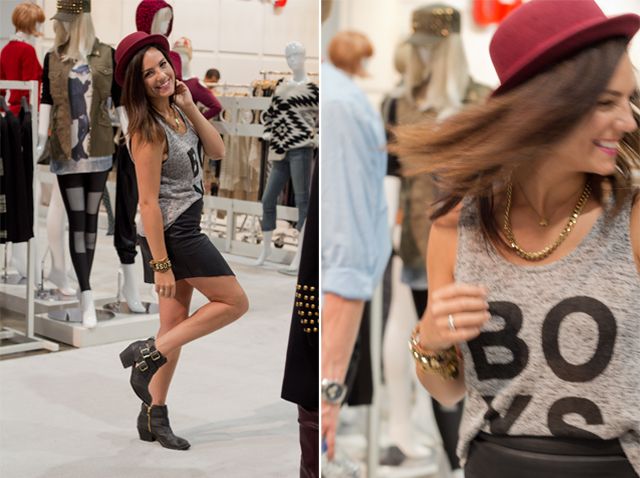 Throughout this whole week I have been learning, observing and experiencing first hand the amazing things bloggers can really do. It's been a fantastic realization that if I start being more committed and consistent I can start working with amazing brands and take my blog in a direction I have always wanted. I'm just so overwhelmed with happiness.
Okay now on to the good stuff.
Last night HYDE at the Bellagio hosted the Official Blogging team. We were greeted with bottles, sweet hosts and a hot security guard. Have I mentioned that I am completely and utterly boy crazy?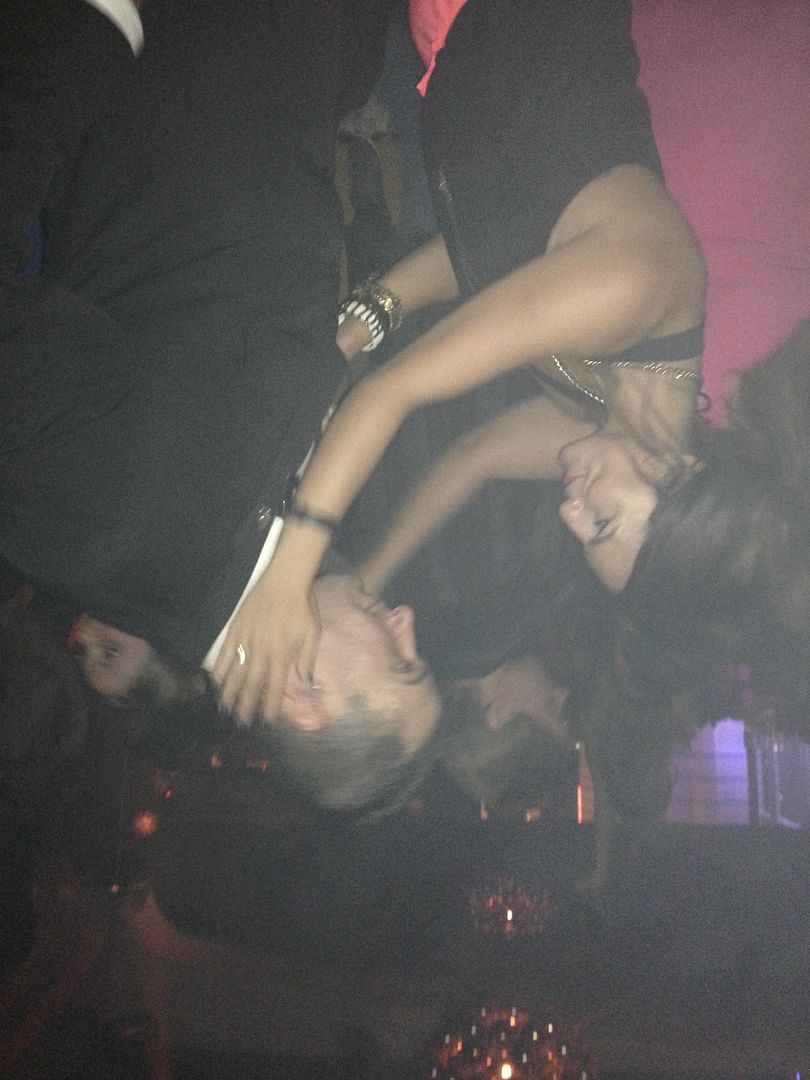 Our private security guard, James.
The night was amazing. Sam (
The Brunette One
) and I danced and hopped from table to table (I'm pretty sure we weren't supposed to do that) but we wanted to experience everything we could. I might have taken a little spill and I might have a huge bruise on my right butt cheek, but it was worth it.
Mini me.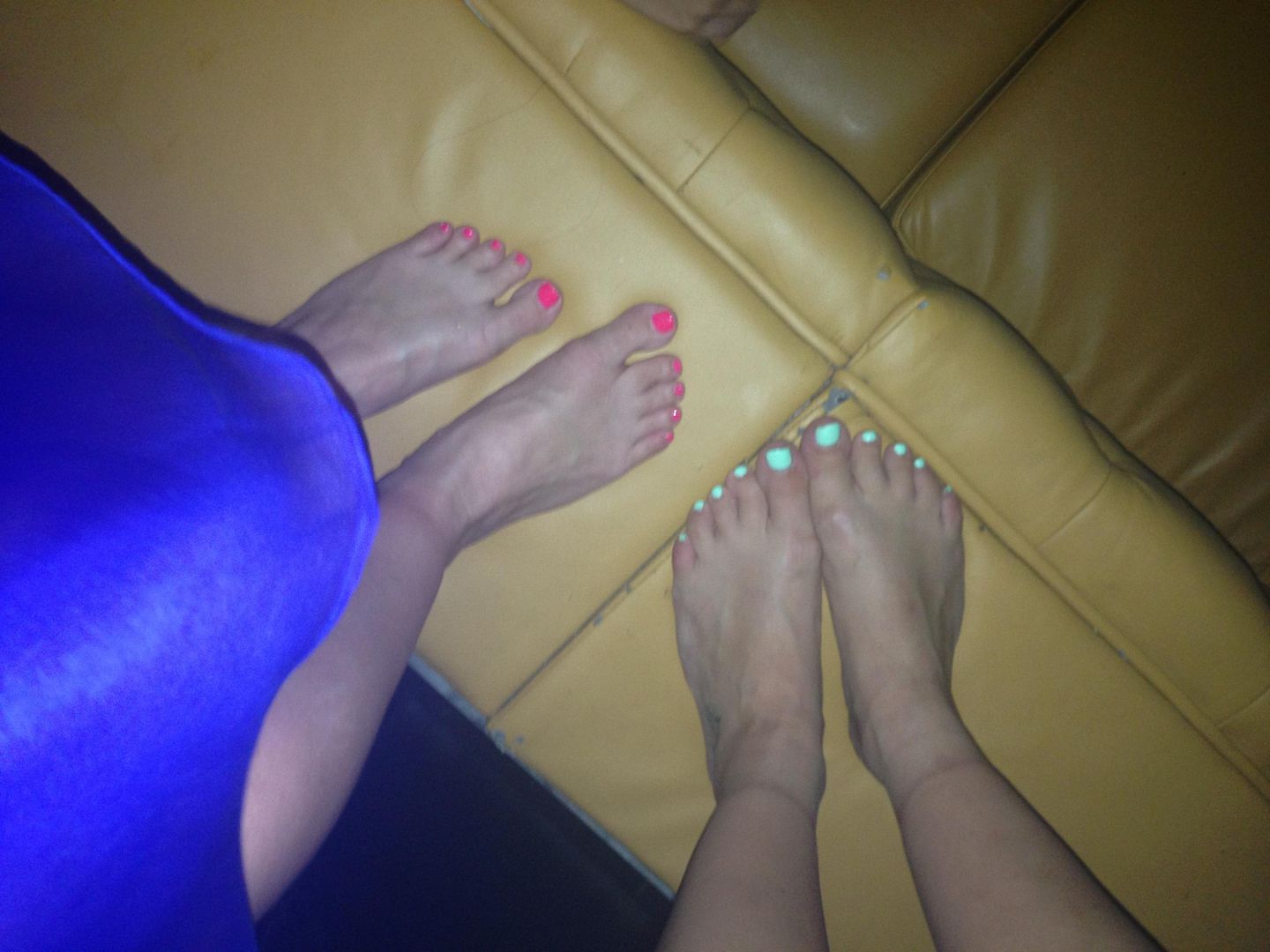 Bare feet much better for dancing. And we danced ALL night long.
I have to say, my first experience going out in Vegas is going to be hard to top. Private table, a group of amazing girls (and a few guys), private body guard (Who we are pretty sure was a stripper), and 3 bottles of Ciroc.
Currently I am being fueled by coffee and giggles from last nights memories. Yes... there are a few blurry moments. Yes I fell (twice). YesI will be back.
I'm already planning my next trip. Oh Vegas, what have you done.