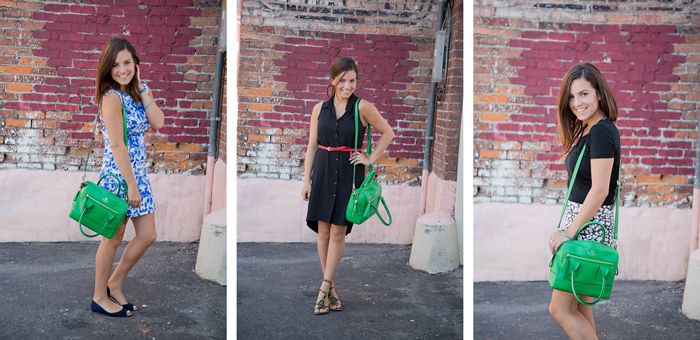 When planning what I wear while shooting a wedding I always take into consideration a few things:
1. The weather.
2. The impending 8+ hr day ahead of me.
3. The crazy positions/ ninja skills I may be busting out.
Summer time in the Pacific Northwest is unlike any other. Full of blooms and beauty. This summer has been consistently in the 80s-90s. Wearing something that is professional, easy to move in and cool (temperature wise) is a MUST. These are a few outfits I recently wore to weddings I shot.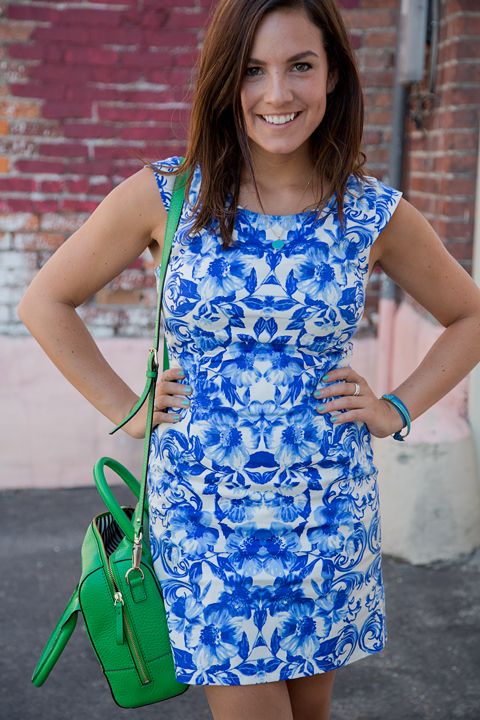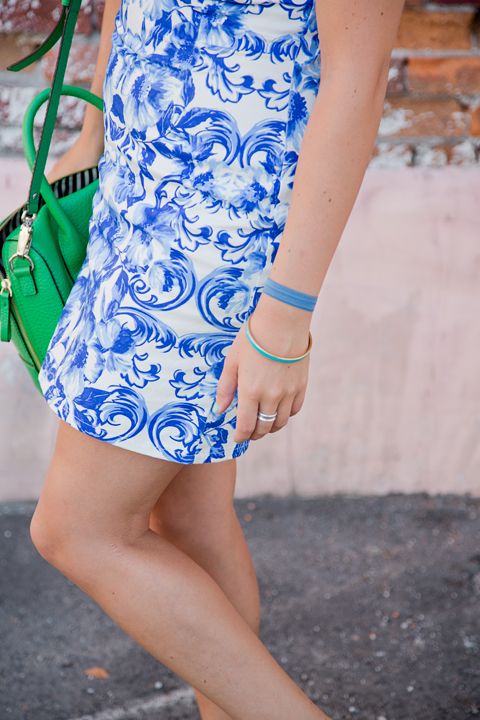 This dress has become one of my favorites. It's structured but also has a lot of stretch. It's perfect for moving around in all day.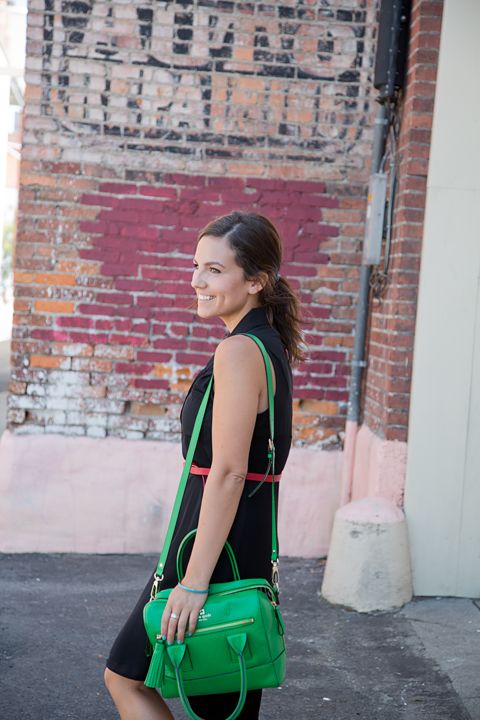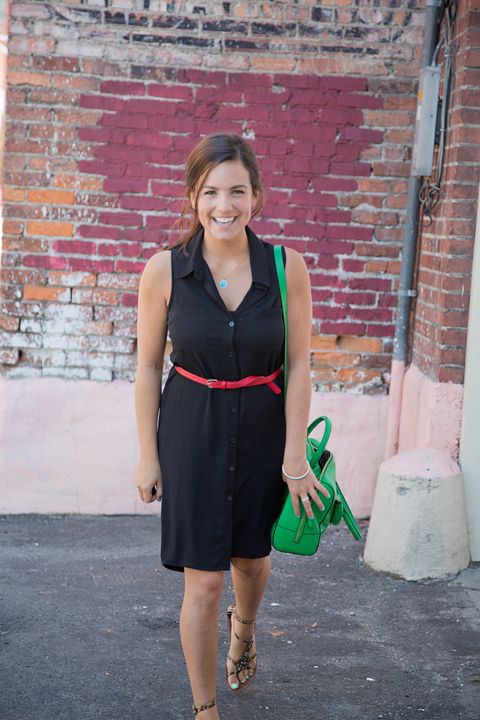 I always keep a ribbon hair tie on my wrist. These are perfect for pulling hair back without leaving an unattractive kink in your hair when it's time to let it down and have a dance-off with the bride!
Mixing basics is always a sure win. Simple. Comfortable. Works all day.
One last thing I wanted to share. I absolutely ADORE this quote:
Happy Wednesday, Friends!
I have a random vlog for you tomorrow!