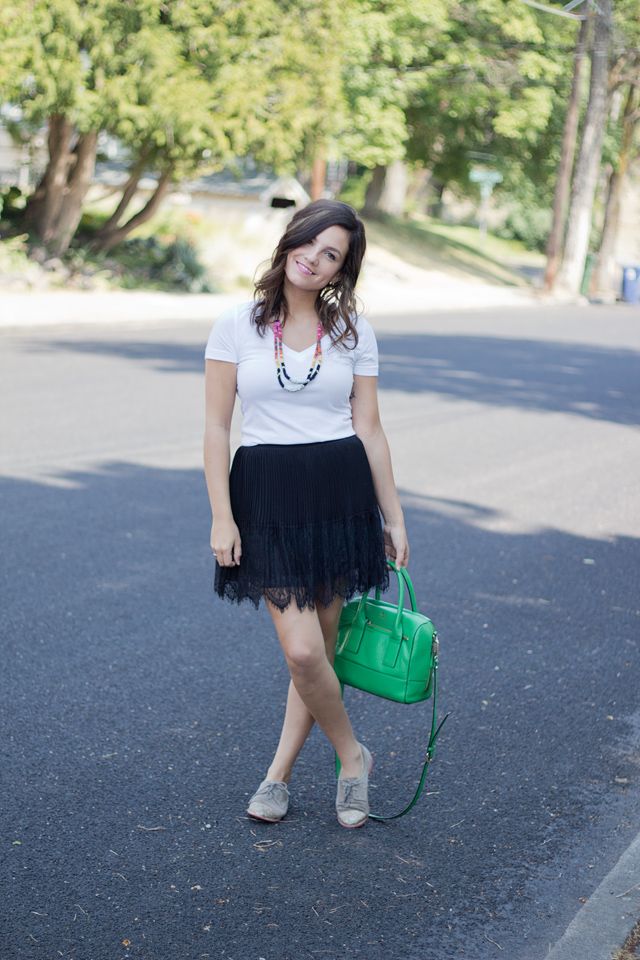 Lace Skirt- F21 (
similar
), Shoes-
Dolce Vita
, Chambray shirt-
Banana Republic
, Purse- Kate Spade(
similar
)
I feel like I have really made the most of everyday. This summer I have traveled, dined, drank, danced and straight-up LIVED. I have been loving every bit of the way I have been living my life, yes, I'm terribly busy. But I always feel like I am more efficient when I have a lot going on. Do you feel like that? I can't be the only one.
Today I am heading to the Oregon Coast. My family used to travel to Cannon Beach every year for the 4th of July. This place brings back so many memories for me: salty sea air, twisted cinnamon donuts, and a sky full of kites. I can't wait to put my toes in the sand.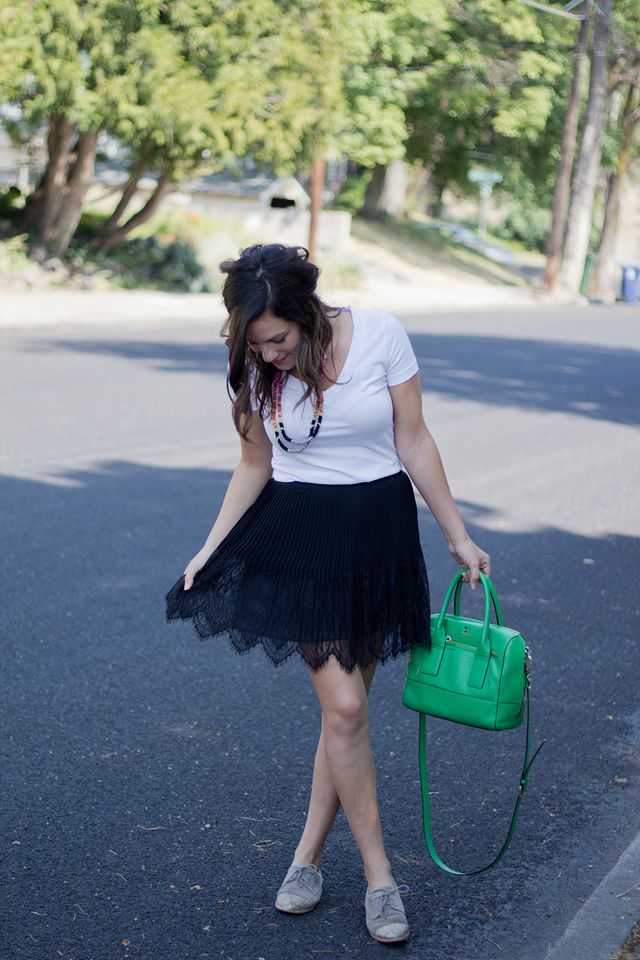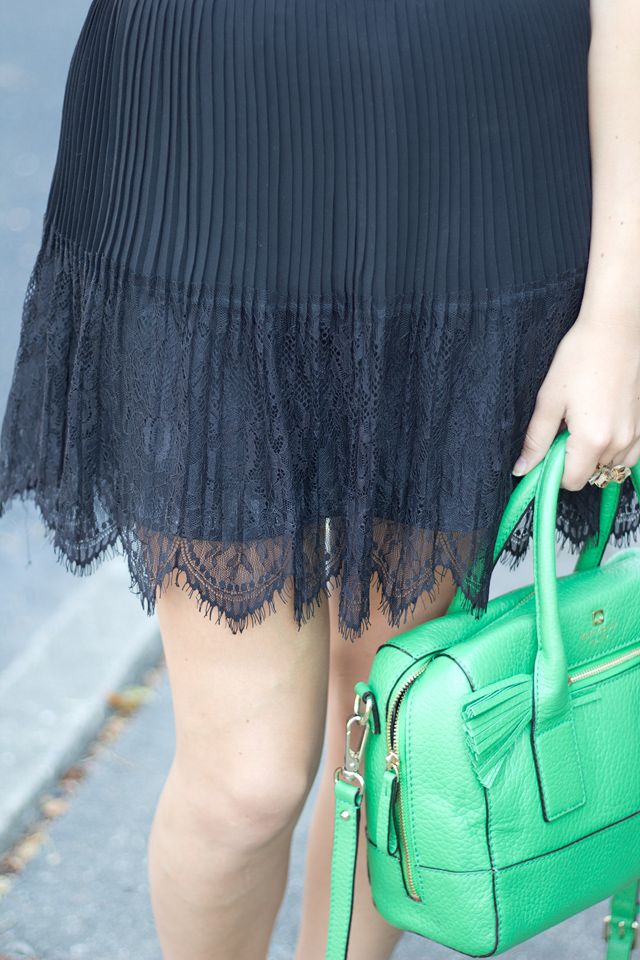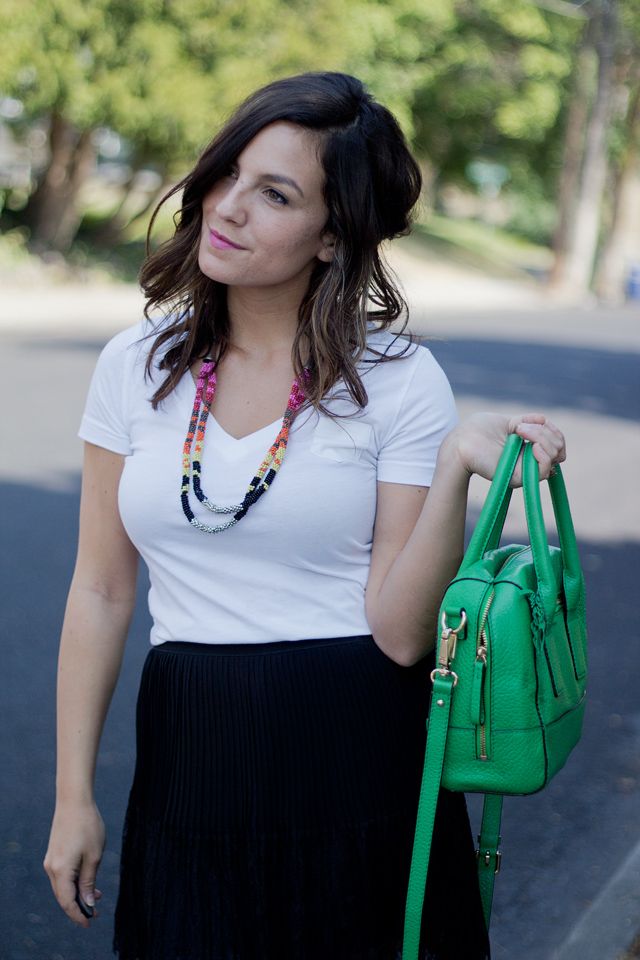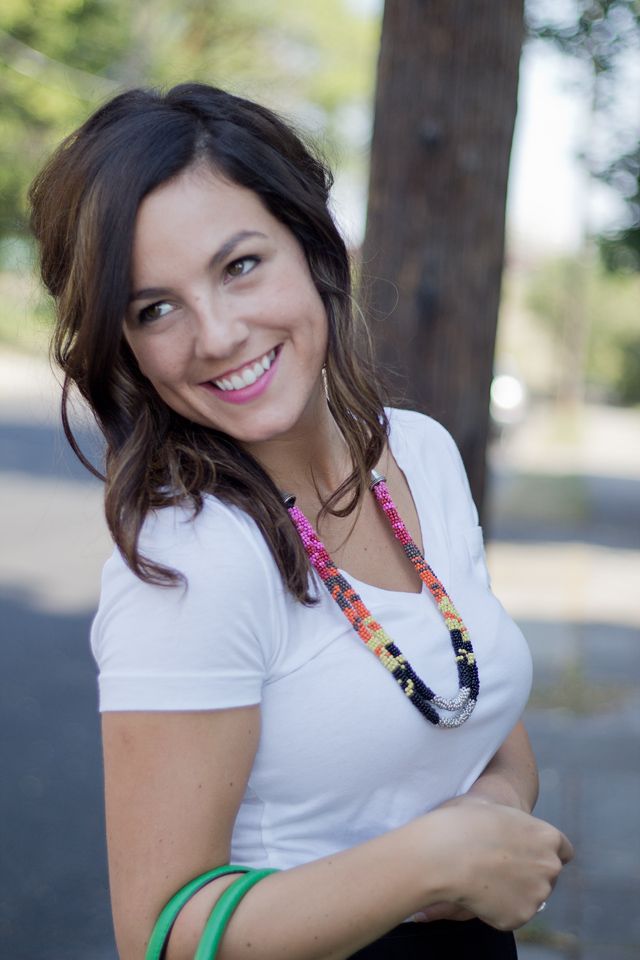 Happy Tuesday, Friends! What do you have going on this week? Have you ever been to the Oregon Coast?
Follow along with my travels on instagram:
@SabrinaSaysBlog
Tomorrow I'm bringing you a story about a sweet little girl who is the niece of a friend on mine. I hope you come back to read, I promise it will be worth it.