My love affair with shoes is pretty obvious. I pretty much decided on my apartment because it had a built-in where I could display all of my shoes. It may be an issue.
Some of my favorite (and most worn) shoes are 100% my Seychelles "Hawk" booties. Whenever I wear these my legs look a million miles long and I feel like a milli. Who wouldn't love that?
Seychelles is a brand that is all about mixing the feminine and playful. This style completely suits me. I love mixing girly pieces with unexpected details. I pair my Seychelles with jeans, dresses, shorts... anything really!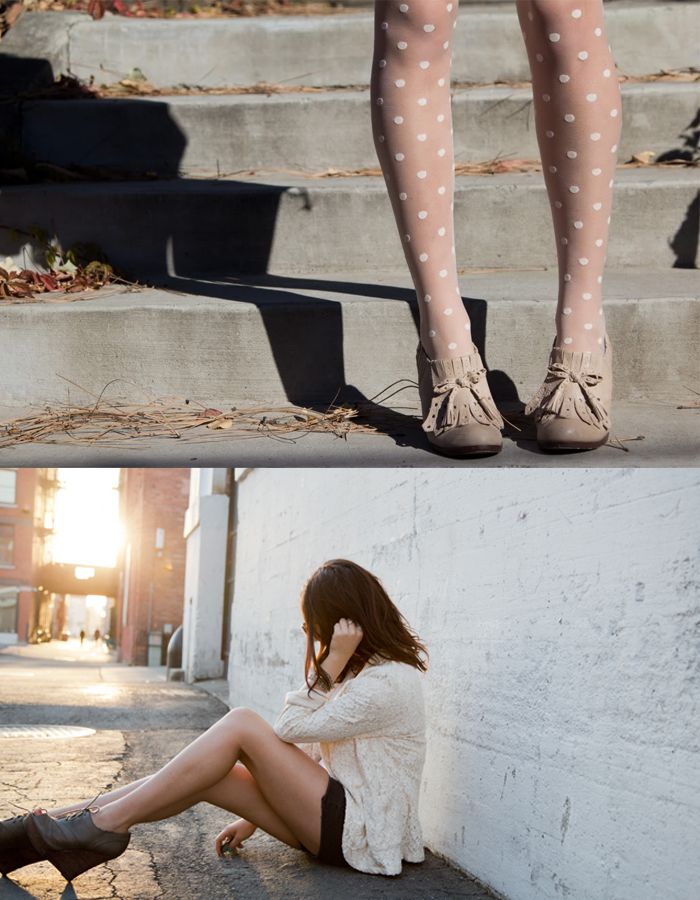 Oh, if I had an unlimited shoe budget! Unfortunately I have to pay rent and eat... pshhh.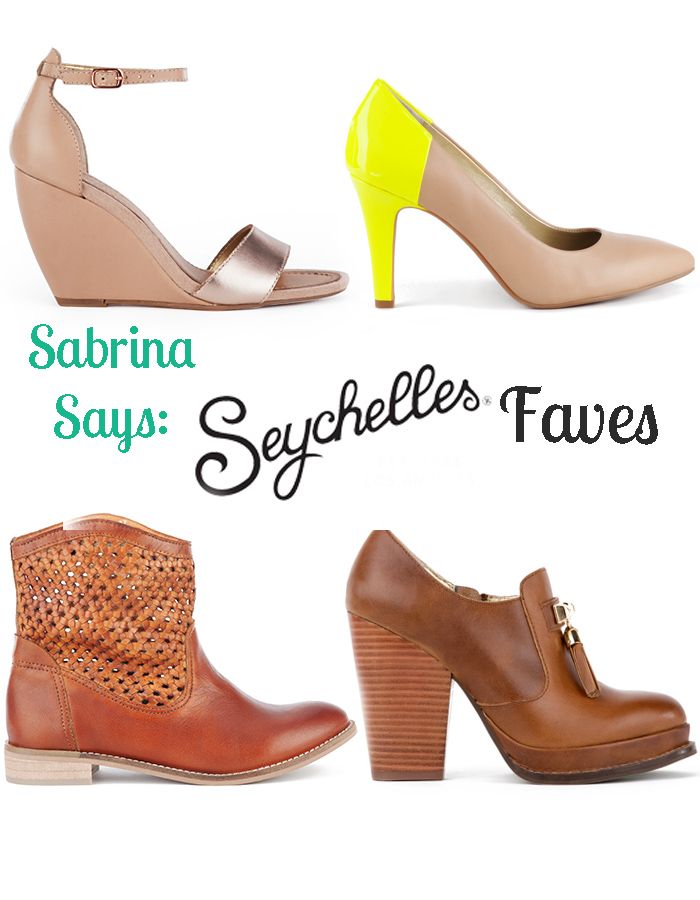 See? You love them, right?
So now I bet your wondering what the title of this post is all about
WWDMAGIC
.
Innnnnteresting.
No... it's not a Magic Camp, although I would love to learn more than just my one card trick that ends in 52 card pick-up.
WWDMAGIC
is a fashion convention held twice a year in the magical land of Las Vegas. Vendors from all over the world come to preview their lines of apparel, accessories and footwear. Seems likea good fit for me, no? And seeing as how I have not experienced Vegas as a 25 year old woman.... I want to be apart of this!!
Please check out
WWDMAGIC on Facebook
.
What a dream it would be to preview trends, connect with fashion brands and meet some amazing people ALL while blogging and live tweeting... IN VEGAS. Yes. Please.