This weekend has me SO giddy! First of all, Washington has been experiencing some of the most consistently beautiful weather. I'm in LOVE.
So what am I up to this weekend? Well right now I am getting ready to head to a wedding rehearsal with Liz and Aaron!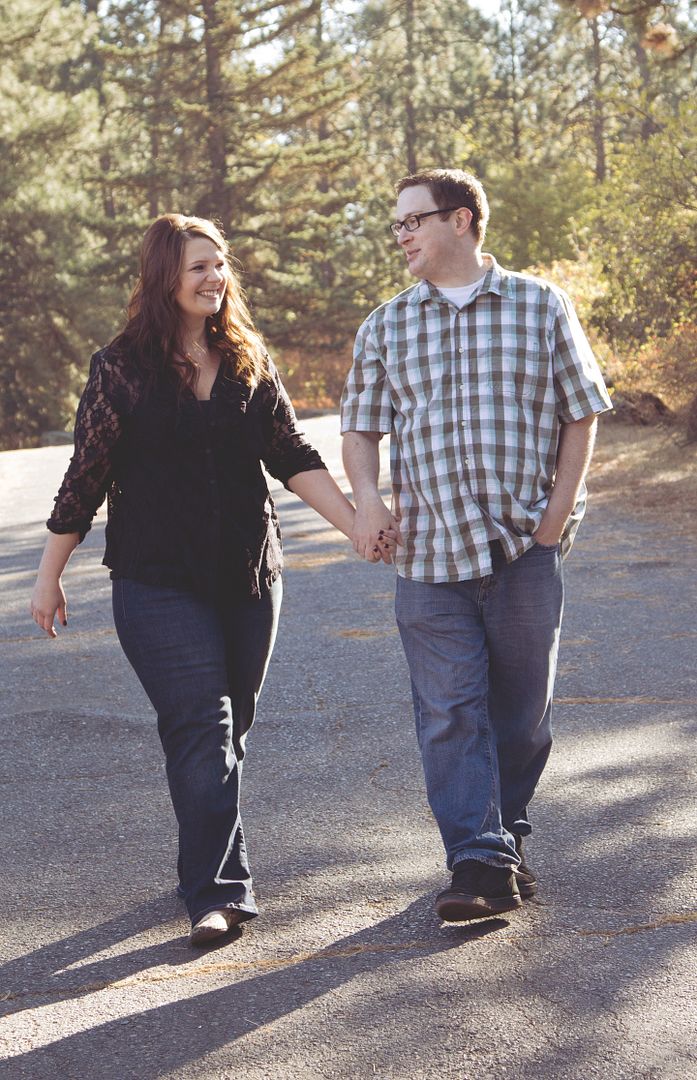 Their wedding day is tomorrow and I couldn't be more thrilled to be apart of it!
Oh and not to mention one of my best friends, Laura, is driving in from Denver! SO excited to see this beauty!!
This weekend is going to be busy but I cannot wait to get things started!! To follow all of the weekend madness get on instagram!! @SabrinaSaysBlog
What does your weekend look like? Any fun plans or trips?
PS... I've been OBSESSED with Jay-Z and JT's new collab
Holy Grail
. Listen and Love!
HAPPY FRIDAY, Friends!