Top- Nordstrom BP, Jeans- Current Elliot (From an amazing "Garage Sale"), Belt- F21, Necklace- Kate Spade (gift from Laura)
Every year a dear friend of mine puts on a sort of garage sale. Designer jeans, bags, dresses, shoes... anything and everything you could ever want! These jeans were $30. Remember my gold jacket? I got that at the sale last year. I can't wait to show you the leather coat I purchased... It's like butter. I just want to rub my face all over it. Is that weird? Please don't judge.
So basically what I'm trying to tell you: I'm a baller on a budget. I have expensive taste, yes. But I FULLY understand I do not have that kind of cash-flow. So... I shop at Forever 21 and H&M for trendy tops and dresses and things like jeans and shoes I invest a little bit more money in.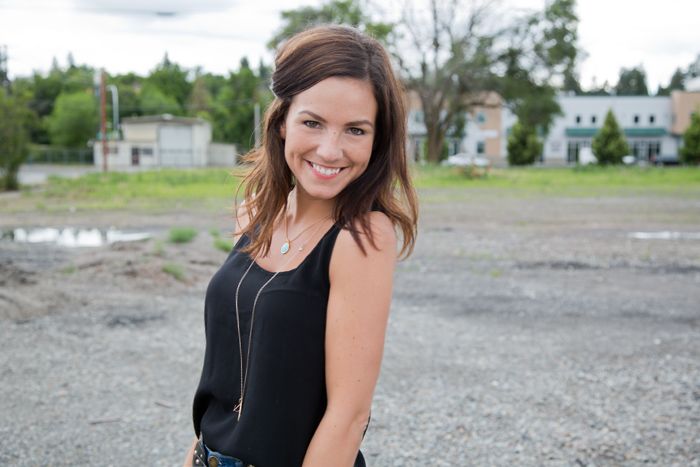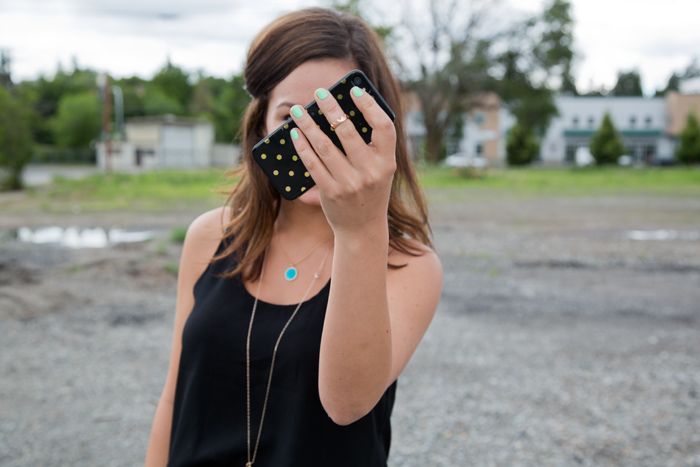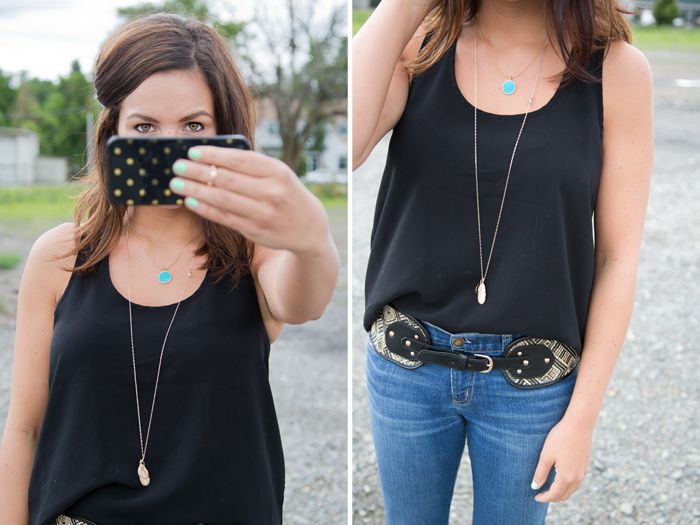 How about you? Are you a baller on a budget?
P.S. Did you know I was a contributing writer on
She Inspires
?! Please check out my post today on FUNctional Fashion!