First of all: Thank you. Your responses were more than I could have ever imagined. Just.... thank you!
Second: I am SO into writing letters? Want to be Pen Pals? Email me your address
HERE
and tell me something about yourself to get the ball rolling. I'm not kidding I want to write to you!
Lastly, what do you think of these shorts?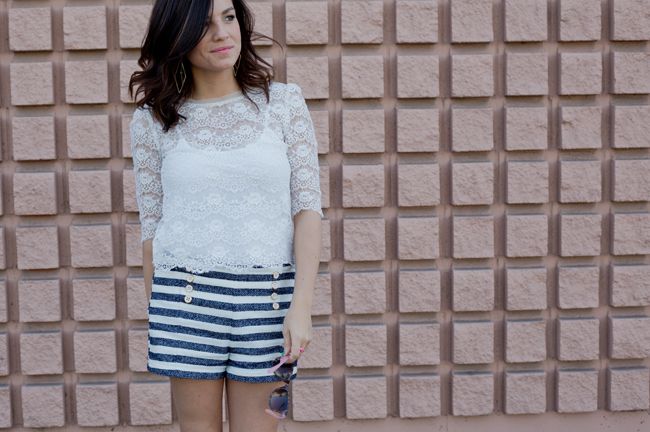 Top- Forever 21
Earings- Forever 21
Sunnies- Forever 21 (see a pattern?)
Nails- Essie Mojito Madness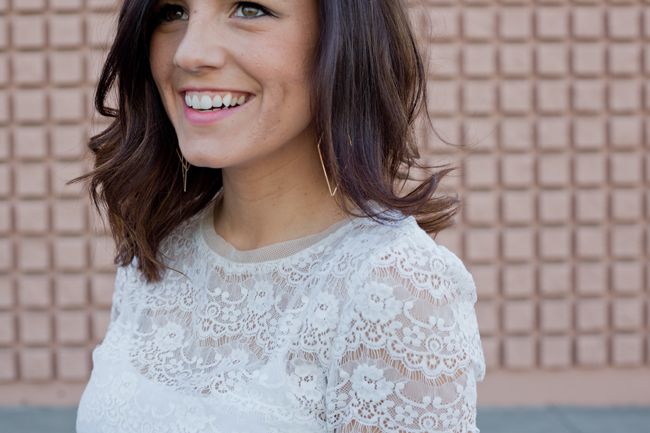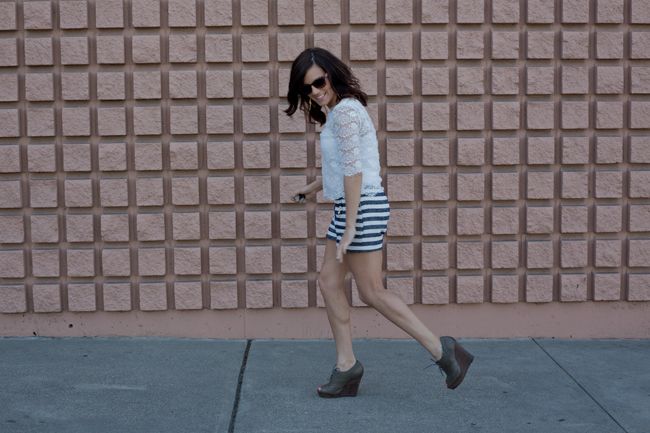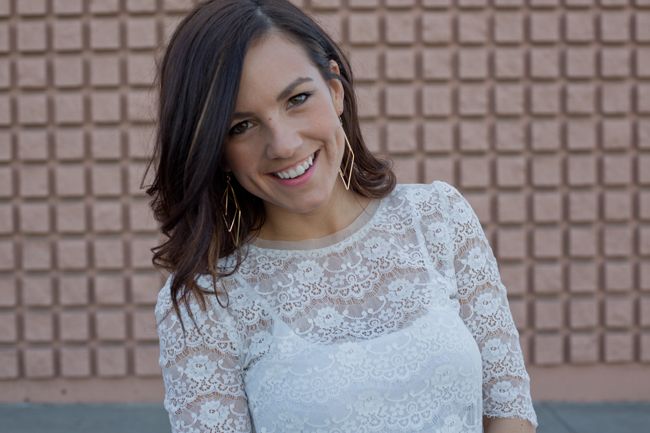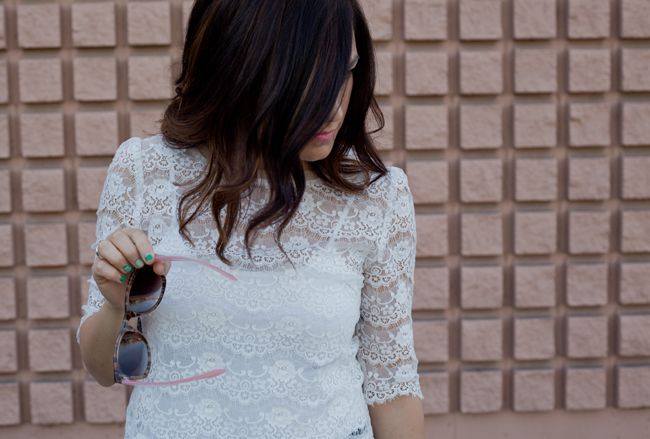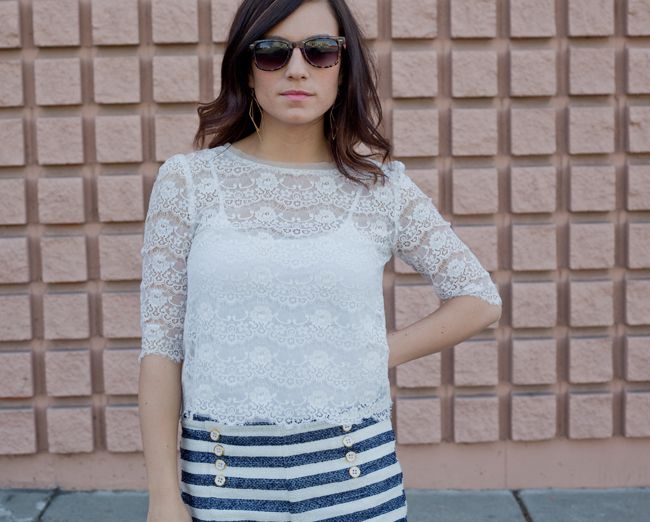 I won't try to steer you one way or the other, but I'm on the verge of saying they are ridiculous.
You can take that however you would like.
Happy Friday! I'm rewarding you with some (more) awkward photos! Enjoy :)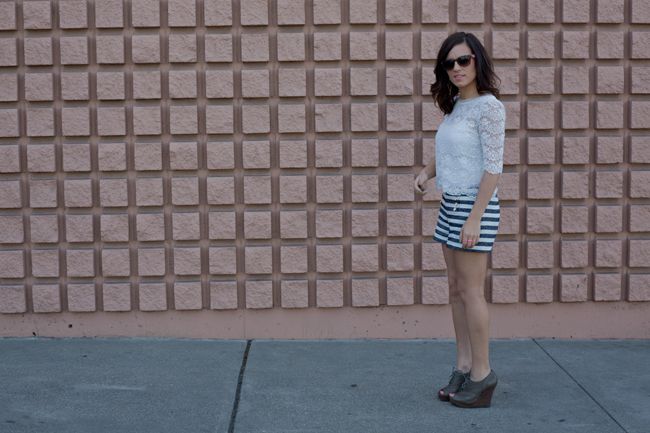 What Chu Lookin At, Foooool?