First of all, I want to start off by saying how incredibly heavy my heart is for the victims, families and loved ones of yesterdays attack in Boston. I have a special place in my heart for Boston due to one of my bests,
Erica
. I'm so thankful our girlfriends are in the know and immediately contact each other when things like this happen.
Erica and her family are all safe.
Thank God.
Today is going to be update central on this here blog. But really, it's just sort of a snippet of what's to come.
I'm leading you on. Hey, at least I'm upfront.
But the best thing about this post, is there will be a follow up tomorrow.
So, I'm not really leading you on... I'm just making you wait.
And then I'll totally put out.
I just thought I'd take it there since you and your dirty mind already did. I know you so well :)
Okay enough pillow talk.
What I've been up to:
I cannot wait to share with you all that I learned! It really was an amazing experience!
2. Getting my hair did.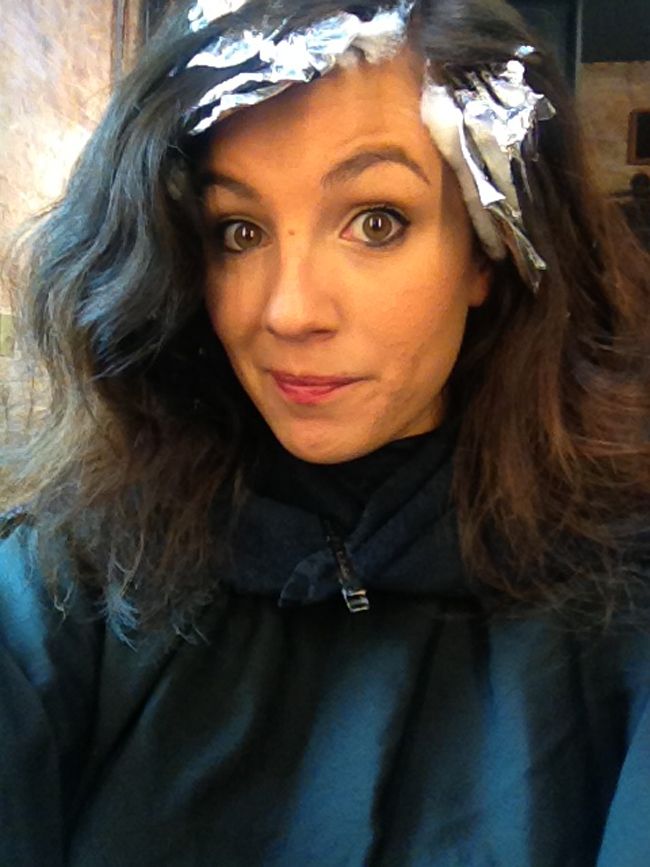 More photos this week!
4. Snapping photos everywhere.
Stir lounge
The Hope 5K! Such an amazing event I got to be apart of!
Thank you Don Hamilton for the photo!
View the event
HERE
3. Playing with babies.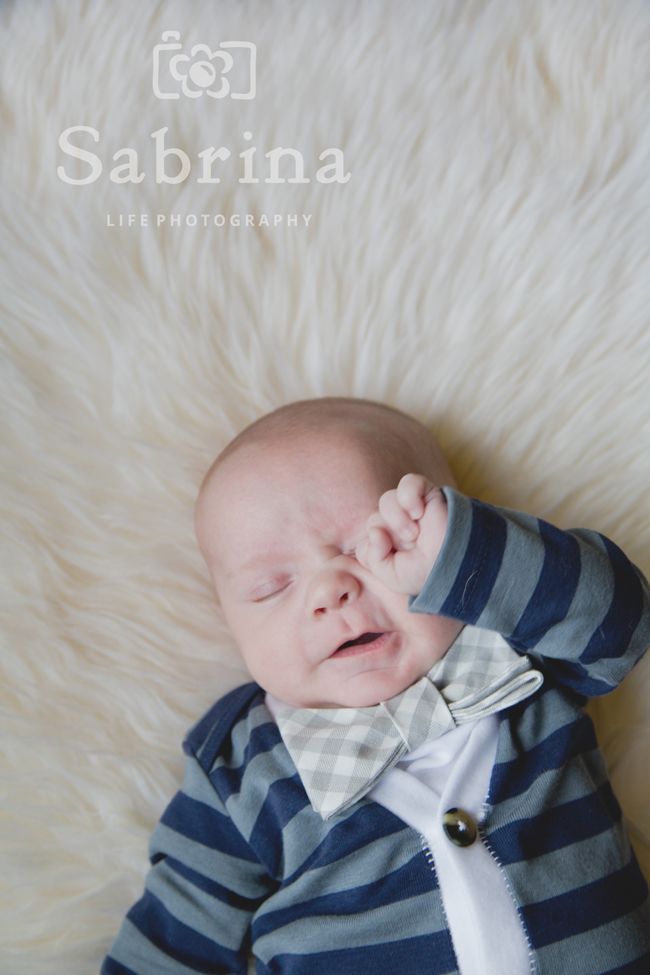 Sweet little boys in bowties. I die.
4. Cleaning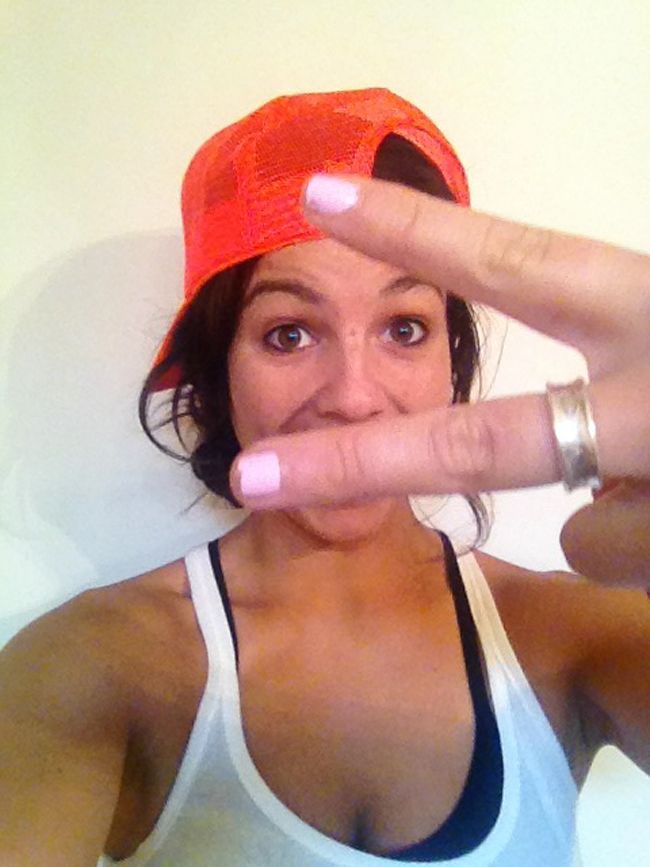 That's my cleaning hat. It gets me pumped up.
5. Telling ghost stories
Do you believe in ghosts? We will discuss later this week.
6. Painting my nails, of course...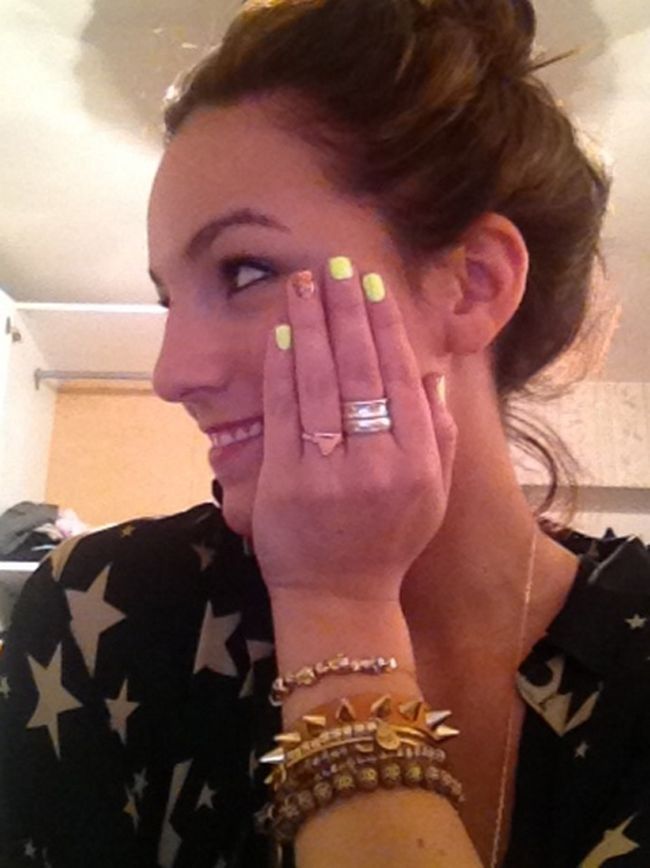 I'll share my secret to wearing neon nail polish!
And finally I will leave you with this:
Happy Tuesday, Friends.
Let's fill our hearts with love.