How do I even begin to tell you why I'm single?
This is a question I get CONSTANTLY.
Shorts- American Eagle(similar)
Seemingly. I am a young, beautiful, talented and an interesting female, no?
Never married. No babies. Not even a preggo scare. Yeah.
I'm sure you're thinking to yourself, "There's gotta be something WRONG with this girl."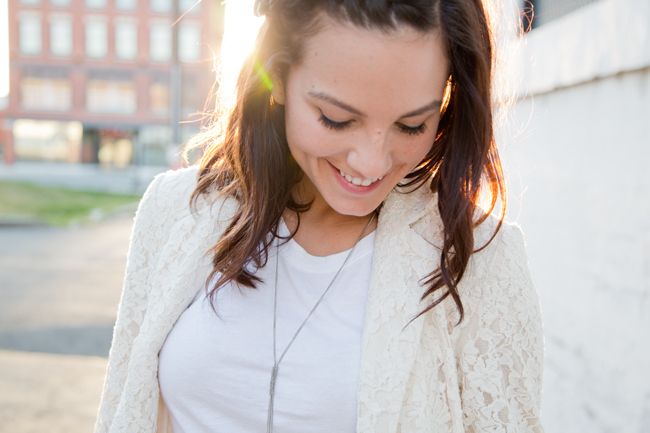 I'll tell you right now....
I'm all that is RIGHT.
I'm 25.
I'm single.
I've had a few great loves in my life...
but nothing that I'm actually willing to blog about.
I blog about the bad. the funny. the weeeeeird.
And when HE comes along I'll blog about the GREAT.
But... he hasn't.
Do you want to know who I am? I'm that girl you date before you find your great love. I'm that girl that helps you learn lessons. I'm the girl that helps you work out all the kinks.
I'm that girl that goes along with it all until she realizes you are actually just working up the courage to ask that really-hot-super-skinny-girl out. awwwwwesome.
So this is when I announce to you:
I am officially applying for The Bachelor.
Yes.
I am creating a video. (mostly just stringing together videos of me dancing in public.)
But honestly... what is the risk? I'm already striking out left and right here! So why not on national television?
WOULD YOU VOTE FOR ME???
Of course you'll be the first to see my video.
wish me luck?
I'm going to need it!

Tomorrow we will talk about ghosts. Do you believe in ghosts??
xoxox,
Love and more love.
P.S. Check out
Megan'
s bridal shower feature on
Wedding Chicks
!! So excited to have been there on this beautiful day to meet such a lovely (and TINY) lady. So amazing!