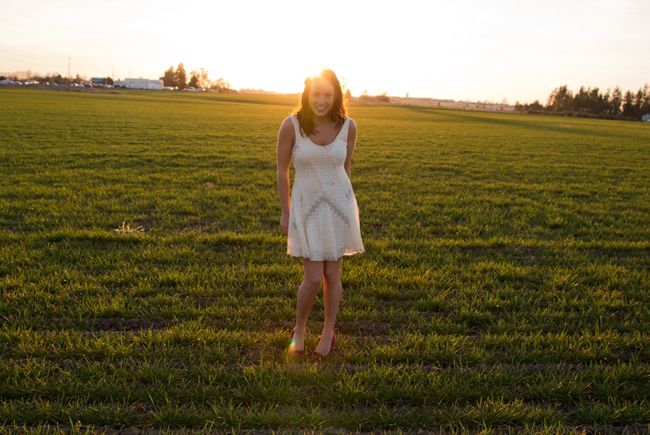 Shoes- hinge (
similar
)
I'll warn you right now, this is wordy and lengthy...please read it when you have time :)
This post has my stomach in knots already and I just started typing.
But that's only because my fingers were seriously resisting writing this post, but my heart is in a place that needs some relief. It's been weighing on me for quite some time.
Knowing me through my blog and knowing me in real life are very closely linked. Of course, I have more time to think about the funny things I want to say on my blog and you can't tell when I randomly start crying, but I'm pretty sure that's the only difference.
I am generally a private person.
I know what you're thinking. "You? Private?!"
But really. I know I air my dirty laundry from time to time but that is just to get a good laugh, and really, those guys were idiots.
But today is real talk. Like I said, my heart has been heavy.
Let me set you up:
My mom and my real dad are divorced. They have been for YEARS.
My mom is remarried to the most amazing man, Jim. It really doesn't get much better than that.
My dad is remarried for the.....5th...6th... time? I'm not sure.
I think you can see where this story is headed.
My brother's wedding was last weekend and this was the first time I saw my father in close to five years.
Five years is a long time.
I was 20. I am now 25.
Let's take it back even further.
Growing up I was a daddy's girl. He was strict, but he definitely loved us. He always pushed me in soccer and any other sport I played. Taught me to be super competitive. He taught me if I worked really hard I would always find success. He showed us this by growing his small business and becoming successful himself.
But my parents fought. I'm sure I don't have to explain this because a lot of you have been there yourself.
I look back on my first journal and it is filled with "why don't they love each other?" and "why do they yell?"
That can be answered many ways, but the main reason: My dad was a liar.
He lied about his bussinesses. He was a fraud.
He lied to my mom. My family. My friends.
Me. He lied to me.
He pretended to be apart of our family, but really was starting another family on the side.
That day will never erase from my memory. The day we finally got ahold of him (on his honeymoon) and he admitted that he married another woman and she was pregnant.
As a result, I'd say I completely fell apart. But this took course over a few years. I lashed out. I fought with my mom. I tried to run away. I lied and I drank and I did things I new were wrong.
I was so lost without my dad.
This has affected me in every aspect of my life. He shot down my dream of teaching because I wouldn't make any money.
Clearly, that wove it's way into my brain because I abandoned teaching last year.
I could go on and tell you all the ways he has negatively affected my life, but really I want to move on from that. I'll tell you the things I have learned in spite of him.
I have learned what true love is. I look at my mom and Jim and I see the most pure and simple kind of love. They enjoy spending time together. They are level headed and communicate. They laugh and play and love like I have never seen.
To say that I have been crying my way through writing this would be an understatement. I can hardly see the screen through my blurry eyes. But please know that this is real.
This is something that I hide. I tuck away in that safe place of ignoring and forgetting... but really it's always this annoying pain. It will never go away.
I wish I had a good relationship with my dad, but the fact is I know he will never change. And that's okay.
Really. I've accepted that.
And it's helped me accept others.
I hope you can appreciate this post.
I hope you can take it as getting to know me.
I hope you don't judge me for not having a relationship with my dad.
and
I hope this connects with you in some way.