I was having a Kesha moment the other day. You know? Go insane, throw some glitter, make it rain type moment.
So I brought some glitter along on my photoshoot. My inspiration you ask?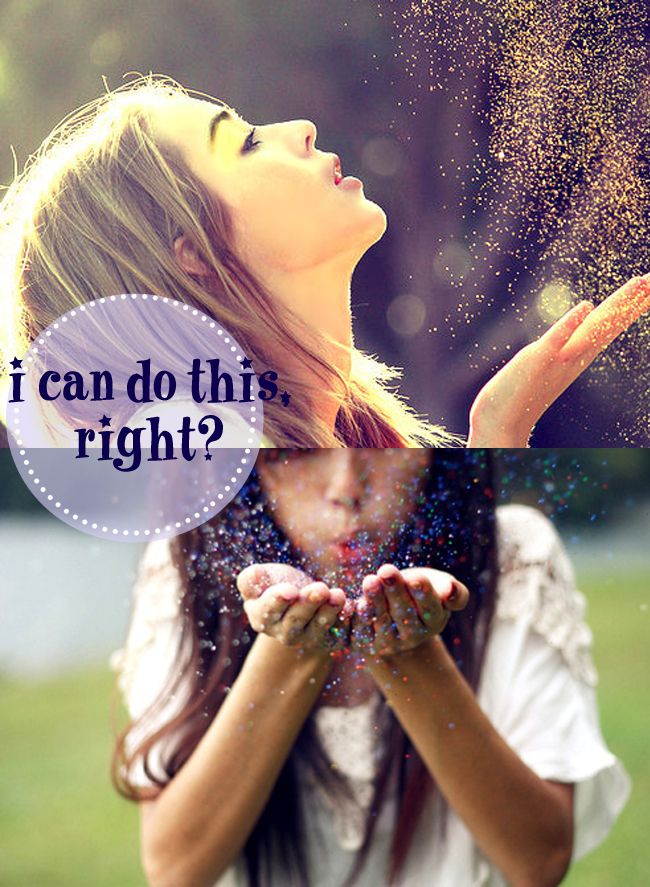 Okay. Now, prepare to feel awkward.
These are just SOME of the terrible pictures I captured the other day. I think i'm going to start incorporating more outtakes into my posts. It's nice to laugh at yourself sometimes (or all the time), right?
Happy Wednesday Friends!