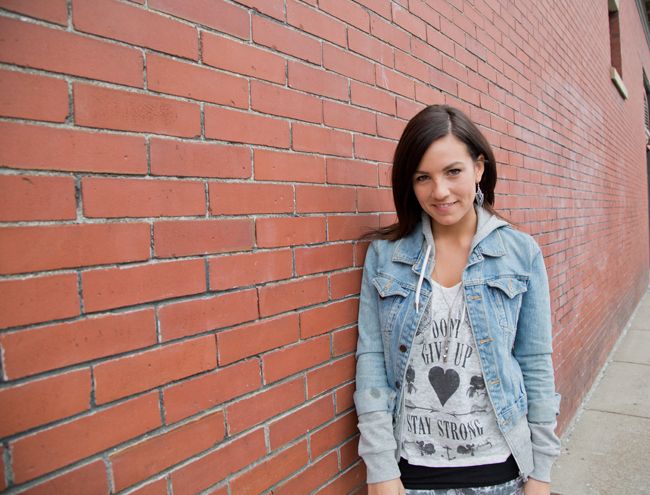 Earrings, Rings, necklace- Forever 21
Do you ever dream? Now, this may seem like a silly question, but really... What do you dream of? I sat the other day creating a "Dream List." Somethings seemed slightly unattainable (at the moment), some things were certainly within reach. I sat and I thought. I thought and I dreamed. I cried a little out of sheer joy in the fact some of my dream list had been completed and for the fear that some may never happen. One great beauty of creating a list is the physical act of the check-mark. That slight little slash. Oh how powerful that seemingly simple mark can make one feel. With each check mark my happy little heart dances and parades.
Normally I keep these sort of things to myself (Not happy dances... I put that shit all over the internet.)
My Dreams.
It has always been difficult for me to say what I want. To ask for something and truly expect a return.
So instead of listing off one-by-one, I will give you the overall theme of my "Dream List":
To be the best.
I once said that I wanted to be BIG. I wanted to grow and grow and achieve my own personal height of fame. But that's not what I want at all (yes, I secretly want to be famous.. but that's beside the point). What I really want is to be BETTER. I want to grow and grow and achieve my own personal height of greatness. I want to be a better person. I want to give more and see more. The thing about being better is there is no limit. And that is exactly how I want to live my life.
No limits, no fears.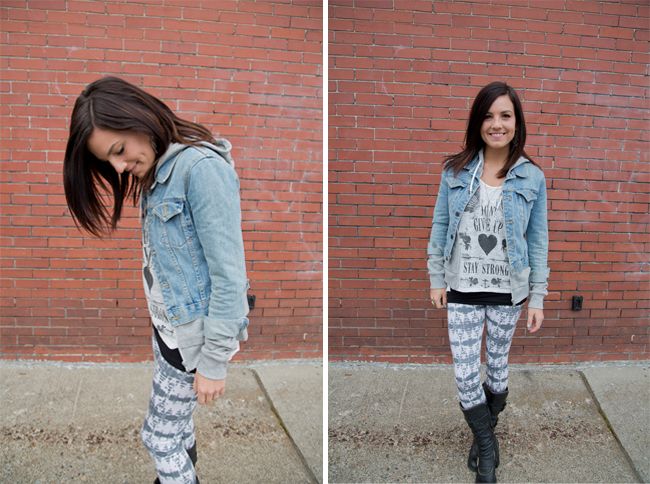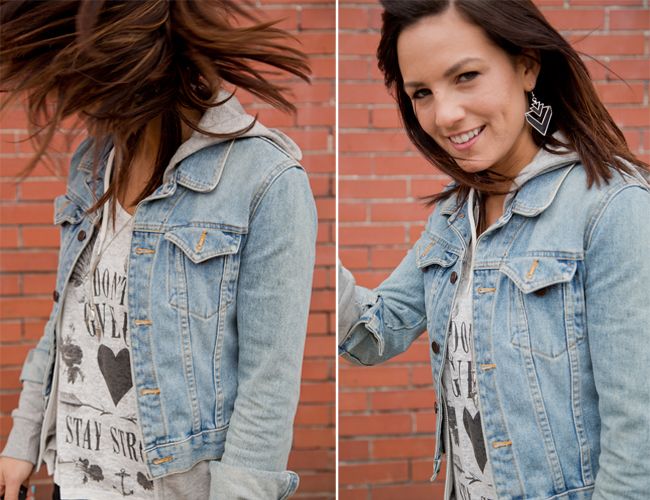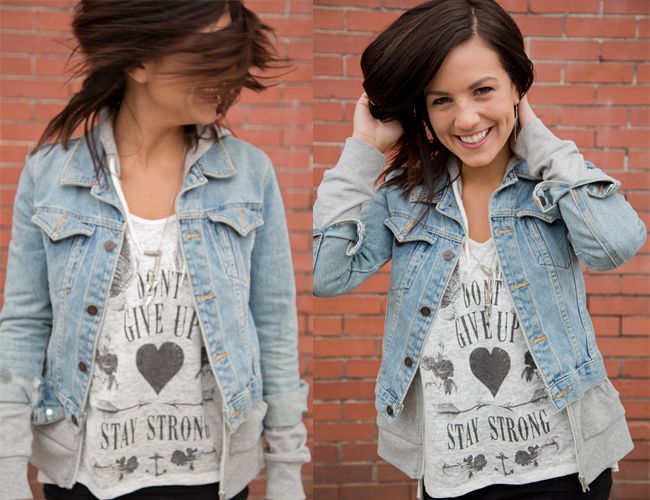 And of course, outtakes: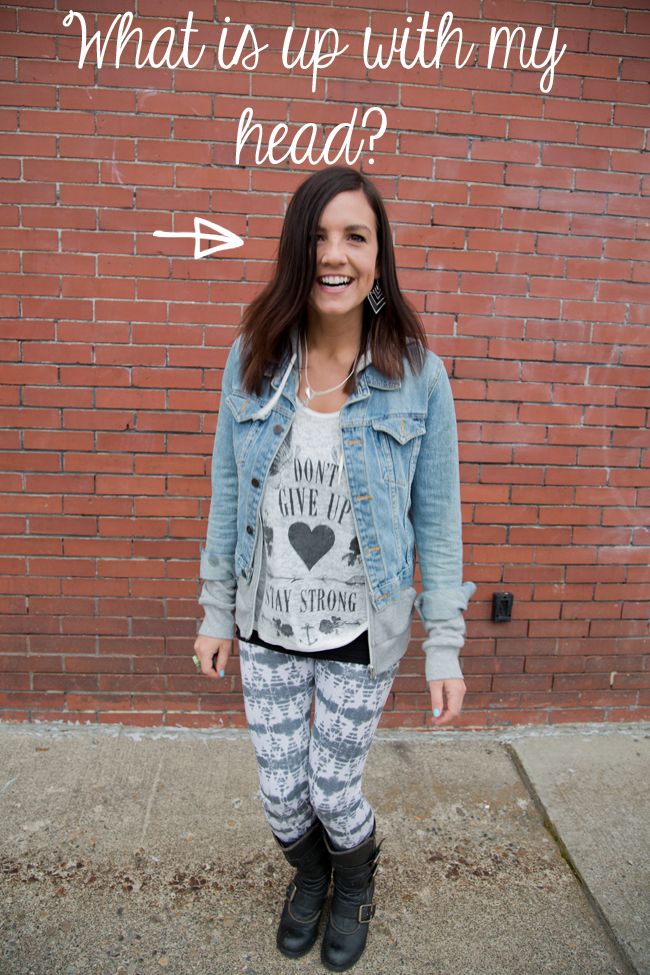 What do you dream of? Do you have a dream list?
What would you say is the overall theme?
Happy Thursday, Friends!